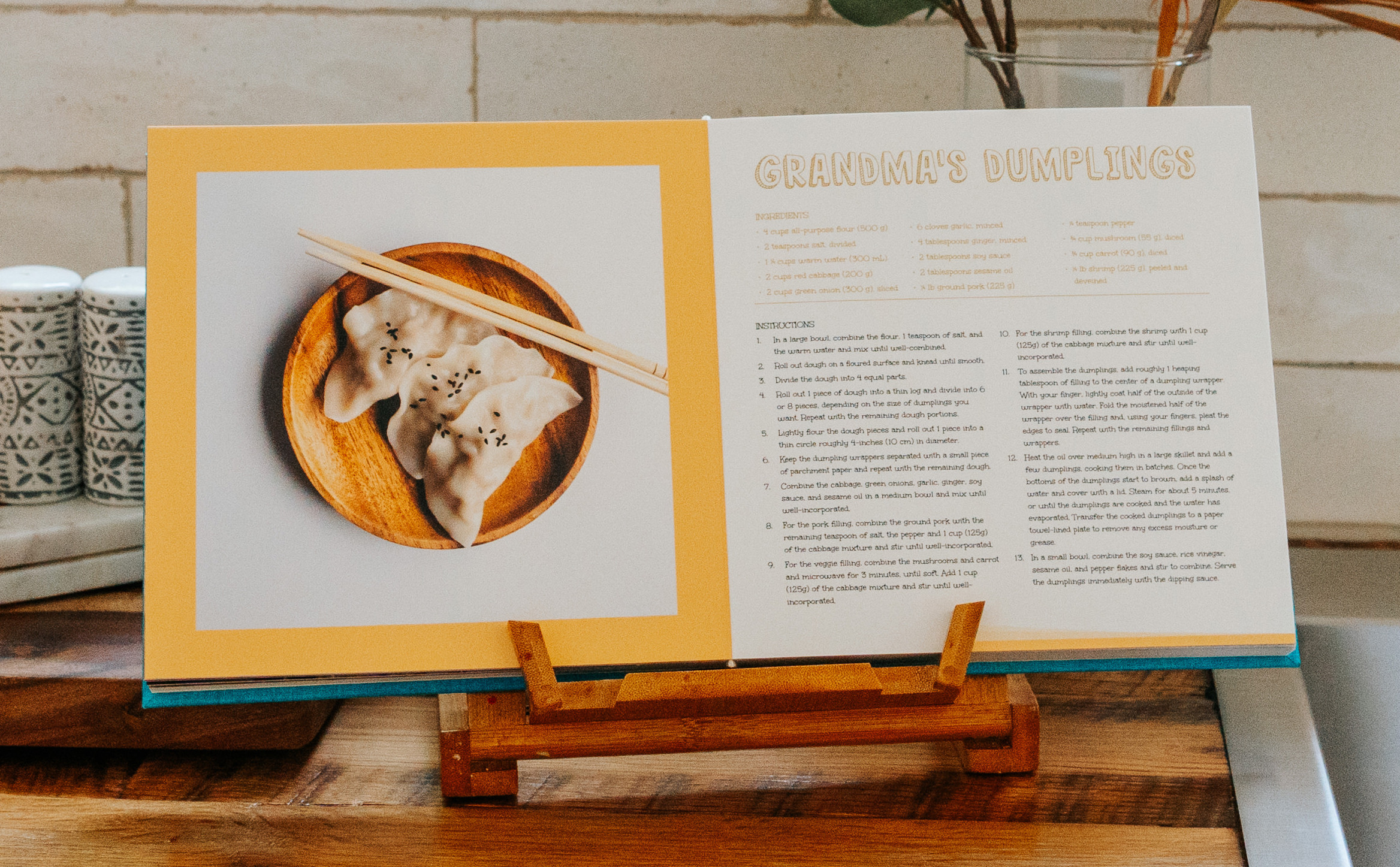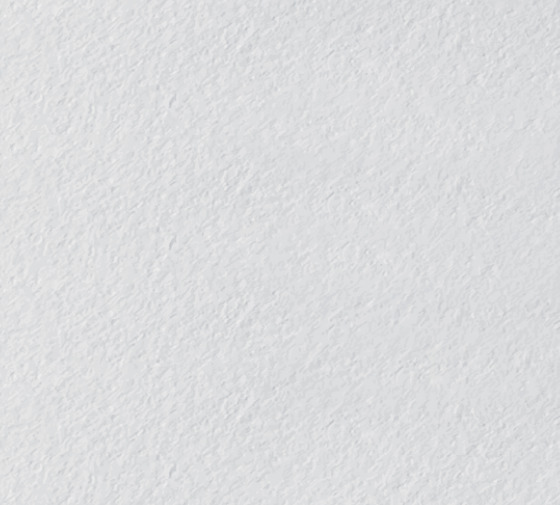 Custom Cookbooks
Connect with generations past and future with a custom family recipe book.
start now
From
Good food tends to bring us together, whether it's cooking with friends, experimenting with the kids, or just indulging in our favorite dishes. Making a personalised Cookbook ensures your family recipes are not forgotten, and are passed on to the generations to come.
1.
You Choose
Select your preferred photobook type and album design style, upload your photos.
2.
We Design
Our expert photo book designers bring your album to life. Includes unlimited free revisions.
3.
Pay to Print
Only pay when you're 100%
satisfied with the design
(no commitment to purchase).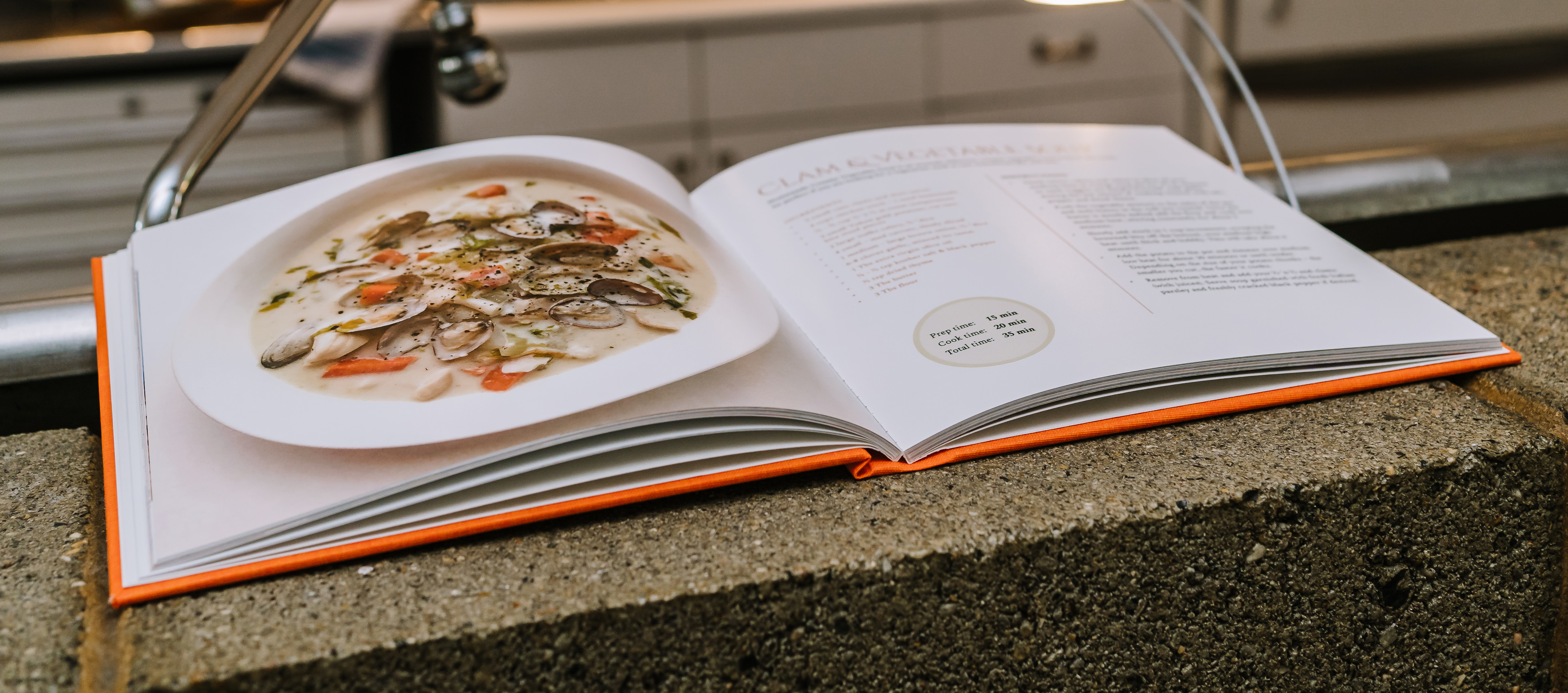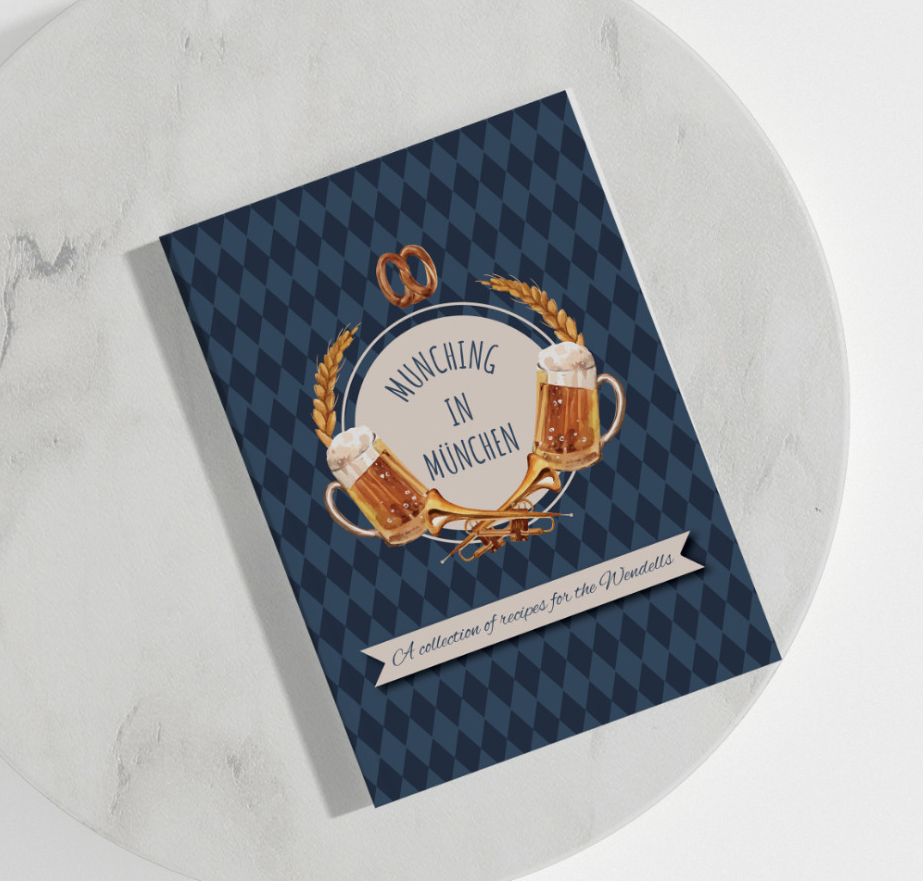 DIY Cookbook Ideas
A personalised family recipe book is a photo book filled with grandma's favorite recipes, capturing not only notes and photos of the food, but the memories that come along with them. PikPerfect's recipe photo books are easy to make, fun to read, and make the perfect gift for family and close friends.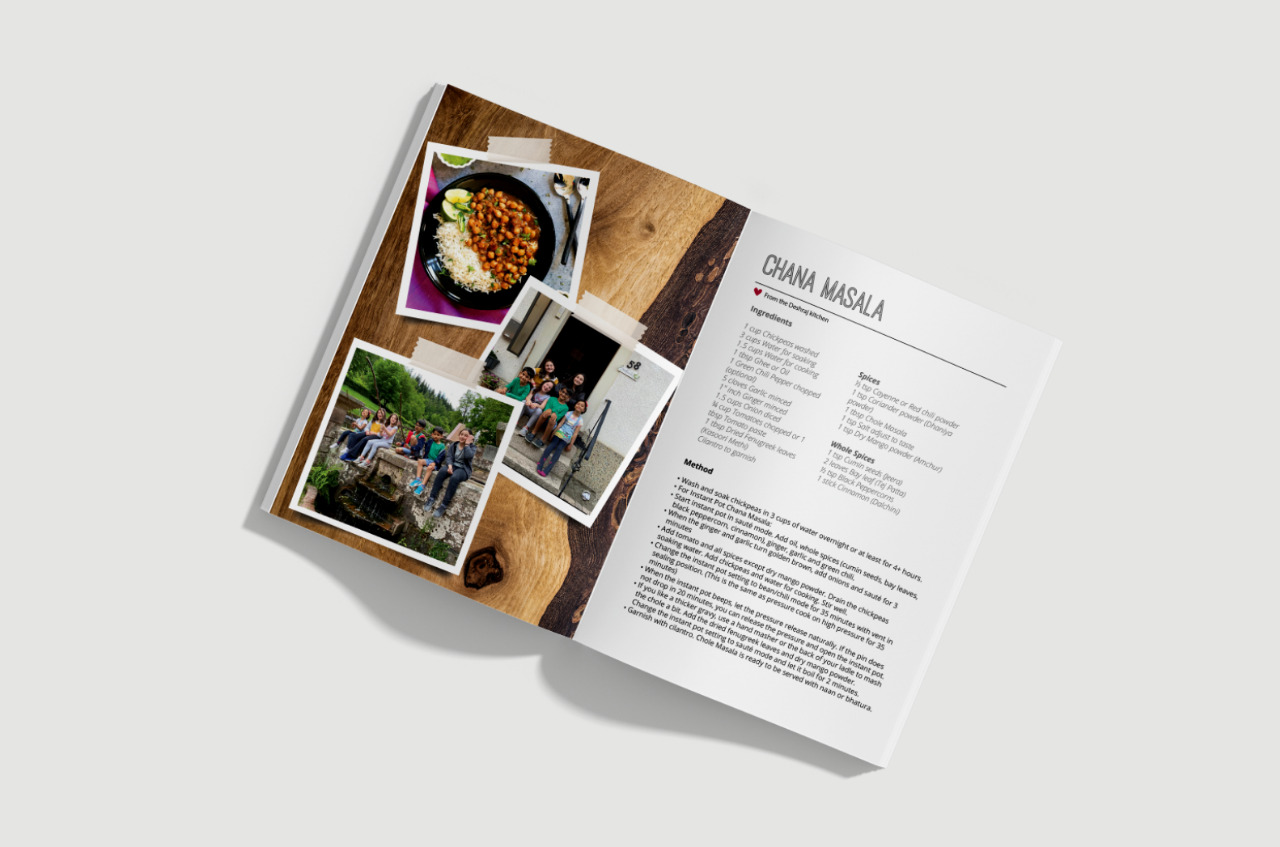 You can choose from a range of different album covers and paper types to create your own recipe book. Our custom photo book are the most popular option as these can have up to 300 digitally printed pages, and are book-bound to make for a lasting keepsake. If you're looking for something higher-end, a layflat album would be another option, but please keep in mind that these pages are developed on Fuji photo paper, so like any photo print, will be a little sensitive to moisture.
Cookbook Design Styles
Designing your DIY recipe book involves a lot more than just throwing some photos and text on to a page. Our experienced photo book designers will help bring this to life: send us your photos and recipes along with an idea of what you're looking for, we'll then offer you a number of different options and allow you to pick the one/s you like best. All designs include unlimited free revisions, making sure your cookbook photo book or personalised baking recipe book is perfect before it's sent to print.

Favourite family recipes
Family Cookbook

The Man, his plan and a pan
Custom Cookbook

Our family cookbook
DIY Recipe Book

Eat, Drink & Be Happy
Personalised Cookbook
Ready to make a personalised Cookbook?
start now
Why Choose Us?
Quality Guarantee
We make sure you love your book. Or we'll make it right.
Happy Customers
Rated 5 stars by thousands of happy customers around the globe
Worldwide Shipping
Affordable flat rate shipping to most countries.
Making a Cookbook Online
Making your own recipe book makes for the ideal gift! Print one for yourself and make duplicate copies to give to family and friends, and connect with them in their own kitchens.
Preparing to make your own cookbook and then bringing it to life in a beautifully designed and printed photo book used to be an intimidating task, but no longer. PikPerfect's team of experienced book designers are here to help: all you need to do is curate a list of the recipes you would like to include, and ideally, some photos of the finished product, and send those in to us. We'll then sort through and lay these out for you in a beautifully crafted recipe book, giving you different styles and designs to choose from. The end result will be a proud centerpiece of any kitchen table.