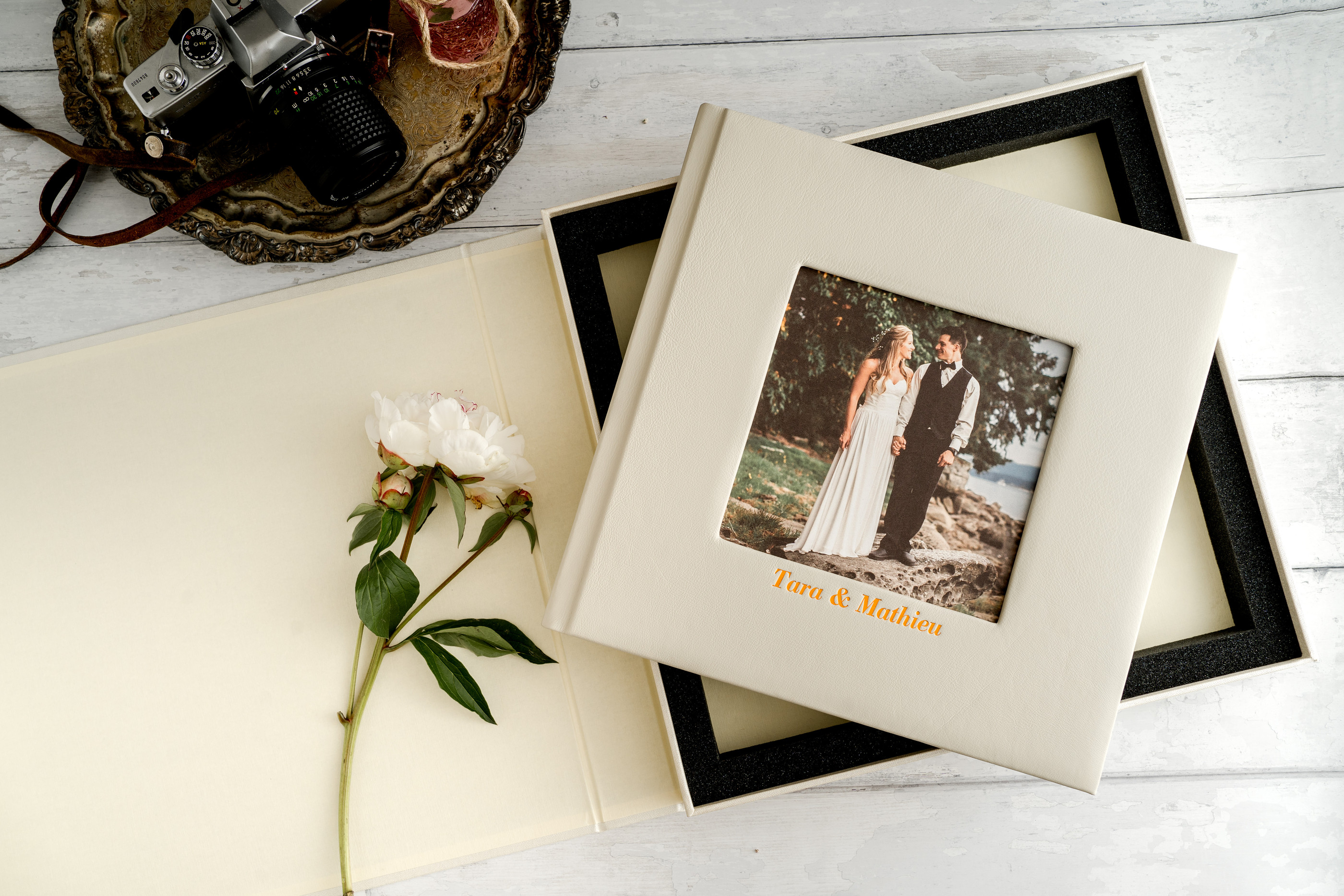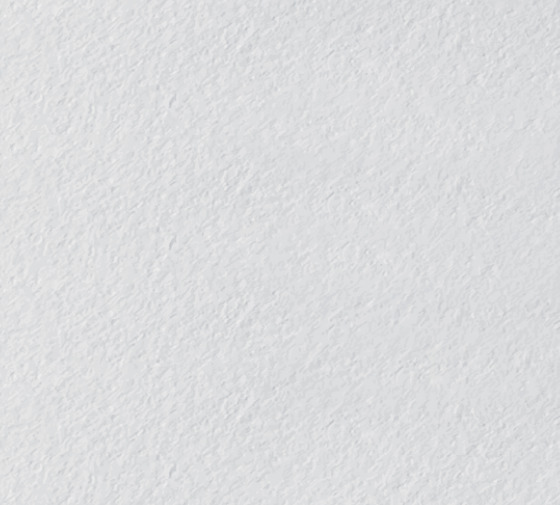 Wedding Albums
& Photo Books
for professional photographers
Create account
Professional Quality
Luxurious Photo Albums & Books to suit every budget.
Album Design Service
Client review and feedback on an unbranded site.
Trade Discounts
Special trade pricing of photo albums for photographers.
What other photographers are saying
PikPerfect is a GOD SEND of a company. Their customer service and design team is simply unmatched. Being a wedding photographer, I am constantly having albums made through this company.
Renee Schlittler
Wedding Photographer
I'm a photographer and I often find it difficult to find the time to create albums for my clients. I loved that all I had to do was upload the photos and PikPerfect designed the album for me. It's great having the ability to have them make changes as well.
Riyard
Professional Photographer
Working with PikPerfect as a professional photographer to make wedding albums, I have to say that I found the service exceptional and my client found the approving process very easy. Both the clients and I are very happy with the end product.
Sara
Professional Photographer
register today
To receive details of special offers for photographers
Flush Mount Albums
Featuring luxurious covers and thick layflat pages, these premium photo albums are as good as it gets. Choose between Fujicolor Crystal Archive Papers or Fine Art printing to create stunning panoramic spreads to wow your clients.
From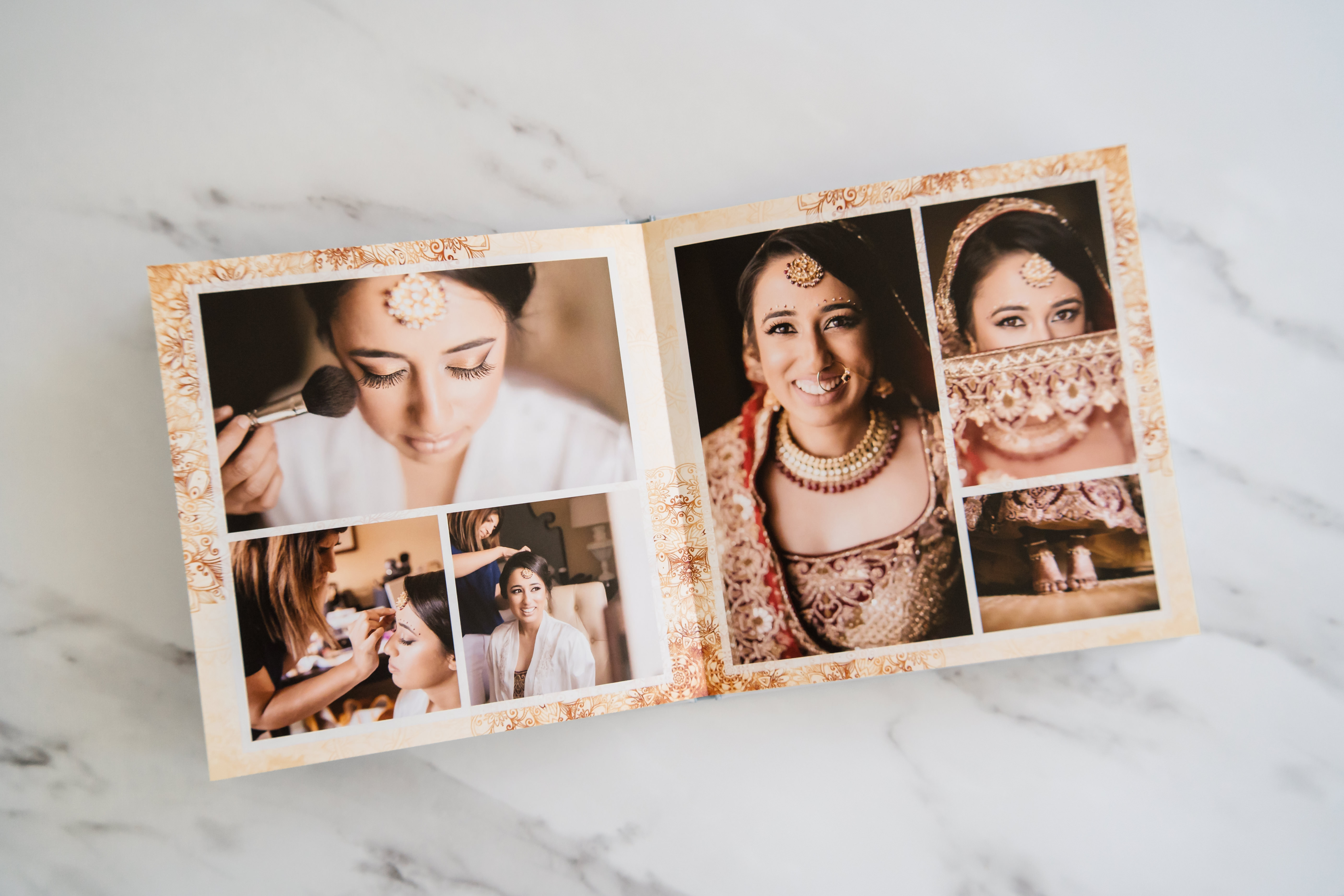 Layflat Photo Albums
Offering outstanding quality at an affordable price, these are the most popular albums in our range. Printed in HD on high-end FUJI inkjet printers, they offer incredible colour and clarity and are perfect for wedding, pregnancy and baby photo shoots.
From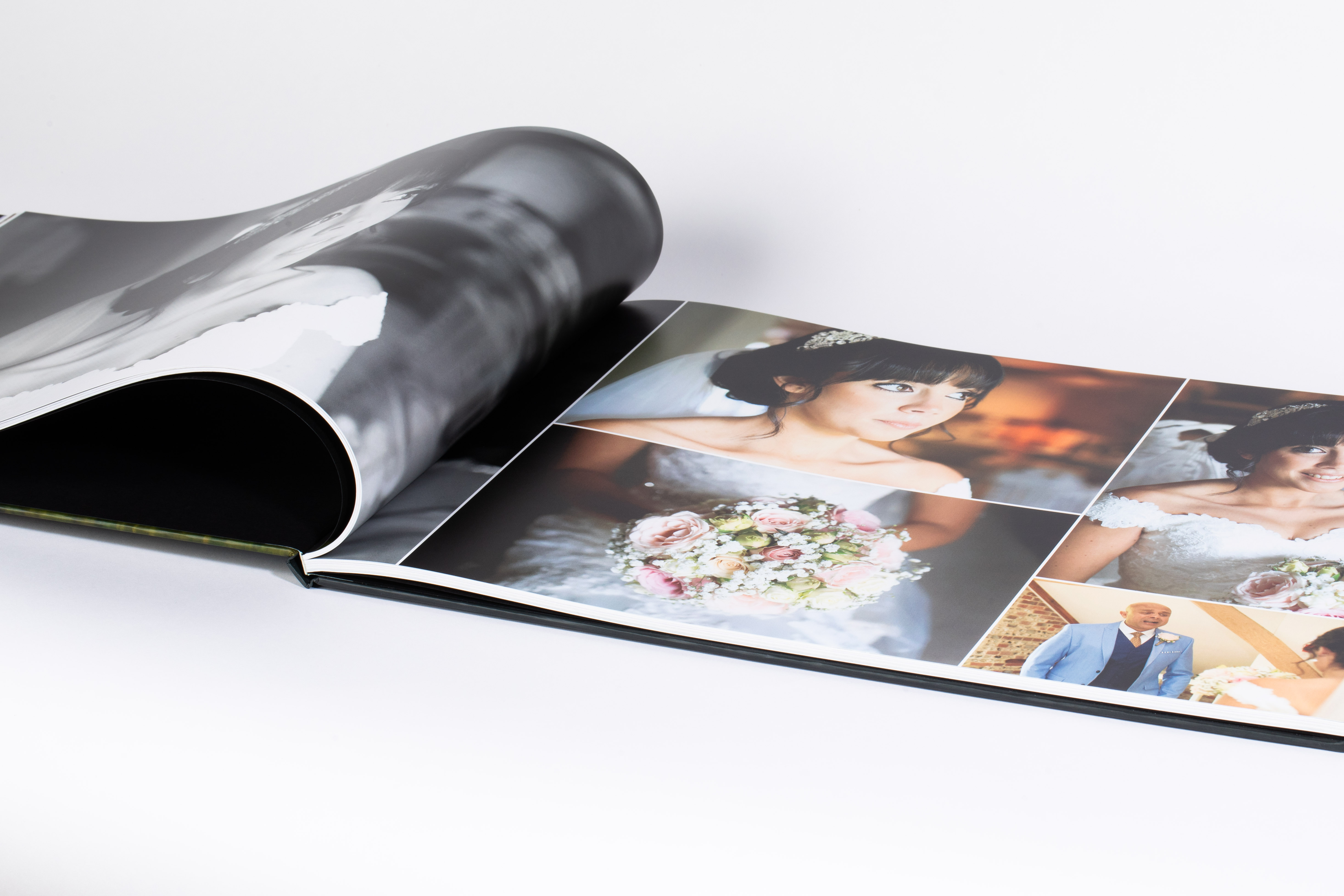 Photo Books
Our most economical option, these large photobooks can incorporate up to 1,000 images. Digitally printed on eco-friendly matte paper, these make for the perfect coffee table photo book.
From
Save Time - Increase Margins
Upload your photos. We'll do the rest!
We want you to get back to doing what you enjoy, and play to your strengths. Our album design service for professional photographers allows you to focus on your business, save precious time and increase your album sales.
Convenient Client Feedback
When the album draft is ready, we'll email you a link to an unbranded album review page for review and feedback. As there is no mention of PikPerfect on this page, it's easy to share directly with your clients.
All of our designs include unlimited free revisions, we only send the album to print once both you and your client are completely satisfied.
Join us Today
Join the hundreds of photographers who are outsourcing the daunting task of designing client albums, bringing in easy additional revenue. Enjoy special trade pricing and sample discounts.
More about PikPerfect's Wedding Albums for Photographers
By partnering with PikPerfect, you will be set up to sell custom designed wedding albums and photo books without the need to stare at your screen for hours on end. Image editing is enough work on its own! The best part is that you remain in complete creative control of your style and design preferences, while also allowing your clients the opportunity to review the albums and add their feedback on an unbranded album review link.
Quality leather wedding albums for photographers are pretty expensive to produce, never mind sell to a client as a profitable product. Many couples are not willing or able to make the investment, and end up opting for a cheaper photo book, or even ditching the idea of an album altogether. At PikPerfect we offer the perfect compromise in our layflat albums that are hand-crafted using only the very best materials to produce heirloom quality albums that your clients will cherish for life.