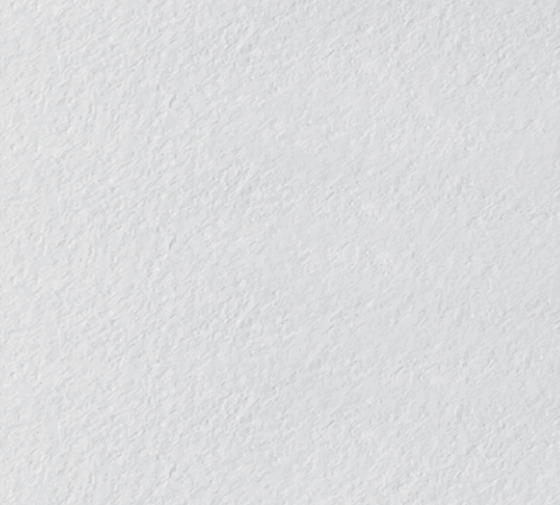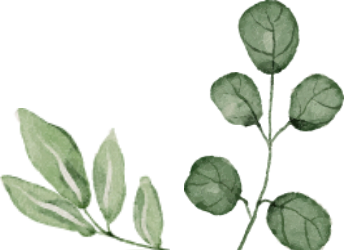 Wedding Albums
Collaborate with our design specialists to create a wedding album that transforms your big day into enduring memories.
start now
No advance payment required
As featured in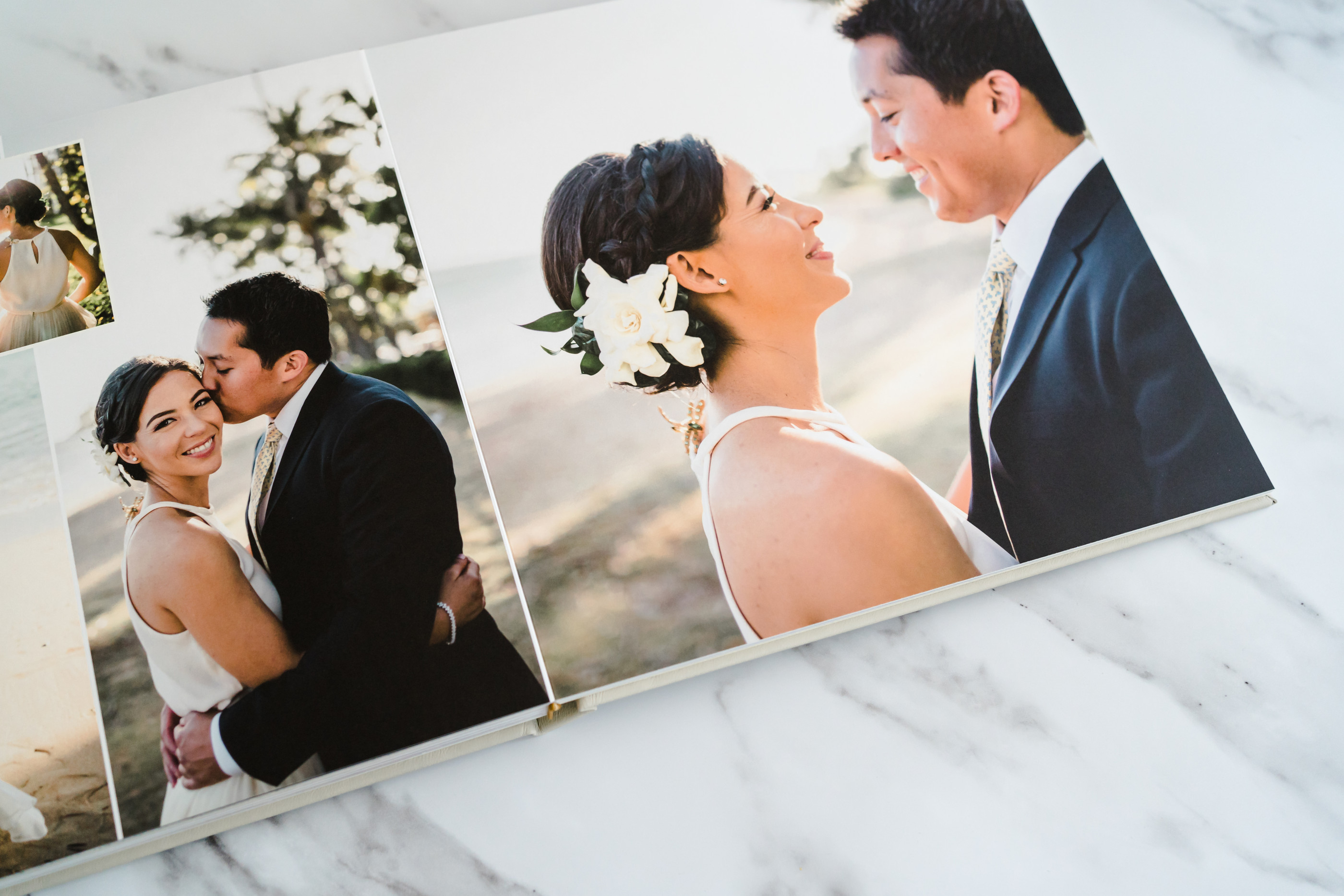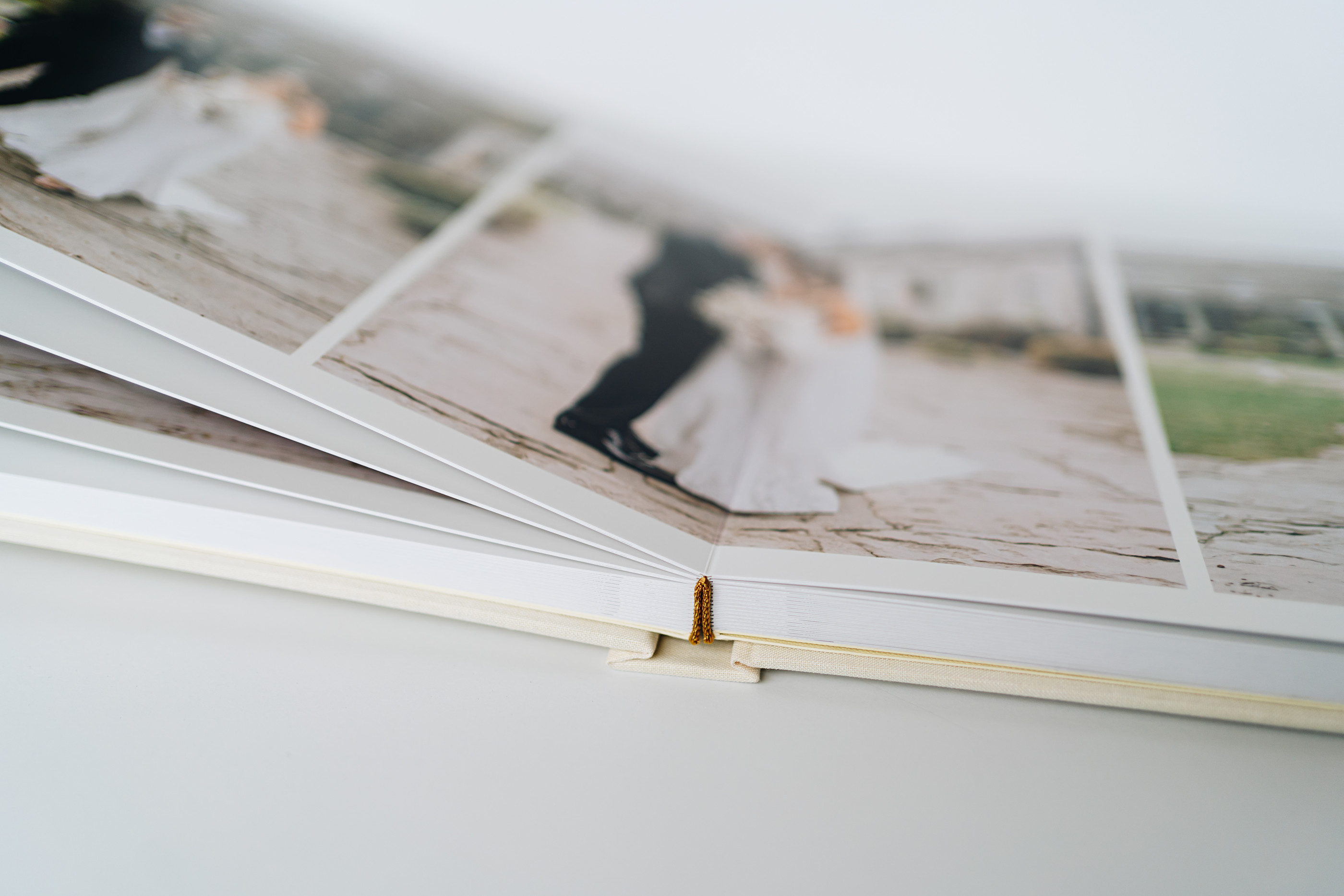 Our Luxury Line

Premium Layflat Wedding Album

Handcrafted using only the finest materials, these heirloom wedding albums with thick layflat pages are a fitting way to document your wedding day.

Created with a variety of premium options, including luxurious linen and genuine leather album covers, and matched with thick professional-grade photo paper, our stunning wedding album design ensures your memories will be perfectly preserved for generations to come.

From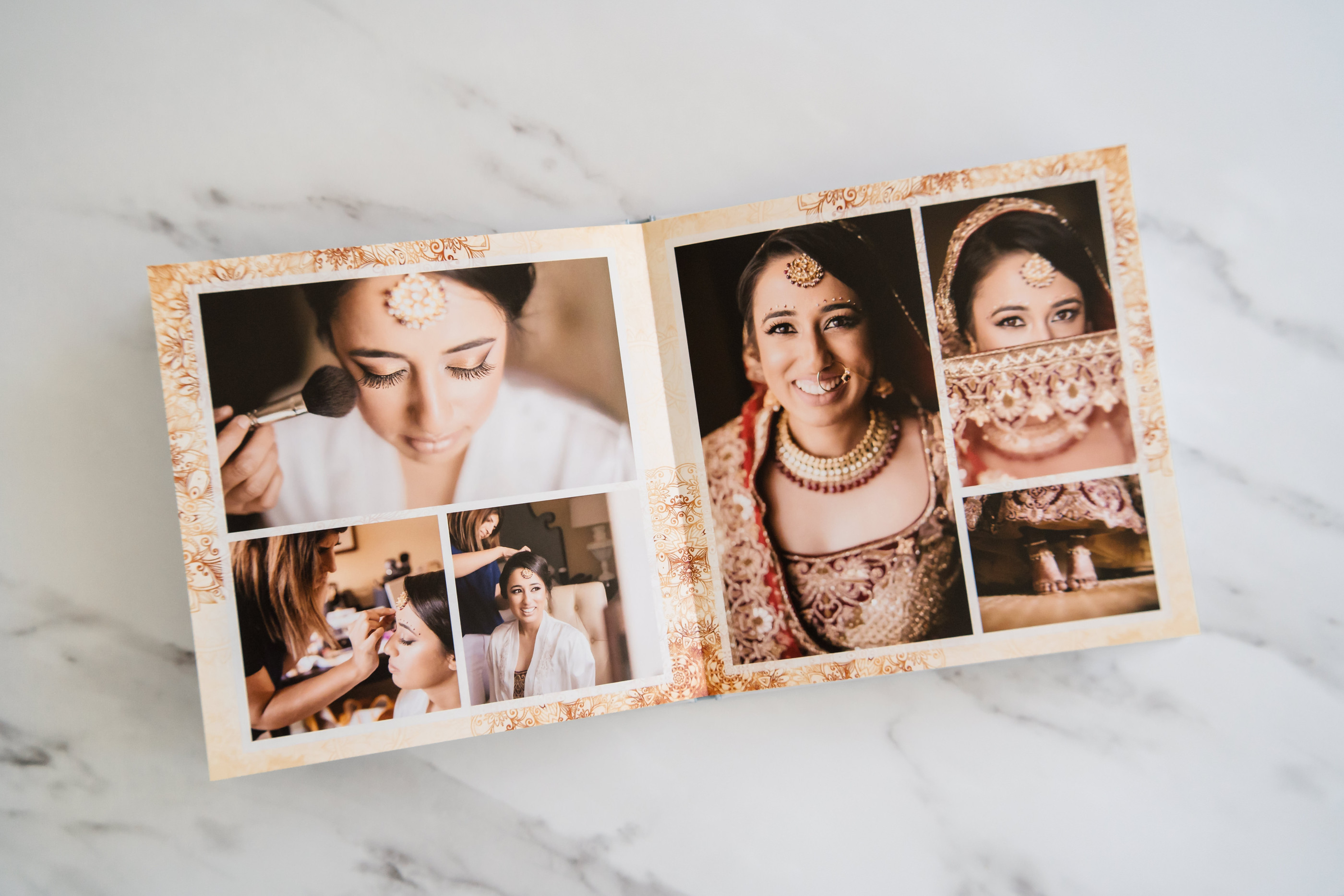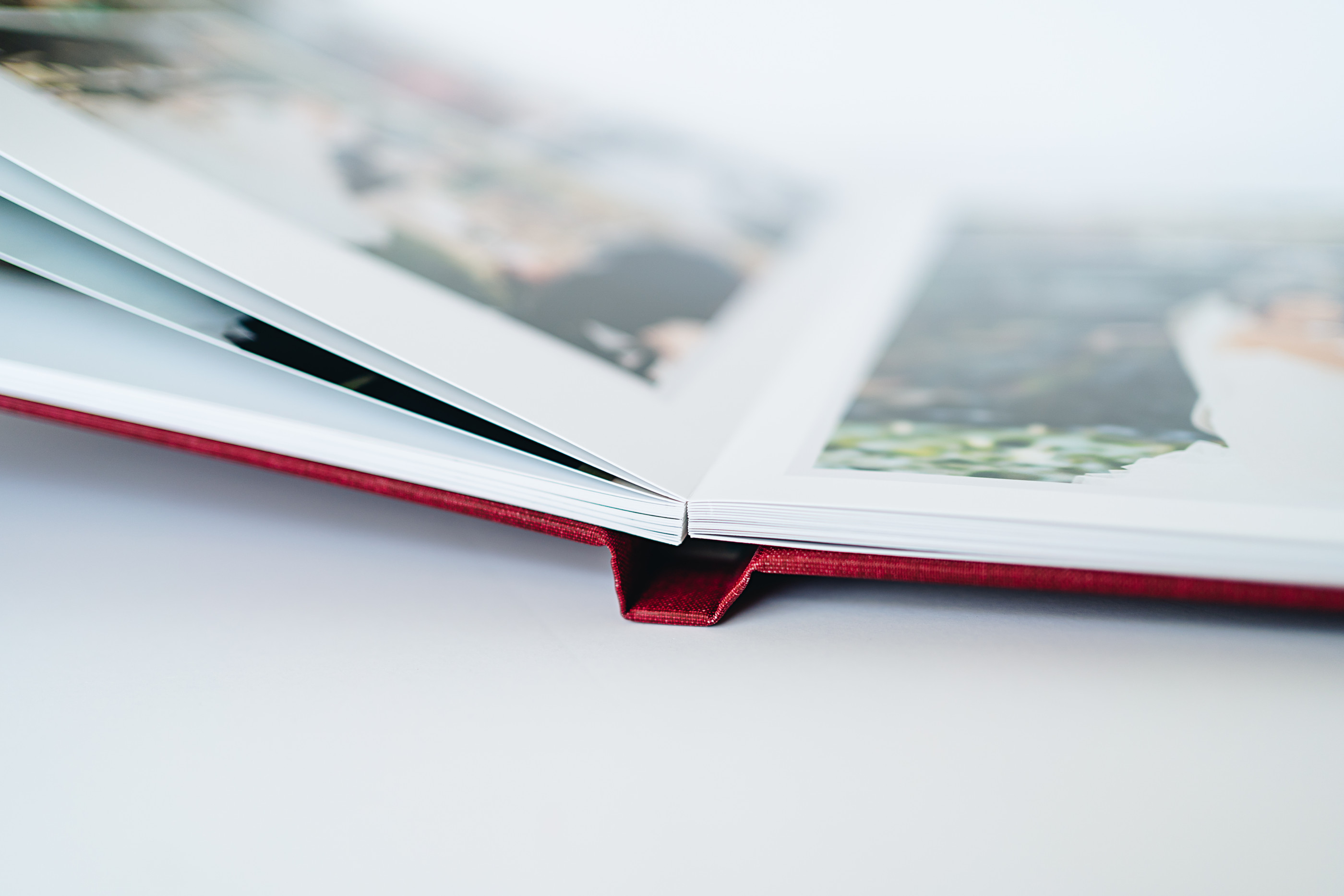 Our Bestseller

Layflat Wedding Photo Album

Designed to lie flat, these beautifully constructed layflat wedding albums are ideal for panoramic images which can be displayed seamlessly across a two-page spread.

Printed in HD on semi-rigid eco-friendly album paper and with an almost invisible crease, these are considered one of the best wedding albums online for newlyweds around the world.

From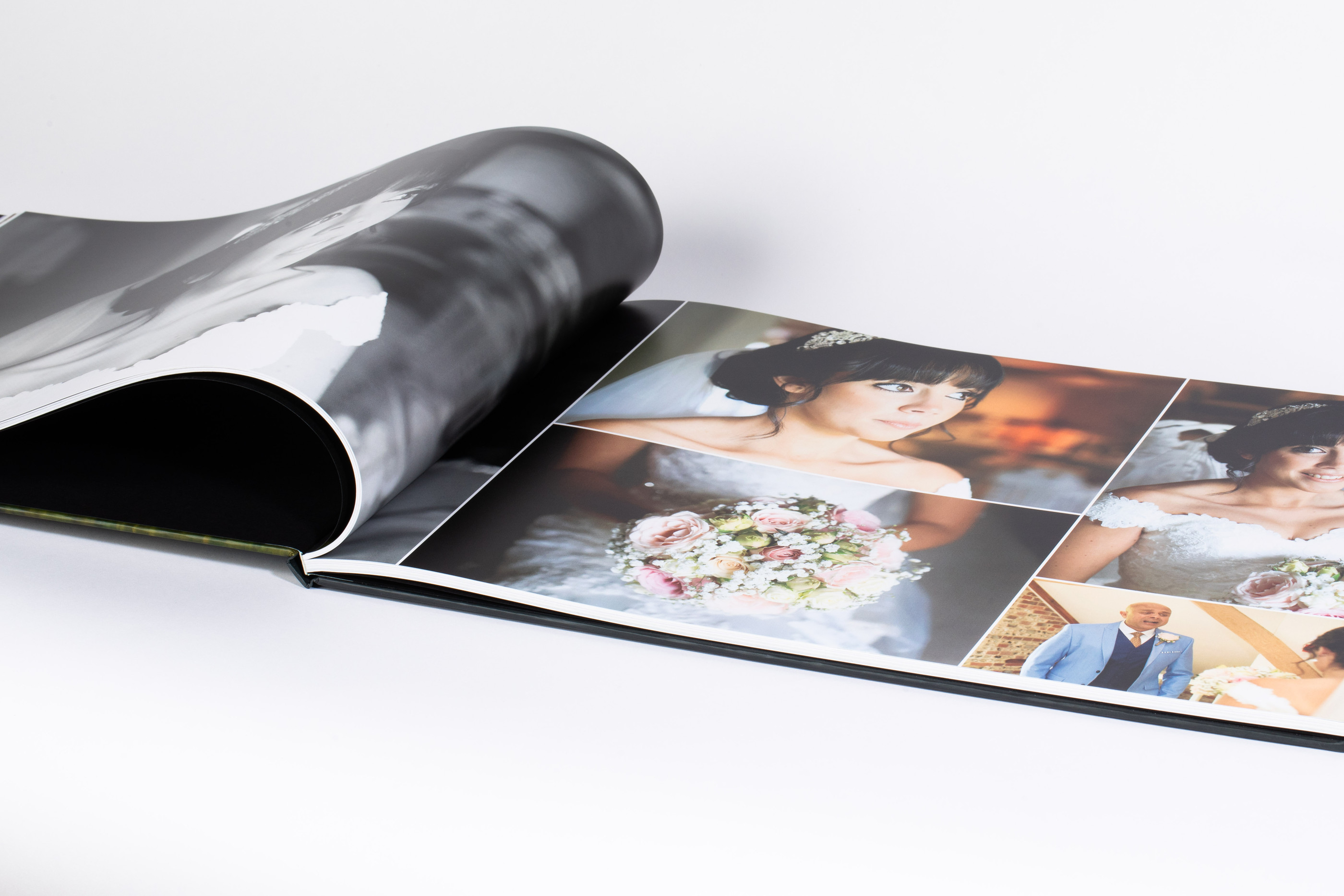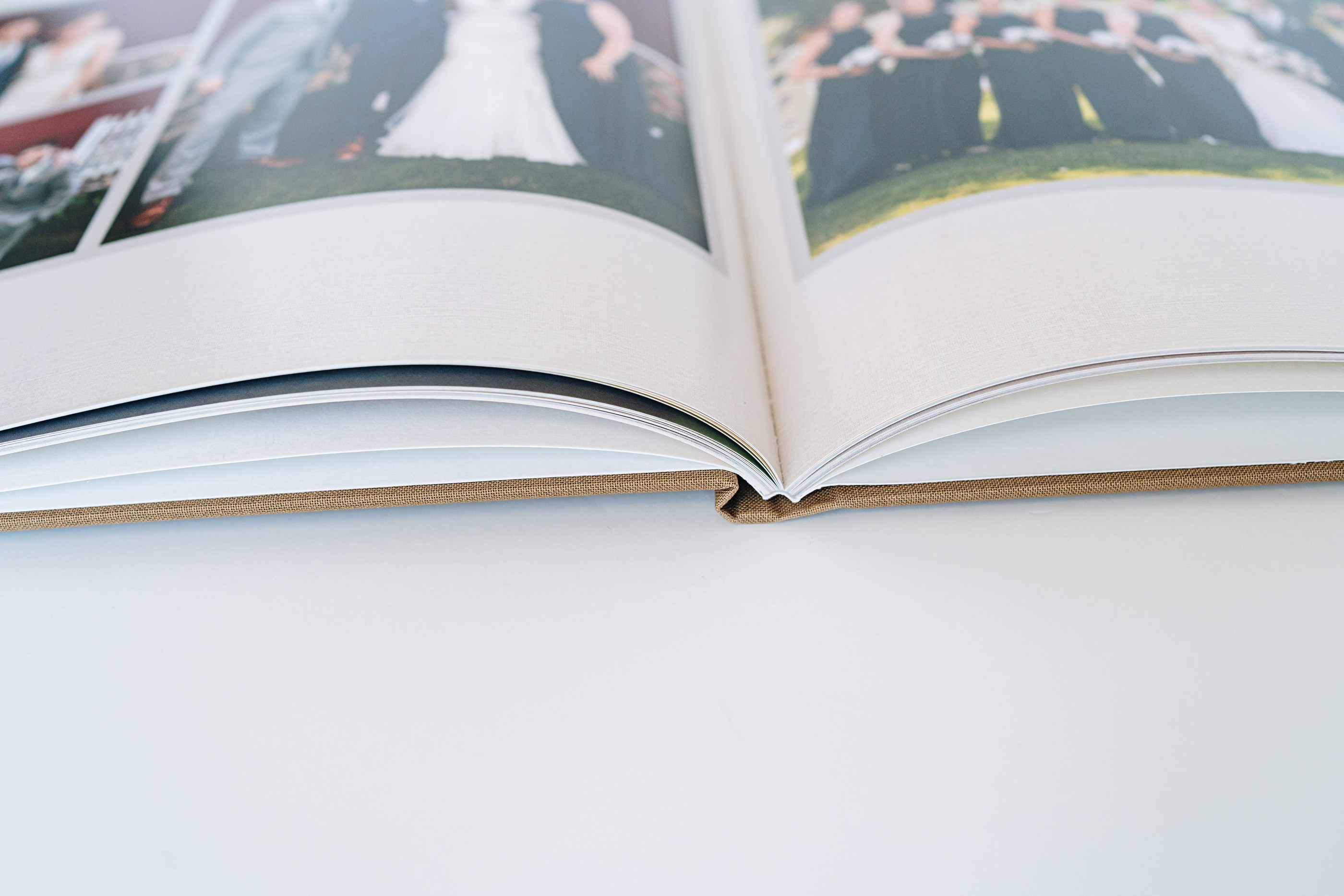 Our Everyday Classic

Wedding
Photo Book

Digitally printed on industry-leading machines, our professional wedding photo books are a stunning way to capture each and every moment from your special day.

With up to 1,000 photos that can be elegantly displayed across a generous 300 pages, this is the best option if you can't decide which wedding photos you like best.

From
Why Choose Us?
Quality Guarantee
We make sure you love your book. Or we'll make it right.
Happy Customers
Rated 5 stars by thousands of happy customers around the globe
Worldwide Shipping
Affordable flat rate shipping to most countries.
Wedding Album Design
Let our team of experienced wedding album book designers do the hard work of bringing your visions to life. Designed from scratch, our custom wedding albums are created obligation-free, with payment only required once you've approved the design and are completely satisfied. Take advantage of unlimited free revisions and our optional Photo Selection Service to help choose the moments that mean the most when sifting through thousands of images.
1.
You Choose
Select your preferred photobook type and album design style, upload your photos.
2.
We Design
Our expert photo book designers bring your album to life. Includes unlimited free revisions.
3.
Pay to Print
Only pay when you're 100%
satisfied with the design
(no commitment to purchase).
Album Design Inspiration
Get inspired by some of our most popular wedding album design styles. Or work with us to create one that is entirely unique to your special day.

Amy & Johnathan
Wedding Album

Mark & Hannah
Wedding Album

Cameron & Kaitlyn
Wedding Album

Joanne & Tomiwa
Wedding Album
Complete your wedding book with these options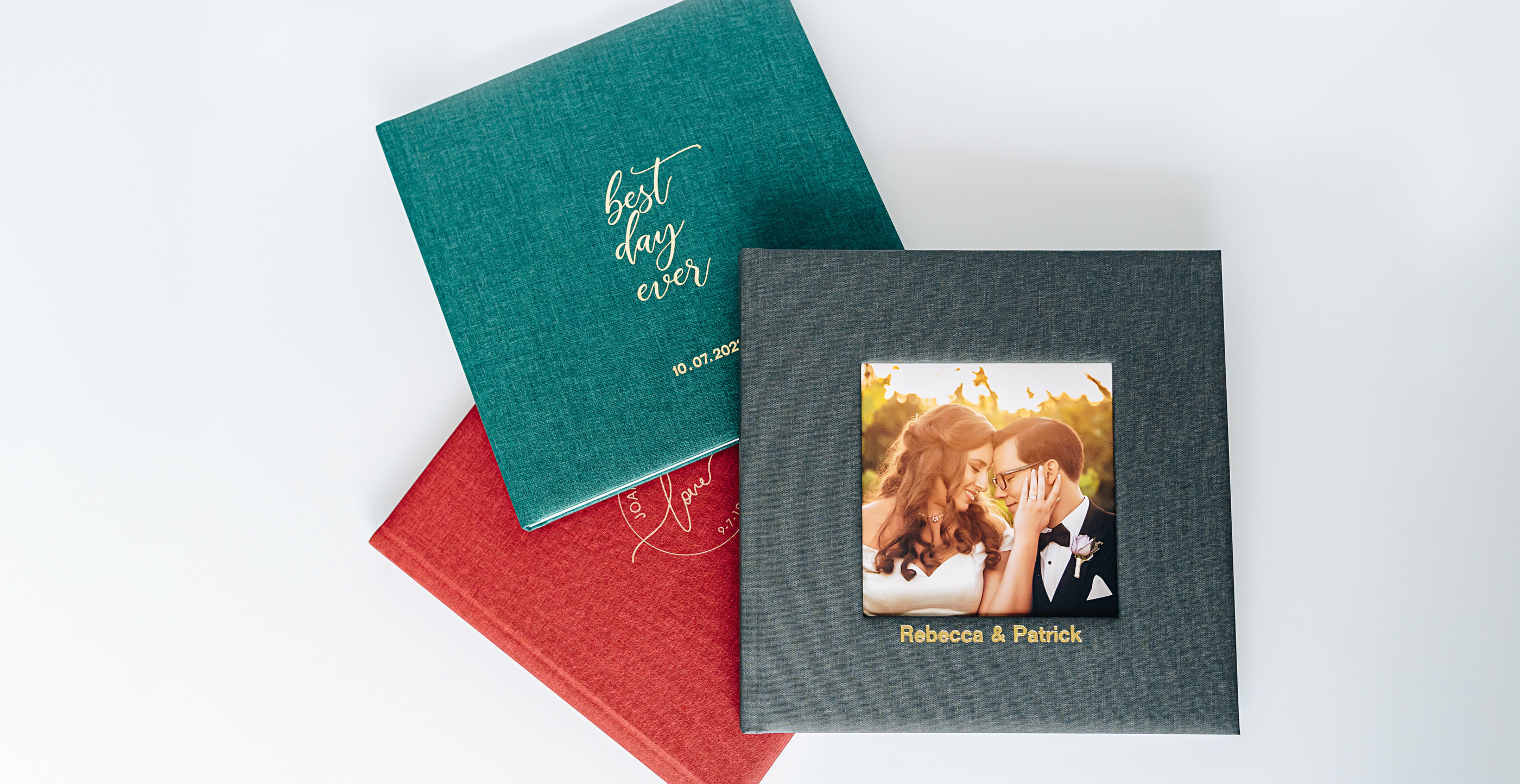 Our Quality Guarantee
We stand by our products and take great pride in printing a wedding album you will cherish for the years to come. If you are not entirely satisfied with the quality of your album, let us know and we'll be sure to make things right.
Online Wedding Album Printing
Whether it's capturing your e-session in a beautiful engagement photo book or the moment you say "I do", making a wedding album online is an ideal way to document your love. Drawing on the skills of our highly experienced wedding album makers, we'll help you create a luxury wedding album that truly reflects your own style.
Our personalised wedding album printing services allow you to create a stunning album that suits your budget and with the customised features you desire. Choose from a range of elegant album cover options, complemented by high-end archival photo album papers.
If you're stuck for inspiration, our talented team of wedding album designers will be happy to share plenty of album ideas that will help bring your visions to life. From artistic layouts to assisting with the photo selection to choose the images that best tell the story of your wedding day, we'll take the hard work out of creating the ultimate keepsake.
When creating a wedding album book or a unique wedding guest book with PikPerfect, you don't have to pay a cent until you're completely satisfied with the design. We handcraft each of our wedding album photos from scratch to meet your expectations, with payment required only when you've approved the design and are ready to print. Our service includes unlimited free revisions to ensure the finished album is absolutely perfect, ready to have pride of place on your coffee table or shared with family and friends.