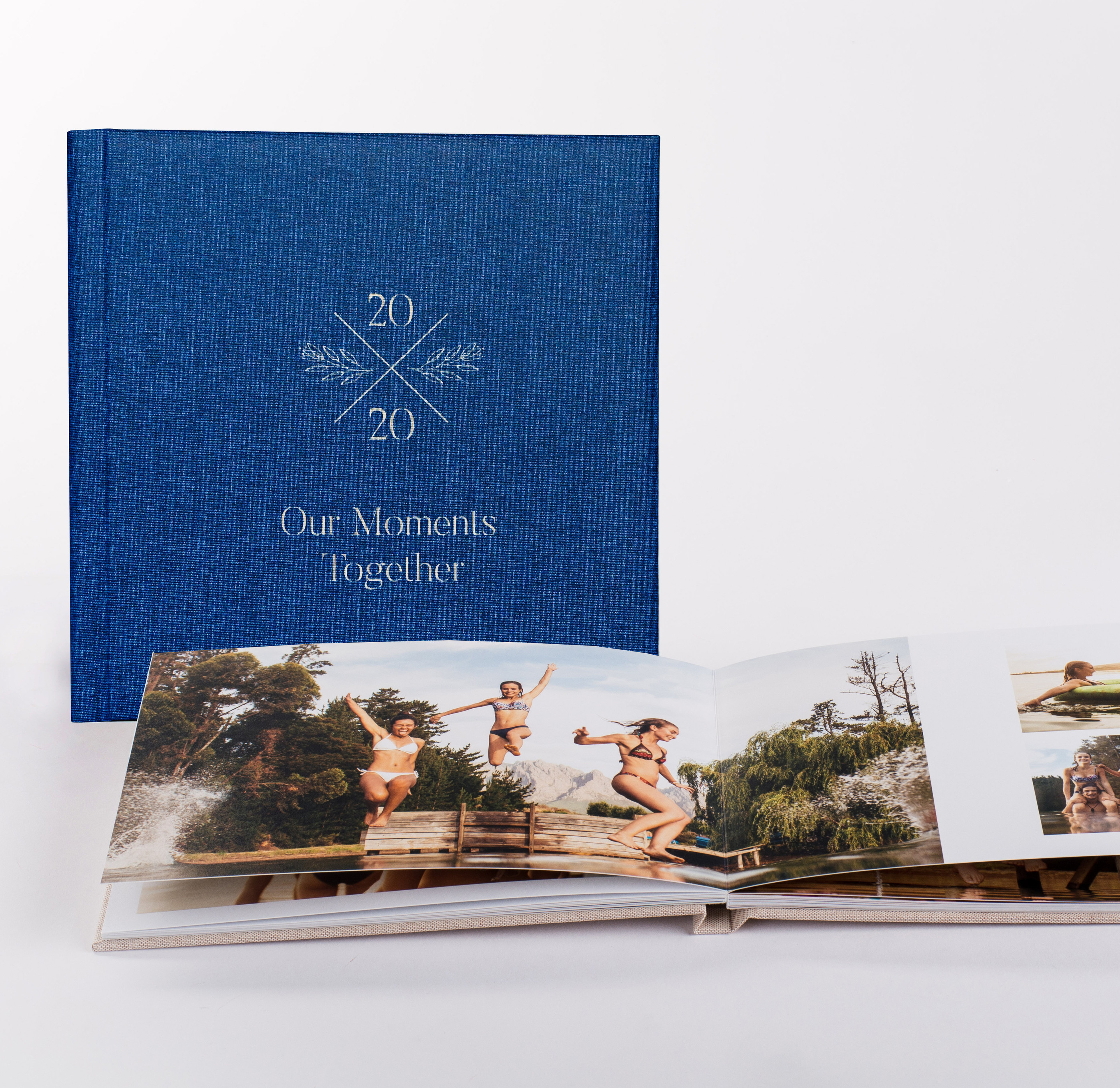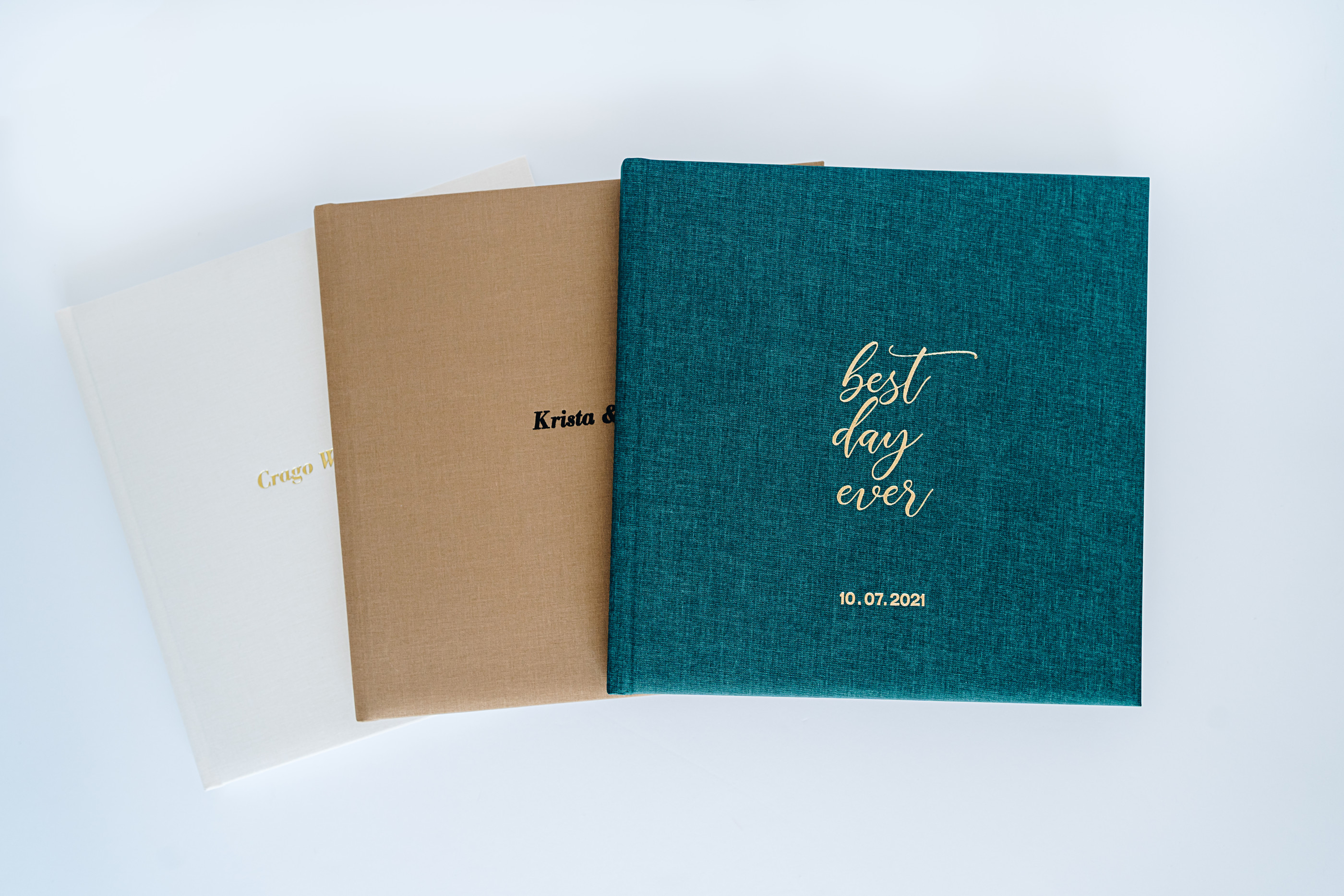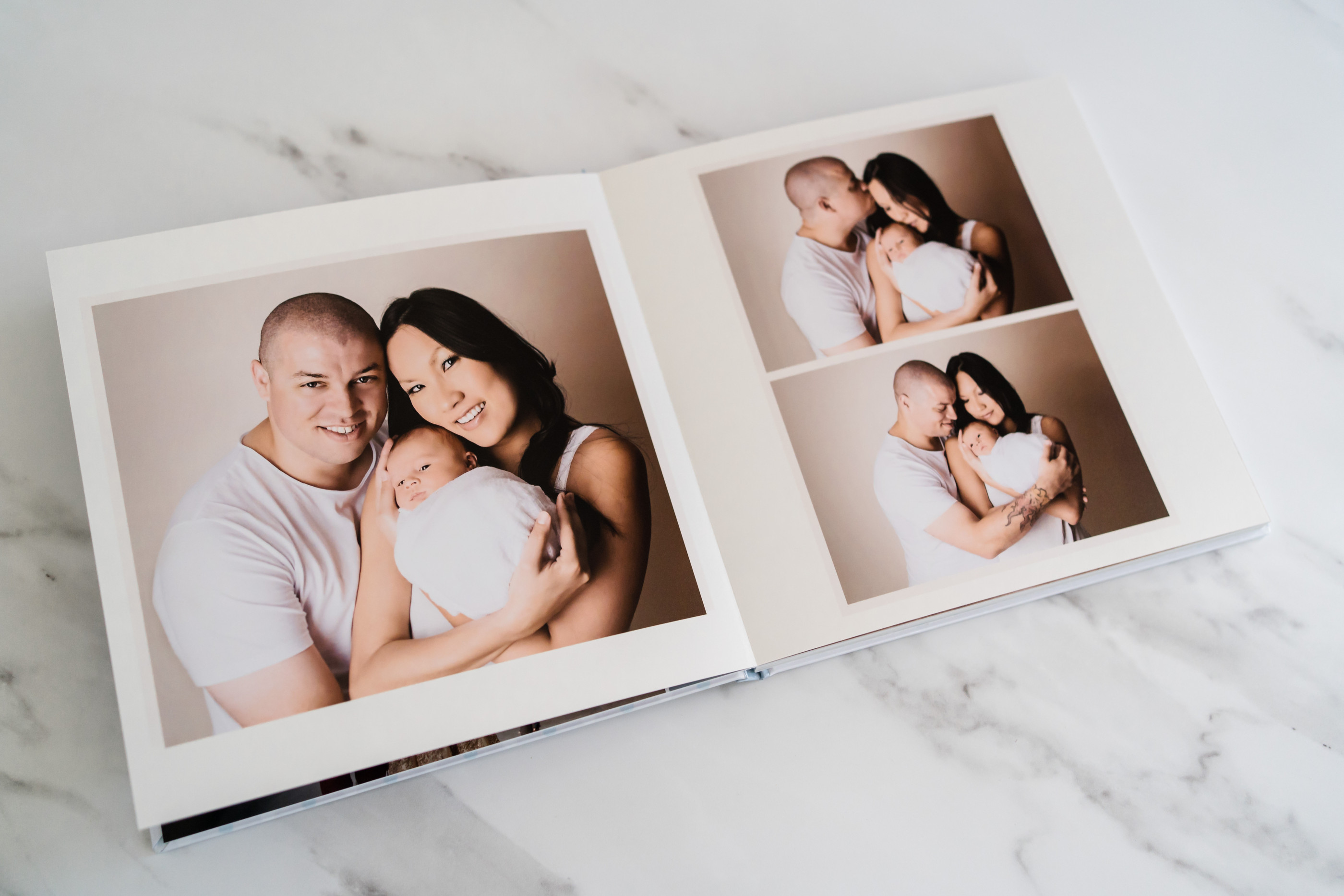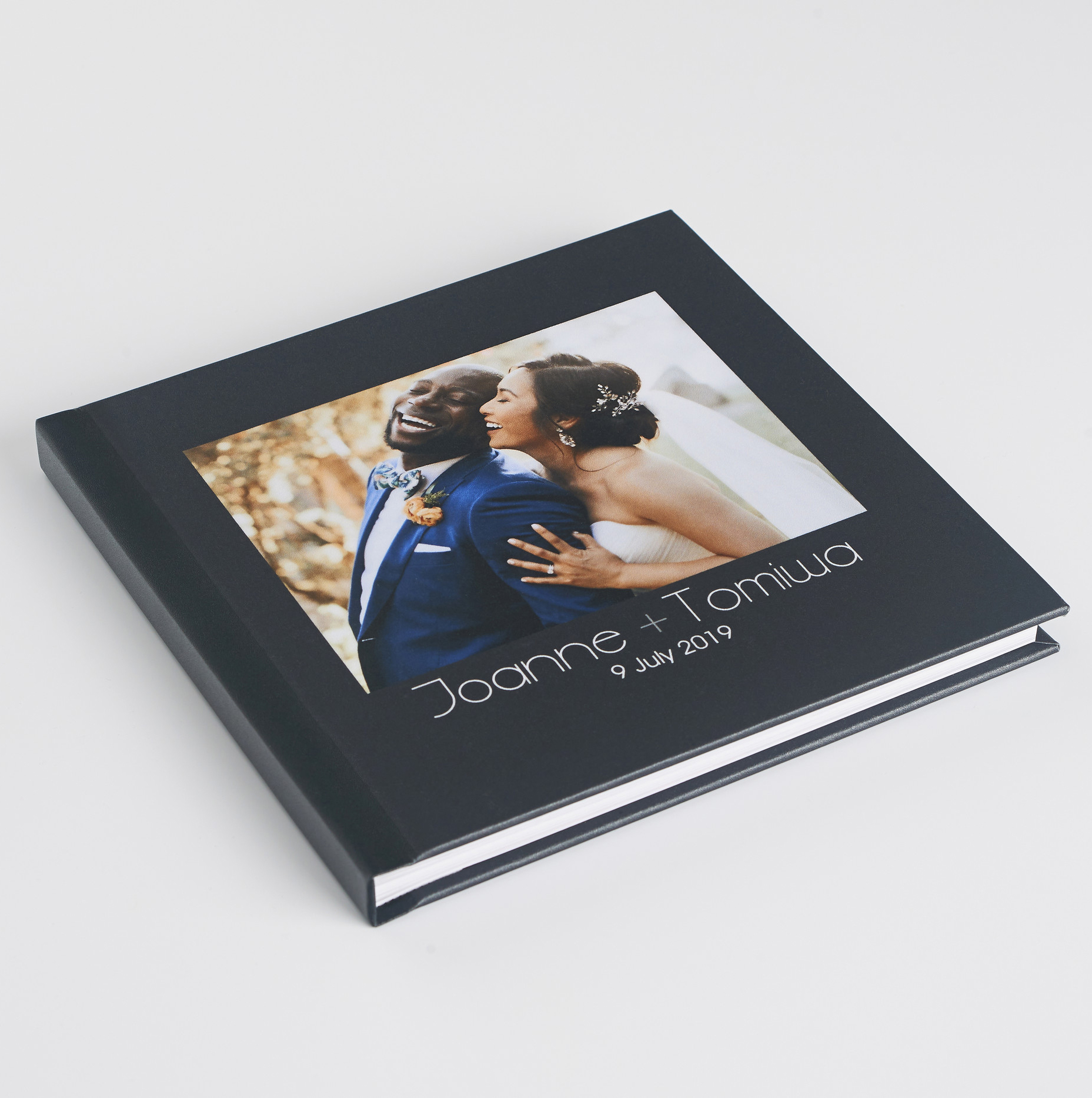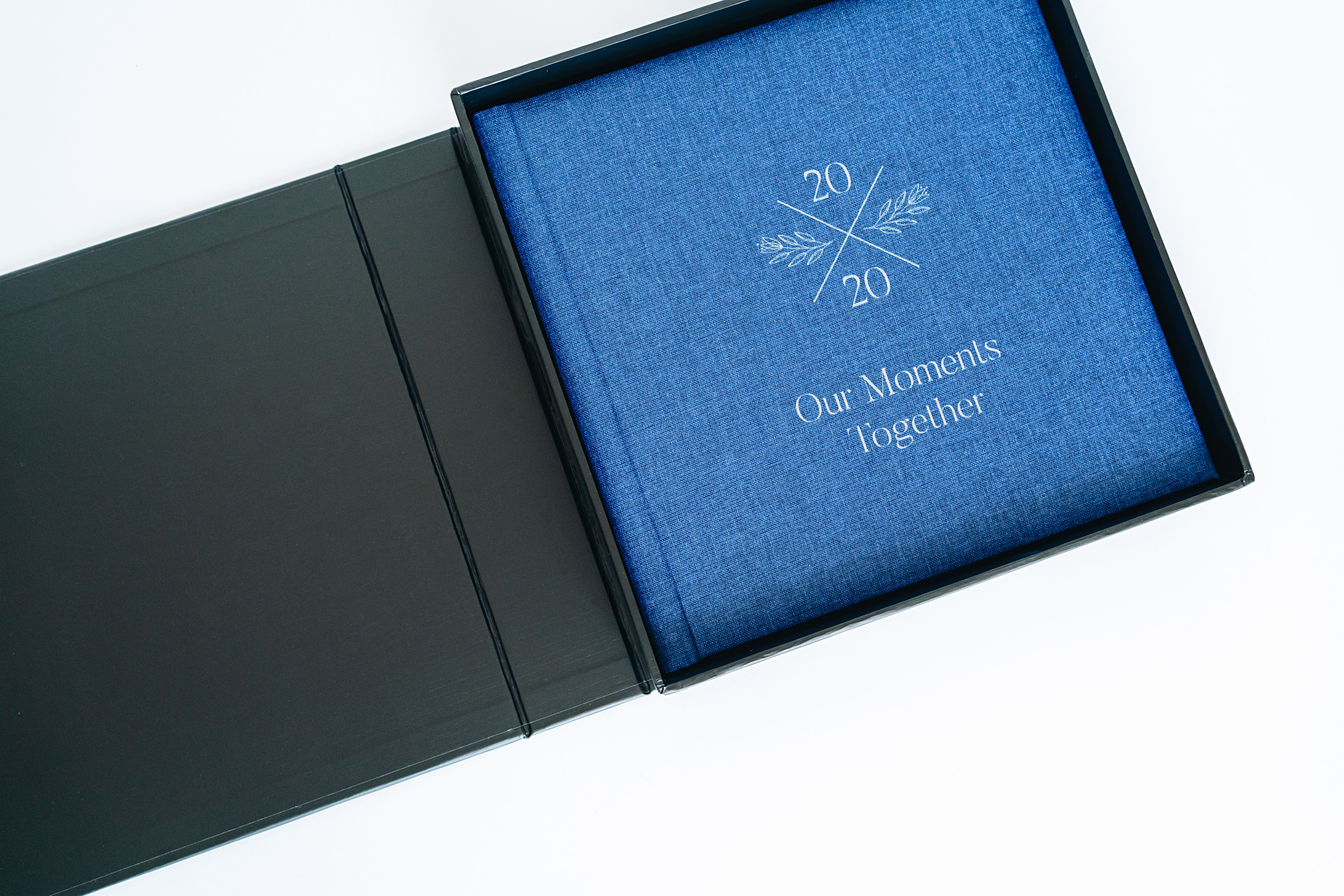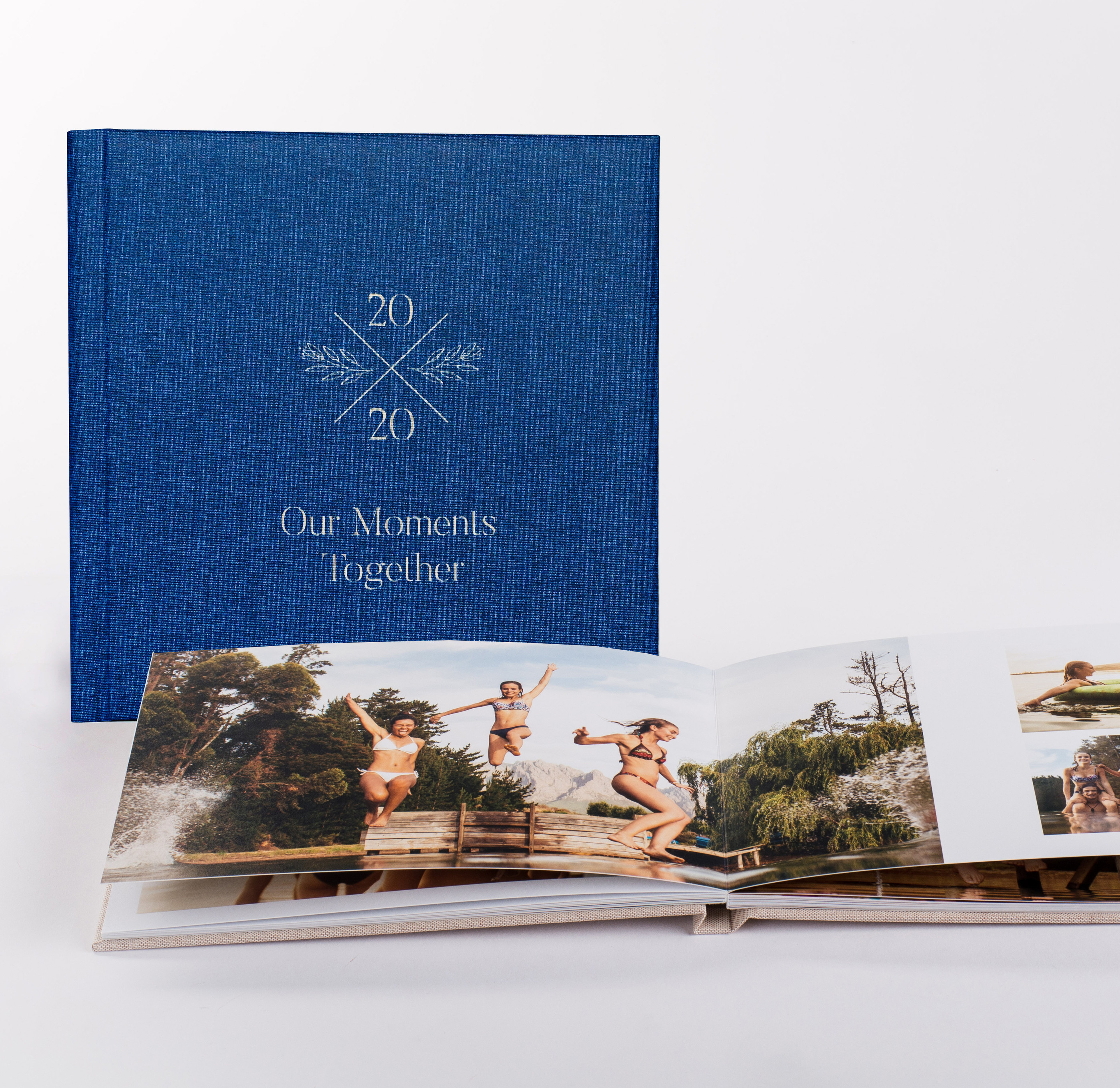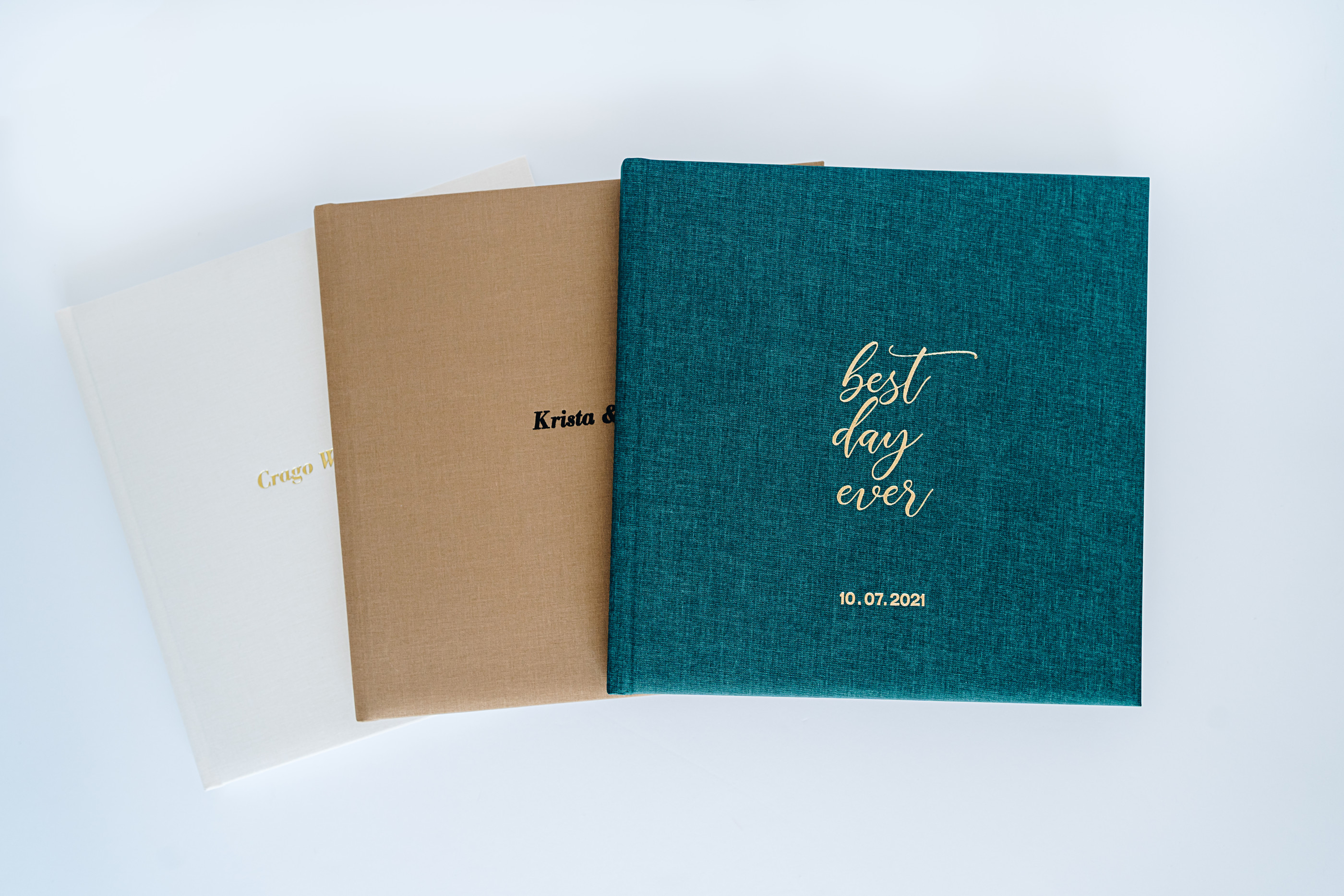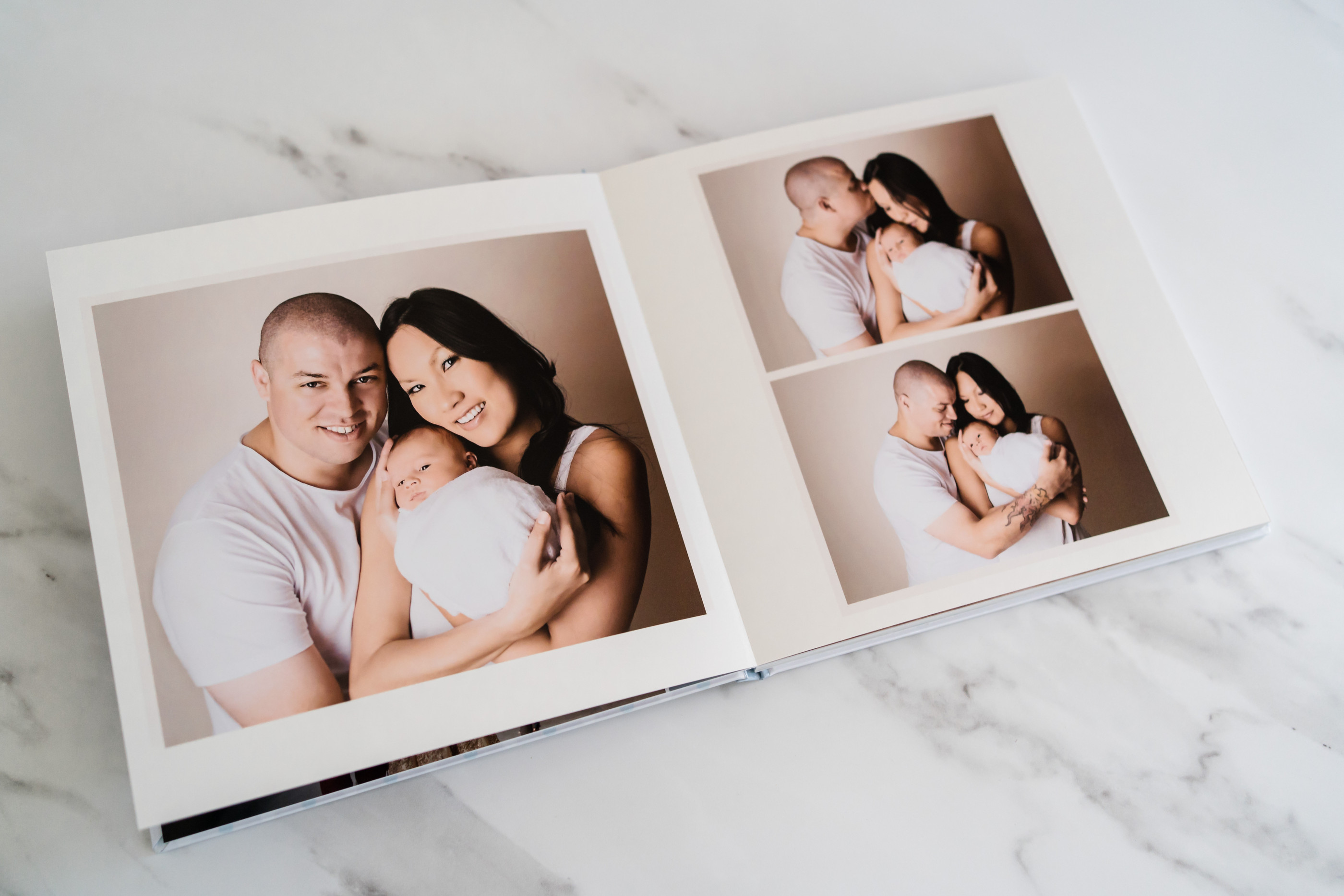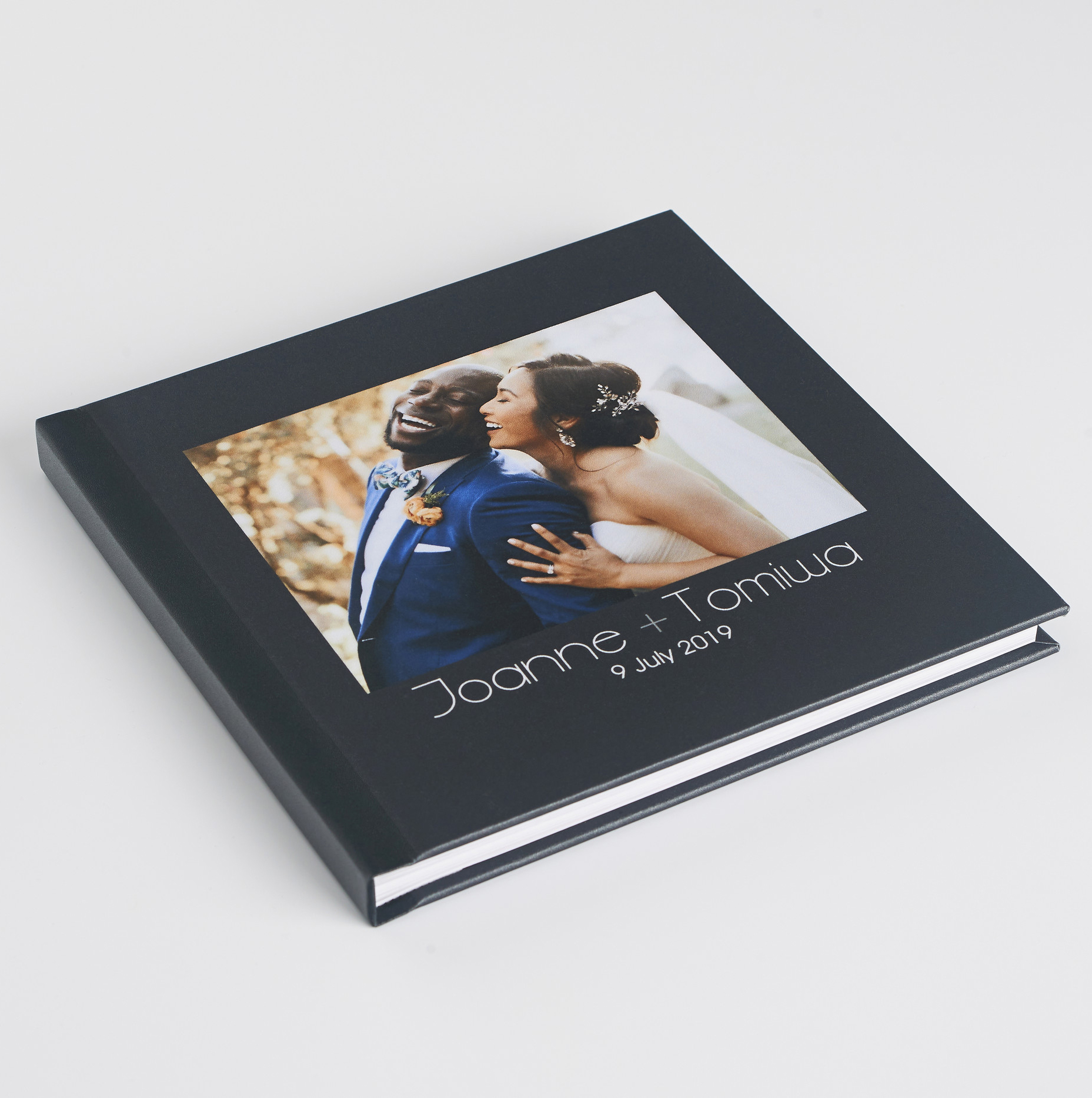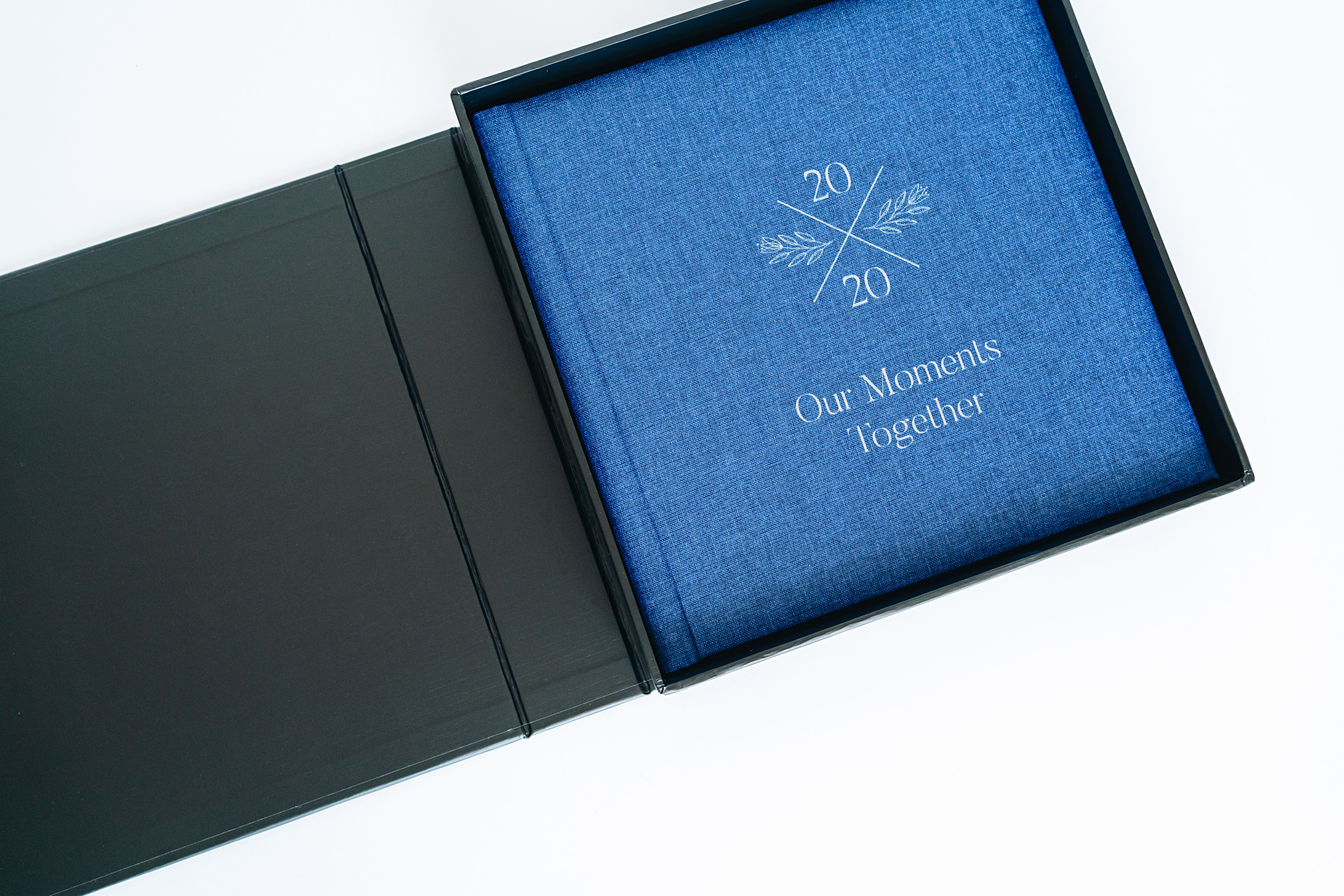 Layflat Photo Album
From
3256 reviews
Visually stunning, the panoramic spreads of a layflat photo book will truly memorialise your most precious moments. Printed in HD on eco-friendly photo paper, these albums offer incomparable brilliance and outstanding resolution in print.
make your album
Quality Guarantee included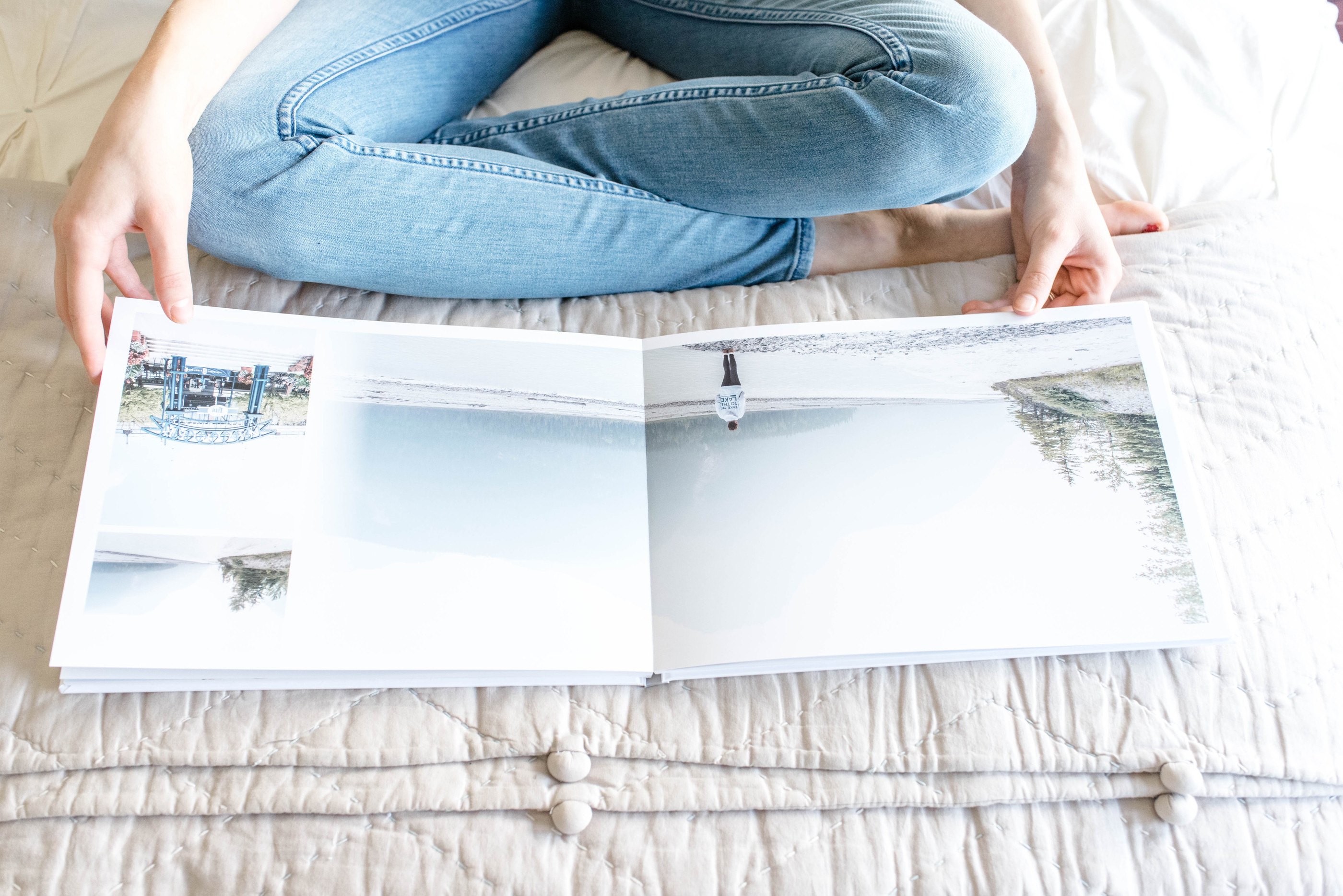 What is a Layflat Photo Book?
Layflat photo books use one single sheet of paper for each spread which is then folded down the center and glued to the next spread, creating a gorgeous collection of uninterrupted panoramic spreads.
Our layflat photo albums can have up to 100 pages, which is plenty of room for all your images.
Layflat Album Covers
Offered in elegant linen, vegan leather or photo wrap, our album covers are made to encase your photos in style. All fabric covers include an embossed title in your choice of Gold, Silver, brown, black, white, blue or yellow; or a UV printed or laser-etched title.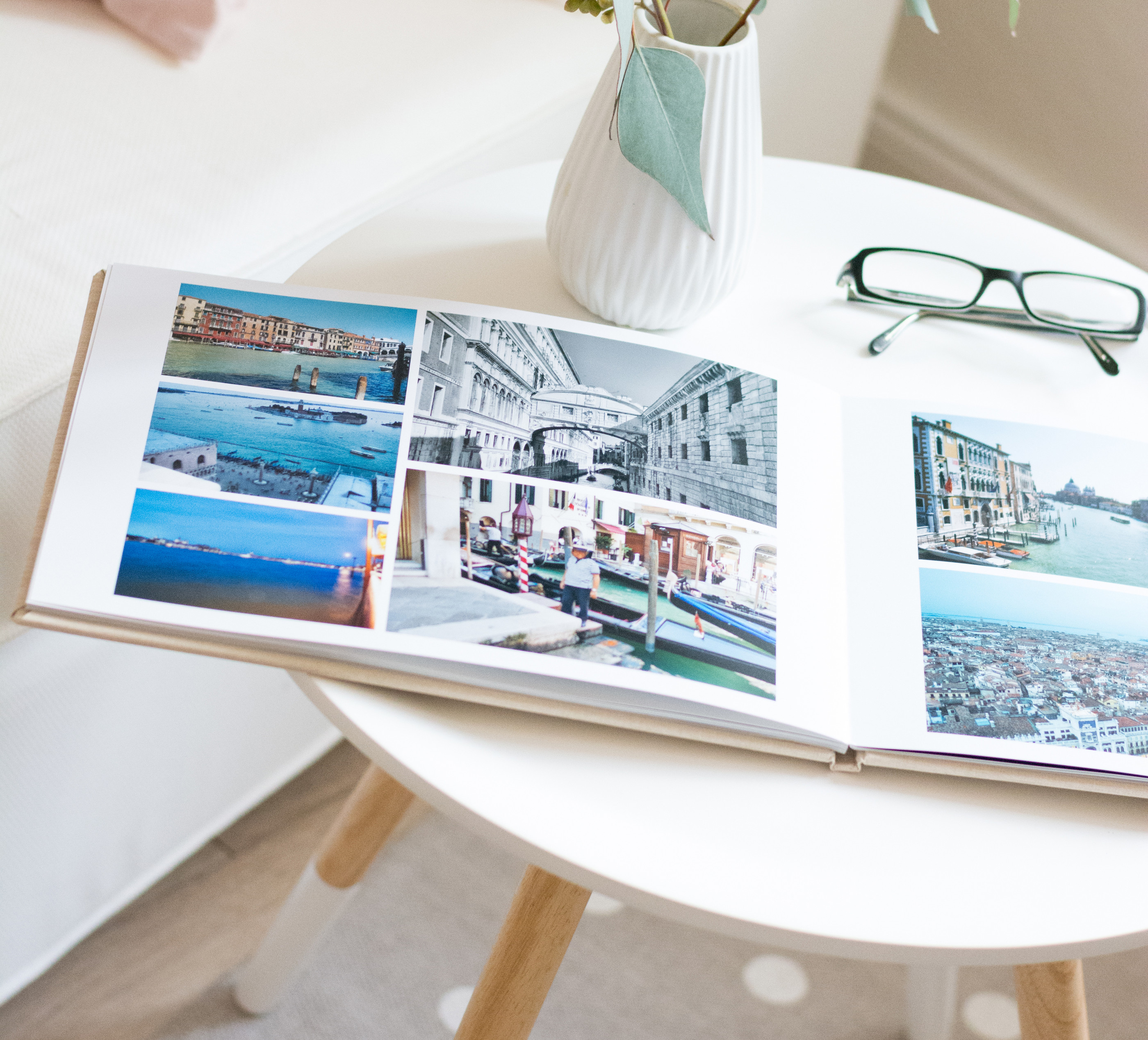 Layflat Binding
Printed using a new generation of FUJI inkjet printers, these albums offer one of the most eco-friendly and sustainable photo book printing methods on the market today. All while producing extraordinarily detailed images, excellent contrast, and great colour vibrancy. Our layflat photo album papers are FSC certified and coated with a protective Matte or Gloss finish to offer extra protection.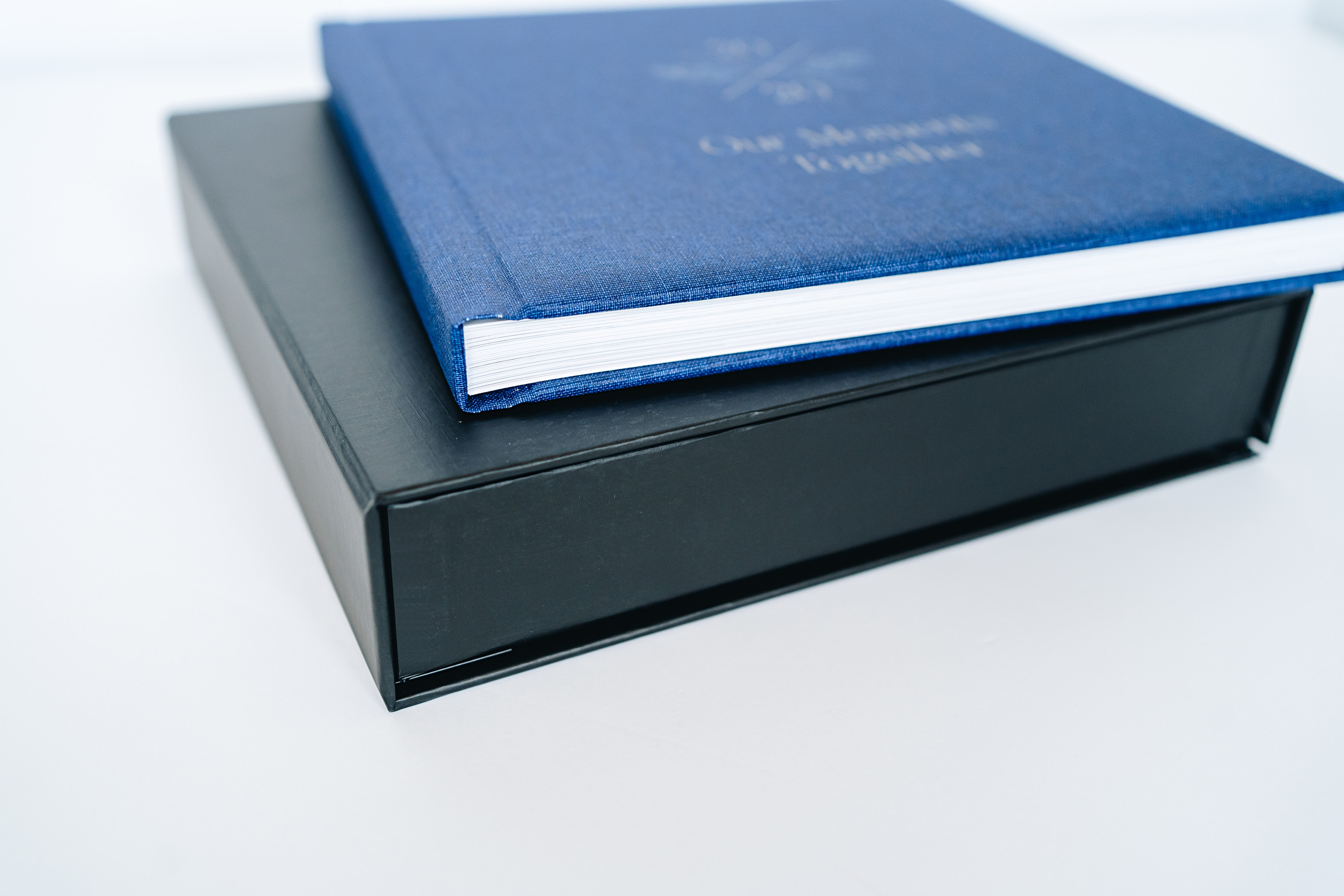 Presentation Box
Complement your layflat photobook with an elegant presentation box. Made from wood with a stylish black finish, these boxes protect your treasured photos while also offering the perfect finishing touch.
Ready to make your Layflat Photo Book?
start now
More about Lay Flat Book Printing
How thick are the pages?
Our layflat photo album pages are approximately 370 GSM. If you're looking for a thick board photo book page, choose one of our premium photo albums instead.
How many photos can I put in a layflat photo album?
Our layflat albums are designed to hold a maximum of 100 pages (50 spreads) and can include up to approximately 400 photos. If you would like to show more photos, we'd recommend a custom photo book instead.
What paper choices are there?
These albums are printed in High Definition on eco-friendly paper, with a choice of Matte or Gloss finish.
Does the book have any branding?
Our logo is included on the inside back cover. It can be removed on request.
How long does production and shipping take?
The average production time is 10 business days. We ship globally, so delivery times depend on the destination and mode of shipping (standard or express). You can find more details about this on the album prices page.