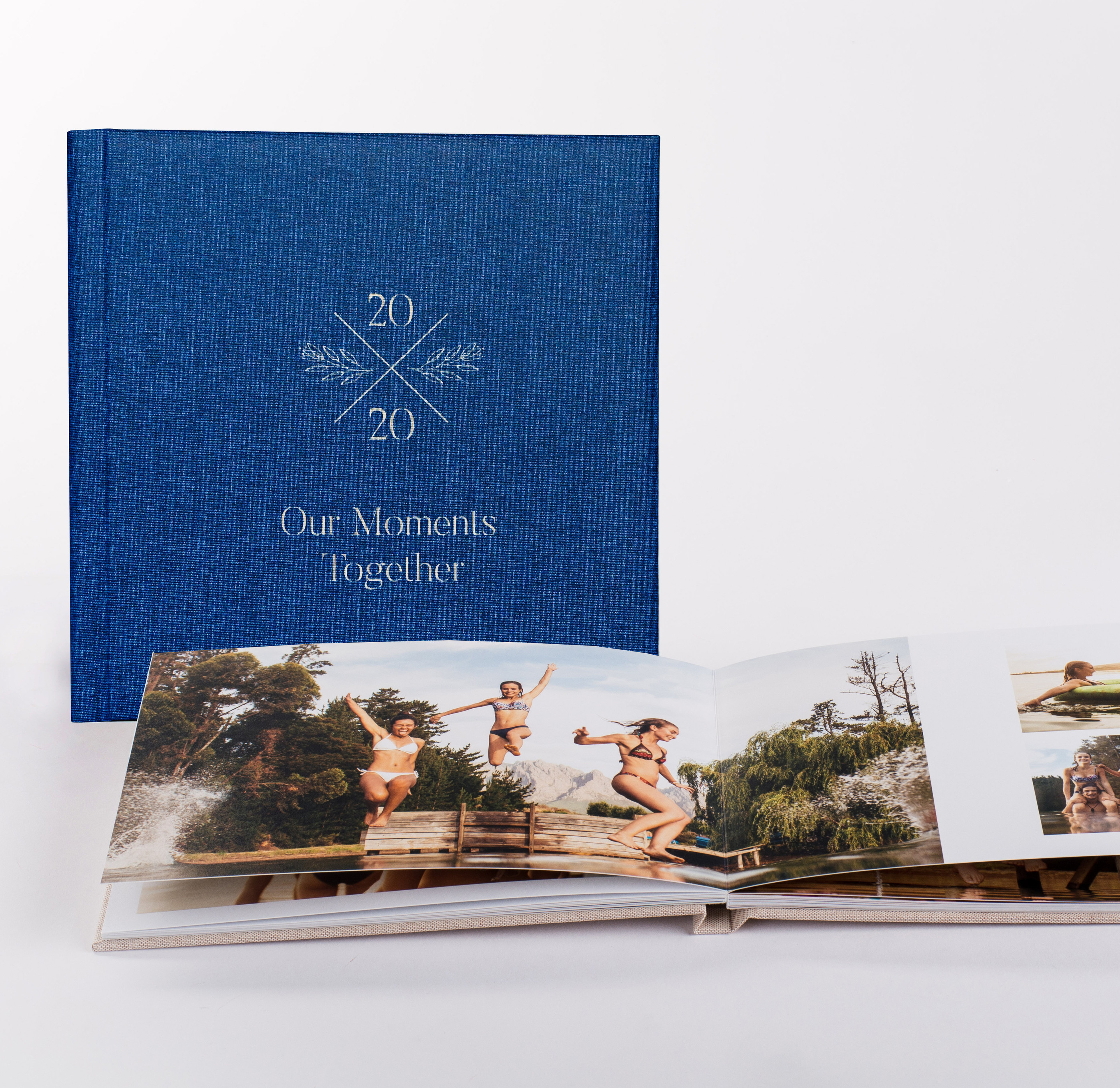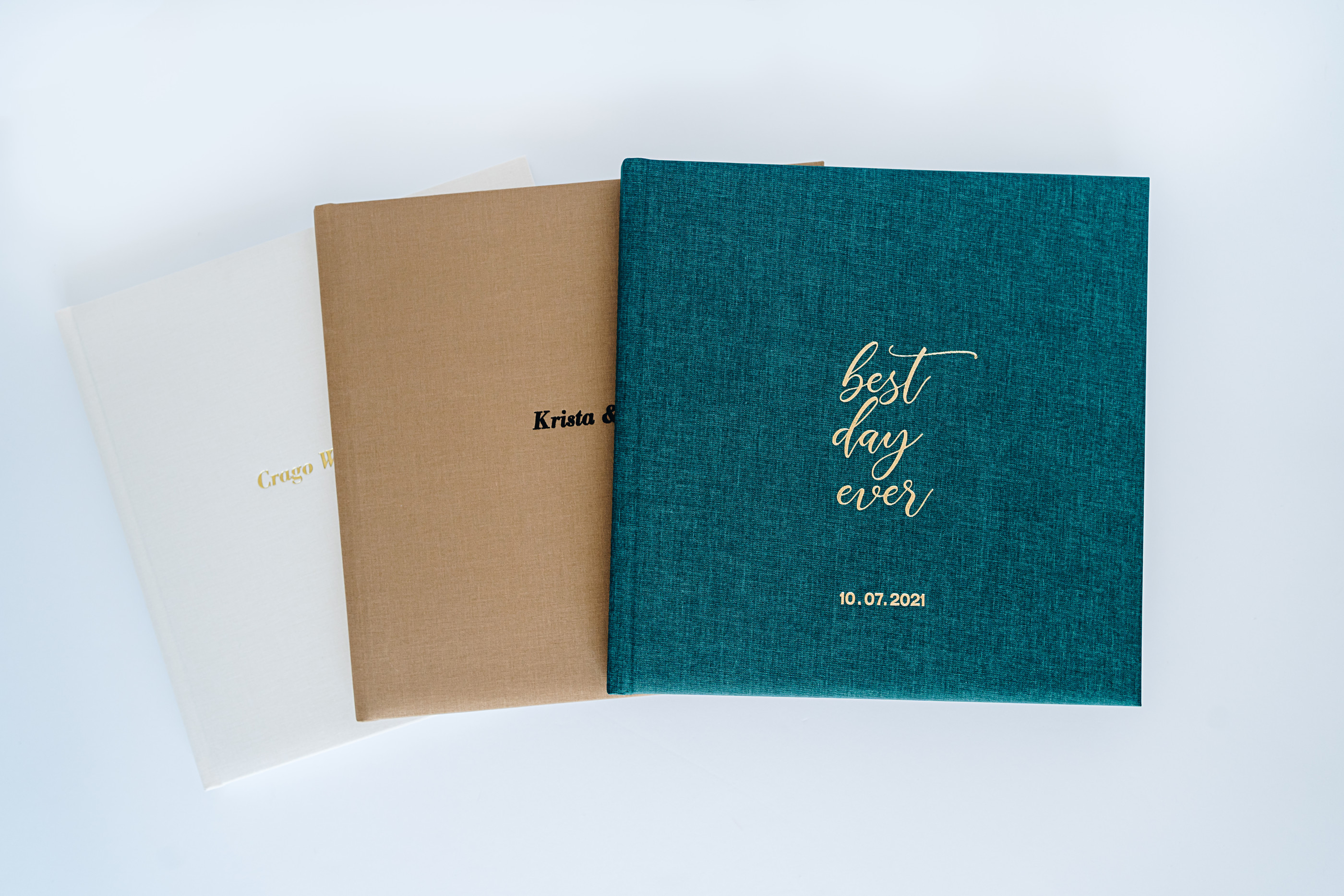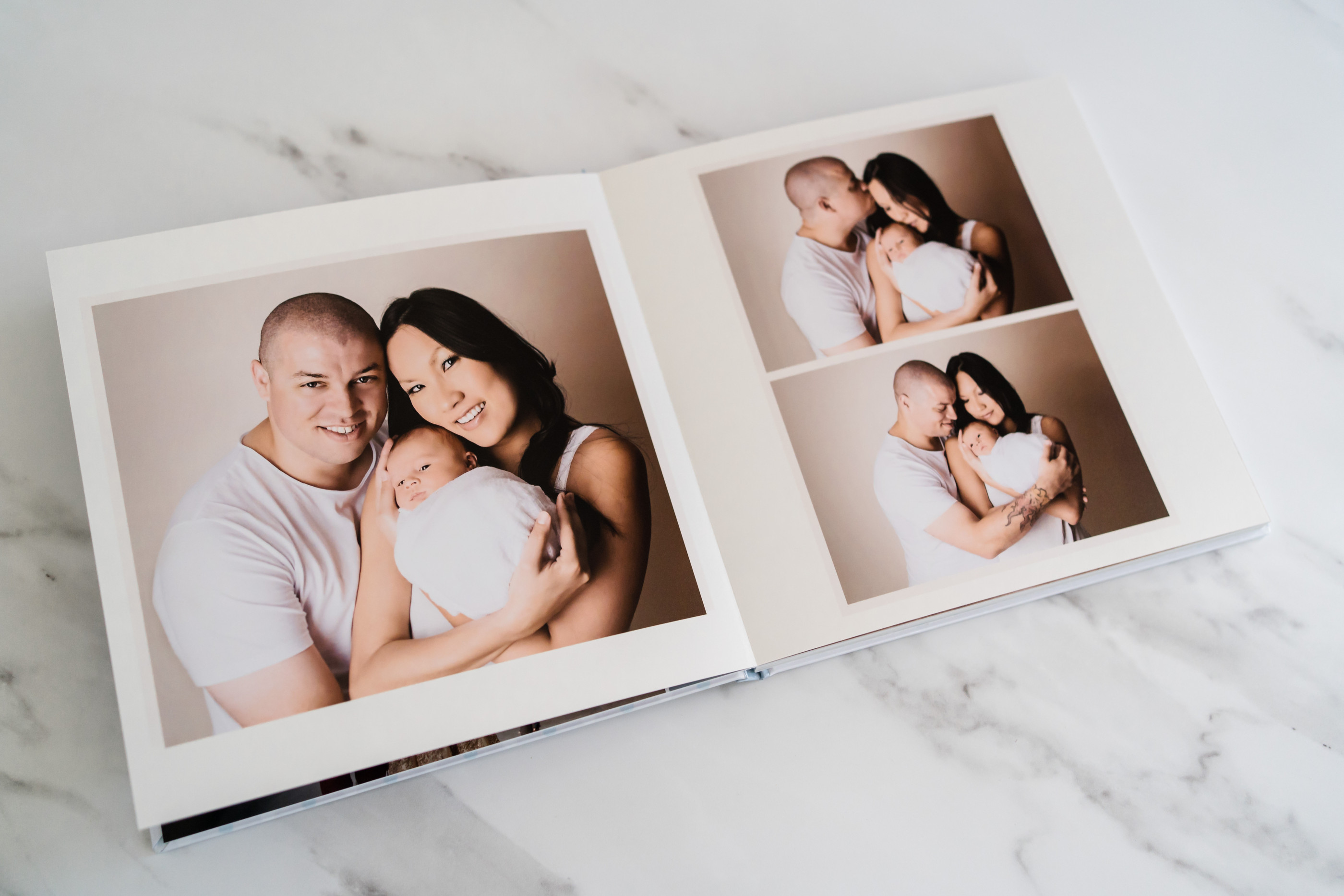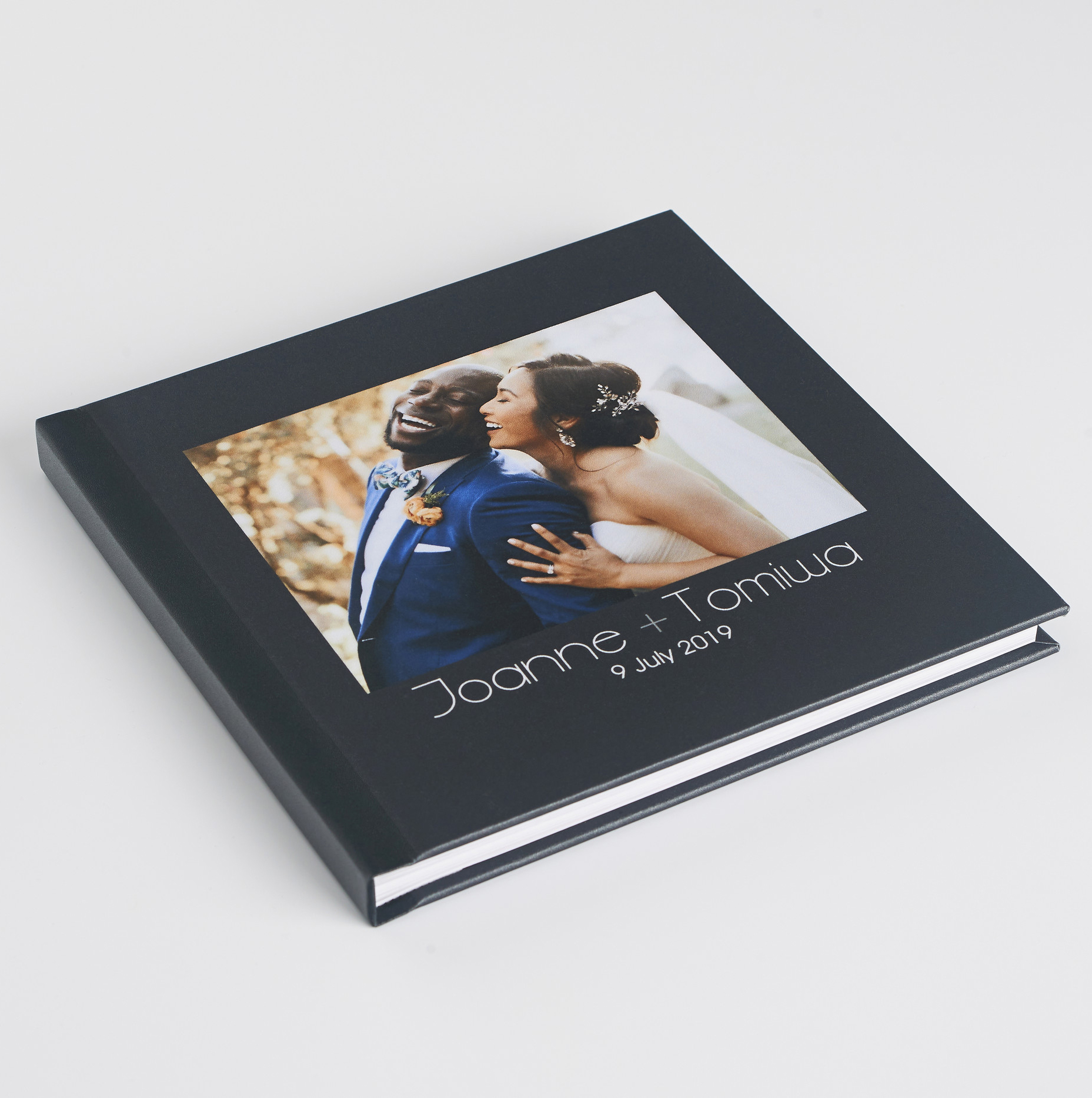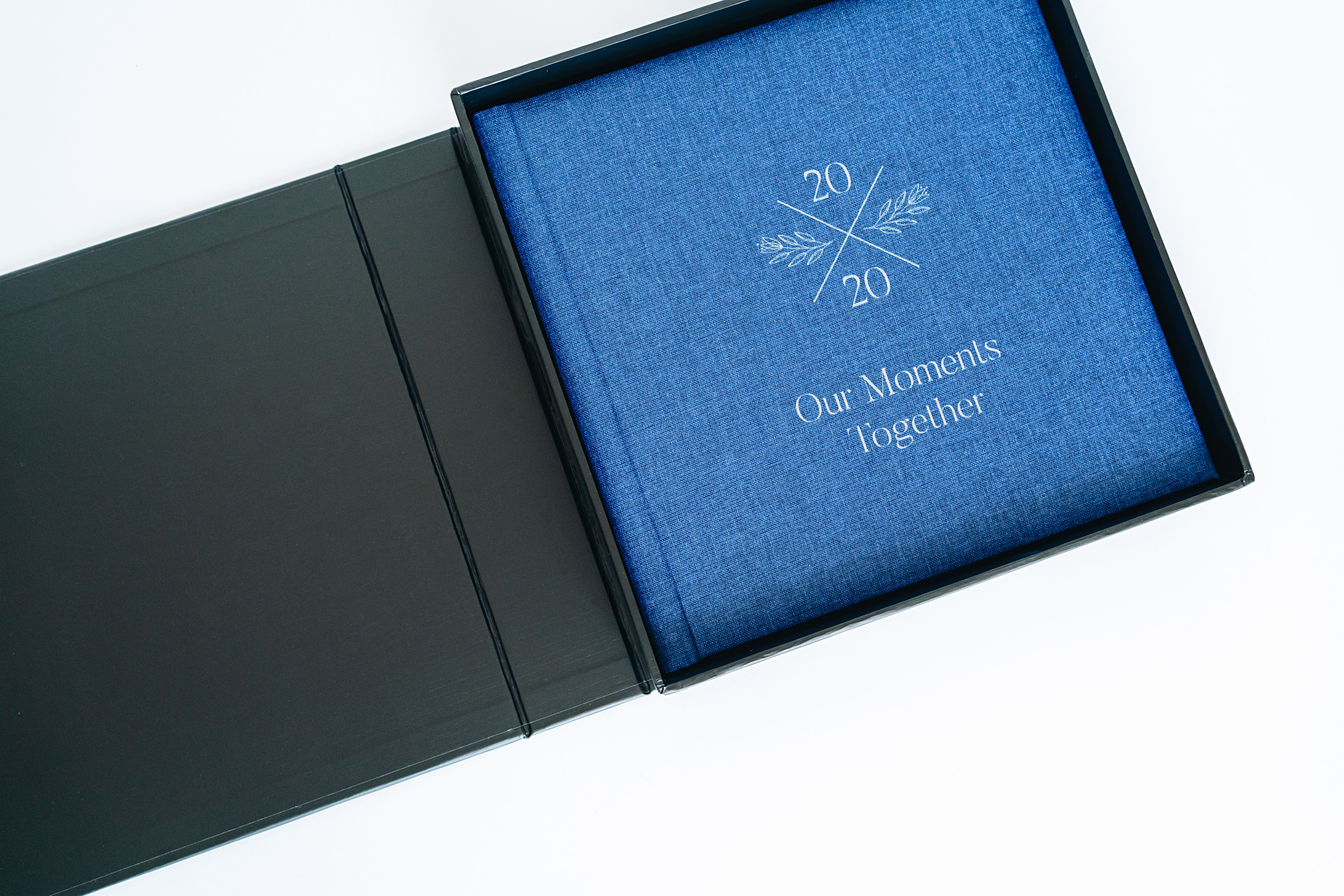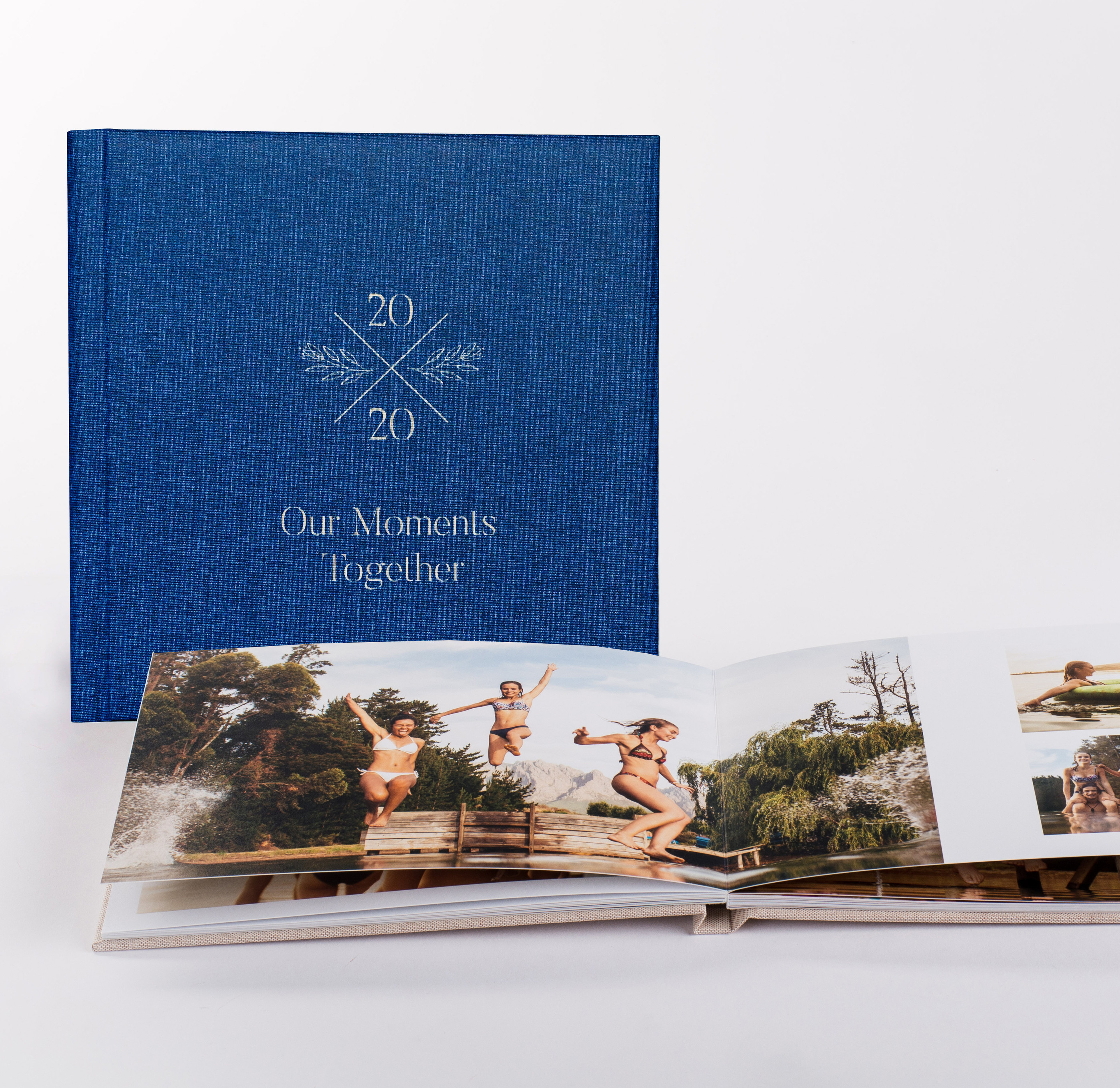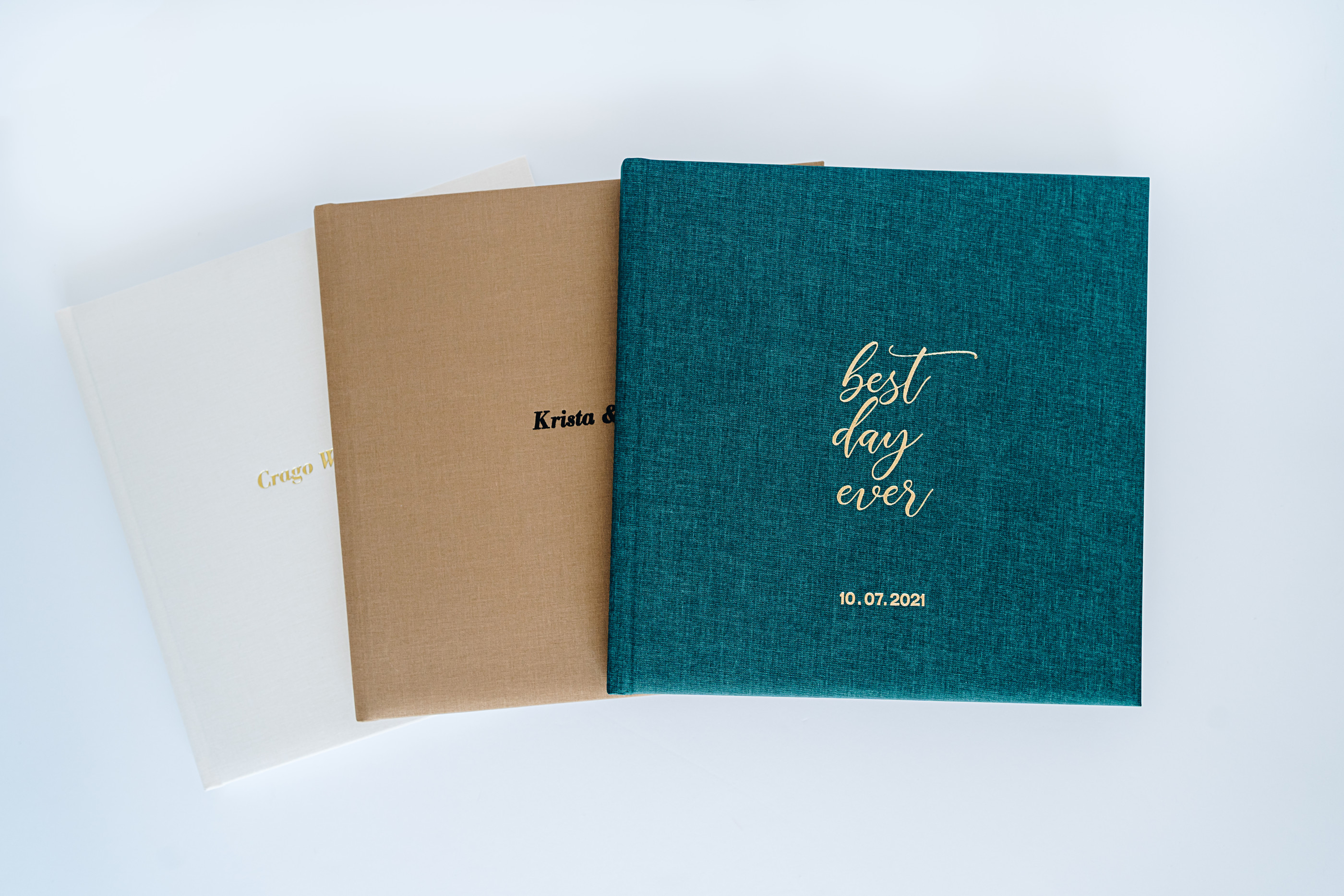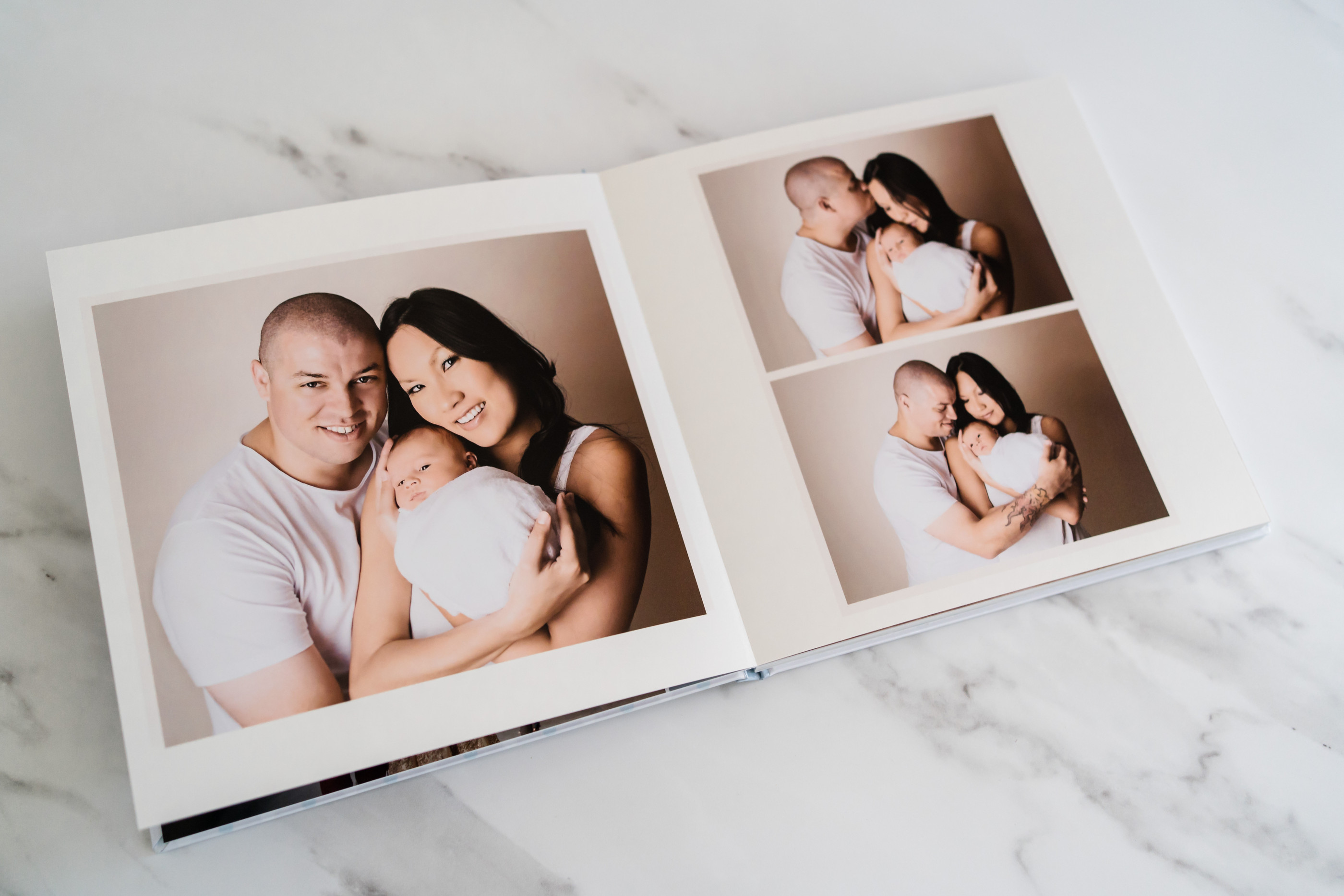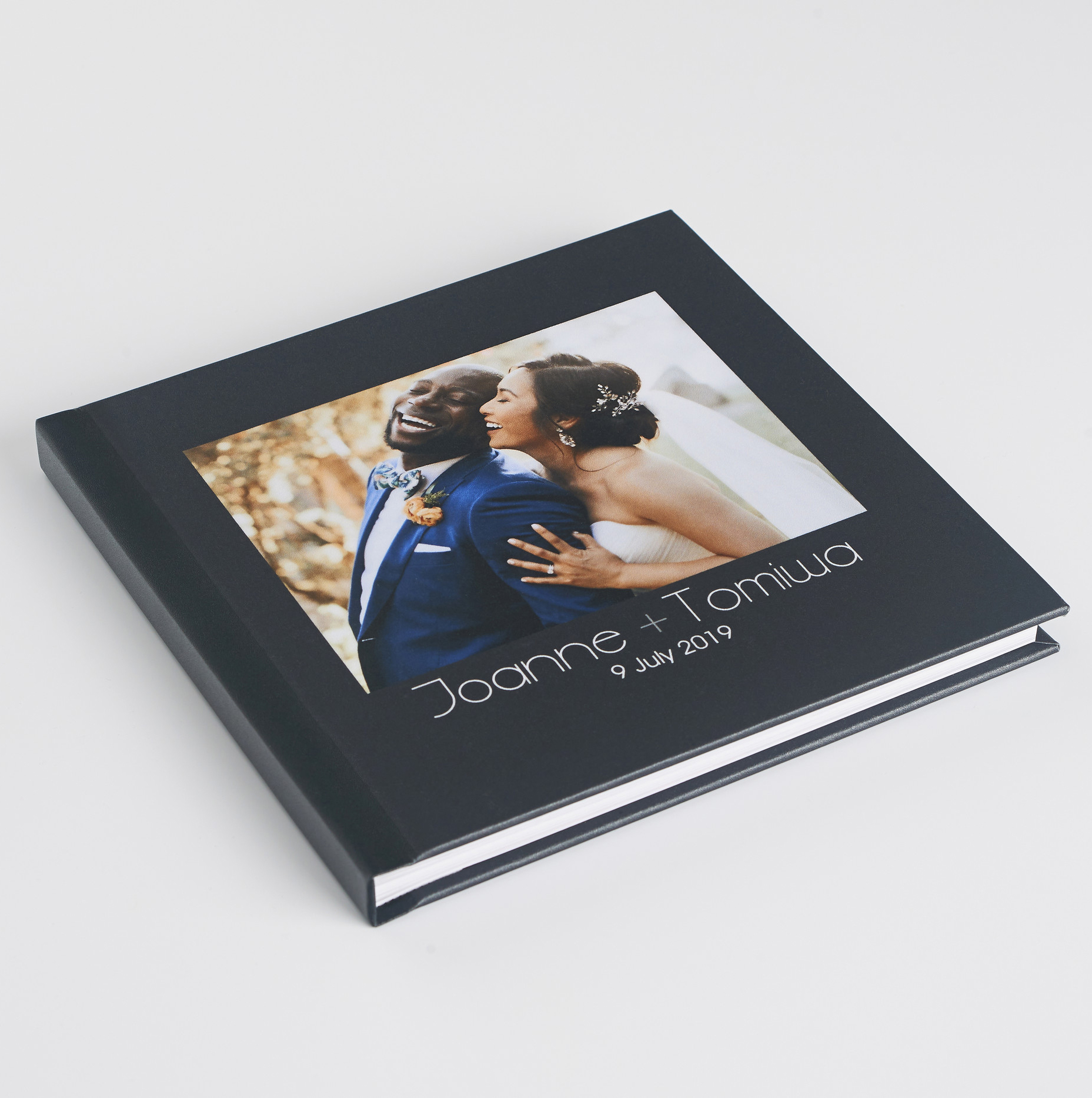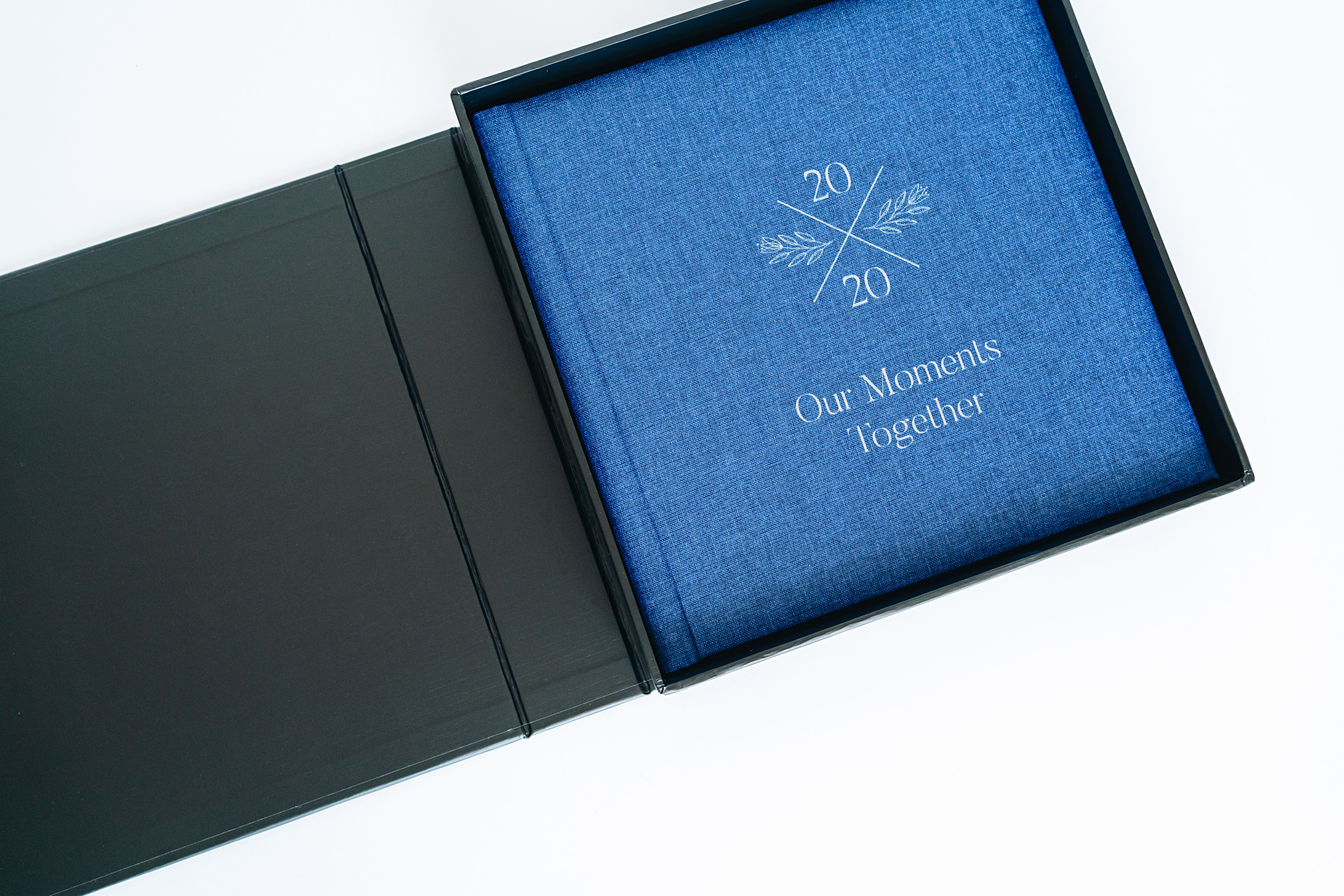 Layflat Photo Album
From
2841 reviews
Visually stunning, the panoramic spreads of a layflat photo book will truly memorialize your most precious moments. Developed on Fuji photo paper, these albums offer incomparable brilliance and outstanding resolution in print.
make your album
Quality Guarantee included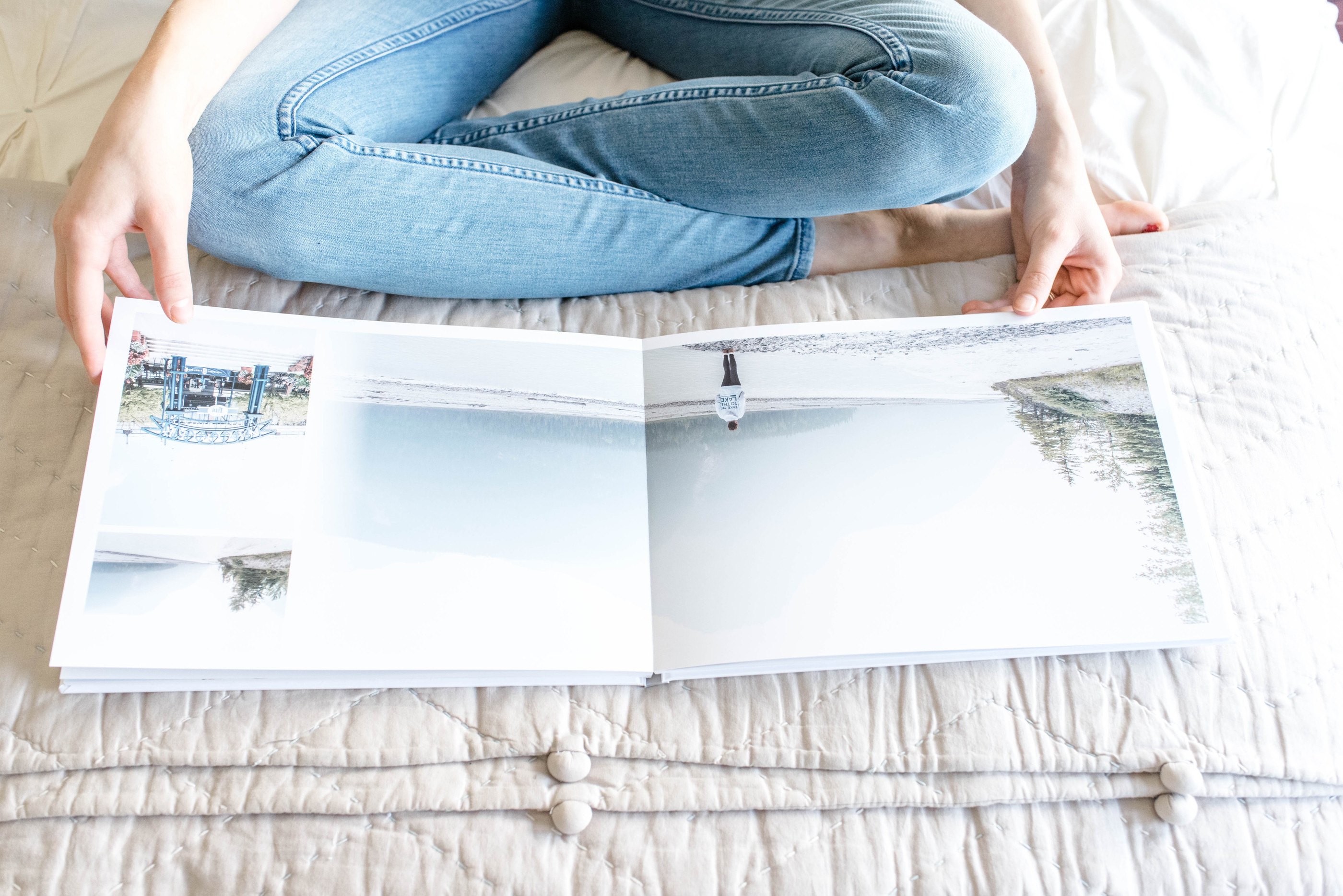 What is a Layflat Photo Book?
Layflat photo books use one single sheet of paper for each spread which is then folded down the center and glued to the next spread, creating a gorgeous collection of uninterrupted panoramic spreads.
Our layflat photo albums can have up to 120 pages, which is plenty of room for all your images.
Layflat Album Covers
Offered in elegant linen, vegan leather or photo wrap, our album covers are made to encase your photos in style.
All fabric covers include an embossed title in your choice of Gold, Copper, Silver, white, black or transparent. Custom embossed titles are available on request.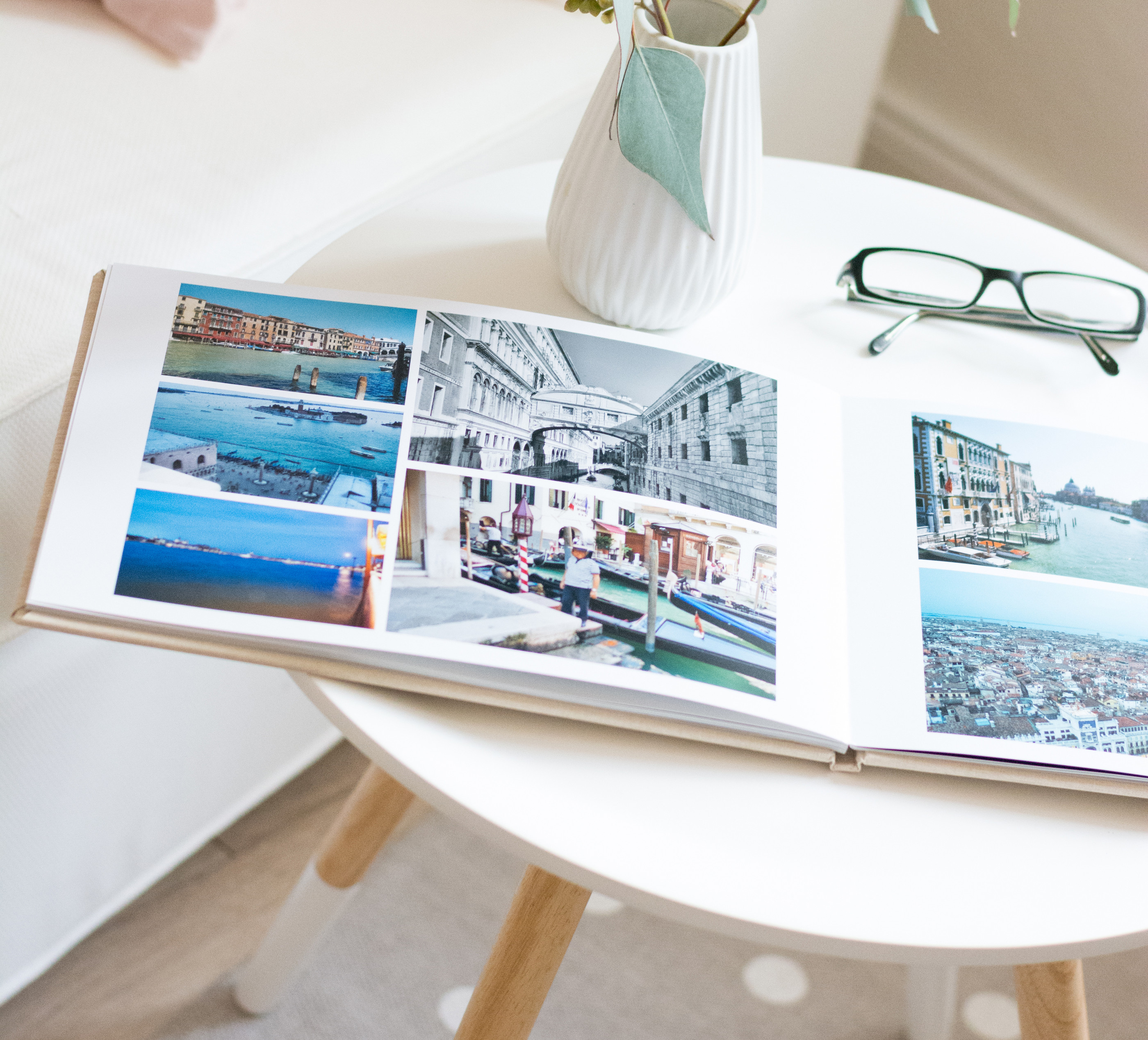 Layflat Binding
Instead of digital print, which uses a series of tiny dots to print your images, PikPerfect's layflat books are developed on archival quality Fuji Album Paper.
This is a genuine silver halide paper with outstanding resolution, offering natural-looking skin tones and bold, bright colors that will last a lifetime. Select between your choice of Gloss or Pearl Matte, the latter offering a more non-reflective finish.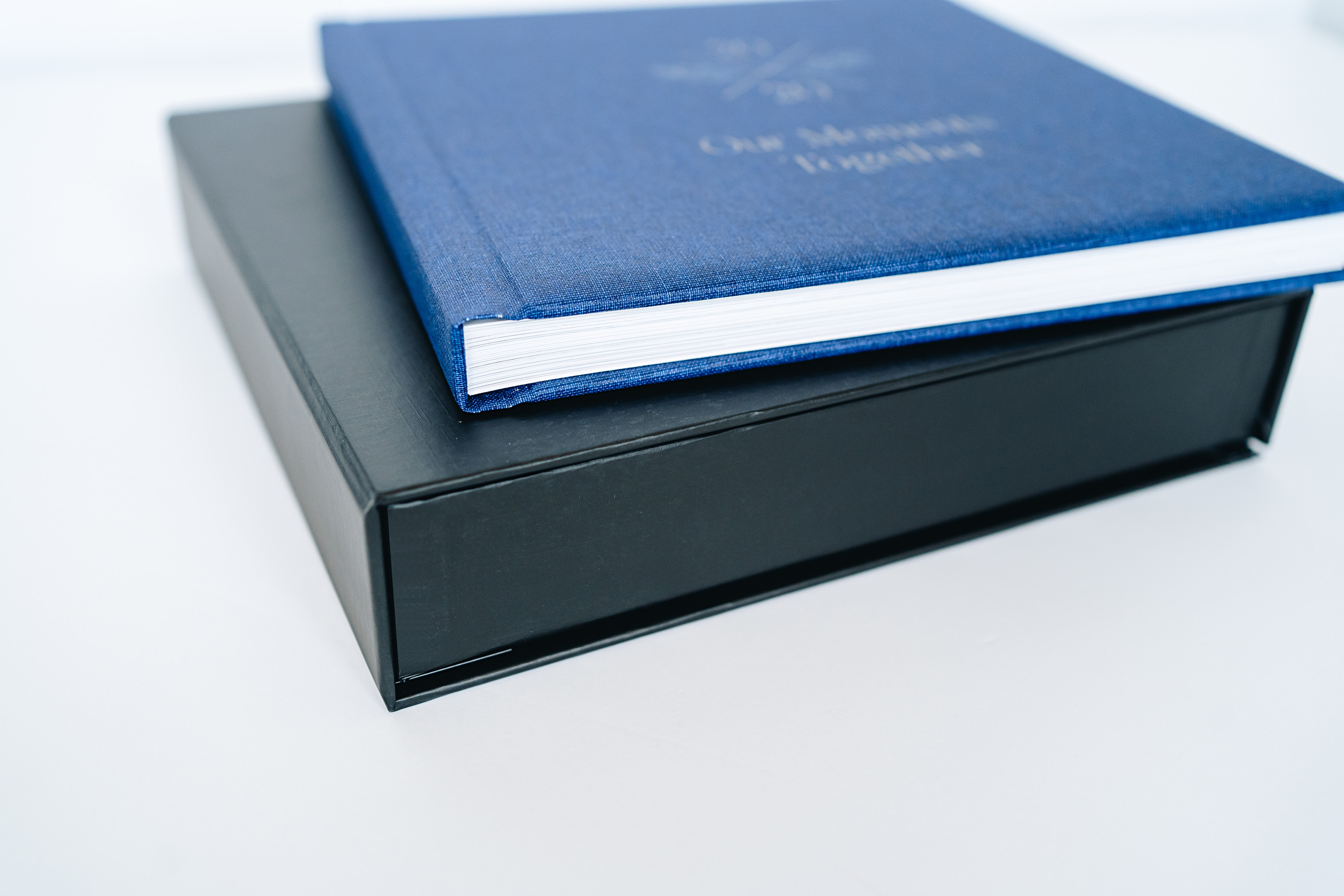 Presentation Box
Complement your layflat photobook with an elegant presentation box. Made with thick board and a black matte finish, these boxes protect your treasured photos while also offering the perfect finishing touch.
Ready to make your Layflat Photo Book?
start now
More about Lay Flat Book Printing
How thick are the pages?
Our layflat photo album pages are approximately 370 GSM, which is the equivalent of two photo prints stuck back-to-back with a little glue in between. If you're looking for a thick board photo book page, choose one of our premium photo albums instead.
How many photos can I put in a layflat photo album?
Our layflat albums are designed to hold a maximum of 120 pages (60 spreads) and can include up to approximately 450 photos. If you would like to show more photos, we'd recommend a custom photo book instead.
What paper choices are there?
These albums are printed on Fuji Album Paper, with a choice of Pearl Matte or Gloss finish. Pearl Matte is less reflective and not as susceptible to fingerprints, while Gloss offers more intense and vivid colors.
Does the book have any branding?
Our logo and a small code which is needed for production are included on the inside back cover. The logo can be removed on request.
How long does production and shipping take?
The average production time is 6-8 business days. We ship globally, so delivery times depend on the destination and mode of shipping (standard or express). You can find more details about this on the album prices page.