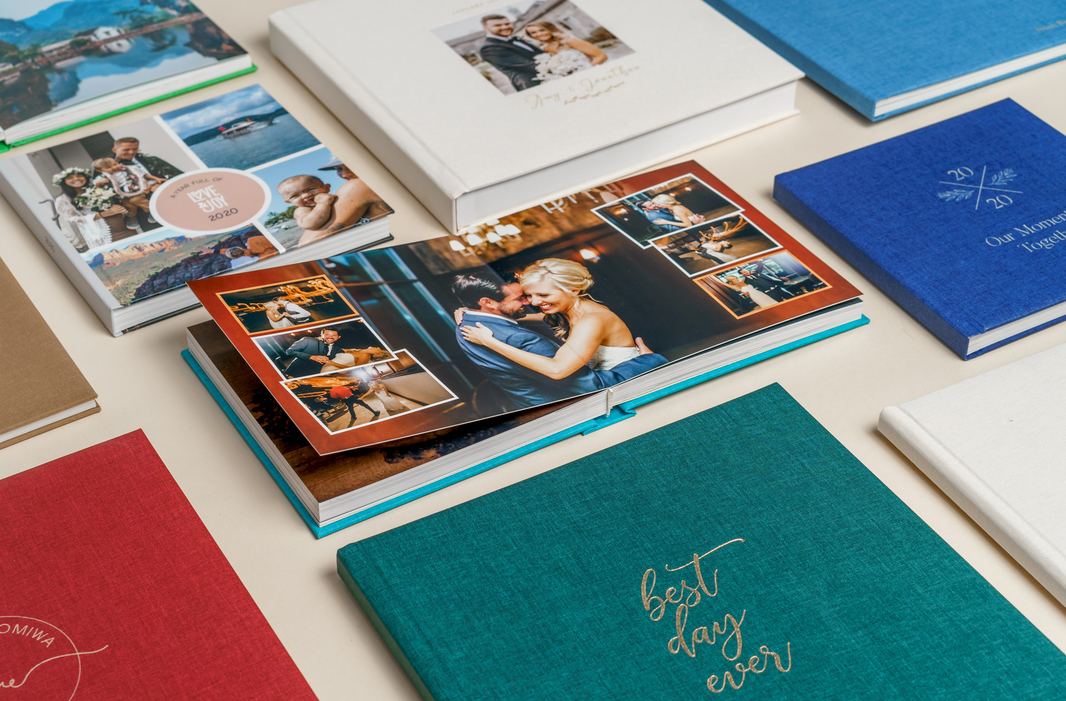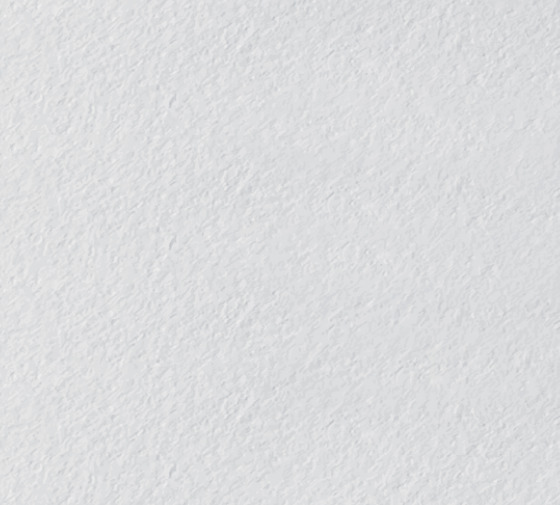 Professional Photo Books & Albums
Preserving Memories
Our design specialists work with you to create a beautiful photo album, to cherish for life.
explore range
As featured in

Moments Worth Remembering
A stunning collection of professional photo albums and books to record the moments that mean the most, preserved forever.
The PikPerfect Advantage
We do the Work
We help select the best photos and carefully design your album. Unlimited revisions included.
Quality Matters
Handcrafted using only professional grade materials. Designed to last a lifetime.
Happiness Guaranteed
Pay only when you love your online photo album design. Quality guaranteed.
reviews
Excellent
4.92 rating based on 2729 reviews
Amelia H

My son's Bar Mitzvah album came out beautiful! We could not be happier! Customer service and the quality product is amazing. Thank you so much!
Lisa W

Beautiful
Julie B

Good quality album and photos. Easy to order..quick delivery. Had the lay flat premium..
Mark C

I'm in the USA and I get next day friendly responses on everything. Good product and good service. I would recommend to anyone.
Megan E

Excellent customer service and communication. Love the quality of the album!
Eli Z

PikPerfect is an amazing company real pleasure to work with. They are fast and efficient and have great customer service.
Rigobert S

Album look perfect !
Diana O

I strongly recommended to multiple friends!
Debbie F

Can't say enough good things! The whole process was easy and the customer service is top notch!
Heather B

We had book made for our daughters graduation. It was absolutely GORGEOUS!!!! She was so excited! Thank you!
Frequently asked questions
How do I start creating a photo album?
Creating a professional photo album online is that simple: Just upload the photos you'd like used in the album and then let our team of creative album designers get to work. We'll email you a first draft of your photo album book in 2-4 working days. All designs include unlimited revisions, so we make sure you're completely satisfied with the design before the album is sent to print.
What photo album options do you offer?
PikPerfect photo books are digitally printed on industry leading machines. Our layflat and premium photo albums are developed on Fuji photo papers, which offer the superb color and clarity of a professional photo print. Learn more about our papers and photo album printing options.
How much does a photo album cost?
The cost of a photo album varies by album type, size, cover option and number of pages. The price will automatically update on our website when you start to make a photo album. You can also find details of all prices and shipping here.
How many photos can I include in my album?
While this depends on the album size and design you choose, we recommend an average of 2-3 photos per page. This is an average, on some pages where we want to focus on a special photo, we could have a single image on a page, or even across a double page, and on others, several smaller photos on a page. Keep in mind the more photos you try adding on a page, the smaller they will display and the more cramped the album will look.
Can I include text in my photo album?
Yes! All albums are designed from scratch and can include any combination of image and text. You can either include a Word file with the text you want when uploading your photos, or add the text along with your feedback after we send you the first online photo album draft.
Did not find what you were looking for? Visit our HELP page for details.