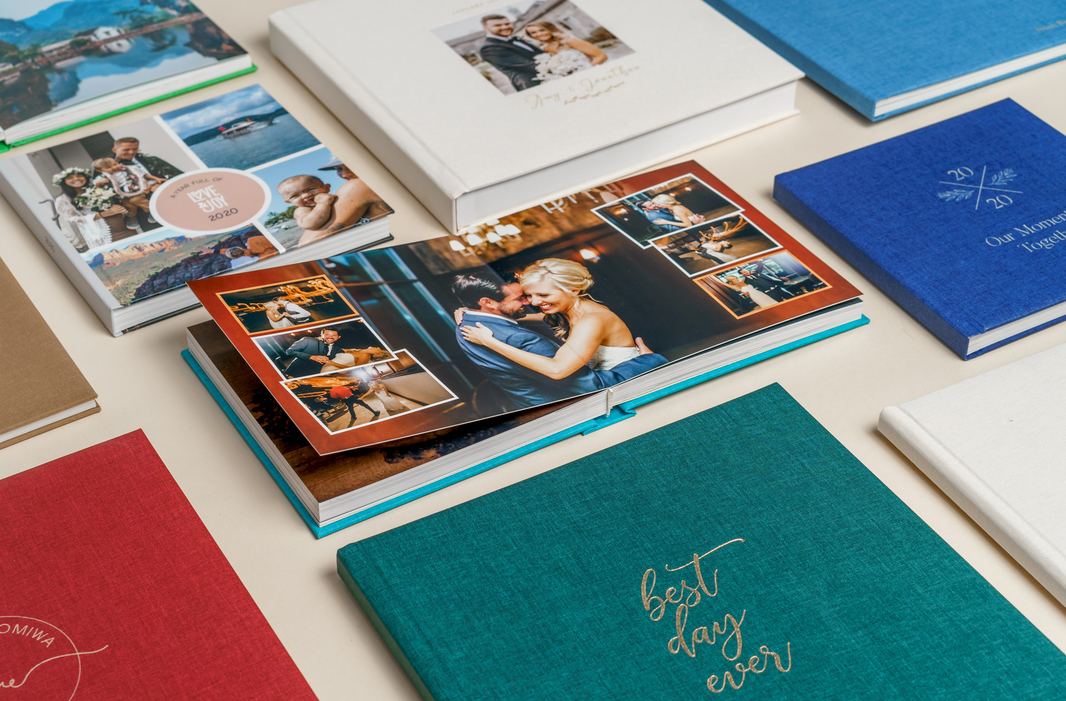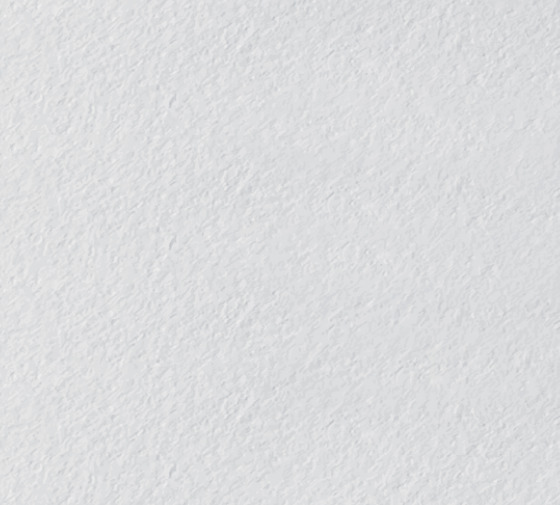 Professional Photo Books & Albums
Preserving Memories
Our design specialists work with you to create a beautiful photo album, to cherish for life.
explore range
As featured in

Moments Worth Remembering
A stunning collection of professional photo albums and books to record the moments that mean the most, preserved forever.
The PikPerfect Advantage
We do the Work
We help select the best photos and carefully design your album. Unlimited revisions included.
Quality Matters
Handcrafted using only professional grade materials. Designed to last a lifetime.
Happiness Guaranteed
Pay only when you love your online photo album design. Quality guaranteed.
reviews
Excellent
4.92 rating based on 3025 reviews
Joanie D

Clientèle services is impeccable, i had a quick answer to every email I wrote. The delay was a little longer then it was suppose to be But over all very good quality I recommend
Chris O

Very good service and quality product
Rui B

Really great!
Rita O

The album is beautiful. The quality of the album printing, pages, binding is all excellent.
Kierra L

My parents and mother in law LOVE their books. It was easy to design the album and the holding case is perfect. 10 out of 10!
Anonymous

Good service,they respond to any questions fast and the end product was perfect!
Abigail N

Easy to work with and great customer service
Zainab S

I have spent many months putting together my daughters first year in pictures. Simone and the Pik Perfect team did a fantastic job designing my daughter's album. I could not think of a better and more trusted team to create something exceptionally beautiful. They were so patient and helpful. I am so happy to have found a design team who I can trust to create the most gorgeous photo albums. I highly recommend them.
Sarah P

great company love my album! customer service is wonderful!
Shea N

Absolutely disappointed. It took several months to get this book. Yes, some of the delay was on my approval but when finalized, it still took well over the 20 business days. The response I received is we're a family owned business and to be patient. That i don't mind - just be transparent so your buyer can plan accordingly. I ordered in early December and missed Christmas plus Feb birthday which i was going to repurpose the gift because of them being overloaded. I finally decided to google the CEOs email him which helped speed things up. The quality is good but took a lot of hand holding with the designer and patience on delivery. Yes, "slightly" cheaper than other premium providers but still expensive plus a lot of time needed to get to an artistic & non-duplicated result. Took several rounds with detailed feedback to explain that there duplicate photos in each round of revisions and the overall structure lacked artistic appeal. Very disappointed - was looking for a long term partner to continue to capture family milestones. Clearly not the skillset i expected for the price point.
Frequently asked questions
How do I start creating a photo album?
Creating a professional photo album online is that simple: Just upload the photos you'd like used in the album and then let our team of creative album designers get to work. We'll email you a first draft of your photo album book in 2-4 working days. All designs include unlimited revisions, so we make sure you're completely satisfied with the design before the album is sent to print.
What photo album options do you offer?
PikPerfect premium photo albums are developed on professional Fuji photo papers, which offer the colors and clarity of a professional photo print. Our layflat albums are printed on high-end inkjet machines using FSC Certified papers and coated with a protective matte/gloss later to produce stunning eco-friendly photo albums. Our photo books are printed on the same machines but do not have any coating on the pages. Learn more about our papers and photo album printing options.
How much does a photo album cost?
The cost of a photo album varies by album type, size, cover option and number of pages. The price will automatically update on our website when you start to make a photo album. You can also find details of all prices and shipping here.
How many photos can I include in my album?
While this depends on the album size and design you choose, we recommend an average of 2-3 photos per page. This is an average, on some pages where we want to focus on a special photo, we could have a single image on a page, or even across a double page, and on others, several smaller photos on a page. Keep in mind the more photos you try adding on a page, the smaller they will display and the more cramped the album will look.
Can I include text in my photo album?
Yes! All albums are designed from scratch and can include any combination of image and text. You can either include a Word file with the text you want when uploading your photos, or add the text along with your feedback after we send you the first online photo album draft.
Did not find what you were looking for? Visit our HELP page for details.