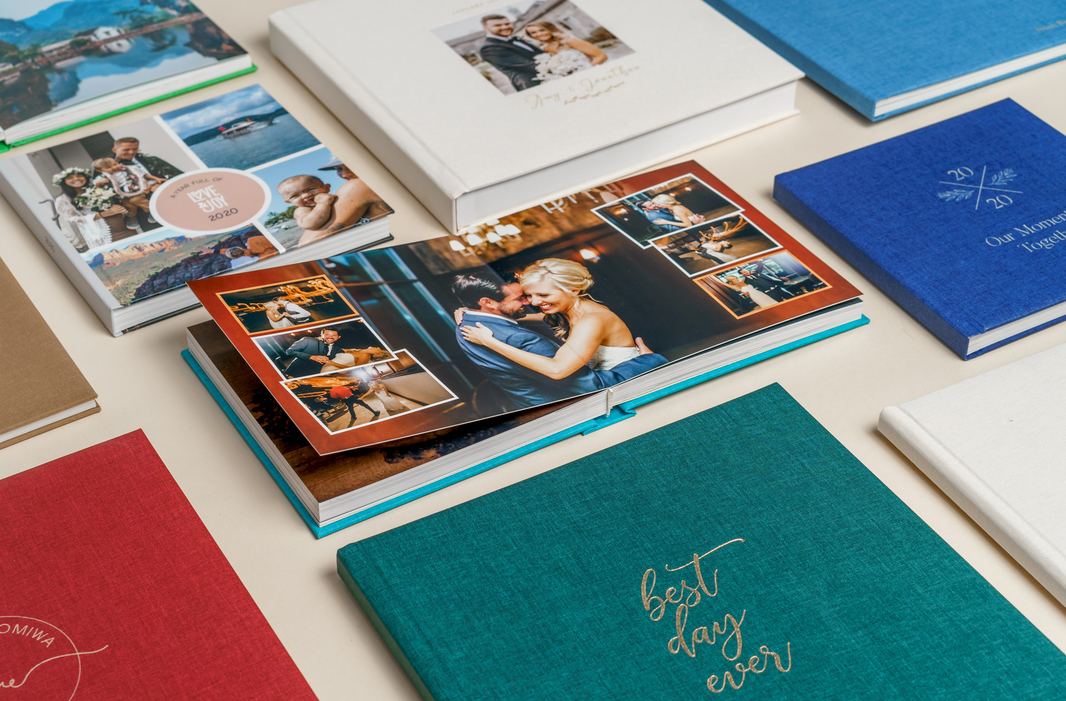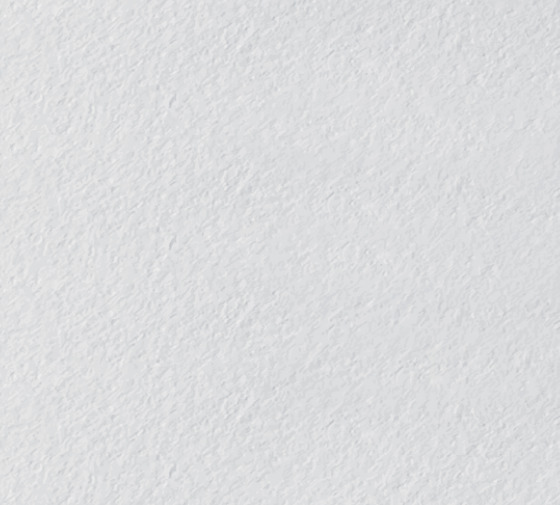 Professional Photo Books & Albums
Preserving Memories
Our design specialists work with you to create a beautiful photo album, to cherish for life.
explore range
As featured in

Moments Worth Remembering
A stunning collection of professional photo albums and books to record the moments that mean the most, preserved forever.
The PikPerfect Advantage
We do the Work
We help select the best photos and carefully design your album. Unlimited revisions included.
Quality Matters
Handcrafted using only professional grade materials. Designed to last a lifetime.
Happiness Guaranteed
Pay only when you love your online photo album design. Quality guaranteed.
reviews
Excellent
4.92 rating based on 2746 reviews
Roberta D

What a great way to build photo album. Very helpful and beautiful quality. Our album used really old photos but the quality in the album is excellent. The member of the team was extremely helpful and kept me informed throughout the process. Highly recommended. Thank you.
Annalies B

It is the first time that I have wanted to make a photo book.. and I am so glad that PikPerfect was there for me. Wonderful support and guidance, understanding when I was delayed, efficient and quick, flexible to change when i needed an addition or change.. and a fabulous product in the end. What a positive experience.. I will not hesitate to recommend and to use PikPerfect again
Mikaela D

Very helpful throughout the whole process. Willing to make the album however you'd like! Very thrilled with the end product - it's perfect !
Shelby L

SK was great to work with. They accepted all of my recommended changes and made a beautiful book.
Julie A

End product was beautiful!
Francine T

I really enjoy using PikPerfect AG because they give me what I want. I love the many options they suggest for books, albums, and Wedding albums. I pay a little more than I normally do, however , the product I get back is worth it. Anything I want corrected will be corrected. I have the option to design an album or book to my specifications. There are so many options for the layout every album like every couple has a different vibe to it. I love that. My clients have been very pleased and so have I.
Peter M

Impossible to leave review until I receive goods. Been with DHL for a week and it cost me €50 for express delivery. So I have no idea what album looks like so cant leave a review
Amelia H

My son's Bar Mitzvah album came out beautiful! We could not be happier! Customer service and the quality product is amazing. Thank you so much!
Lisa W

Beautiful
Julie B

Good quality album and photos. Easy to order..quick delivery. Had the lay flat premium..
Frequently asked questions
How do I start creating a photo album?
Creating a professional photo album online is that simple: Just upload the photos you'd like used in the album and then let our team of creative album designers get to work. We'll email you a first draft of your photo album book in 2-4 working days. All designs include unlimited revisions, so we make sure you're completely satisfied with the design before the album is sent to print.
What photo album options do you offer?
PikPerfect photo books are digitally printed on industry leading machines. Our layflat and premium photo albums are developed on Fuji photo papers, which offer the superb color and clarity of a professional photo print. Learn more about our papers and photo album printing options.
How much does a photo album cost?
The cost of a photo album varies by album type, size, cover option and number of pages. The price will automatically update on our website when you start to make a photo album. You can also find details of all prices and shipping here.
How many photos can I include in my album?
While this depends on the album size and design you choose, we recommend an average of 2-3 photos per page. This is an average, on some pages where we want to focus on a special photo, we could have a single image on a page, or even across a double page, and on others, several smaller photos on a page. Keep in mind the more photos you try adding on a page, the smaller they will display and the more cramped the album will look.
Can I include text in my photo album?
Yes! All albums are designed from scratch and can include any combination of image and text. You can either include a Word file with the text you want when uploading your photos, or add the text along with your feedback after we send you the first online photo album draft.
Did not find what you were looking for? Visit our HELP page for details.