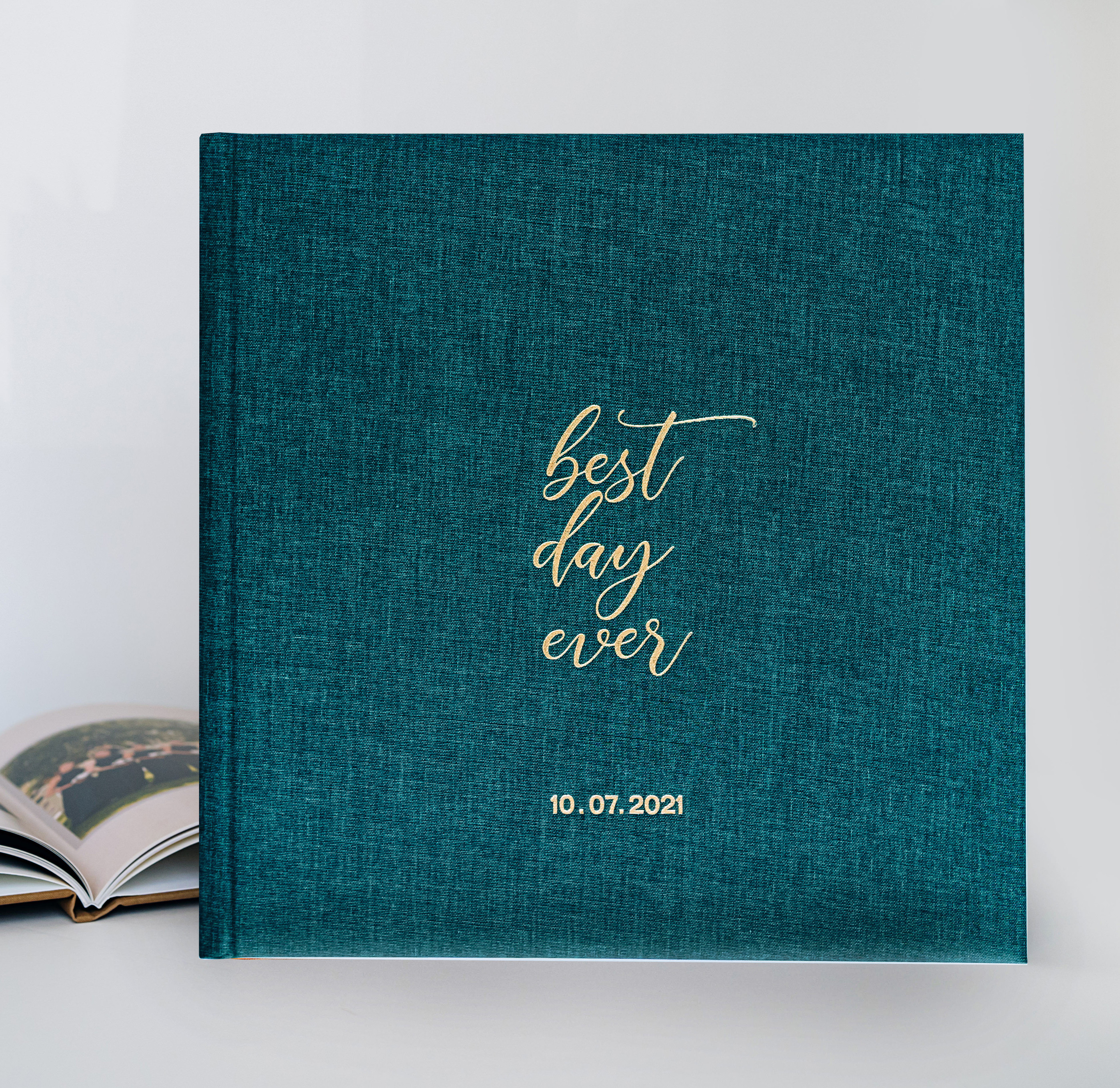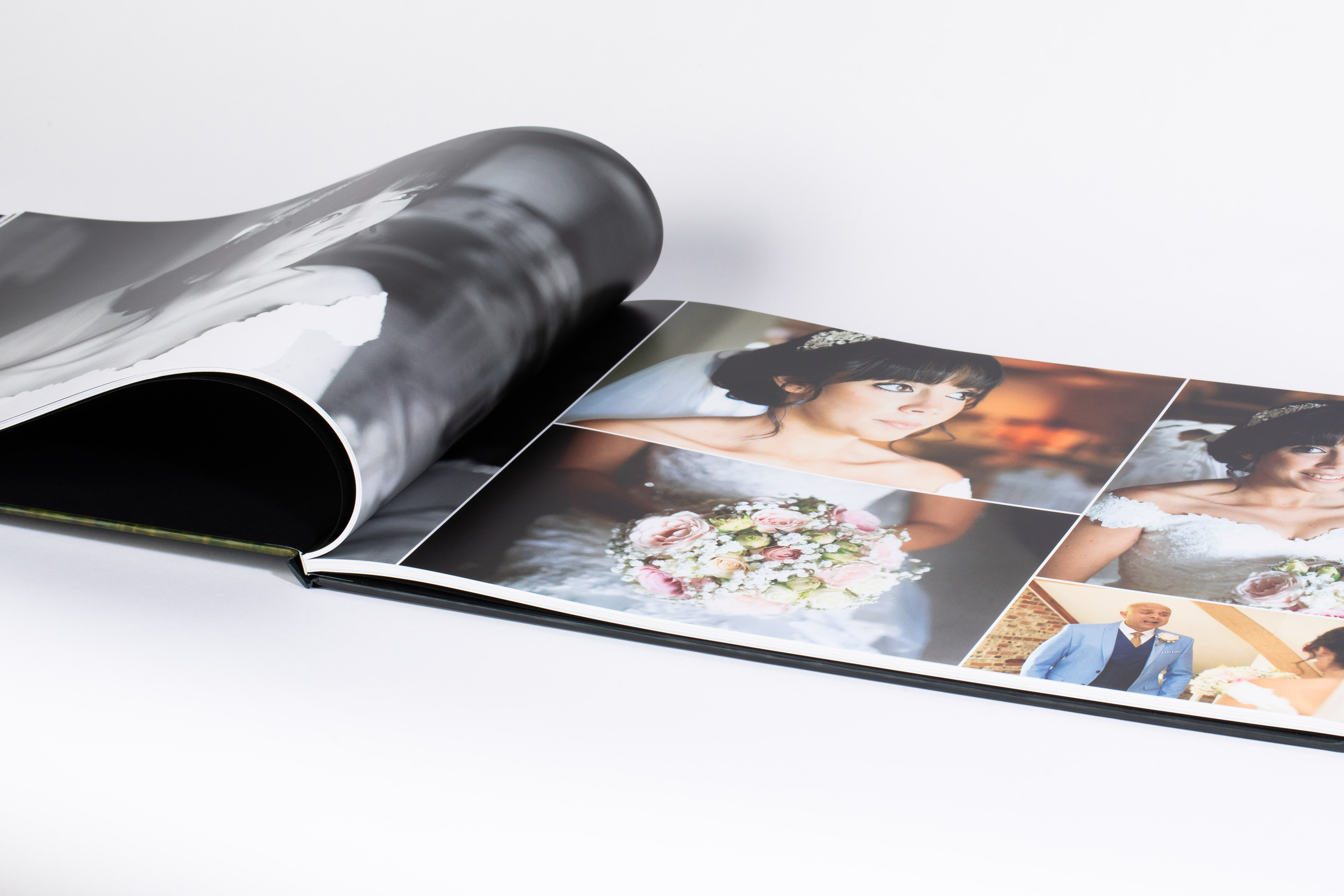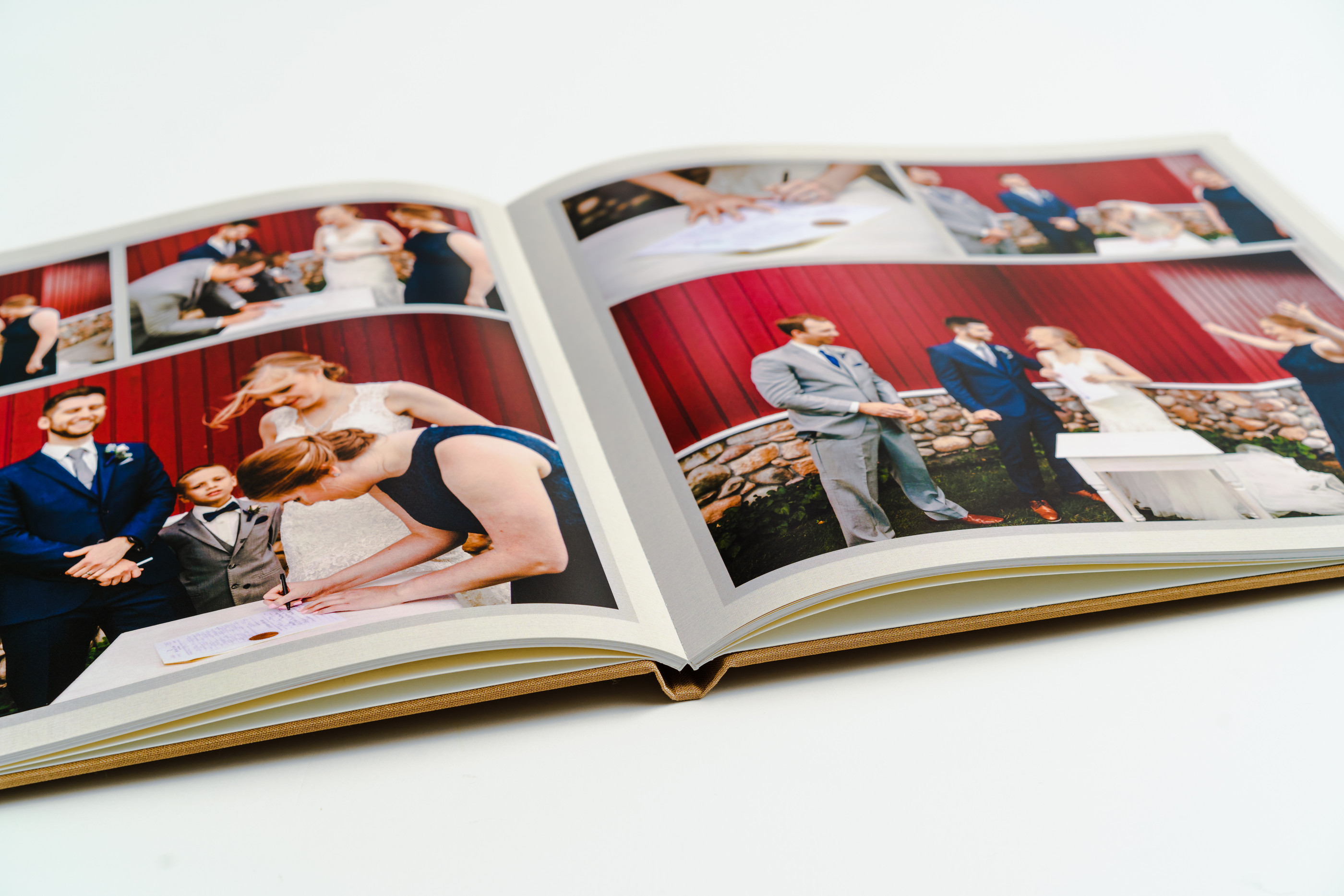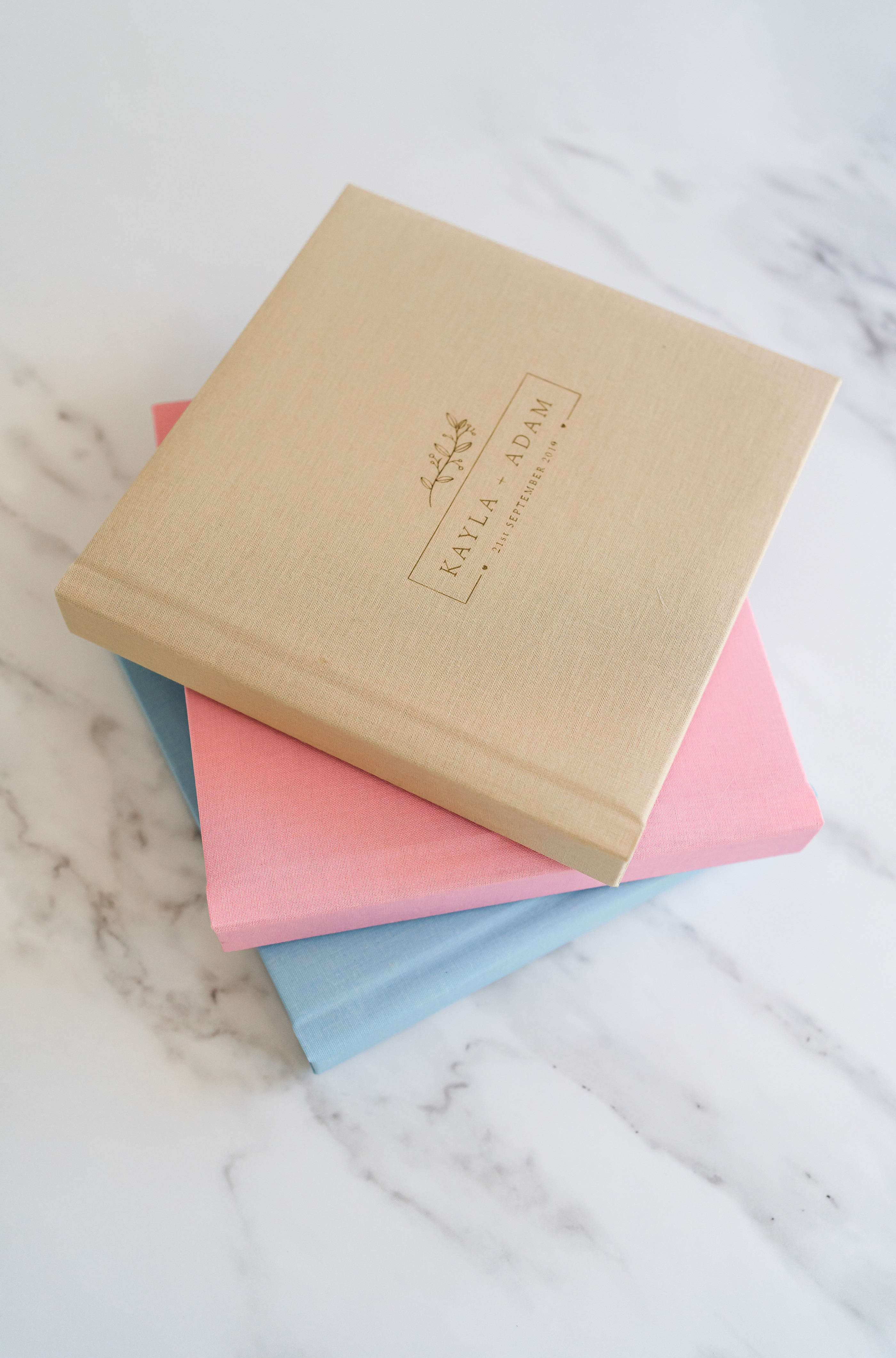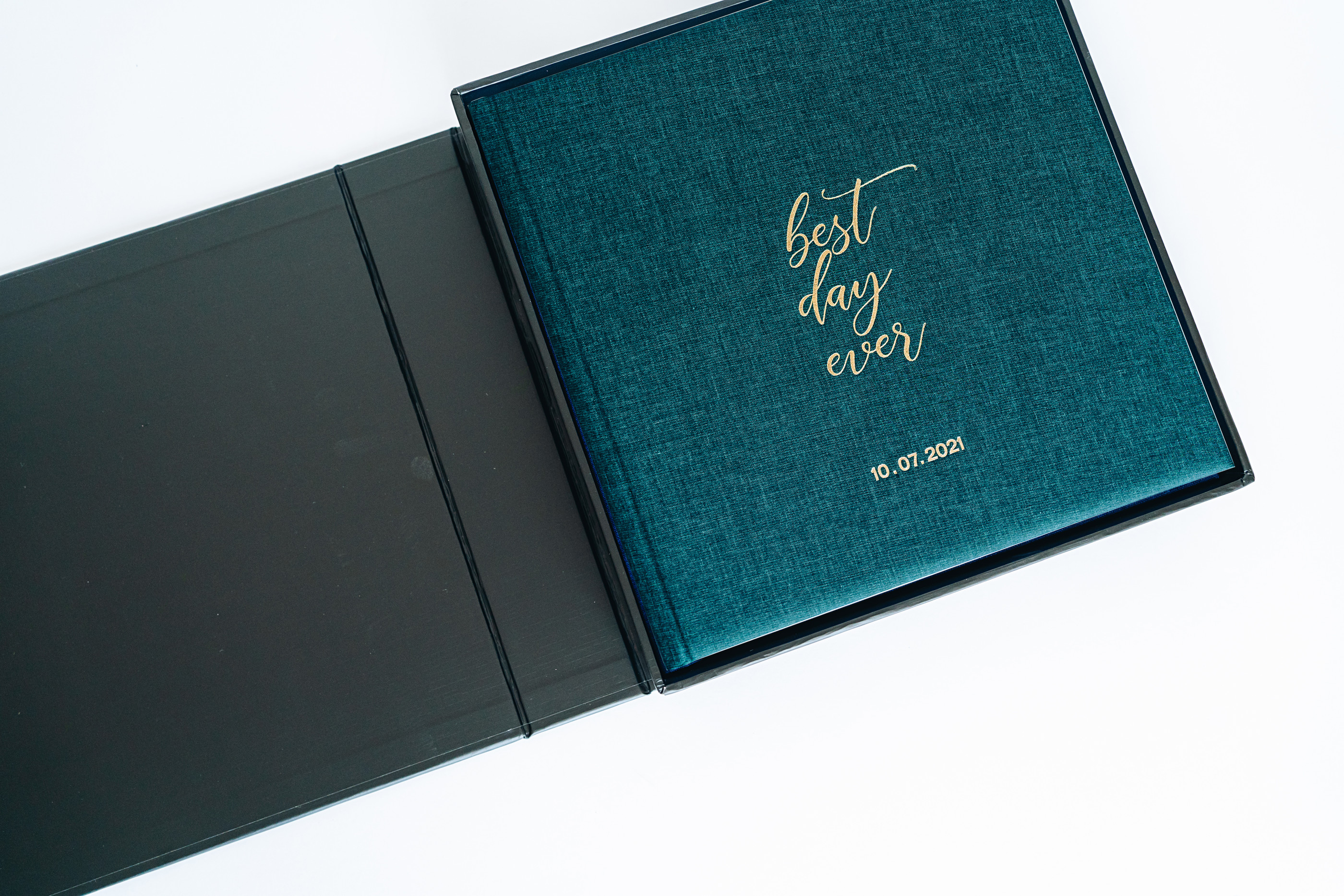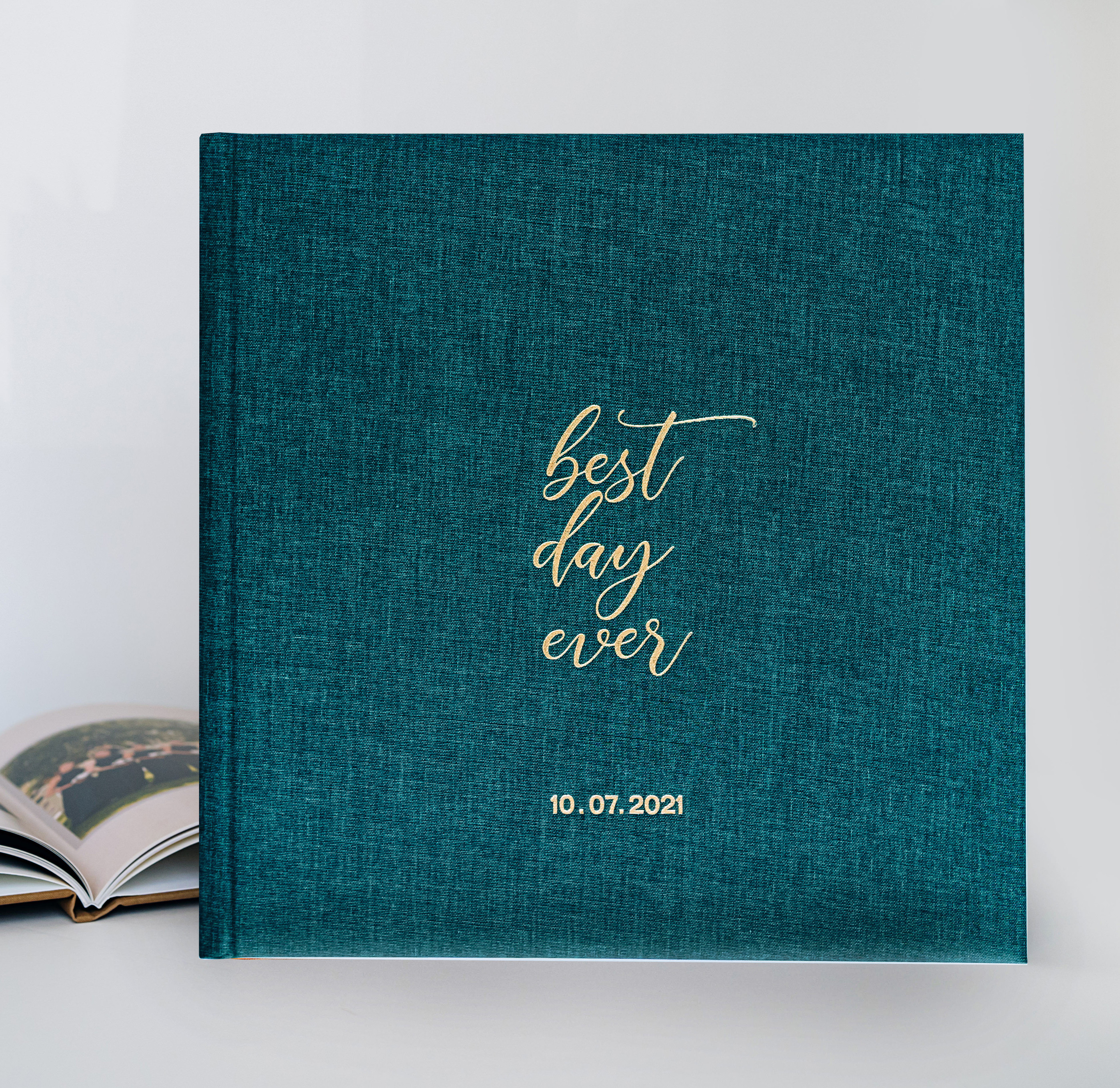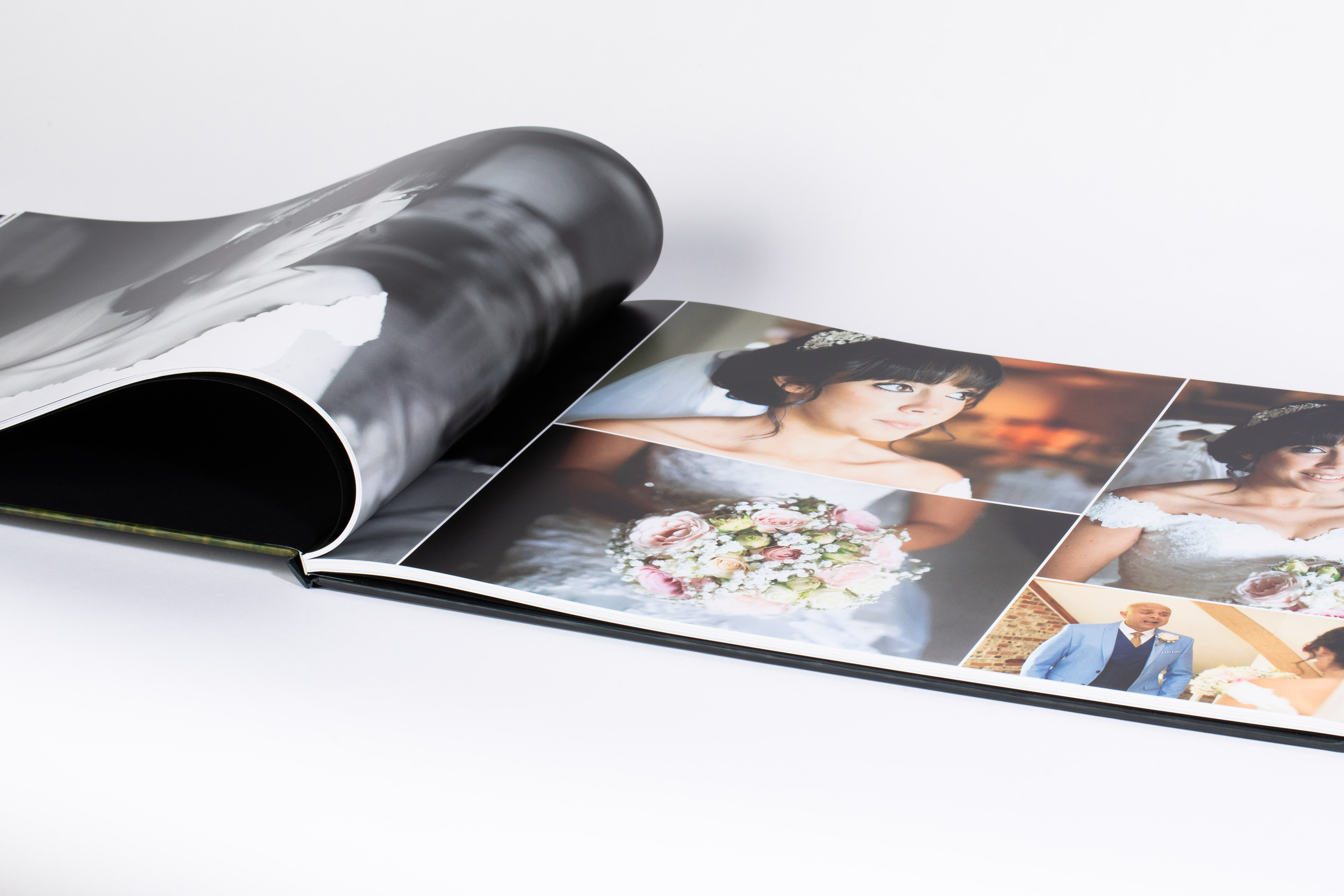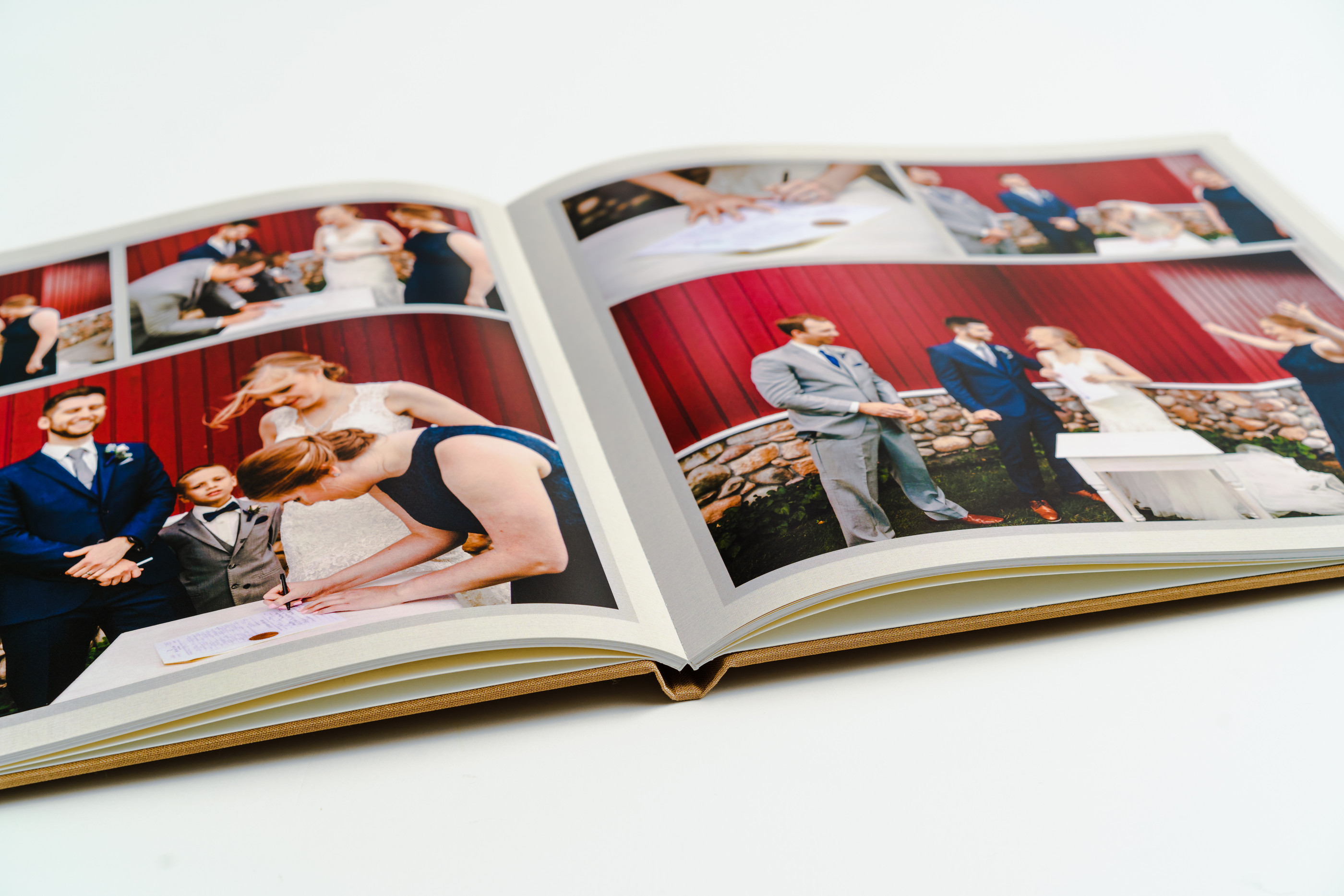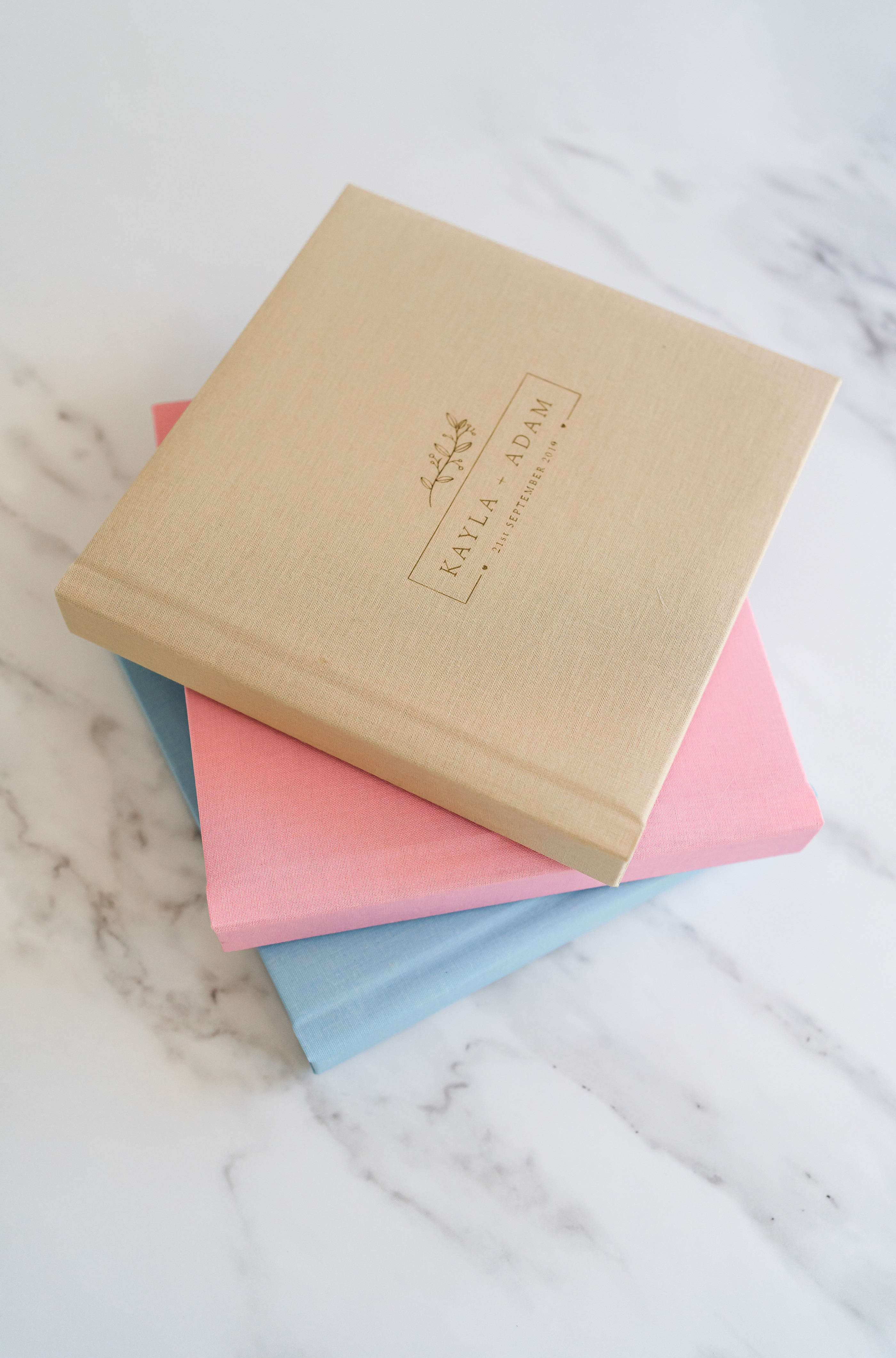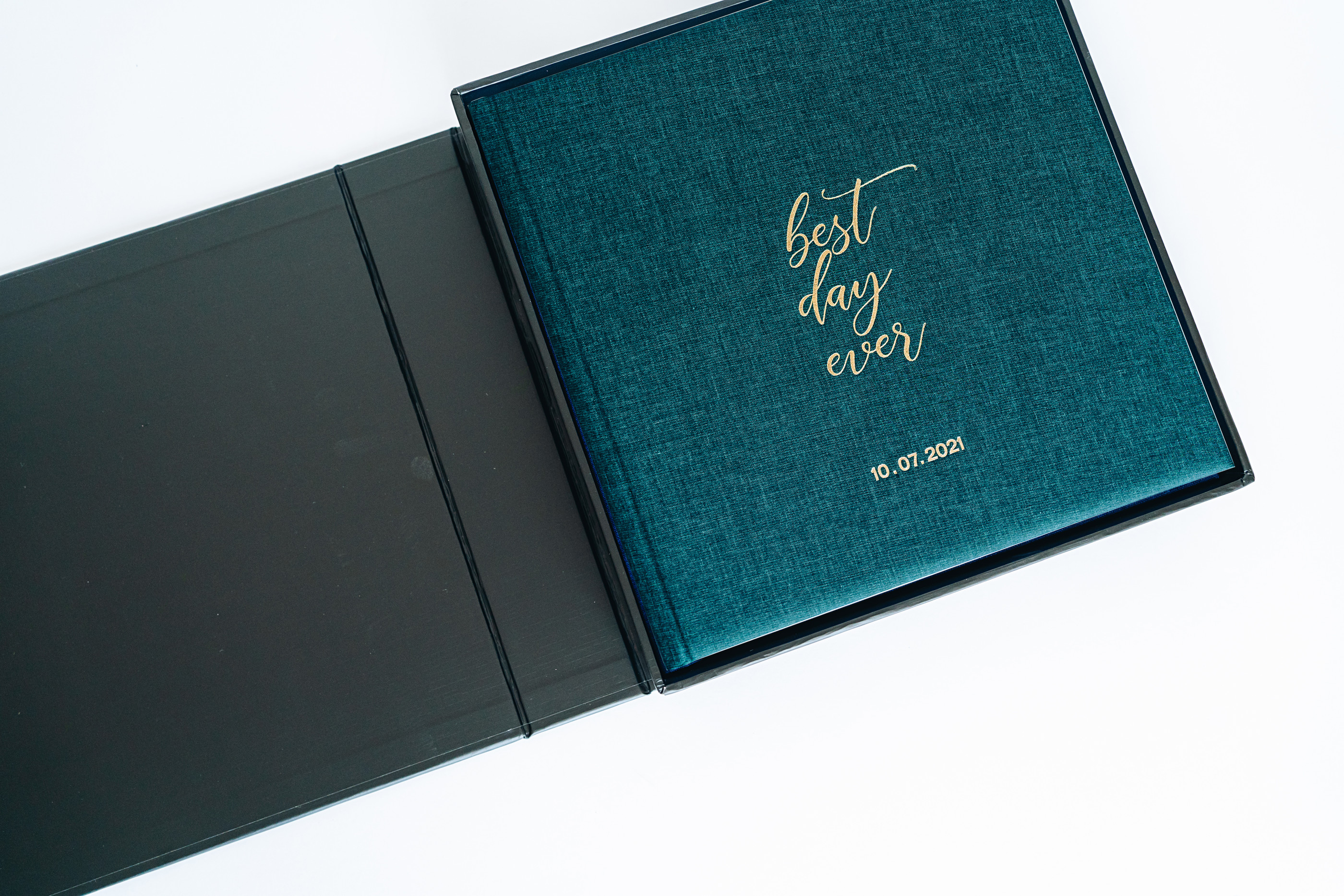 Wedding Photo Book
From
3256 reviews
Designed to capture life's most memorable moments, these custom wedding photo books are the perfect way to keep your big day on display. Digitally printed in HD on premium photo paper, these large wedding books can hold up to 1,000 photos in 300 pages.
MAKE YOUR BOOK
Quality Guarantee included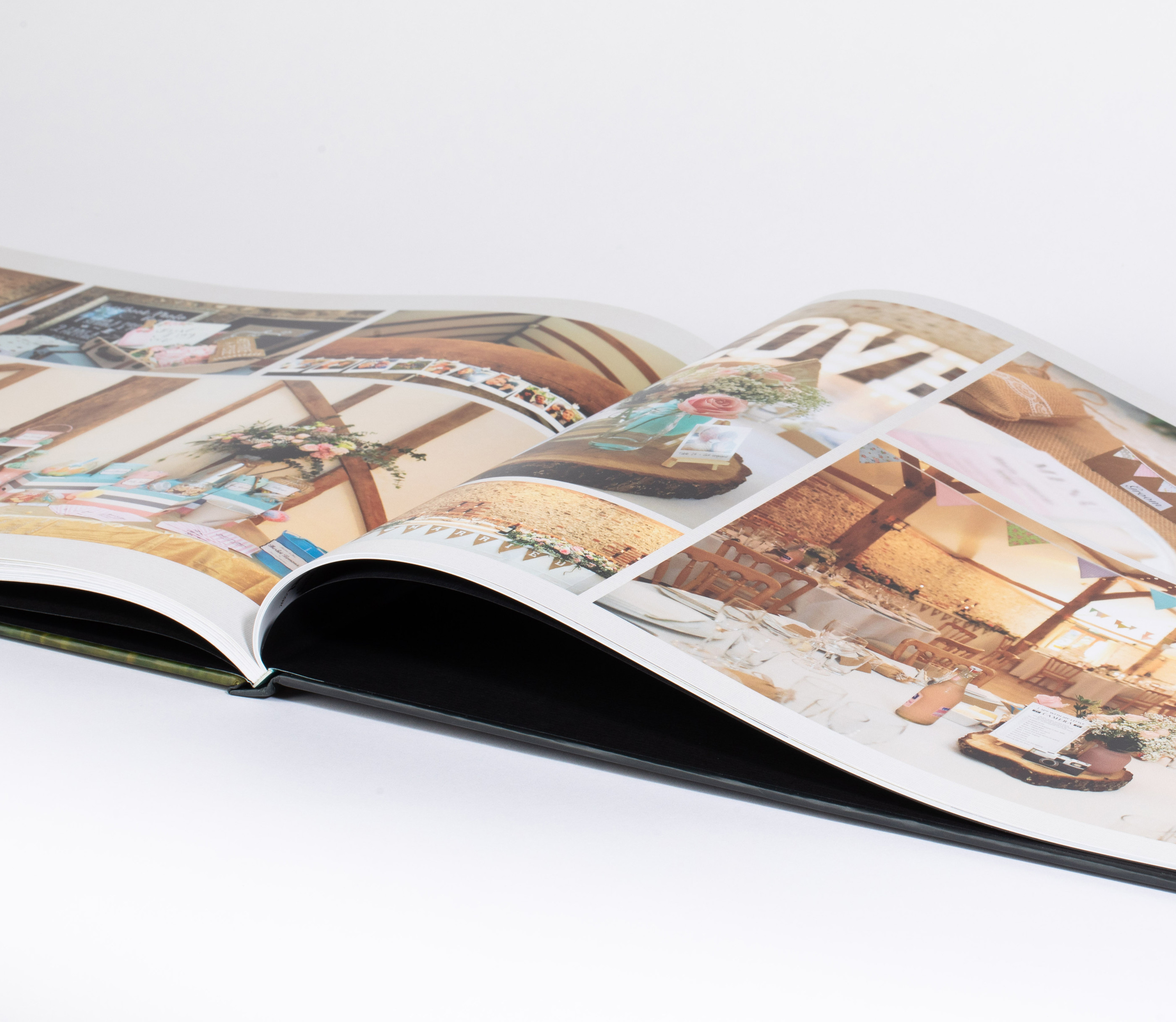 Wedding Photo
Book Printing
When you create a wedding photo book with PikPerfect, not only are you getting the finest materials but also the services of our skilled wedding book designers.
All of our photo album books are professionally printed and bound, resulting in stunning coffee table books that will be a centerpiece in any home.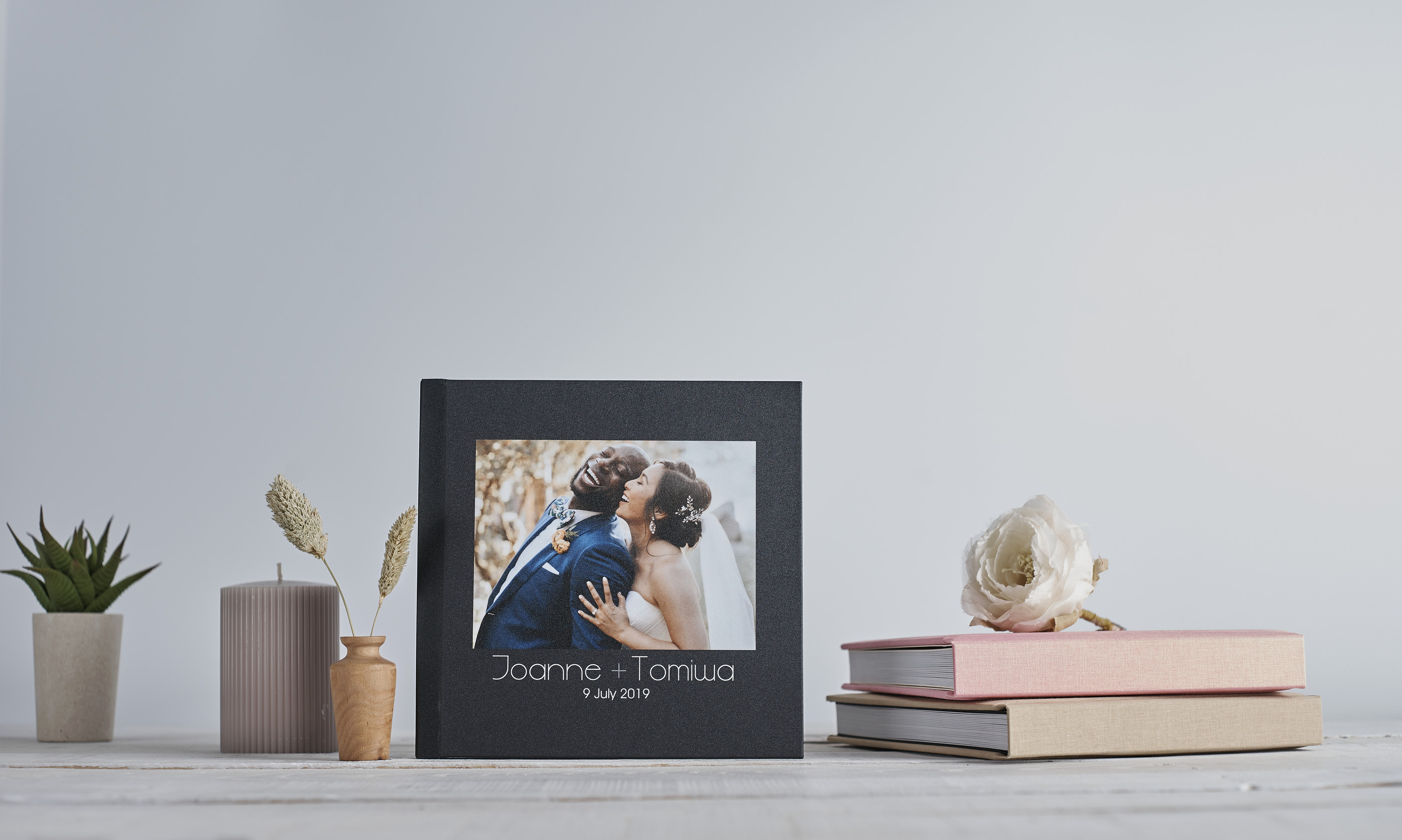 Cover Options
Available in your choice of gorgeous linen, vegan leather or photo wrapped covers, these beautiful wedding album books will encase your memories in style.
All fabric covers include either an embossed title (in Gold, Silver, brown, black, white, blue, yellow), or a UV printed title.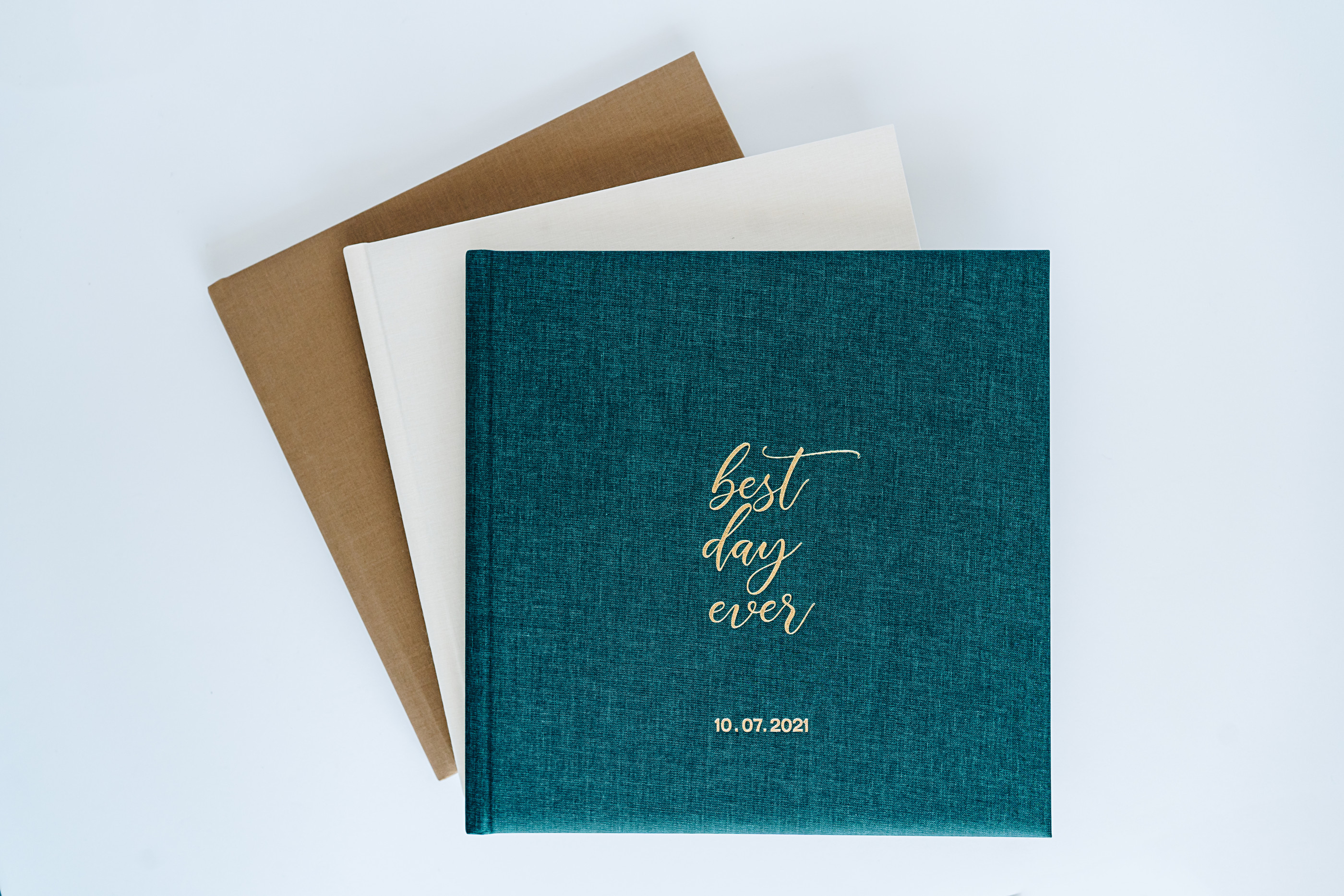 Parent Wedding Books
Add smaller duplicates of the main wedding photobook and spread the joy by sharing the memories of your special day with family and friends. Individual copies can be customized on request.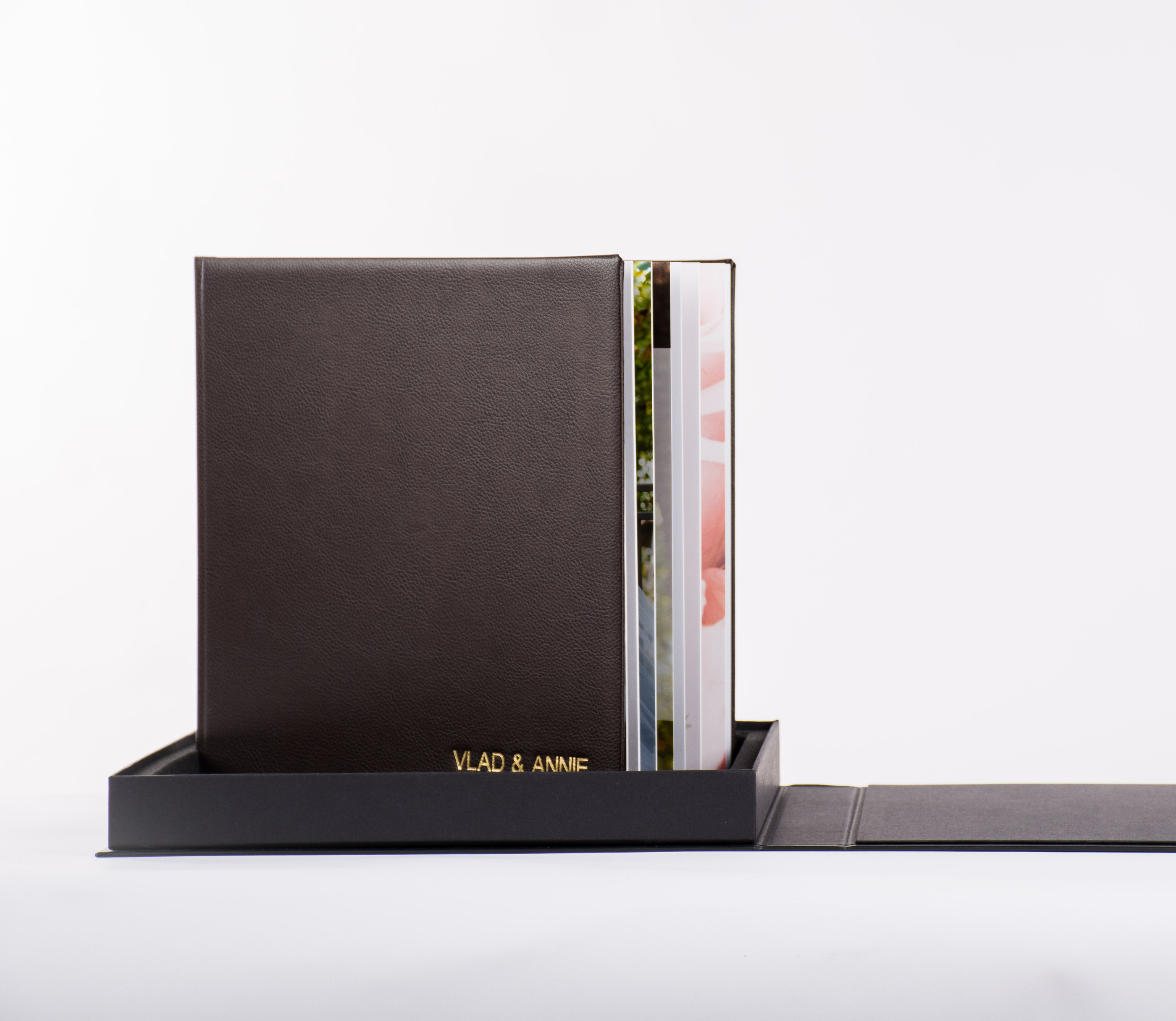 Presentation Boxes
Add a presentation box to protect your precious keepsake. Made from wood with an elegant black finish, these boxes offer some of the best wedding photo book protection you'll find.
More about our Wedding Photobooks
How many photos can I include in my wedding book?
These large wedding photobooks can have up to 300 pages which can hold up to 1,000 photos.
Do the pages lay flat?
No, the pages in these books handle like a coffee table photo book. If you're looking for layflat pages, we would recommend choosing either a layflat wedding album or a premium wedding album.
Can I add text in my photo book?
Yes, of course. When reviewing your wedding photo book online, you will find an option to "Add Text". Click on this and then enter the text you would like used; the designer assigned to your project will incorporate this into your customized photo book design.
What does a wedding photo book cost?
The cost depends on what you're looking for and varies based on size, number of pages and paper type that you select. You'll find all details on our website when you start your order, or on the wedding book prices page.
How long does production and shipping take?
The average production time is 6-8 business days. We ship globally, so delivery times depend on the destination and mode of shipping (standard or express). You can find more details about this on the prices page.
Does the photo book have any PikPerfect branding?
Our logo is included on the last page. It can be removed on request.