Every photo album tells a story, but no two stories are told quite the same. Choose between our leather, linen or a custom photo album cover design that will allow you to tell your story, your way.
Text Embossed
Using traditional hot foil stamping methods, our text embossed photo album cover titles are available in OPTIMA BOLD font (upper or lower case) on all linen and genuine leather photo album covers.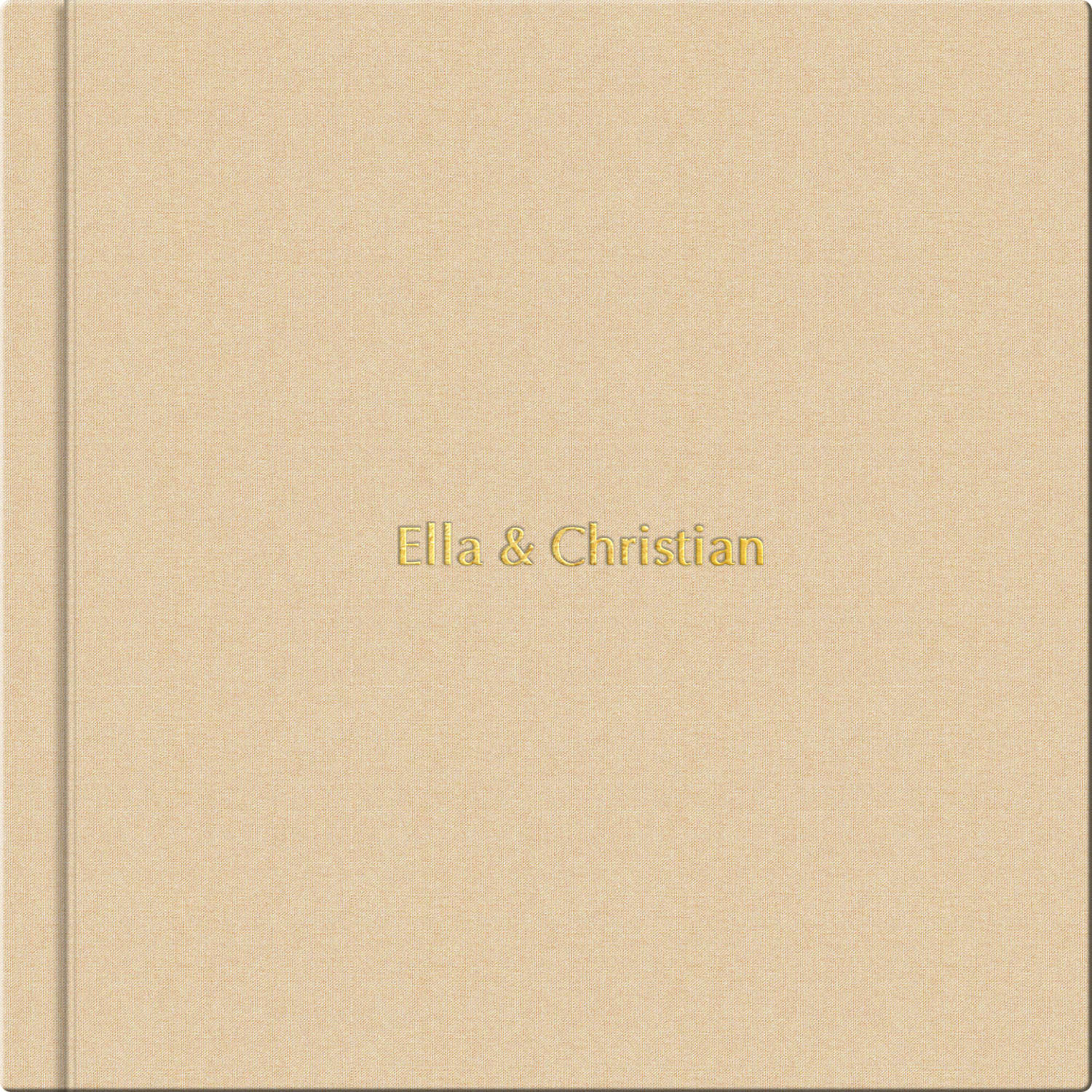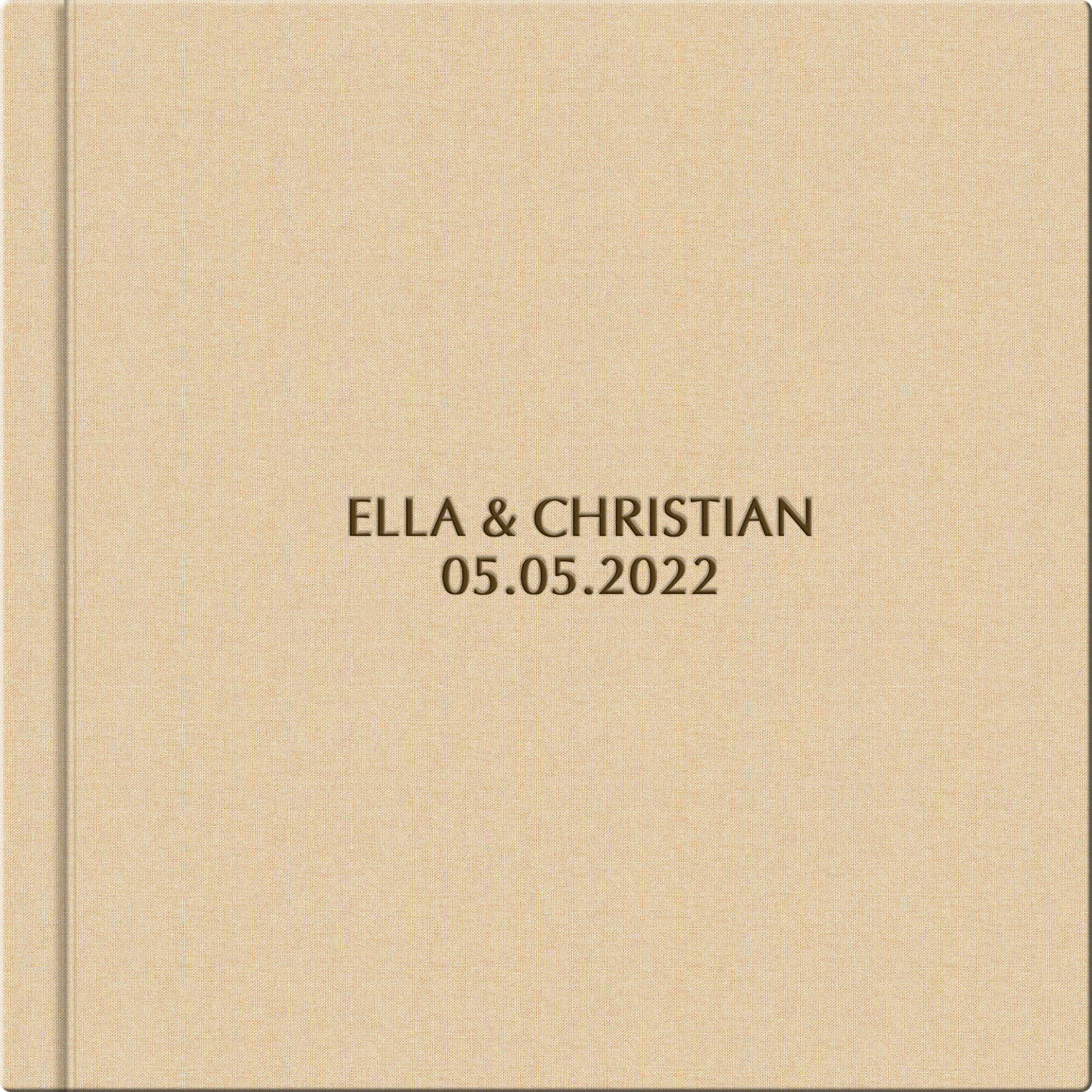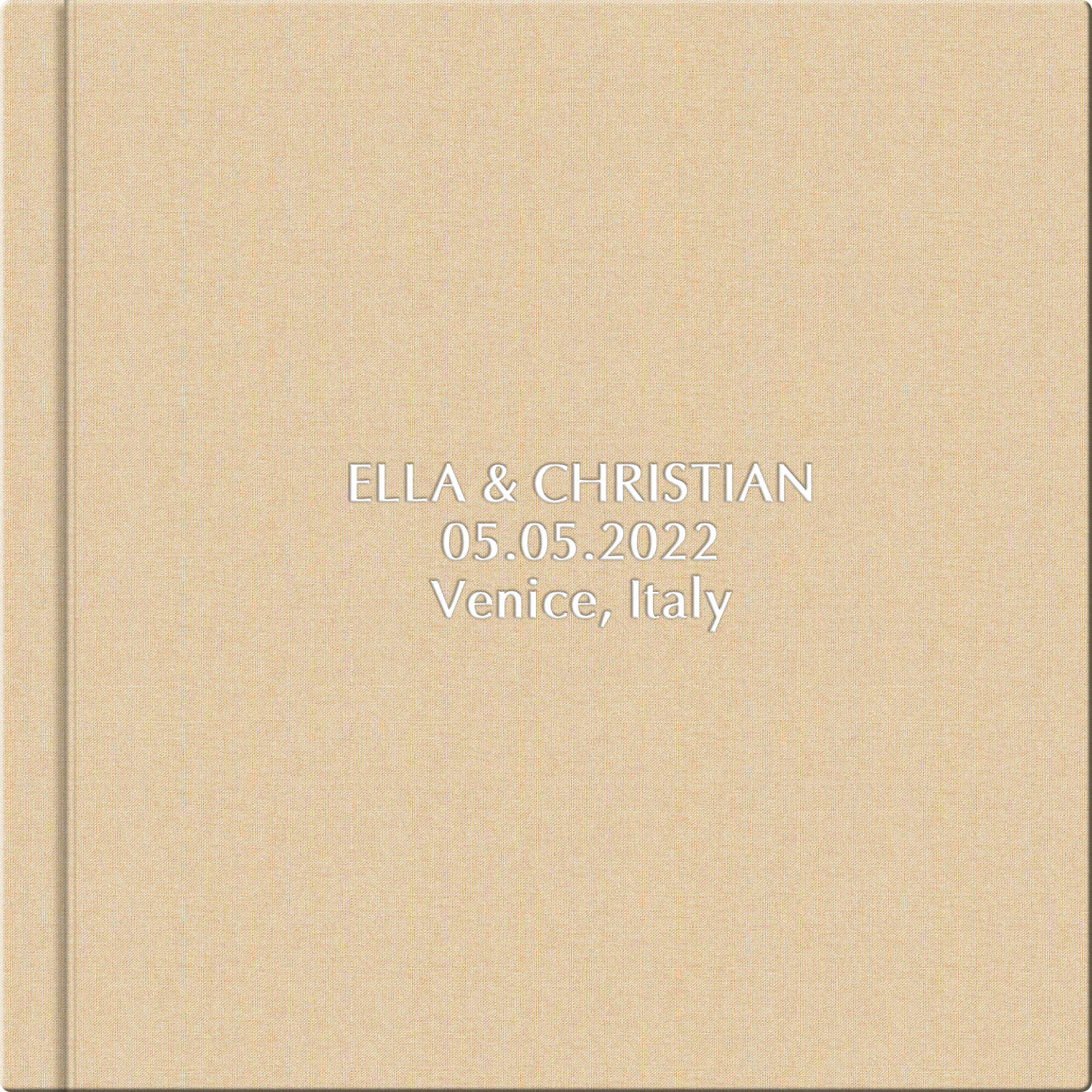 Foil color choices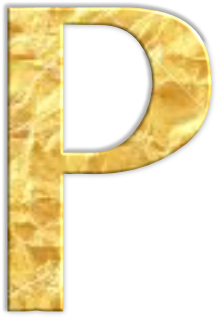 Gold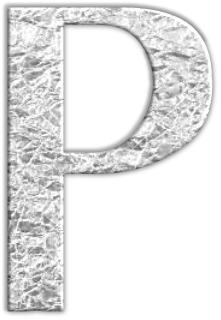 Silver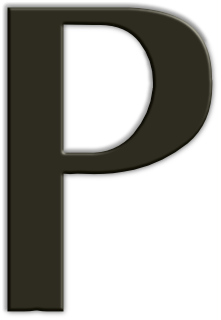 Black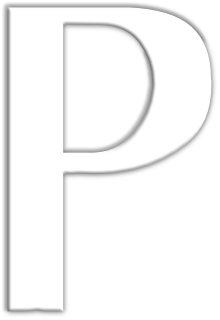 White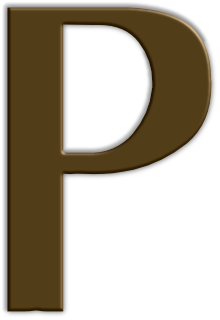 Brown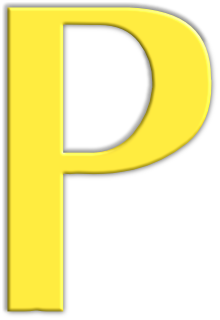 Yellow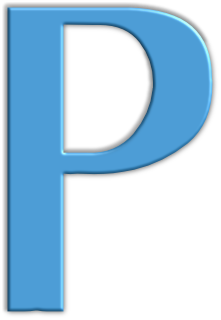 Blue
Custom Embossed
Breaking free of the text embossing restrictions above, custom-embossing album titles can be designed in the style or logo of your choice, which is then hot foil stamped on your photo album cover.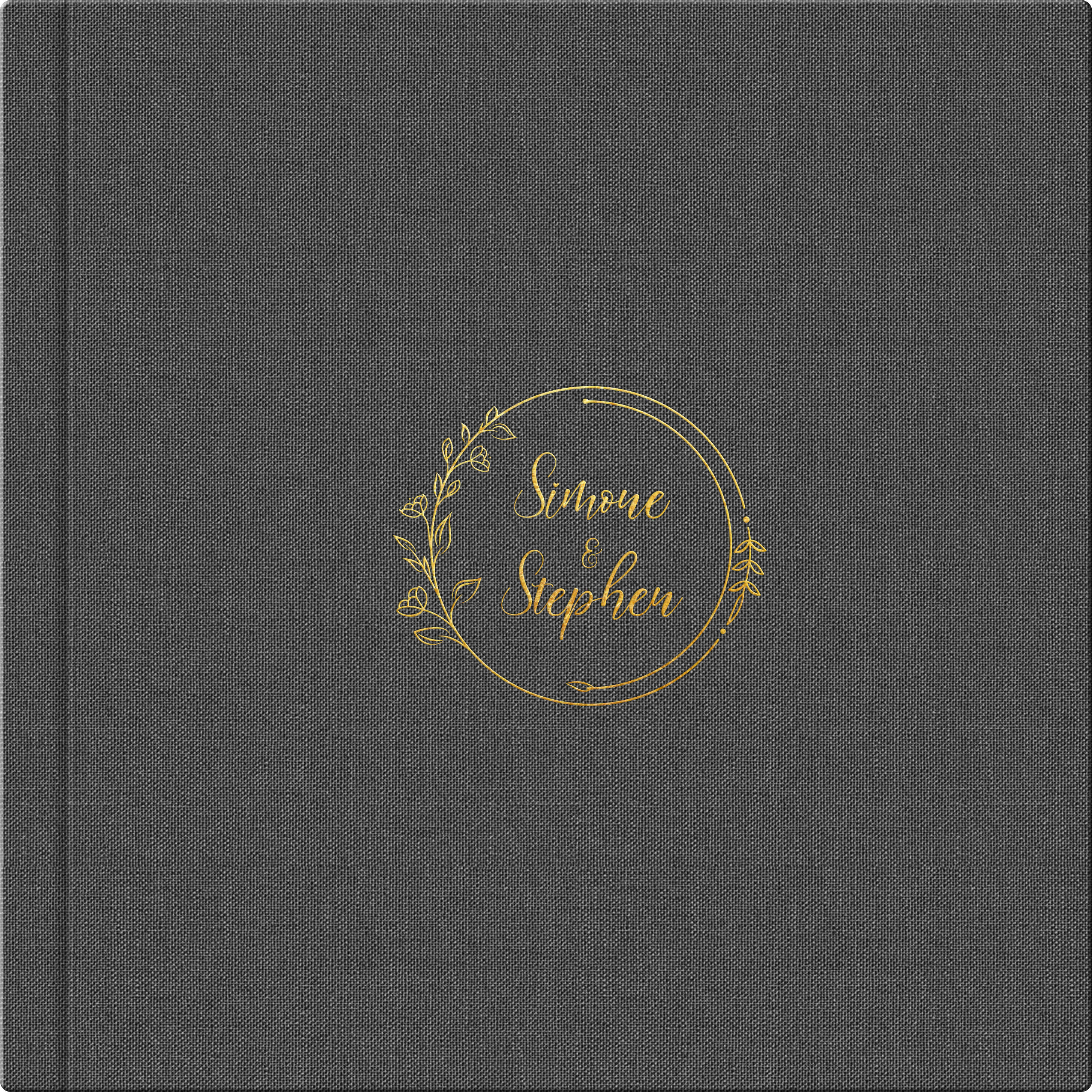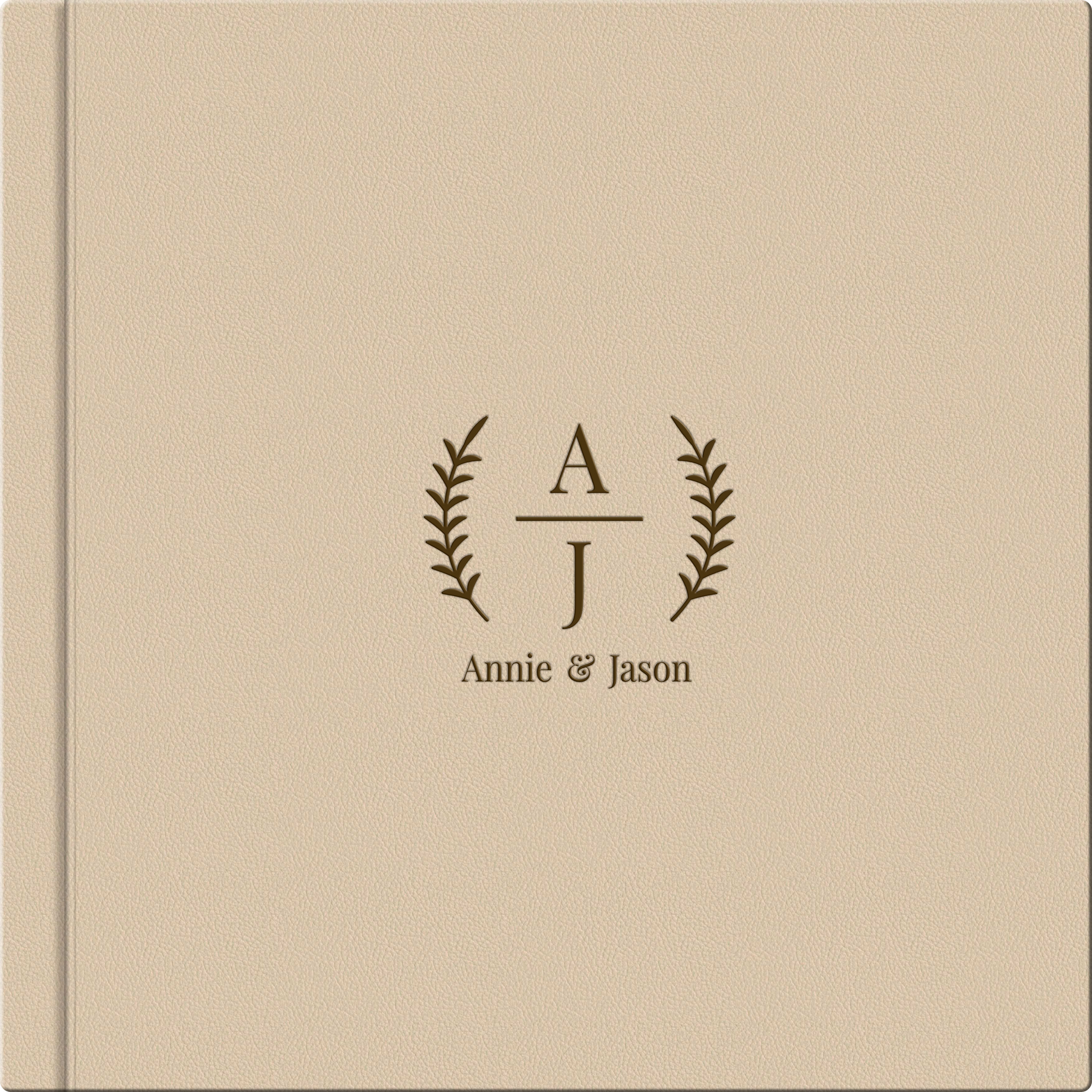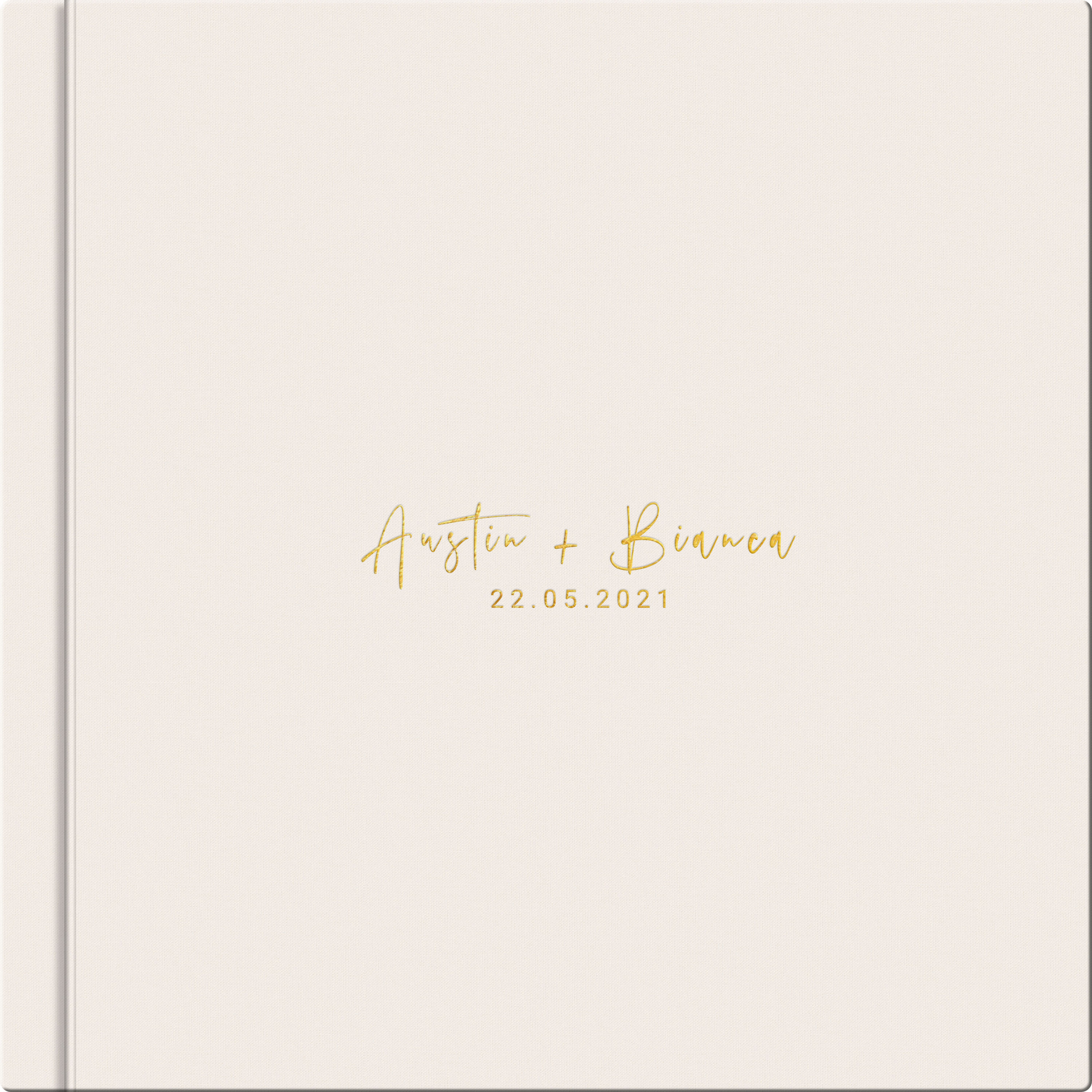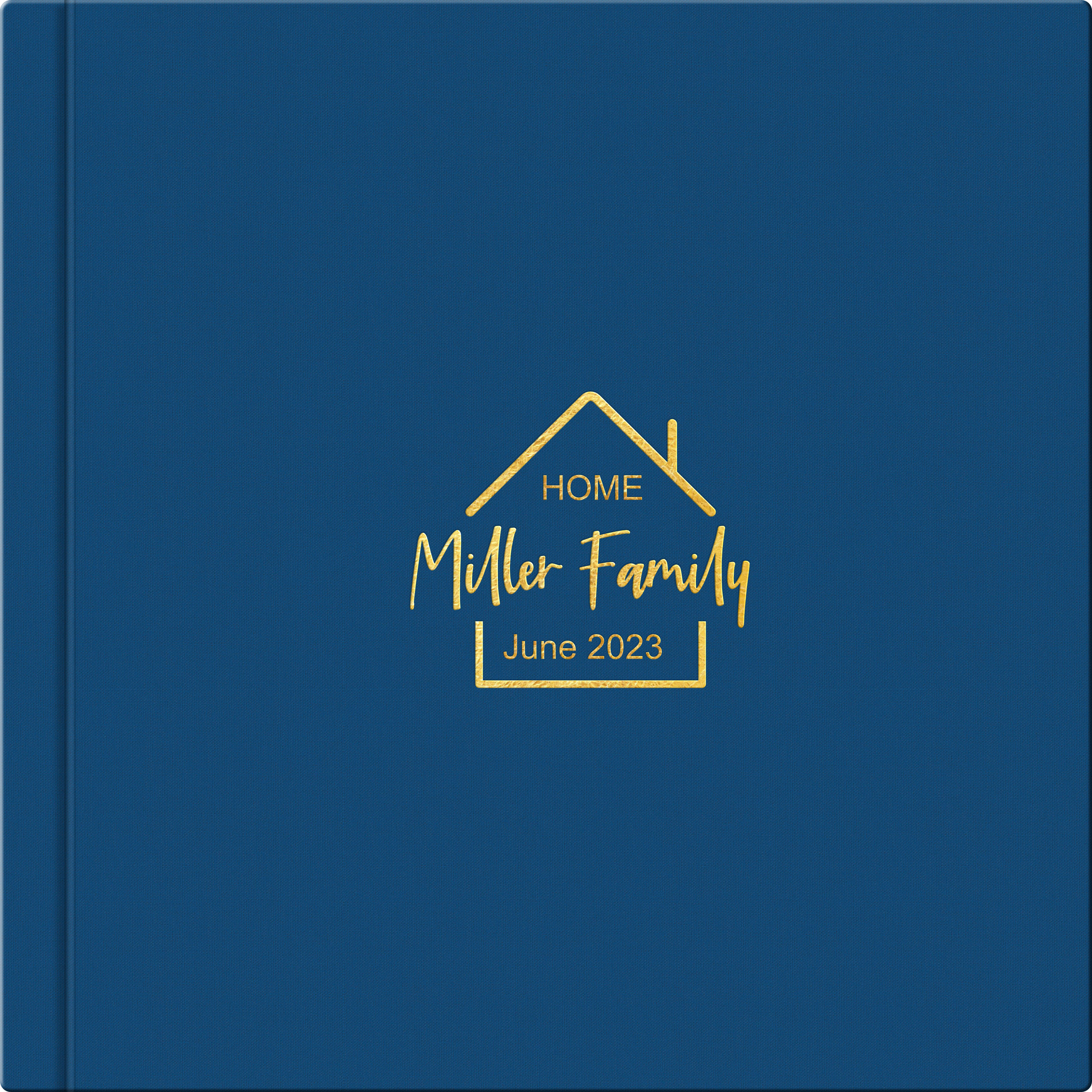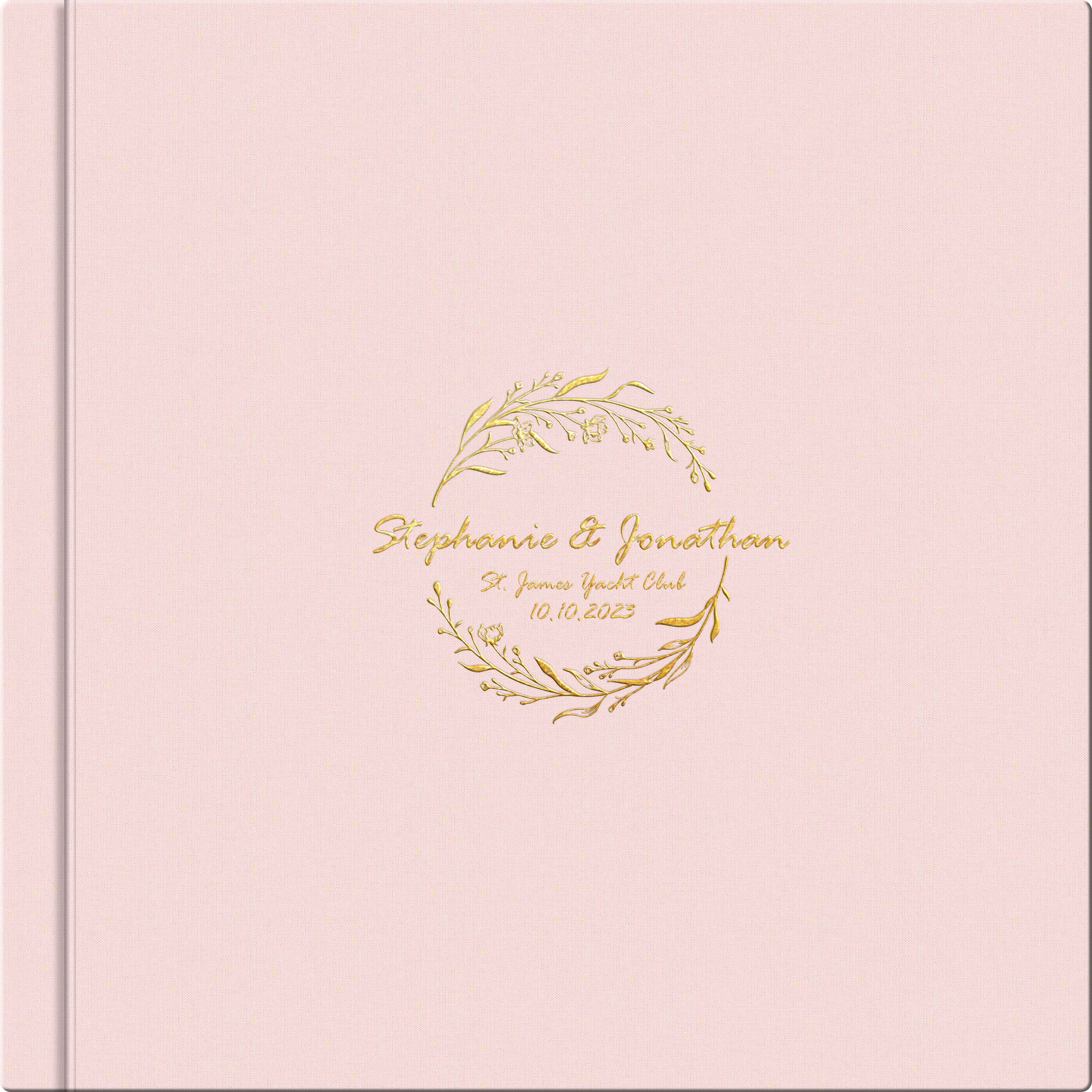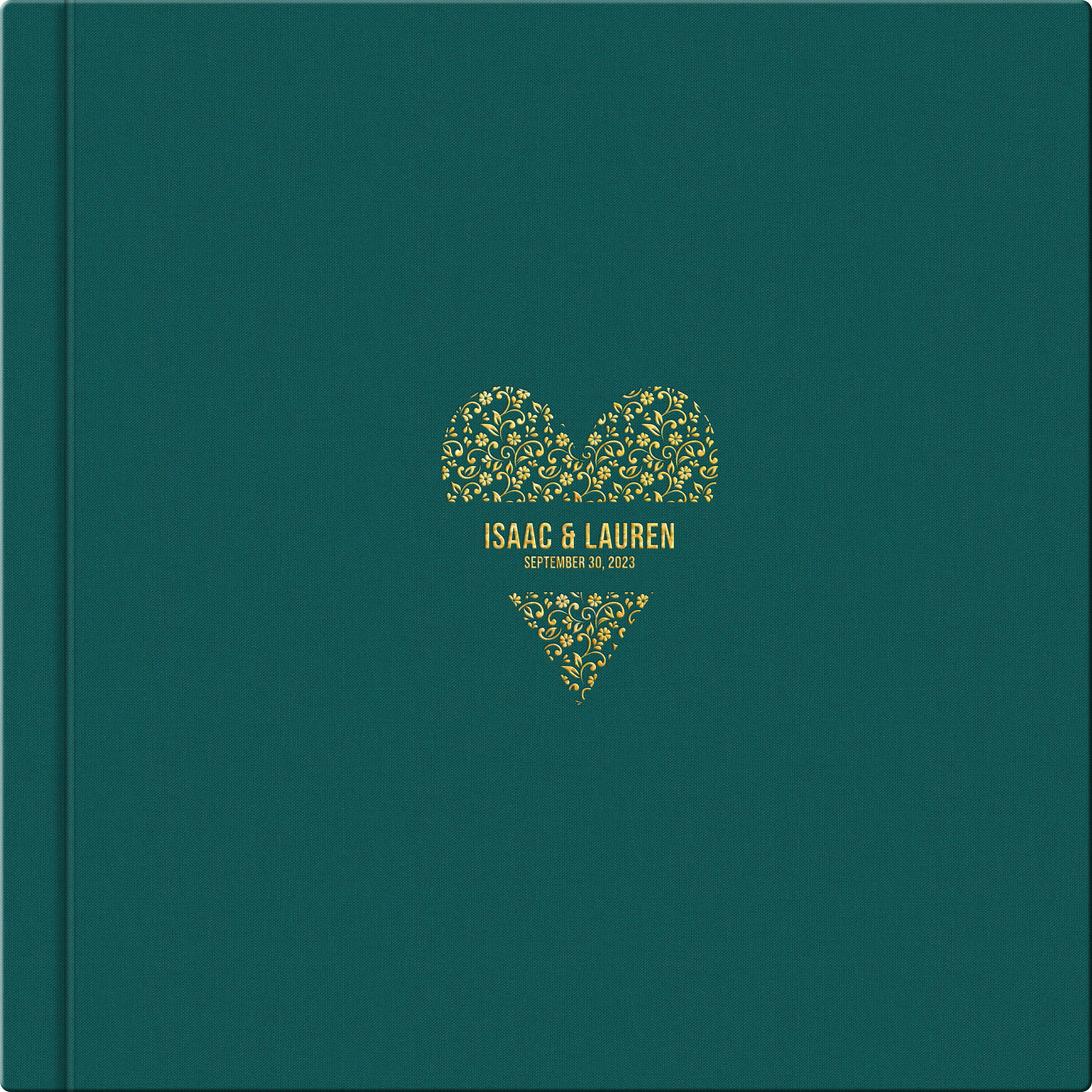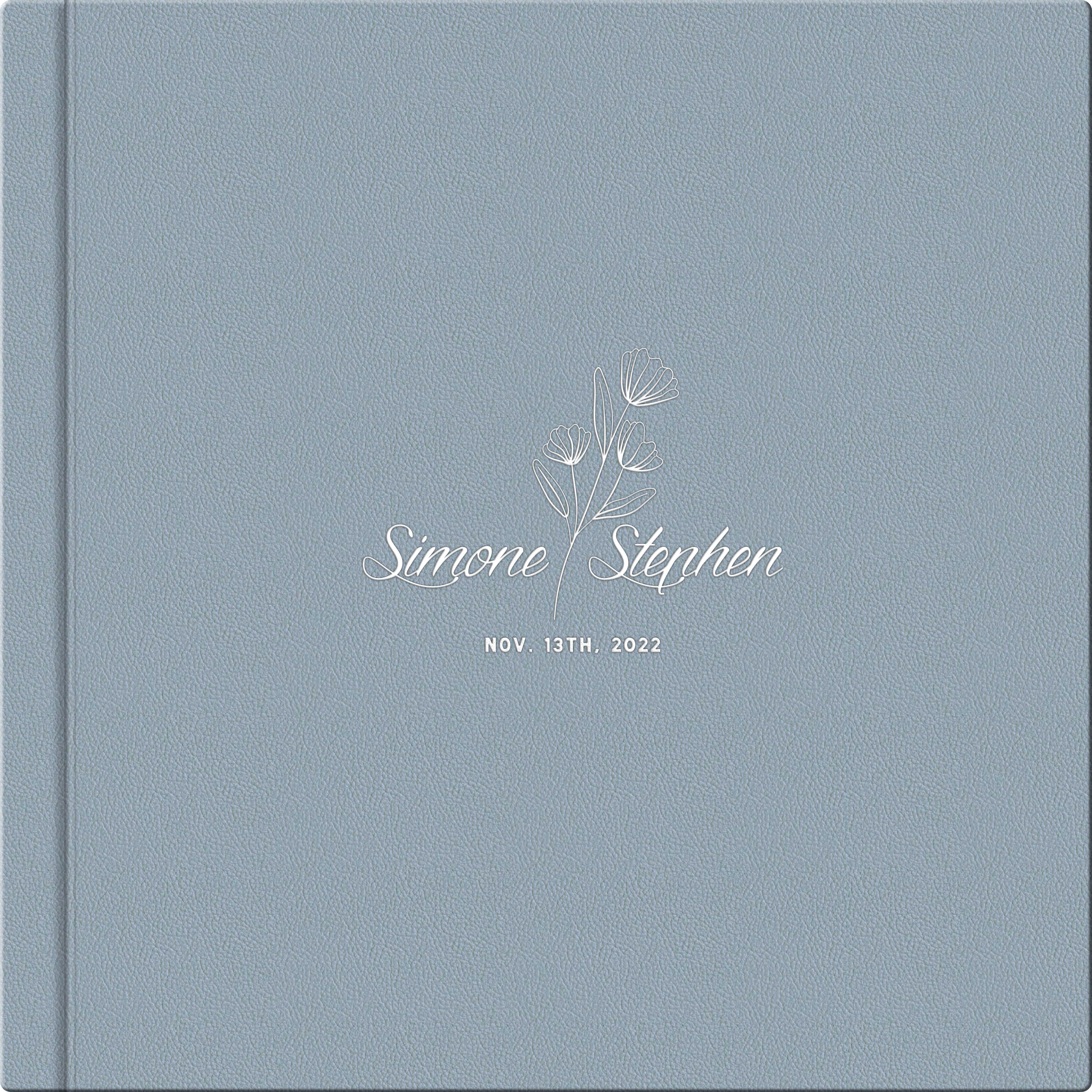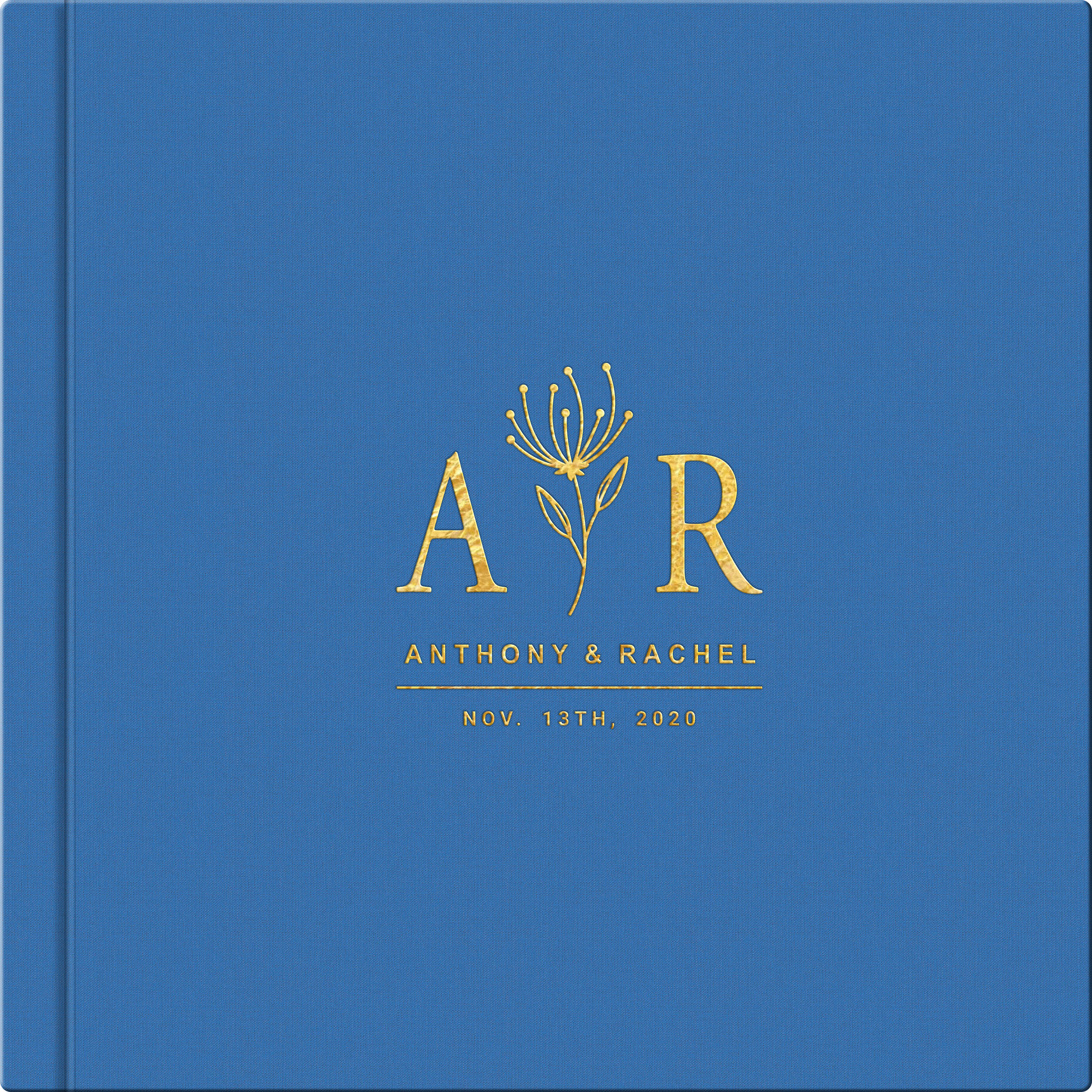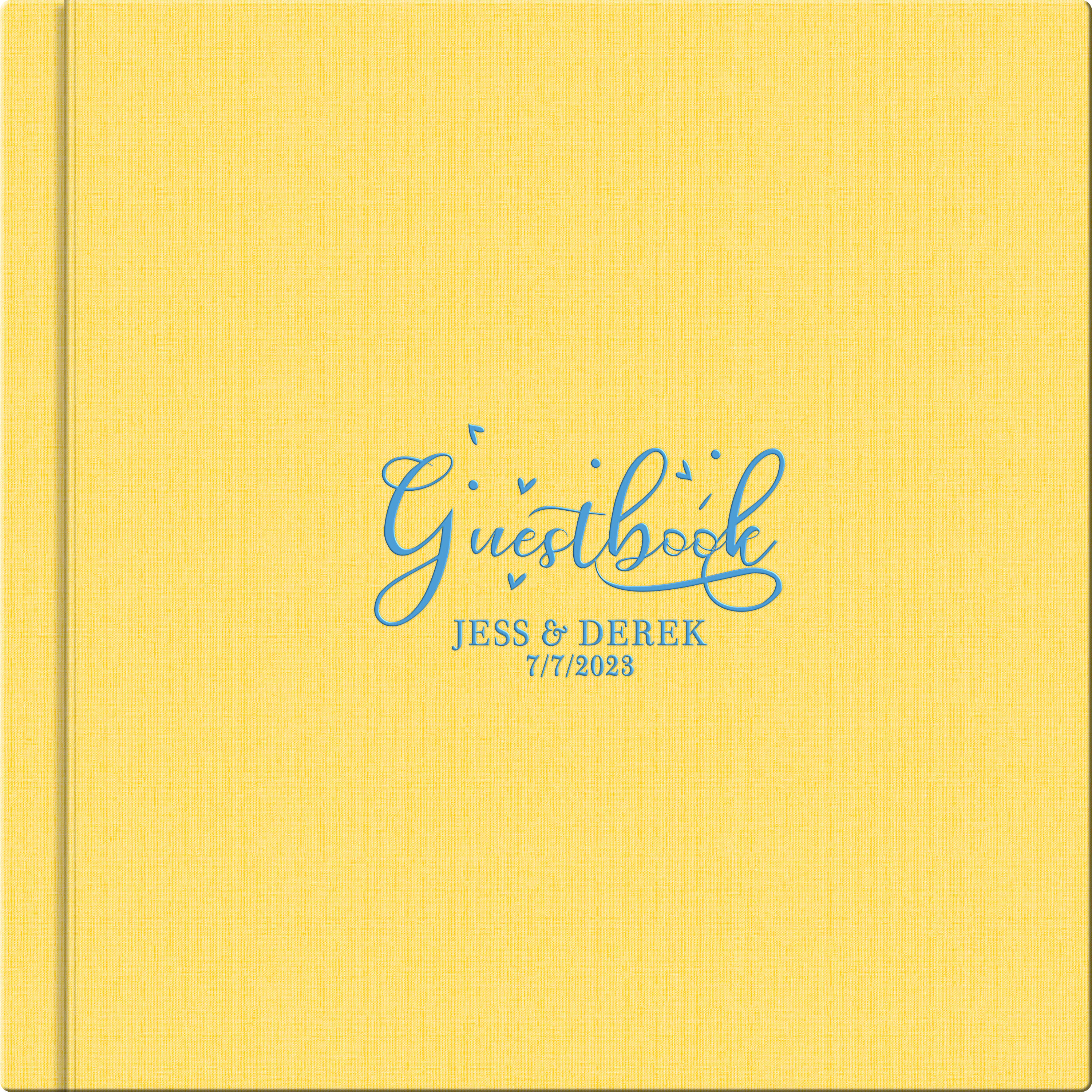 UV Print
Personalize your photo book or wedding album cover design with a beautiful UV Printed photobook title. Send us your wedding logo design or work with our team to create your own custom photo album title, from scratch. UV Printed titles are available on all linen and leather photo book covers.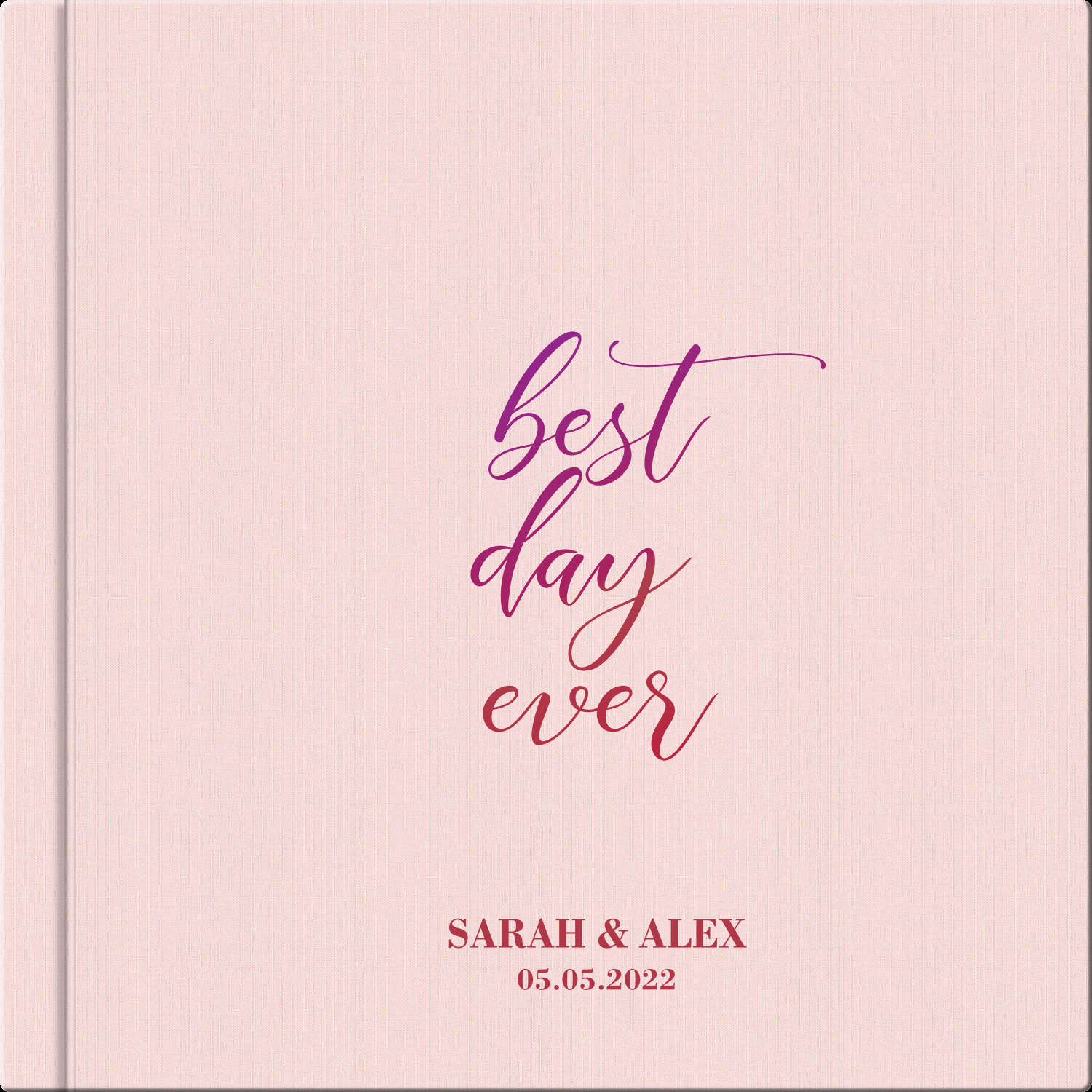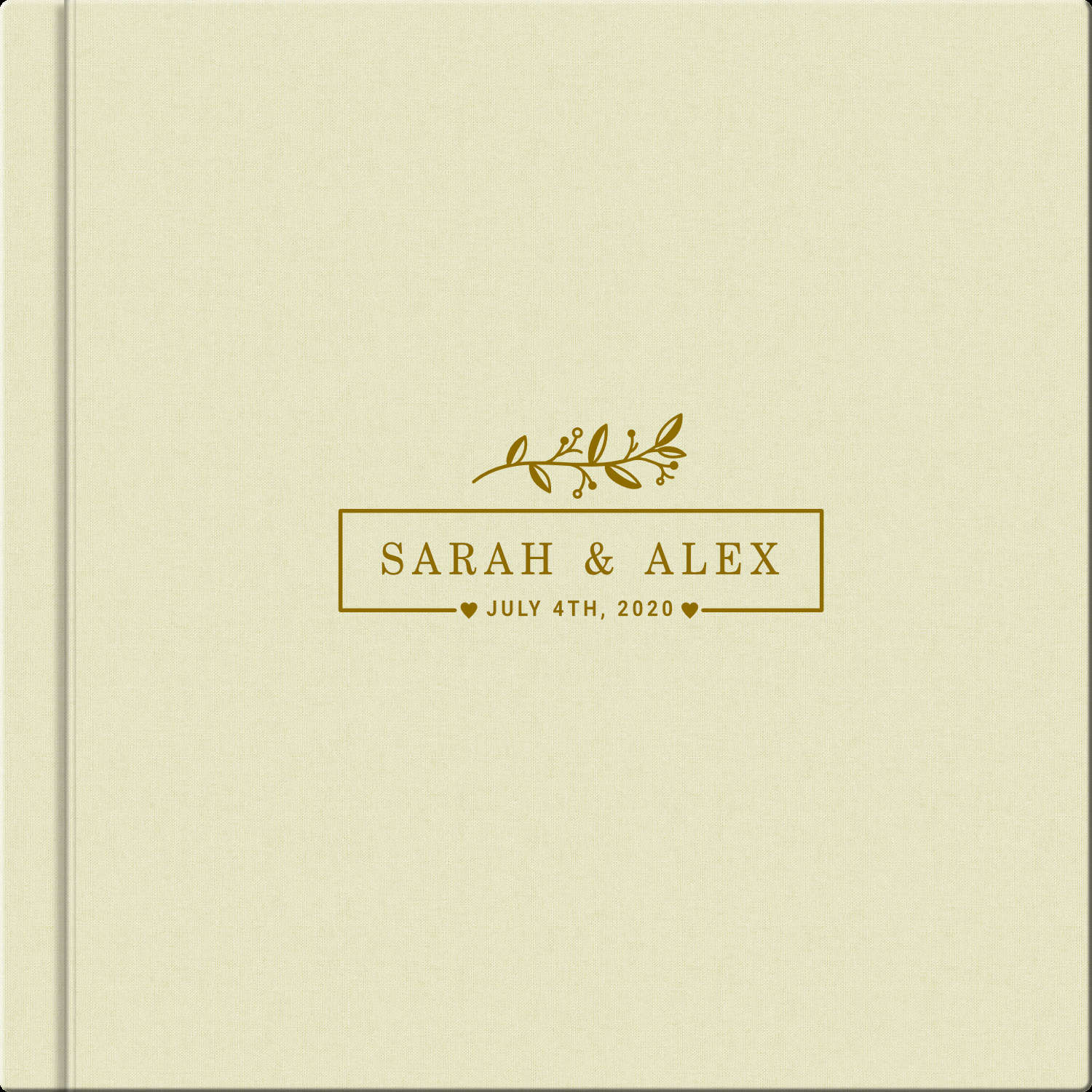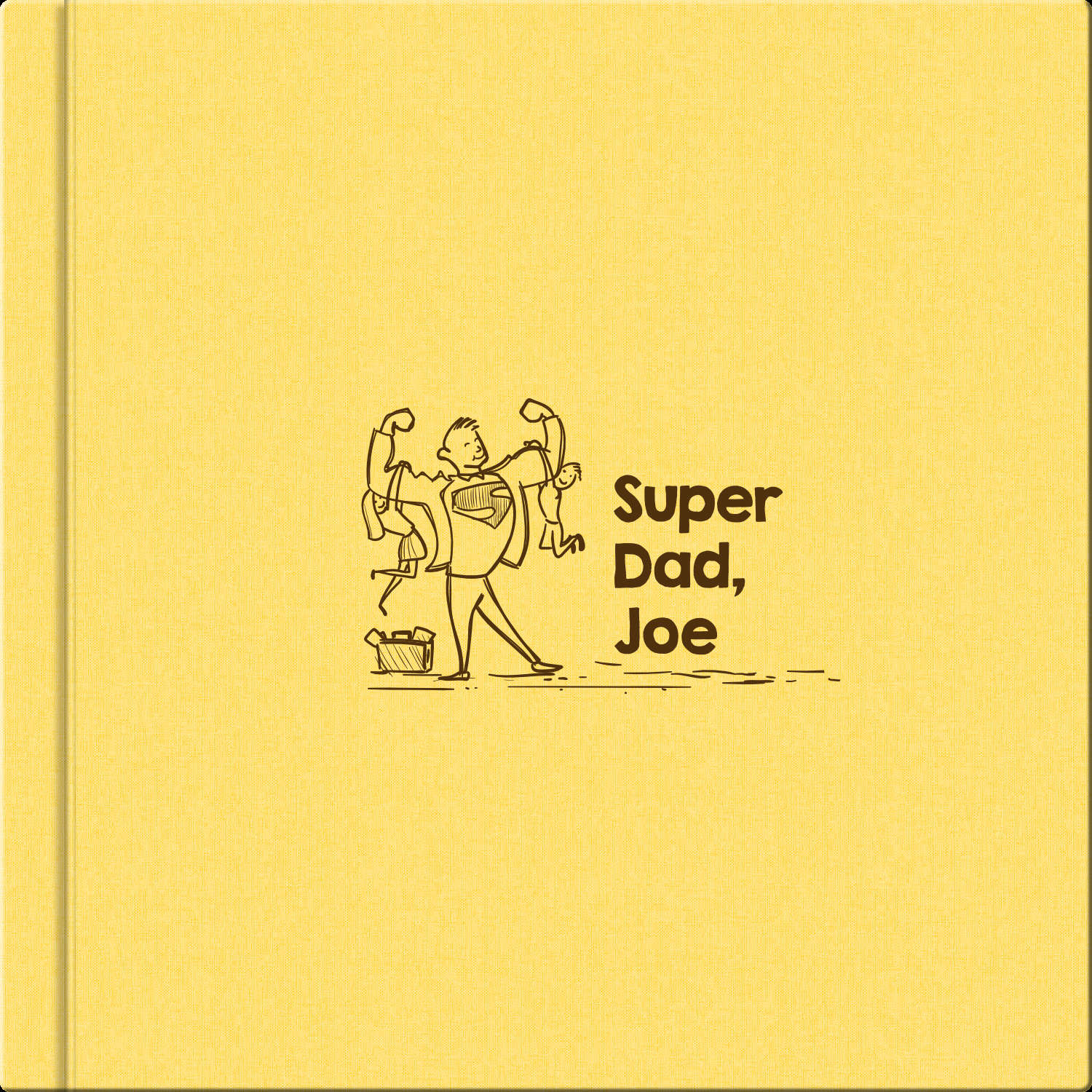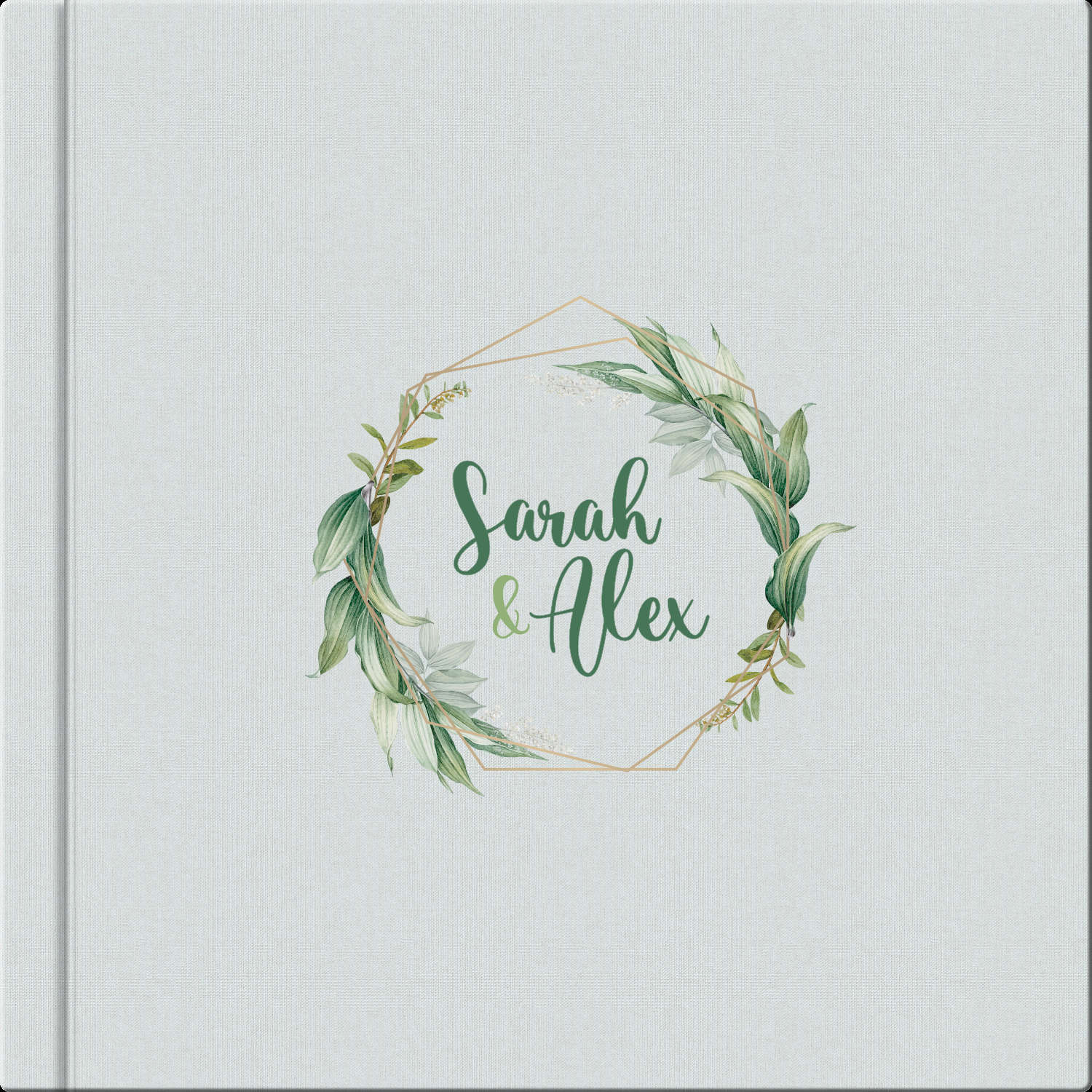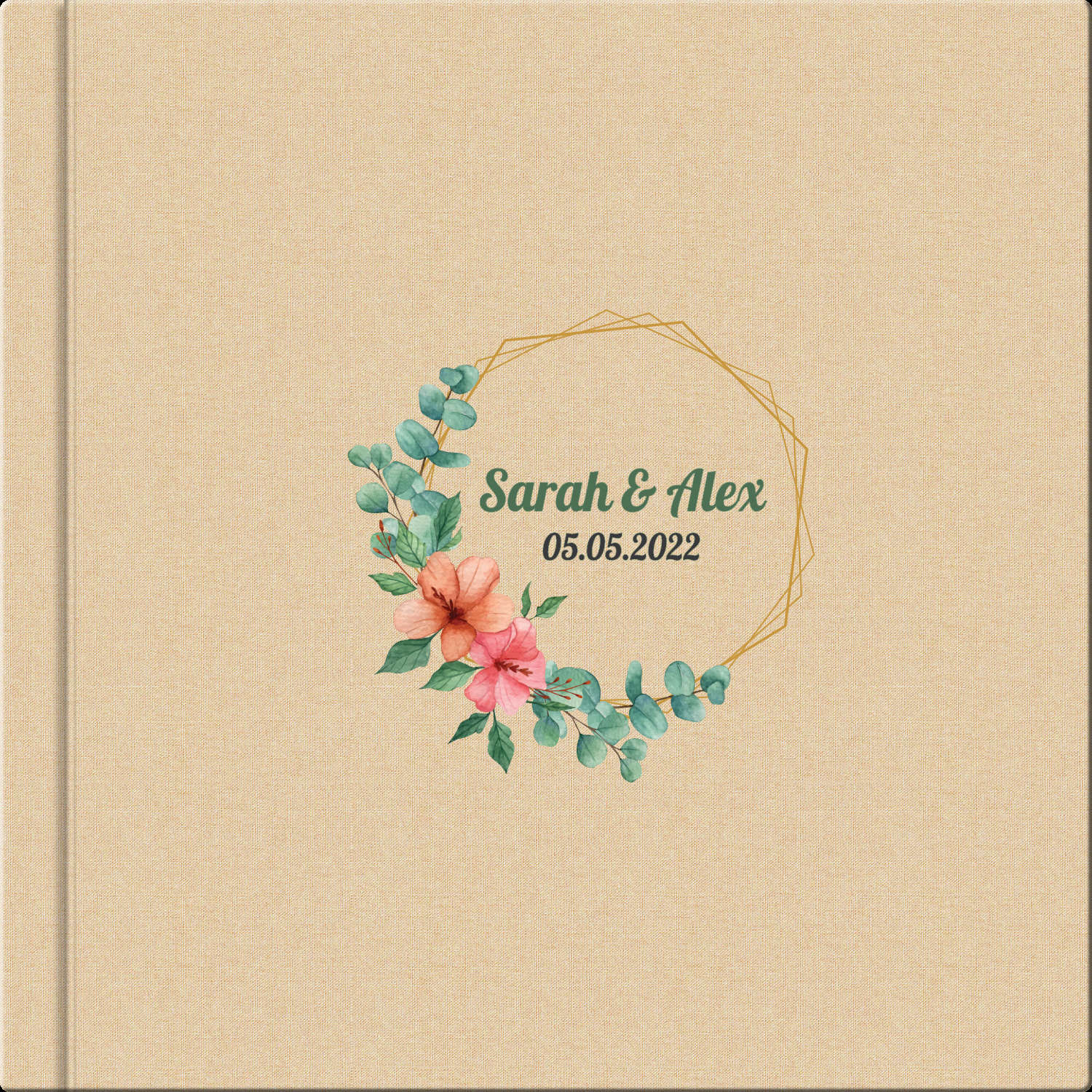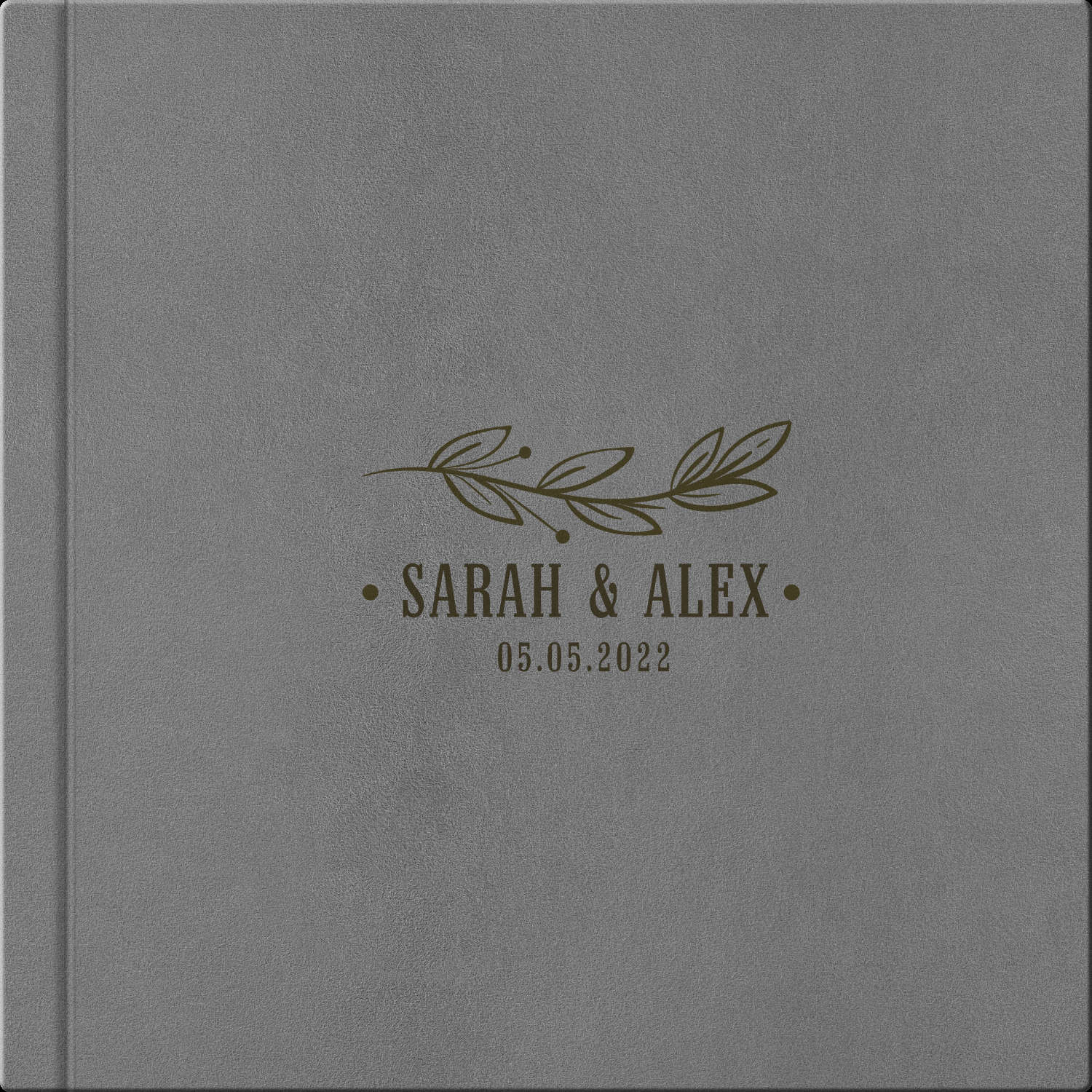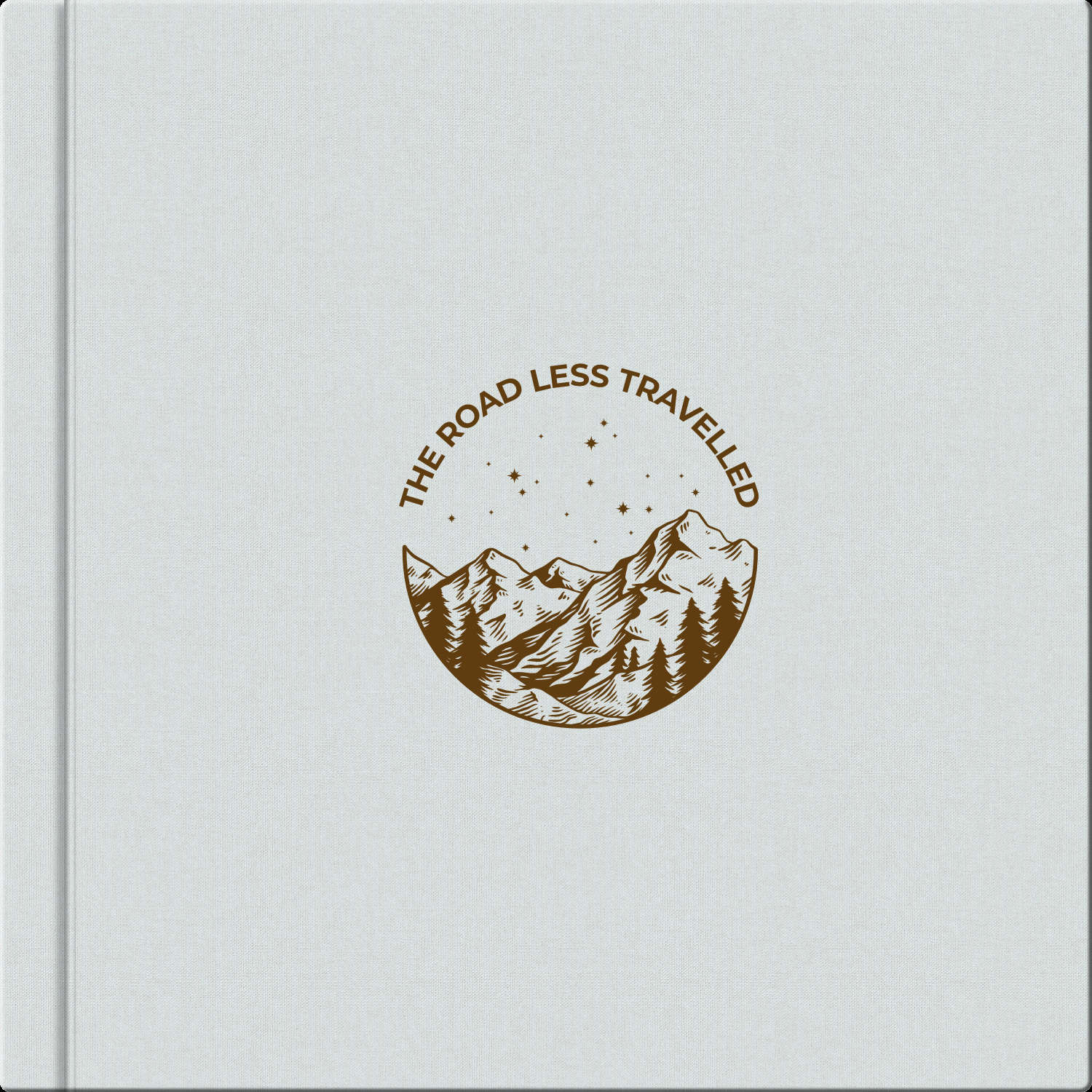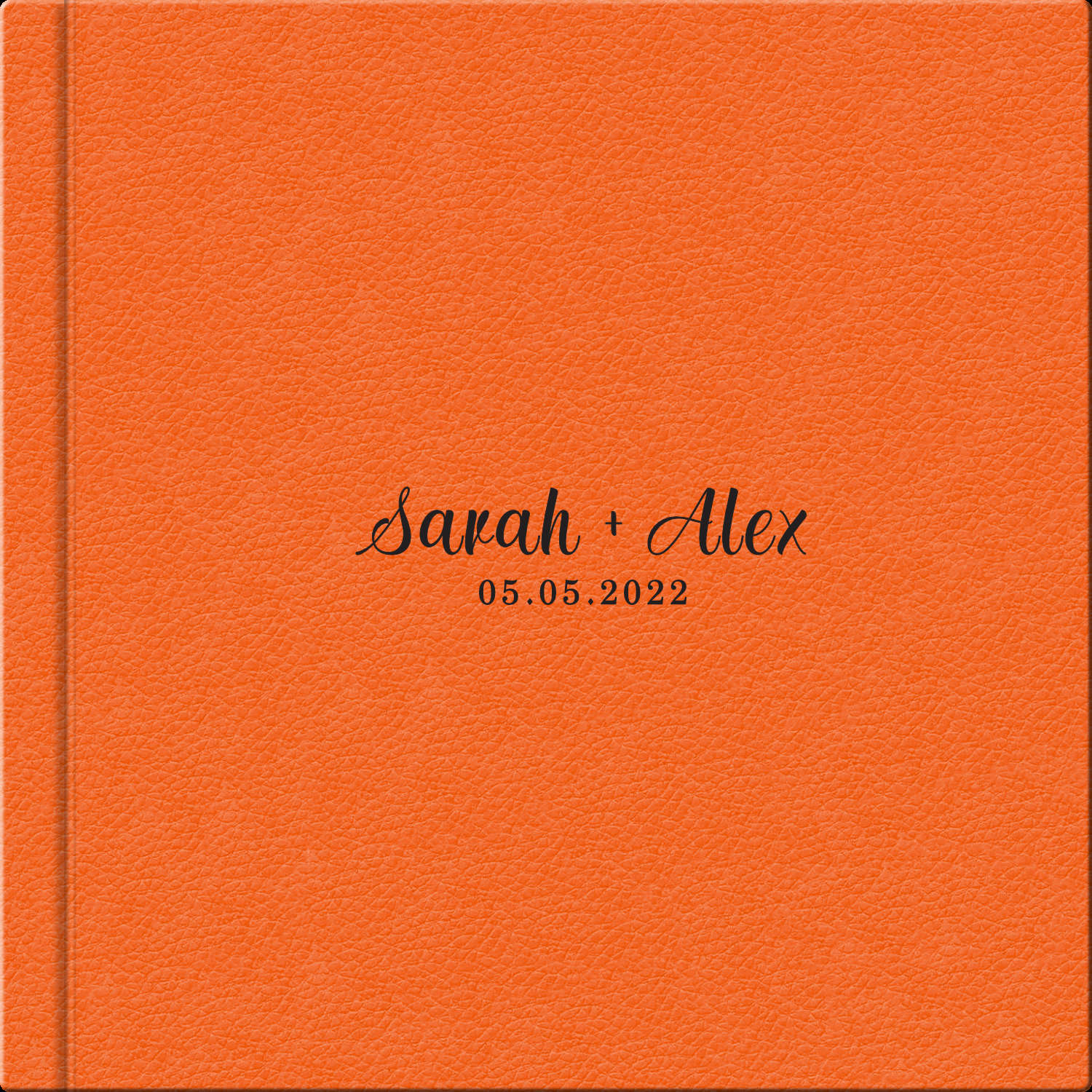 Laser Etching
Laser engraved photo album covers offer the flexibility to use virtually any design and font combination to create your custom photo book cover design. With laser etching, the heat from the laser is used to create the desired pattern by removing a thin layer from the fabric top to create the desired cover. Laser-etched titles are available with microsuede, linen velvet and velvet photo albums.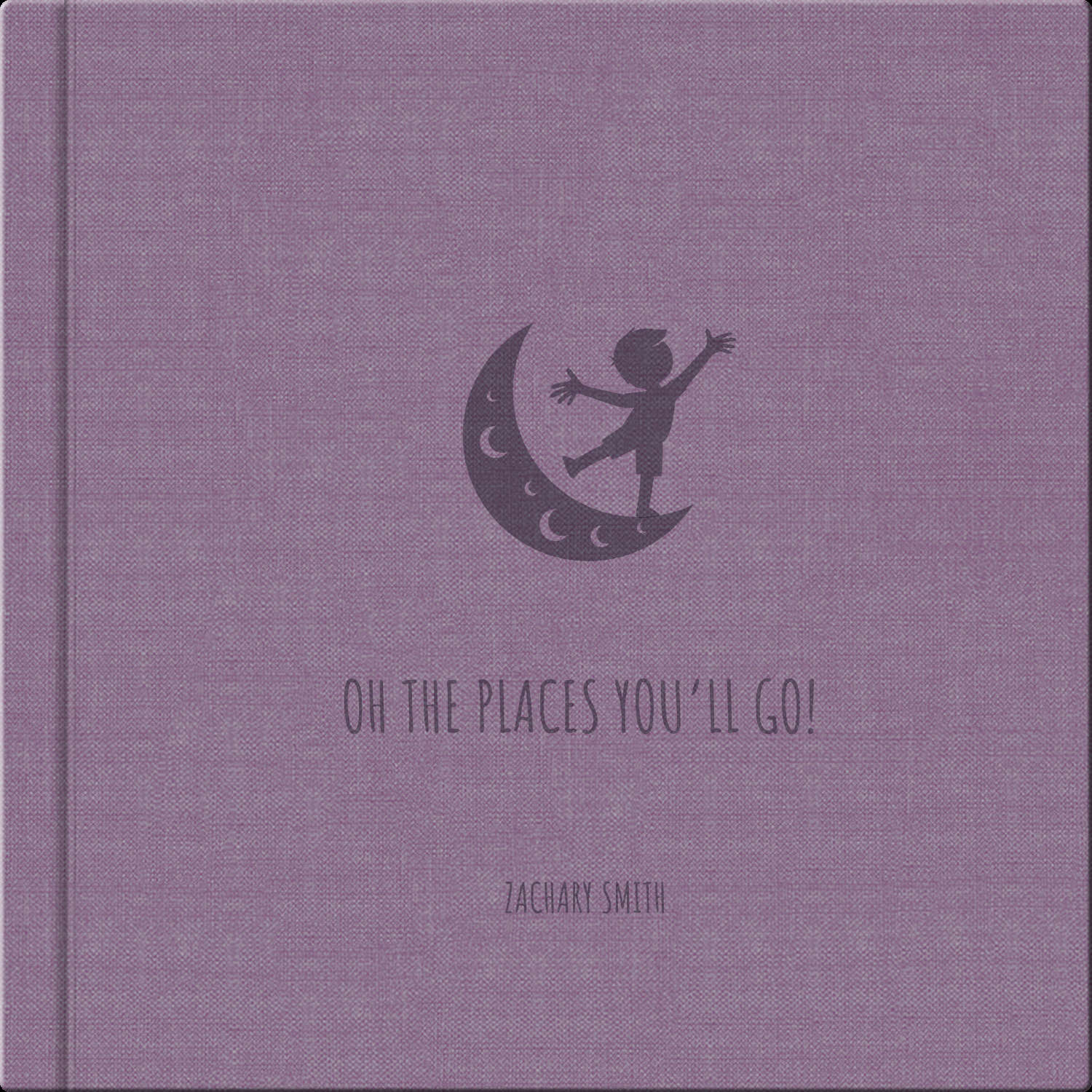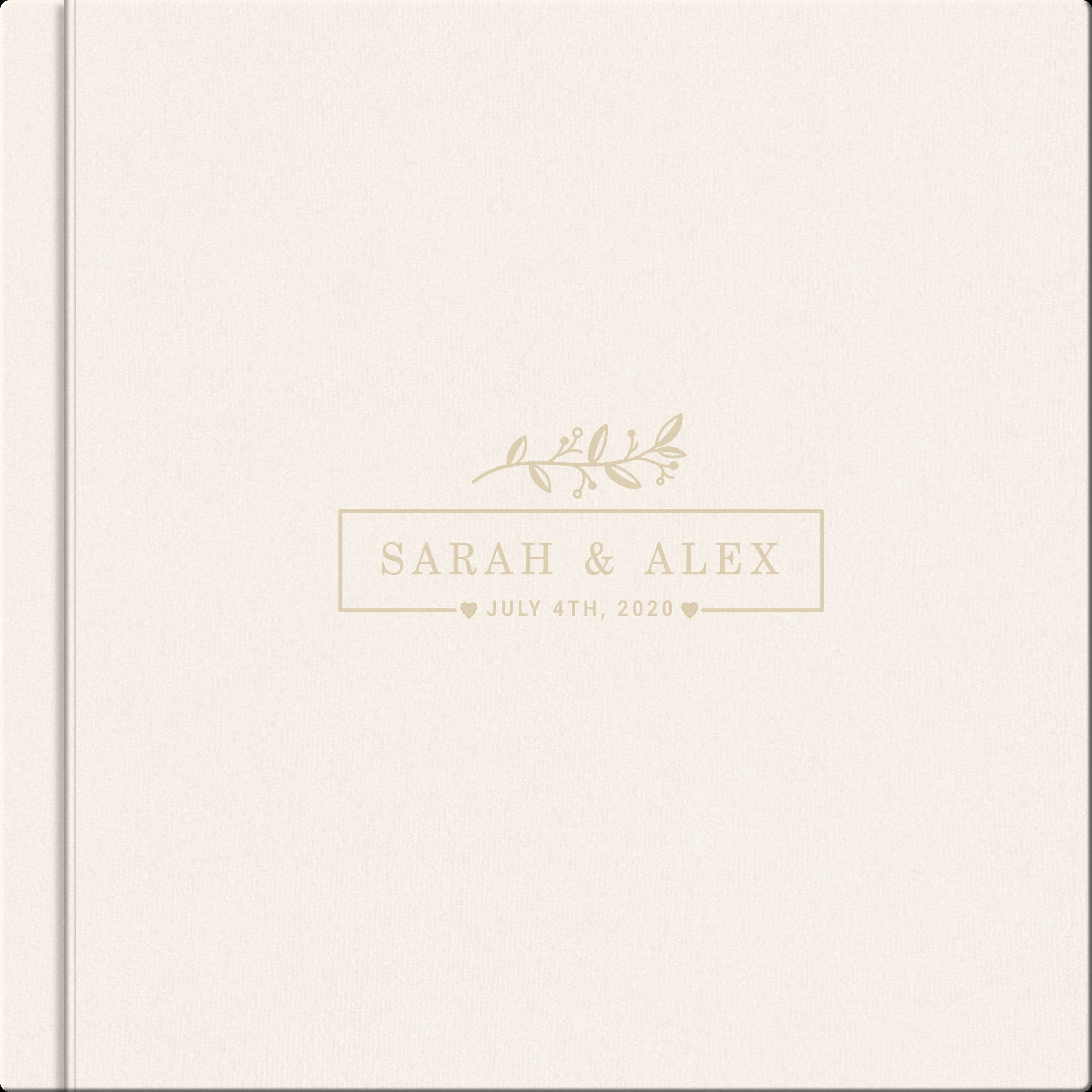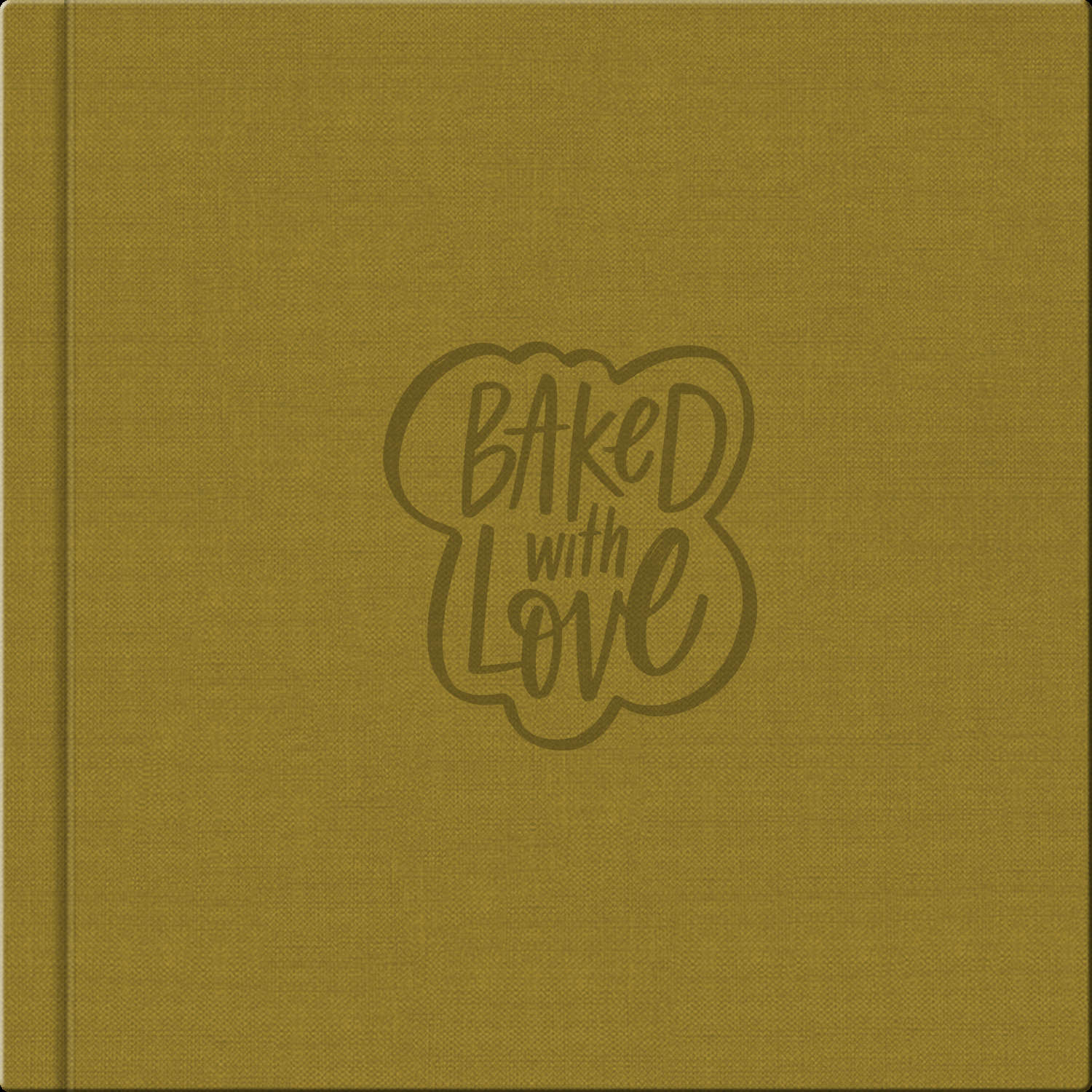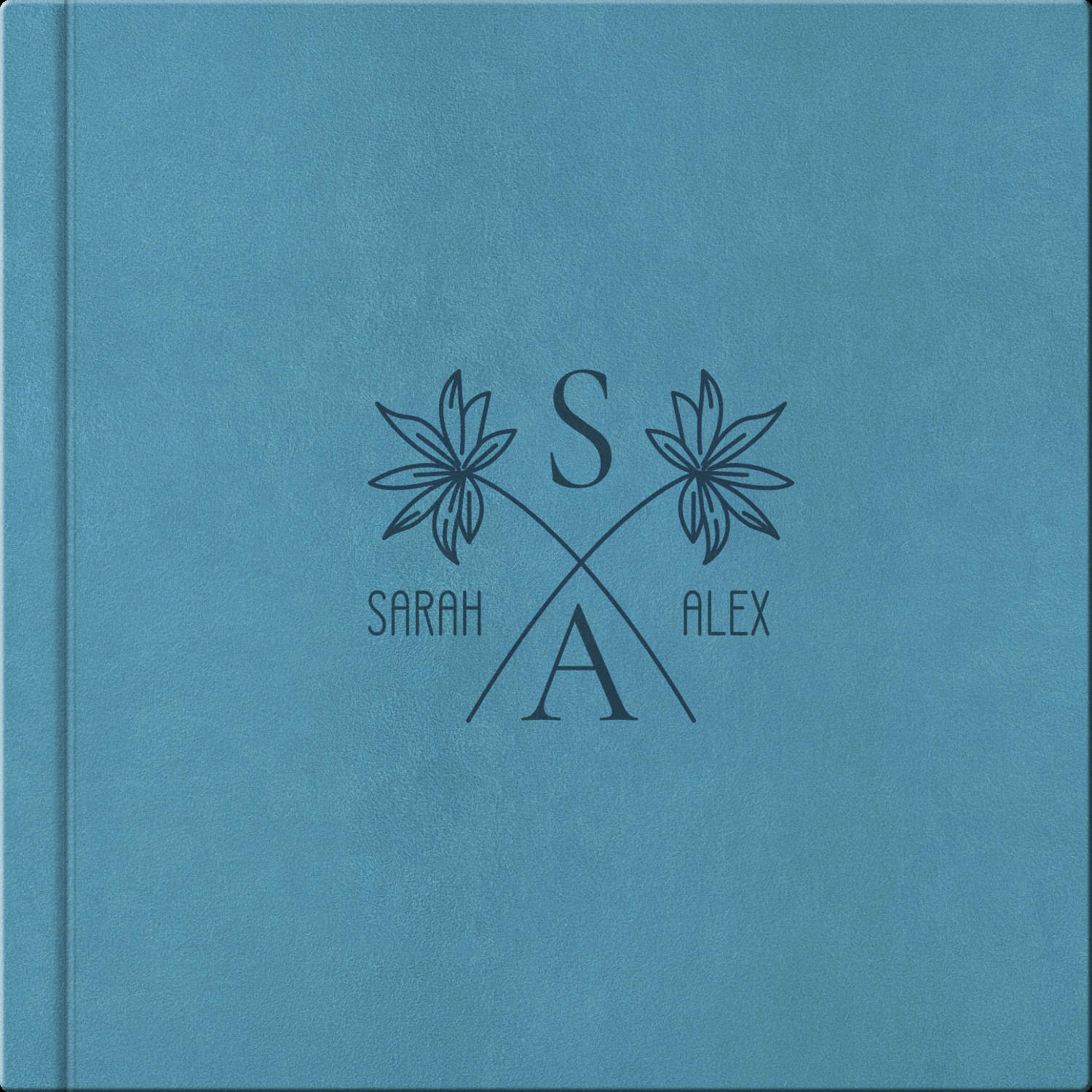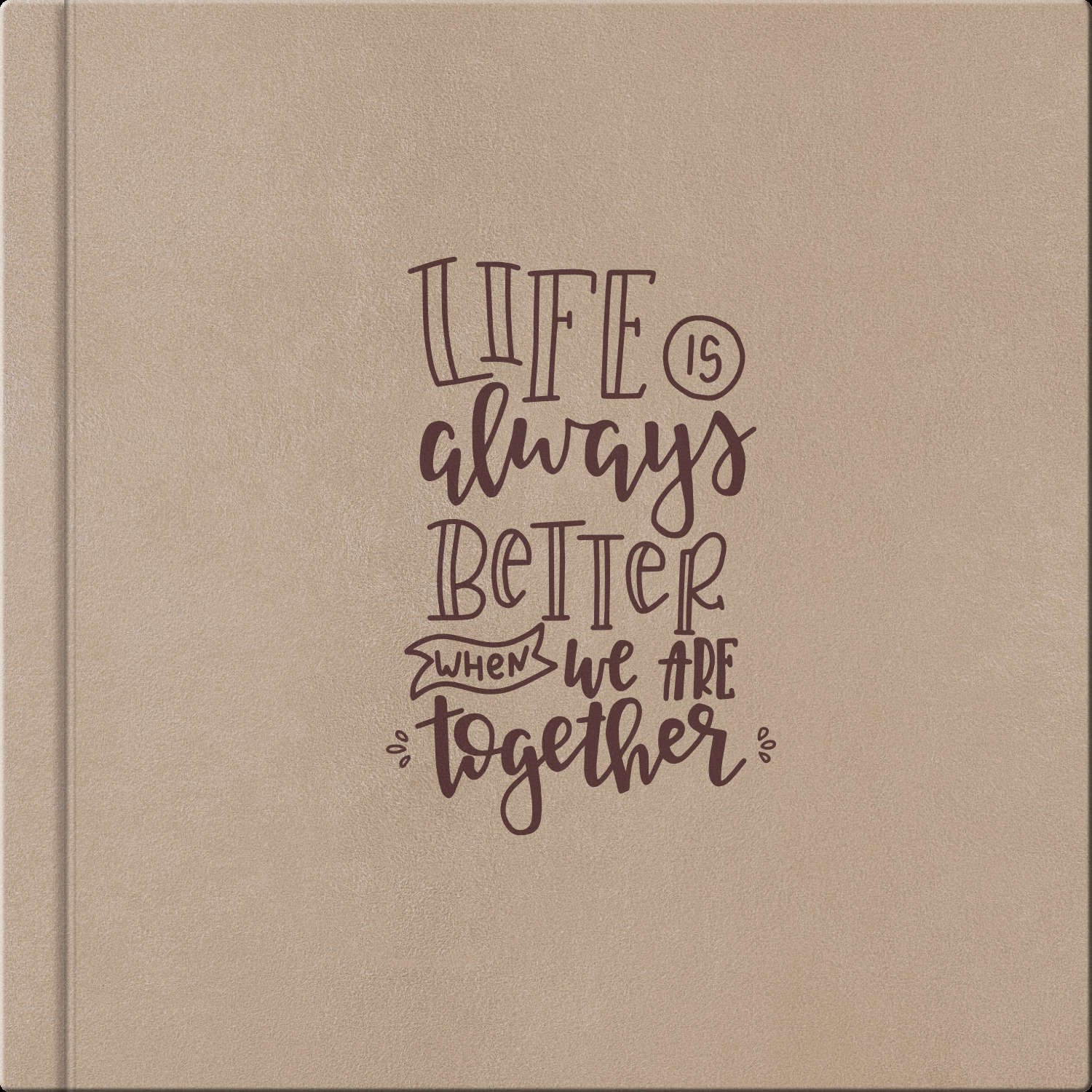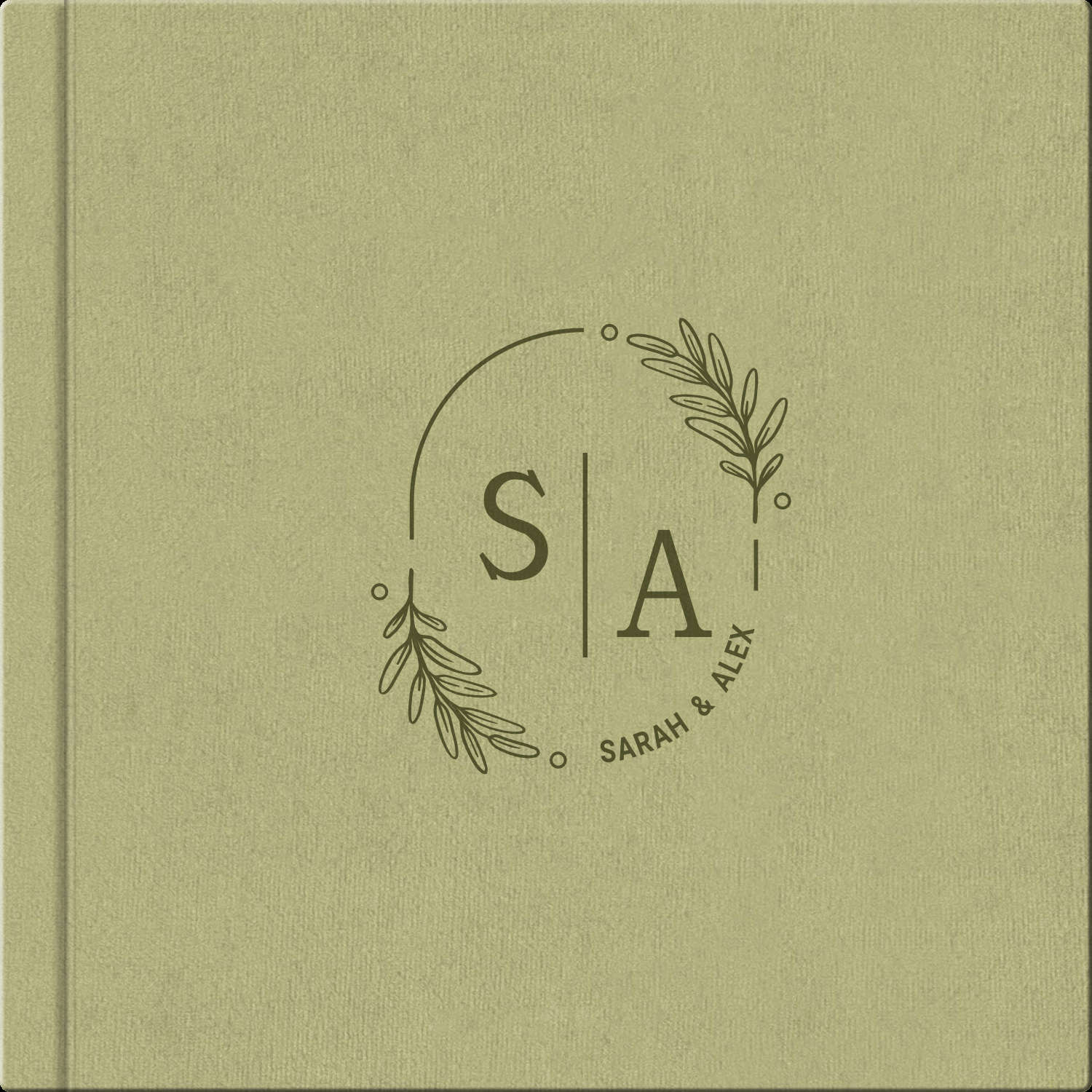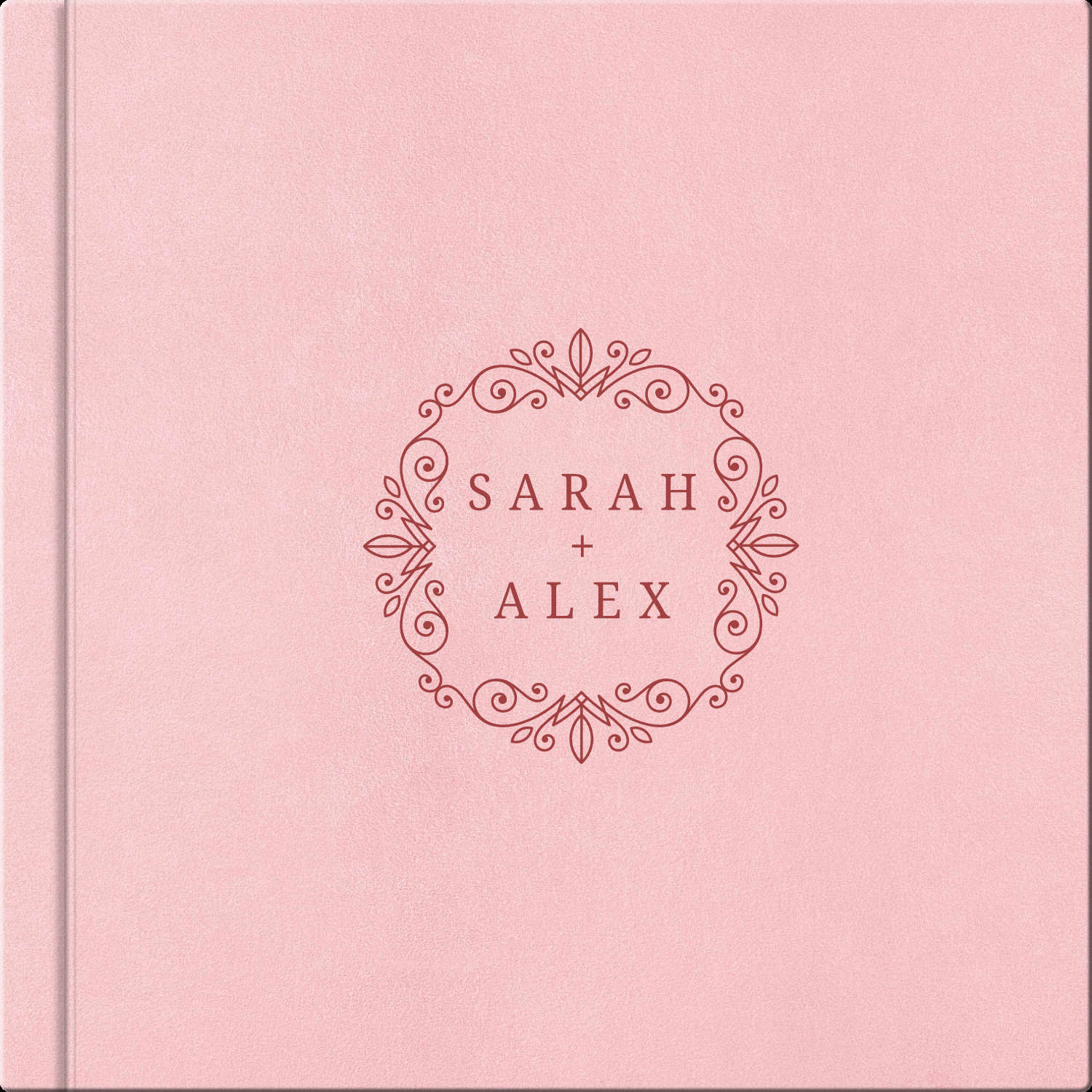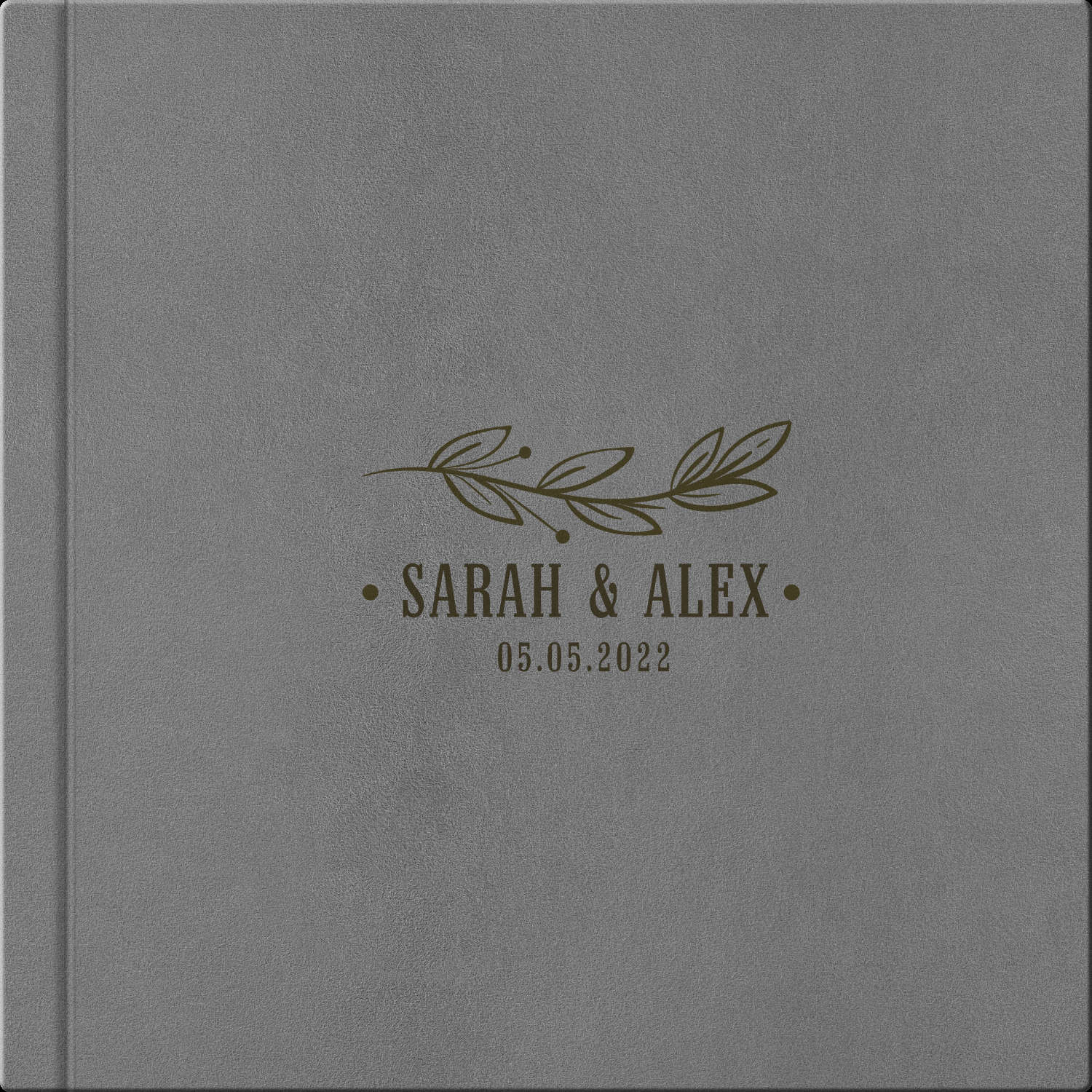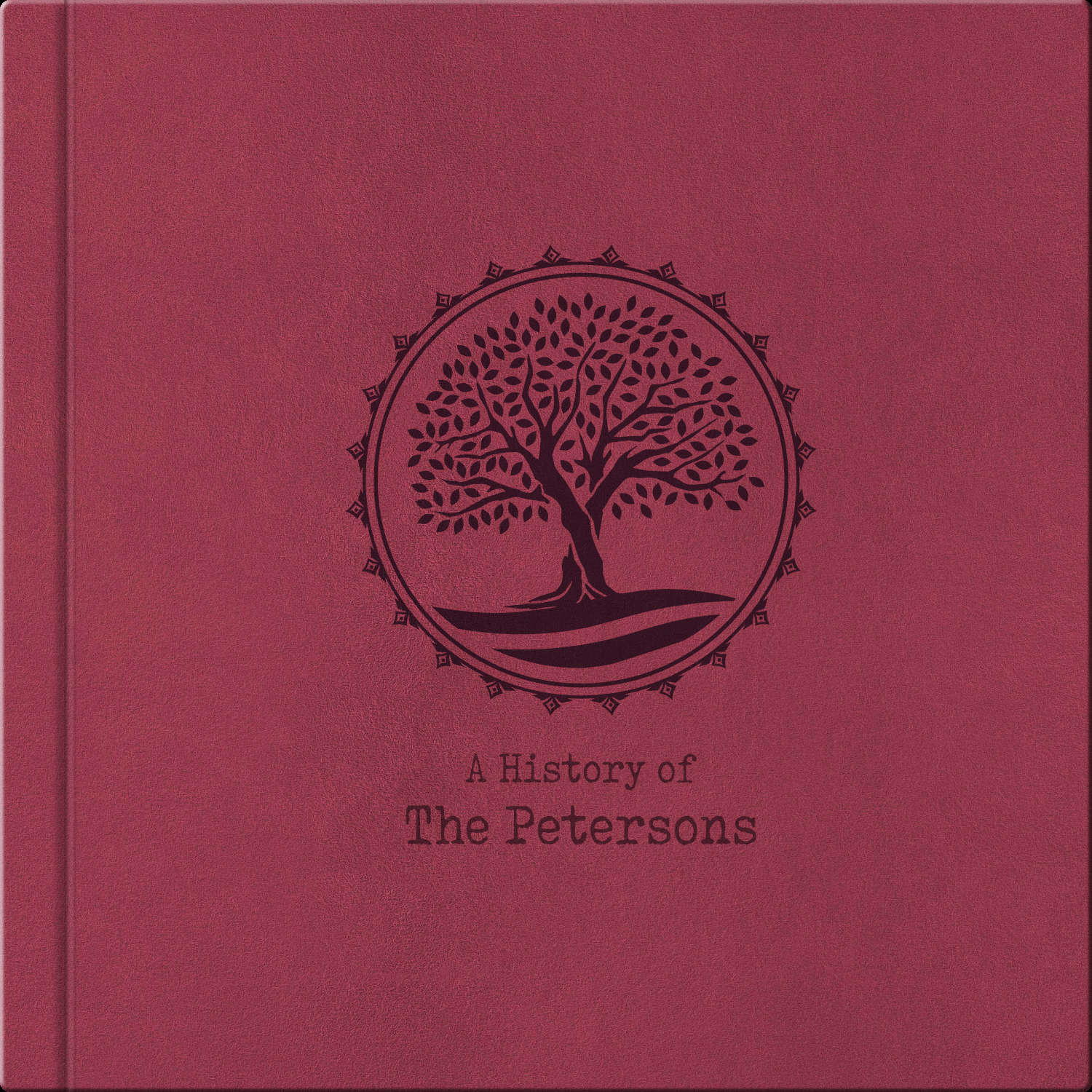 Metal Plates
Personalize your photo book or wedding album cover with a metal plate title. Offered in 12x5 or 7x7cm sizes, the plate can have a gold or silver finish and title text in the design of your choosing.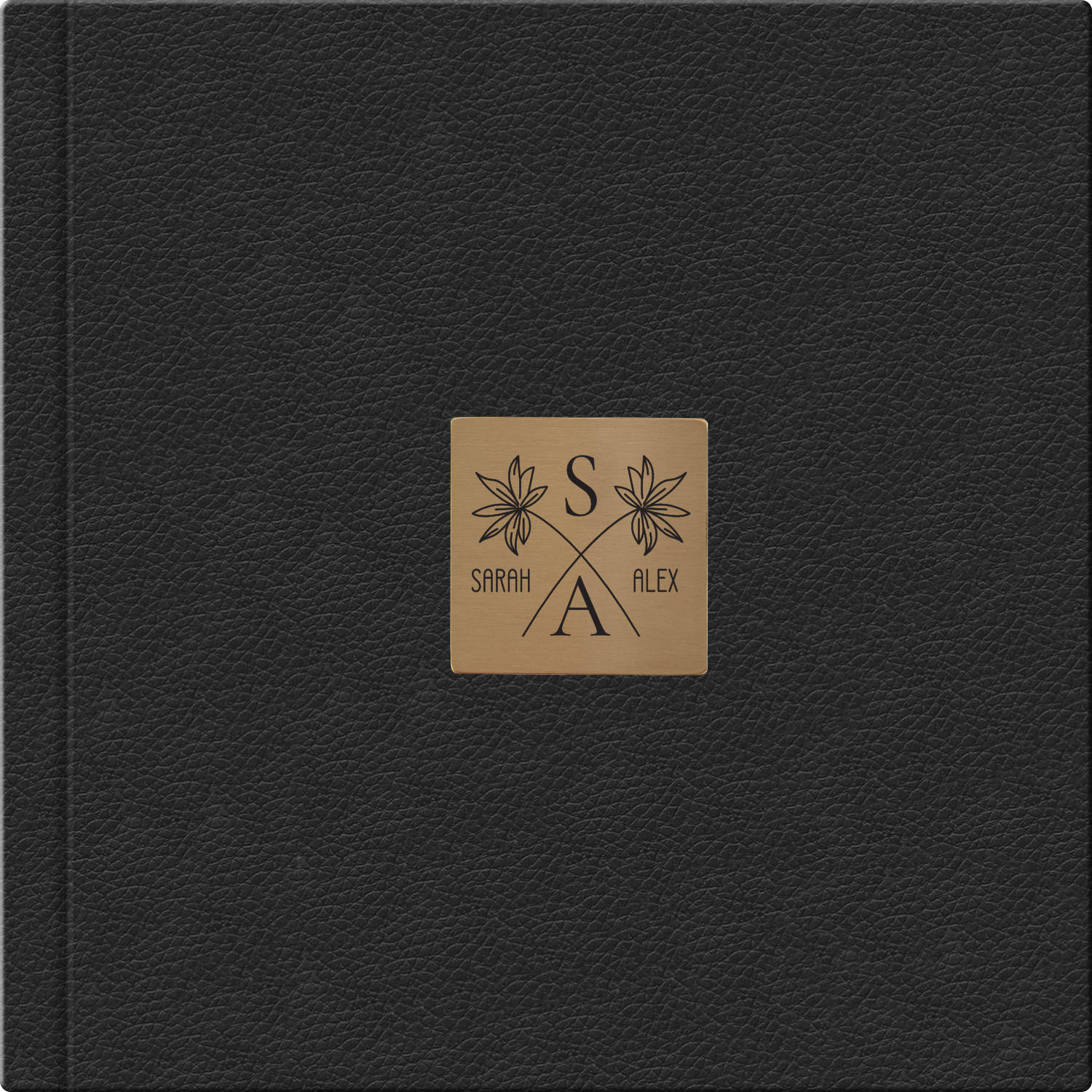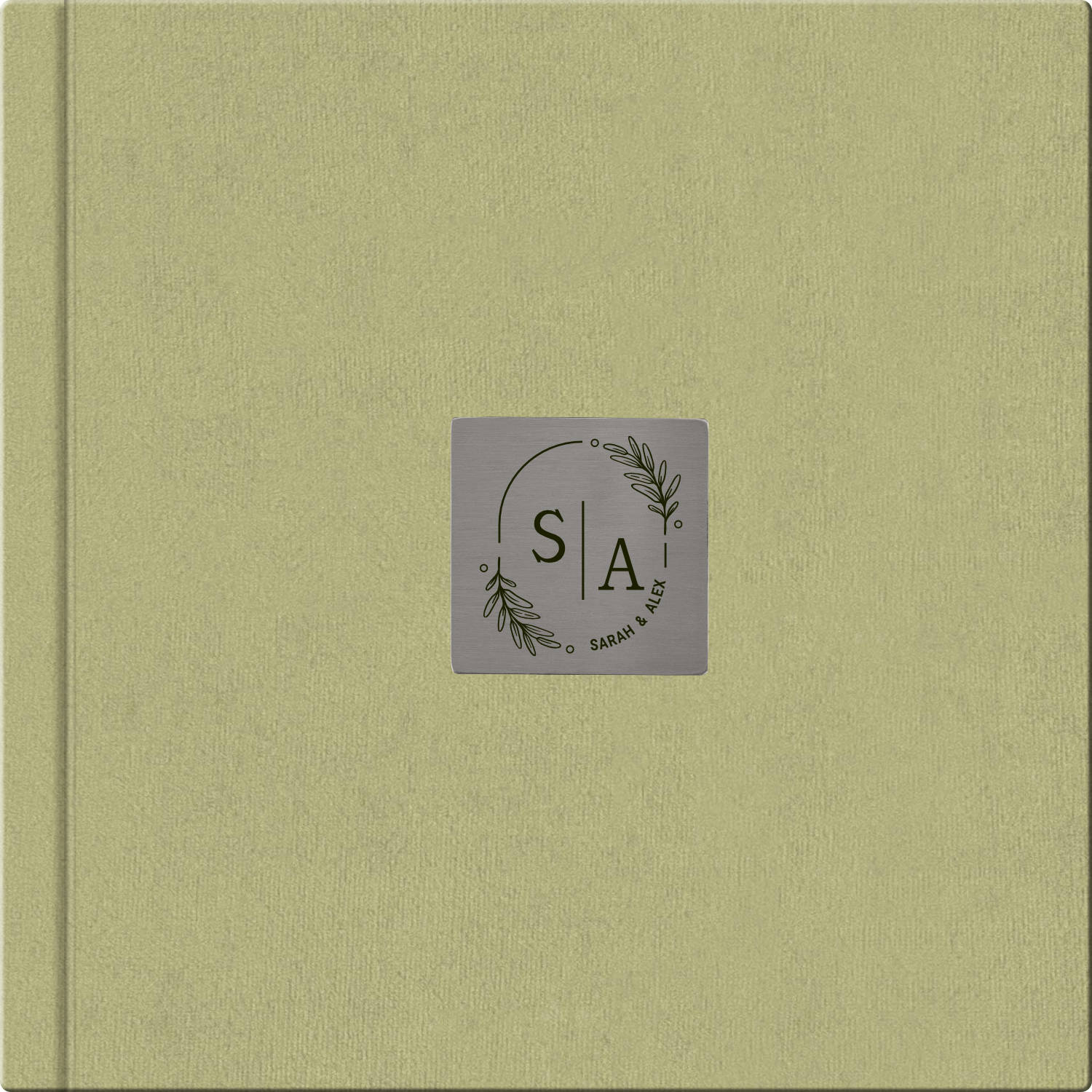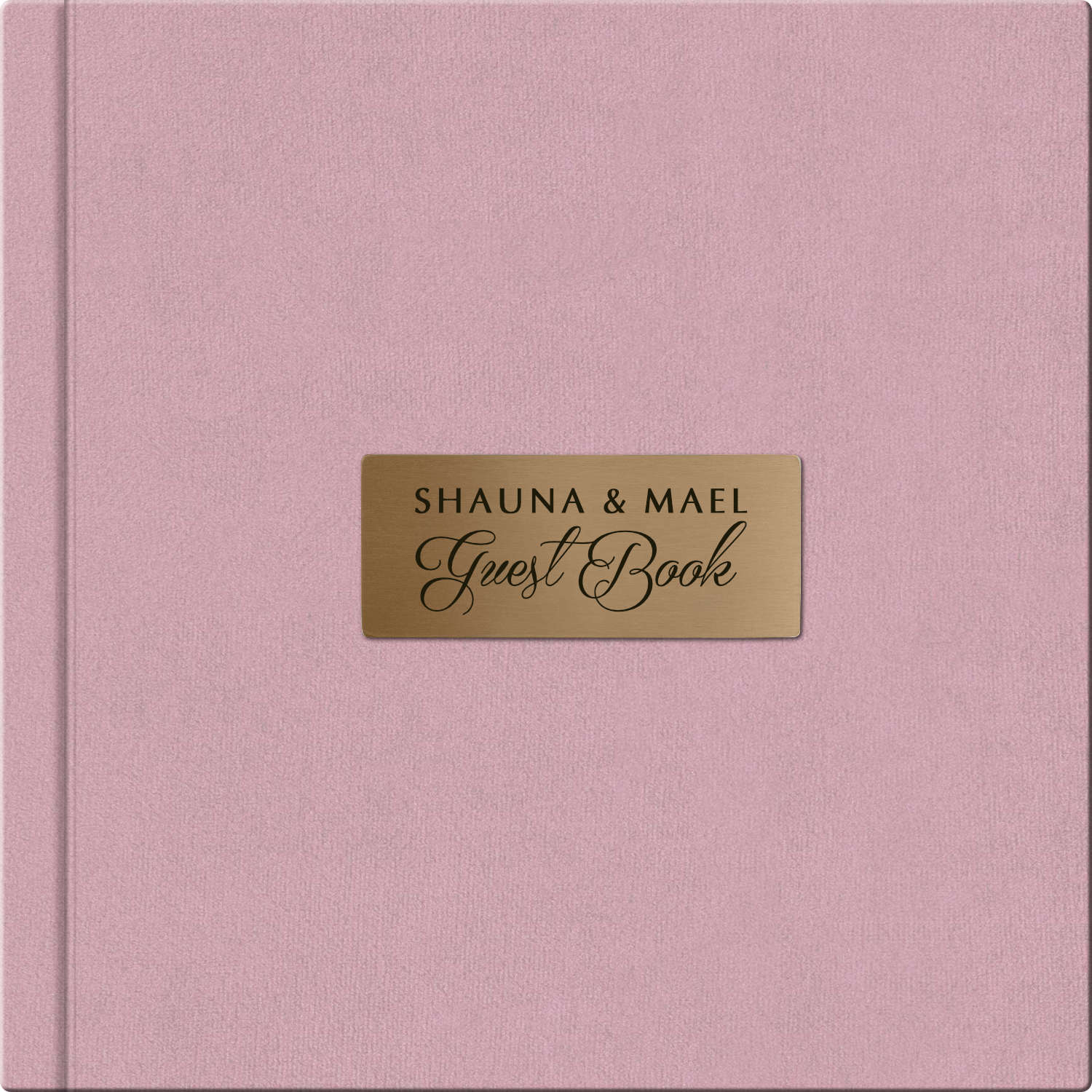 Cameo Windows
Adding a cameo window allows you to enjoy the benefits of a luxurious leather or linen photo book cover, while being able to also personalize it with your favorite photo. Cameo windows are available in either square or rectangular, and can be positioned on the cover as shown.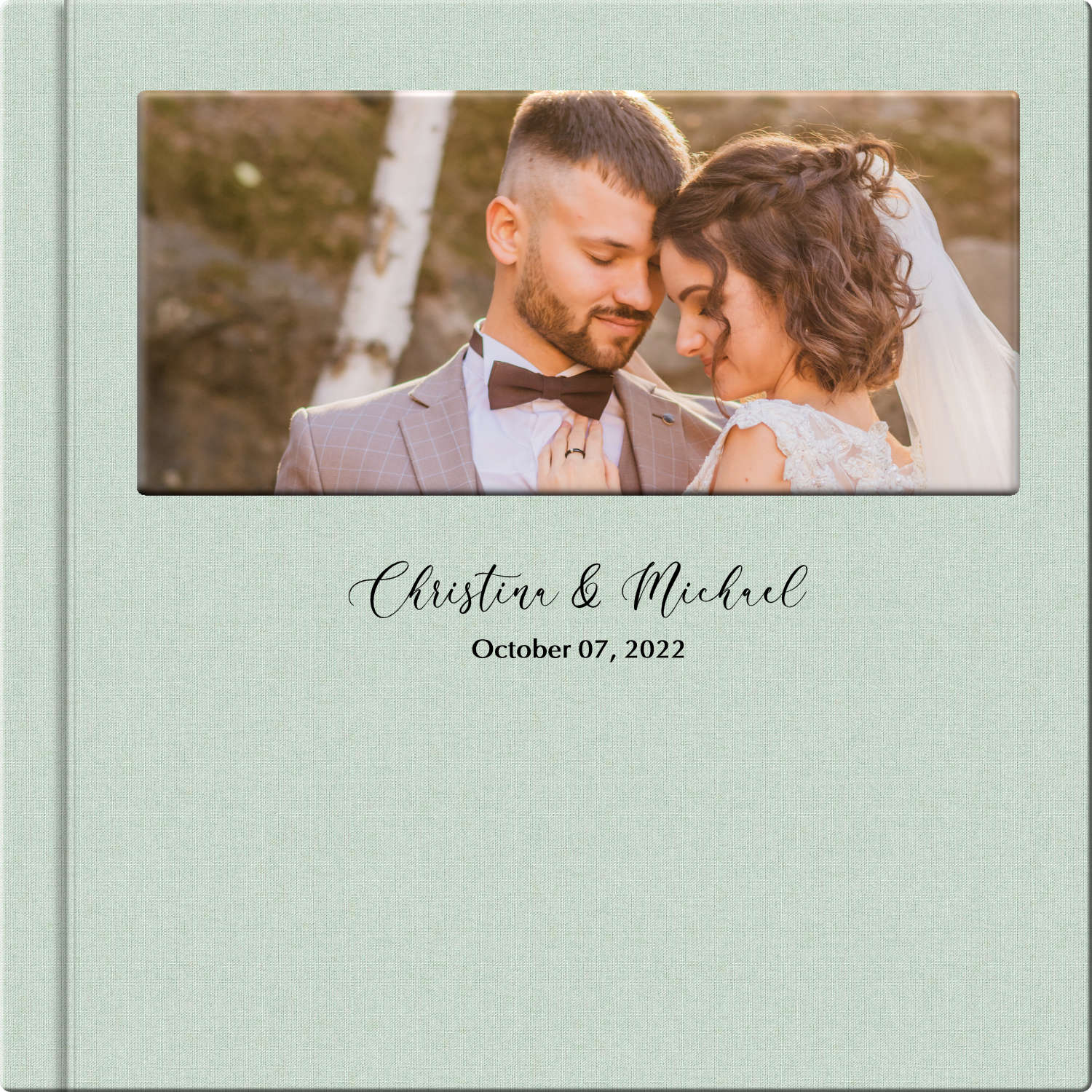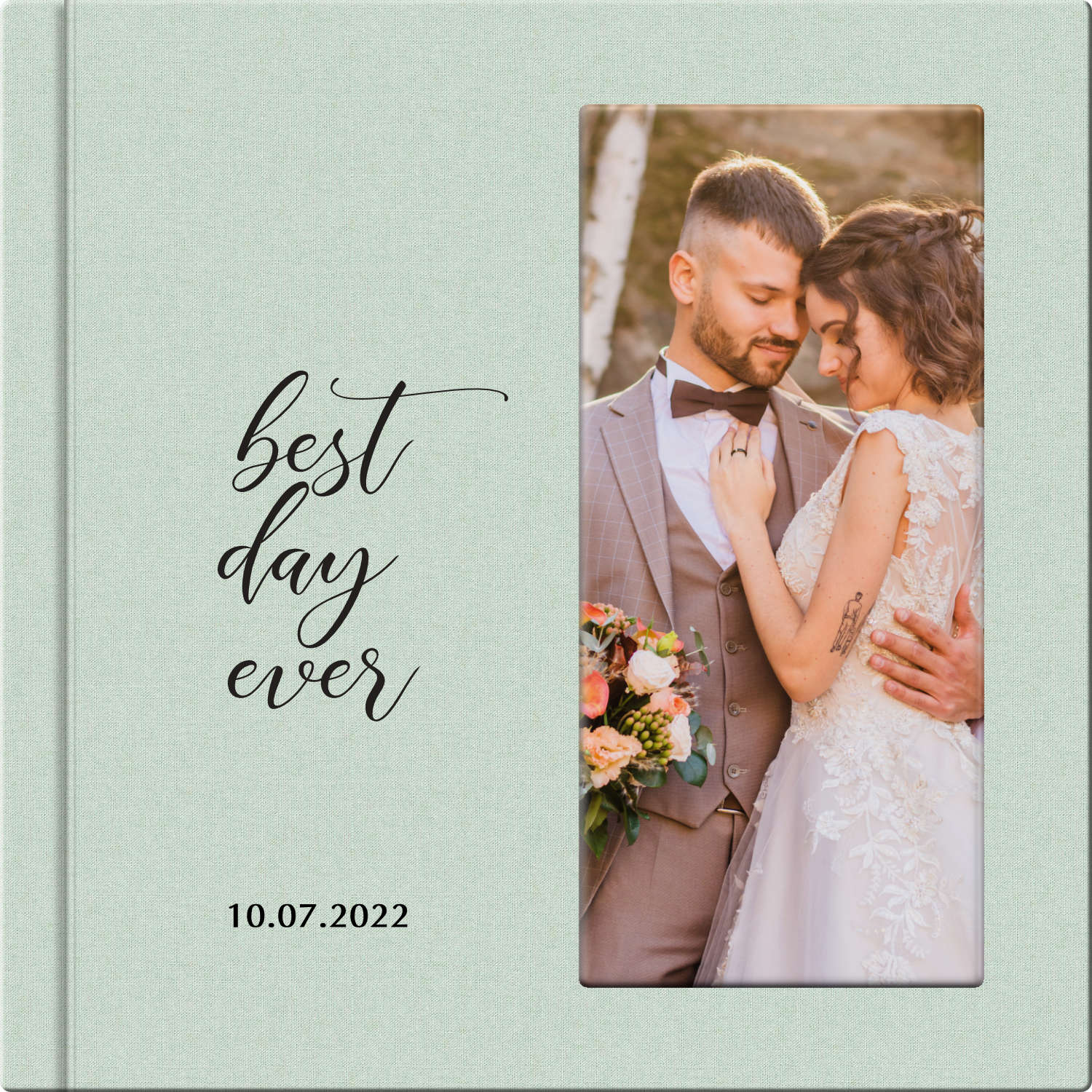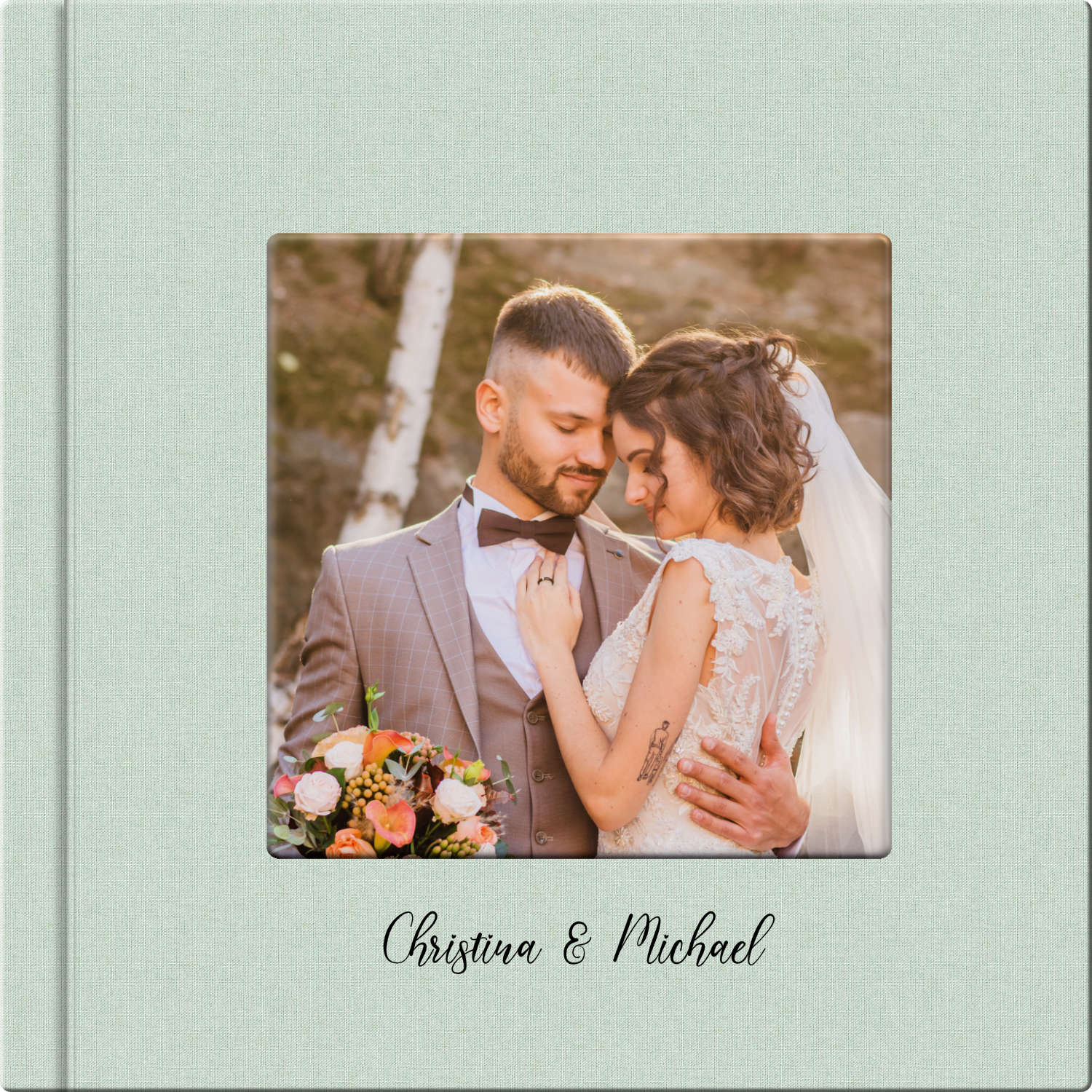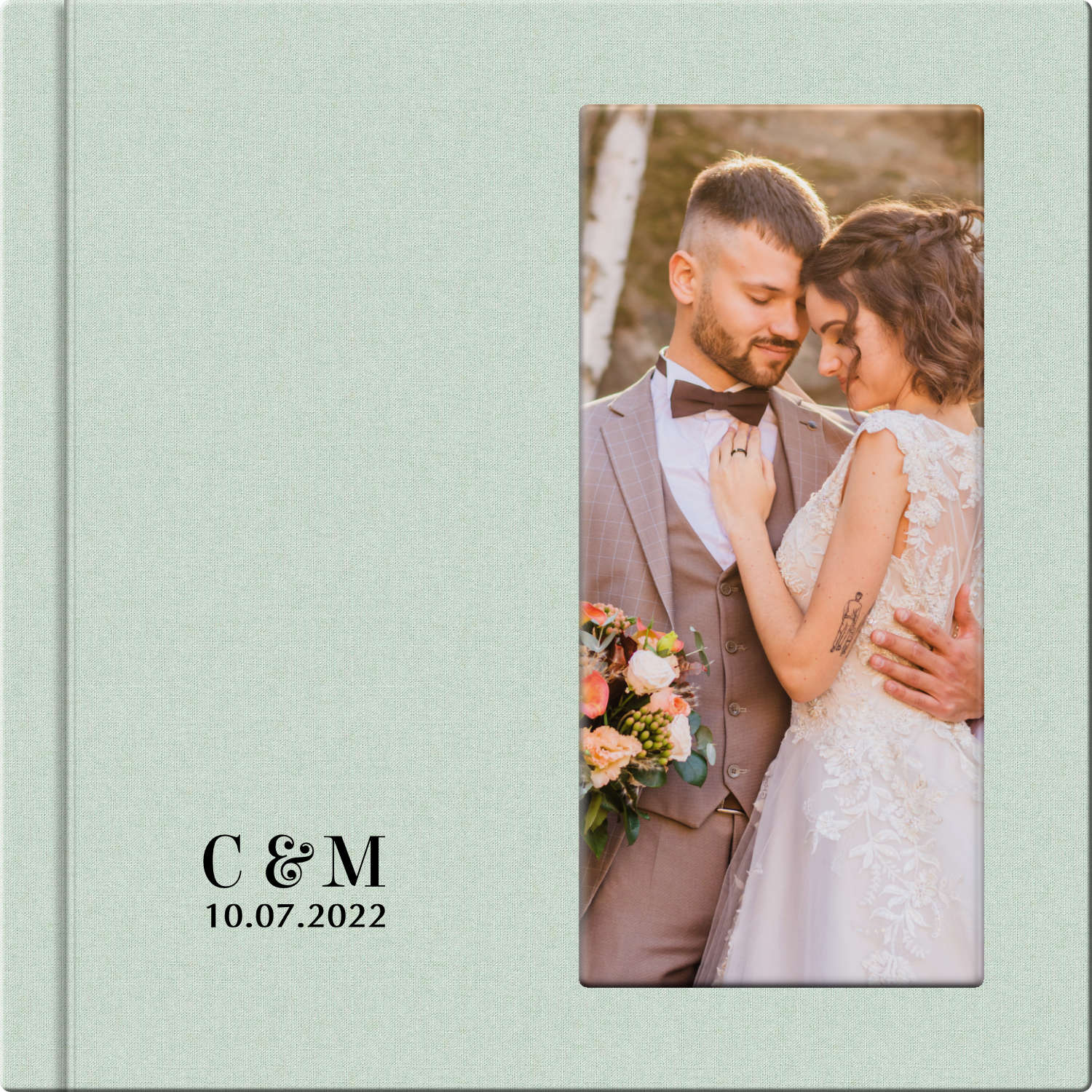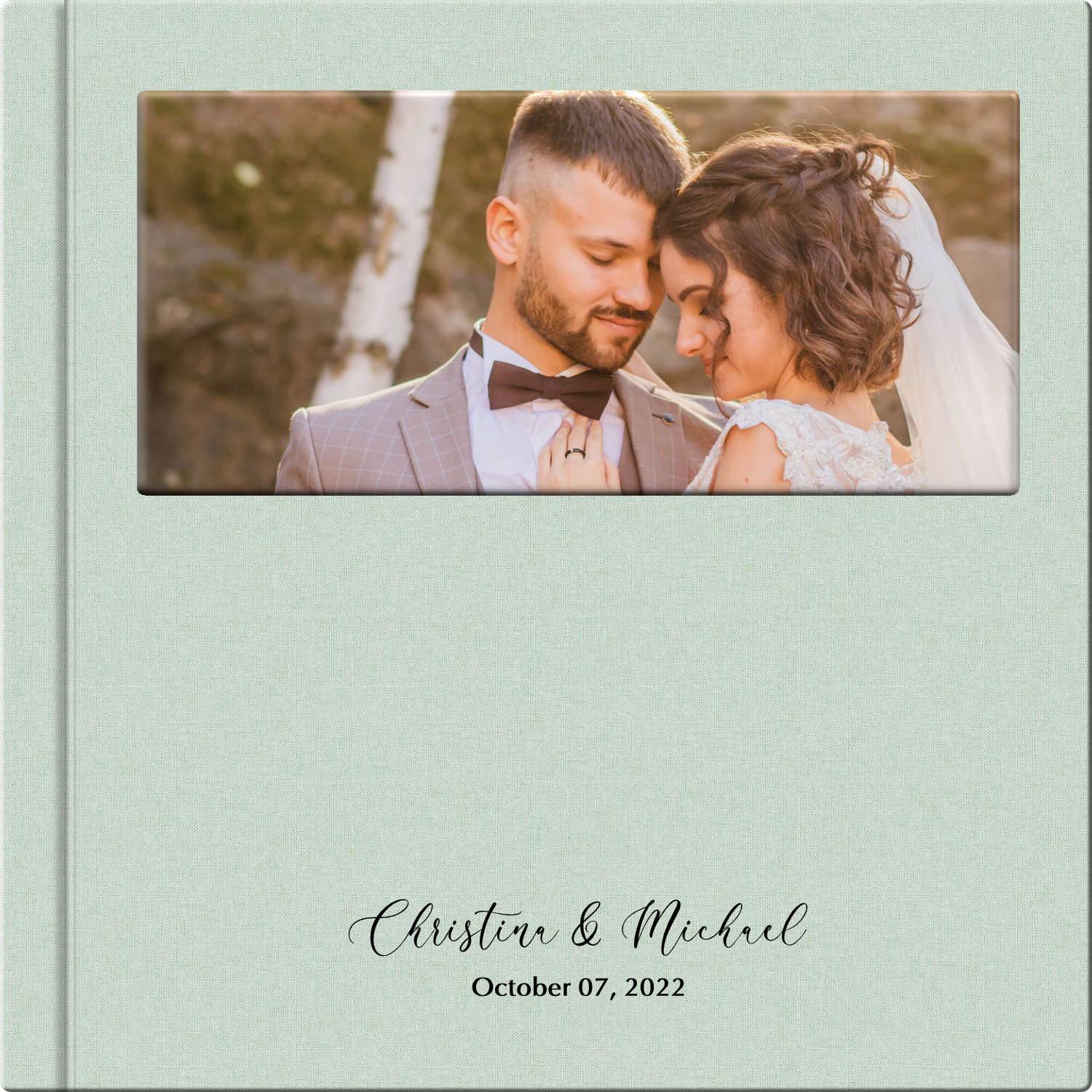 Glass Photo Albums
Increasingly popular with newlyweds, our glass wedding albums feature an acrylic album cover displaying your favorite photo, paired with your choice of leather or fabric wrapped stylishly around the back. These sophisticated photo books allow you to admire your favorite images while maintaining the luxurious touch of a linen or leather photo album cover.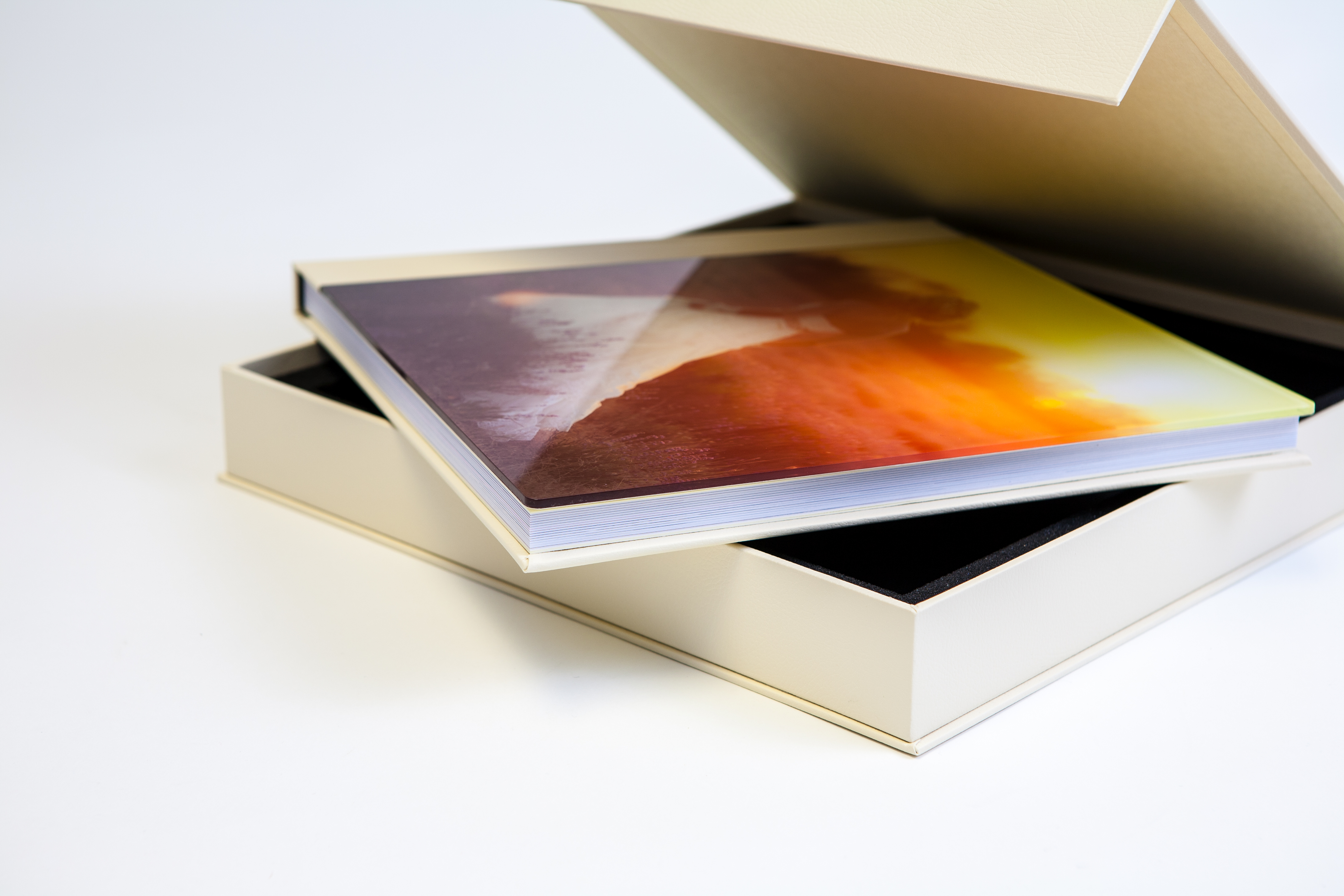 Imagewrap Photo Covers
A favorite for every occasion, our Imagewrap hardcover photo books wrap your photos across the front cover, back cover, and spine. Printed with full-bleed on a single sheet of photo paper which is laminated with a matte finish, these contemporary covers can be designed with any combination of photos and text.