While pregnancy can often feel like it's dragging on forever, once you meet your newborn, the first year will fly by faster than you could have ever imagined. One minute you're cradling a tiny baby and the next, they're a busy toddler taking their first steps and inquisitive about the outside world.
Photography allows us to capture all those precious moments and relive them again and again, bringing the emotion you felt to life. So before time gets away from you, make a list of all those milestones and fleeting memories not to miss in your baby's first stages of life.
Here are 15 photos to capture during your newborn's first year:
Capturing their first smiles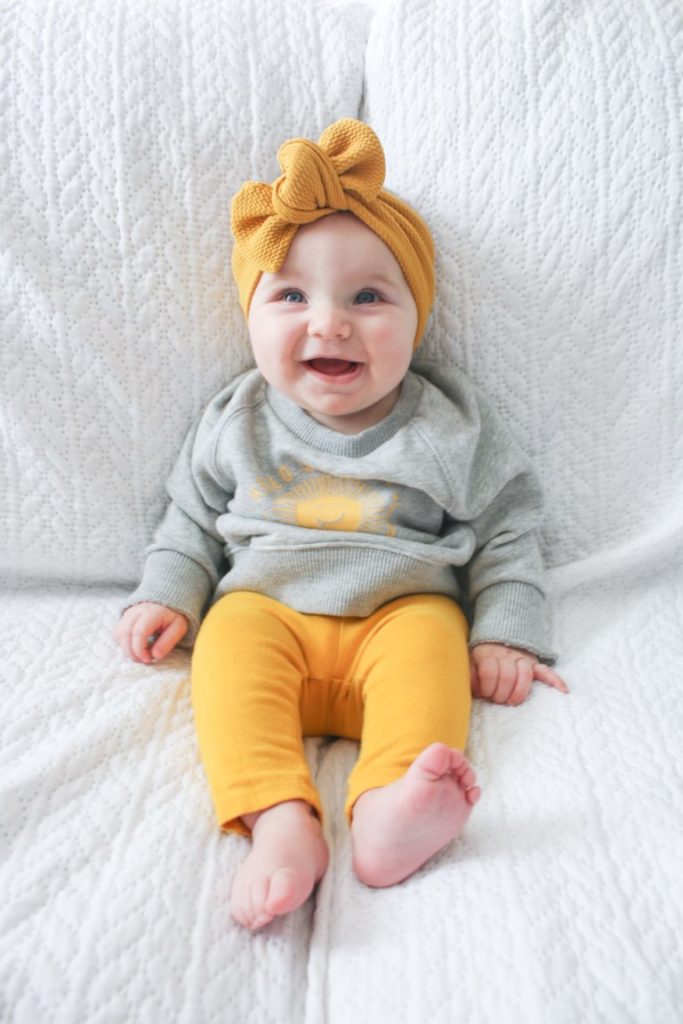 Photo tip: Try holding their favourite soft toy just above the camera
Documenting mummy time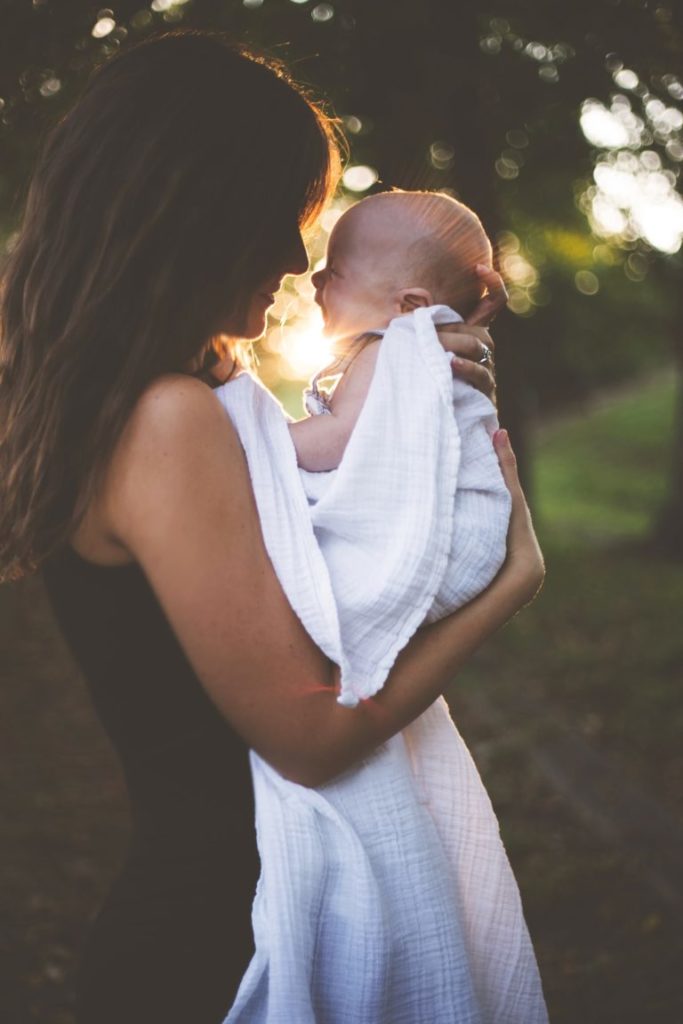 Photo tip: Head out during the "golden hour" light around sunset for a warm aesthetic
Playing in the bath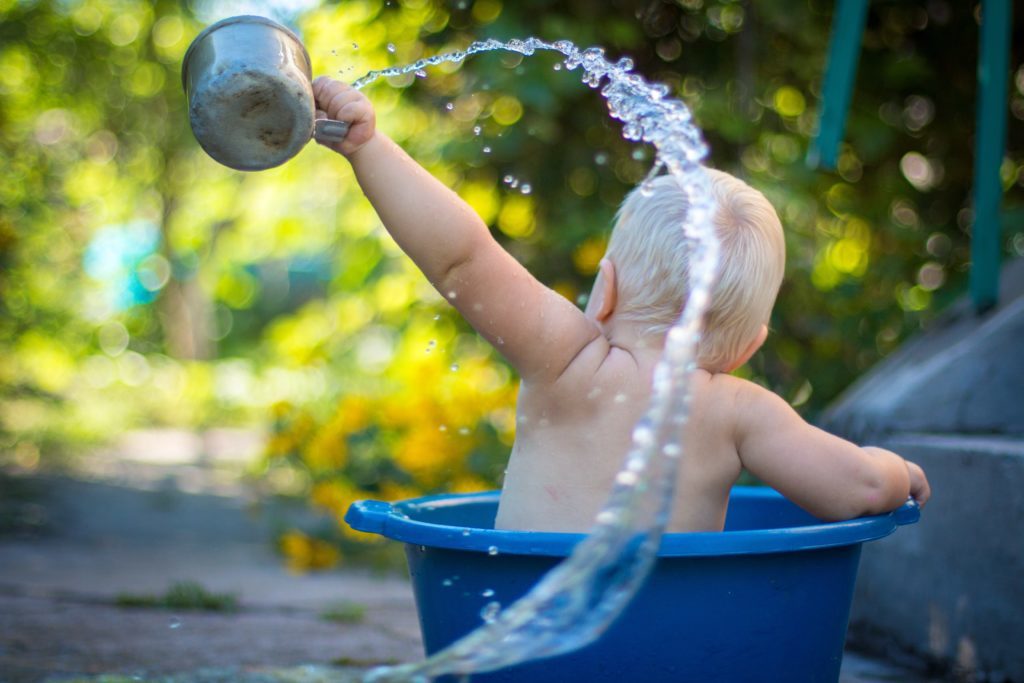 Photo tip: Opt for a traditional bucket bath for a playful feel
Cuddles with daddy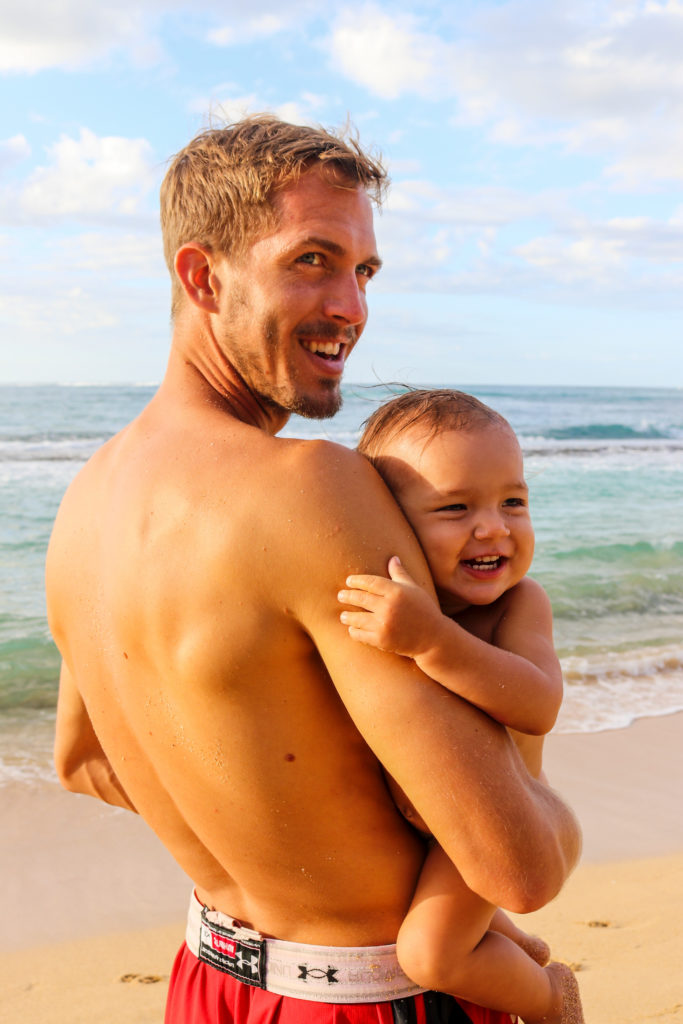 Photo tip: Capture story time just before bed
Trying to take those first steps
Photo tip: Have your camera at the ready for whenever this milestone takes place
Taking those first steps!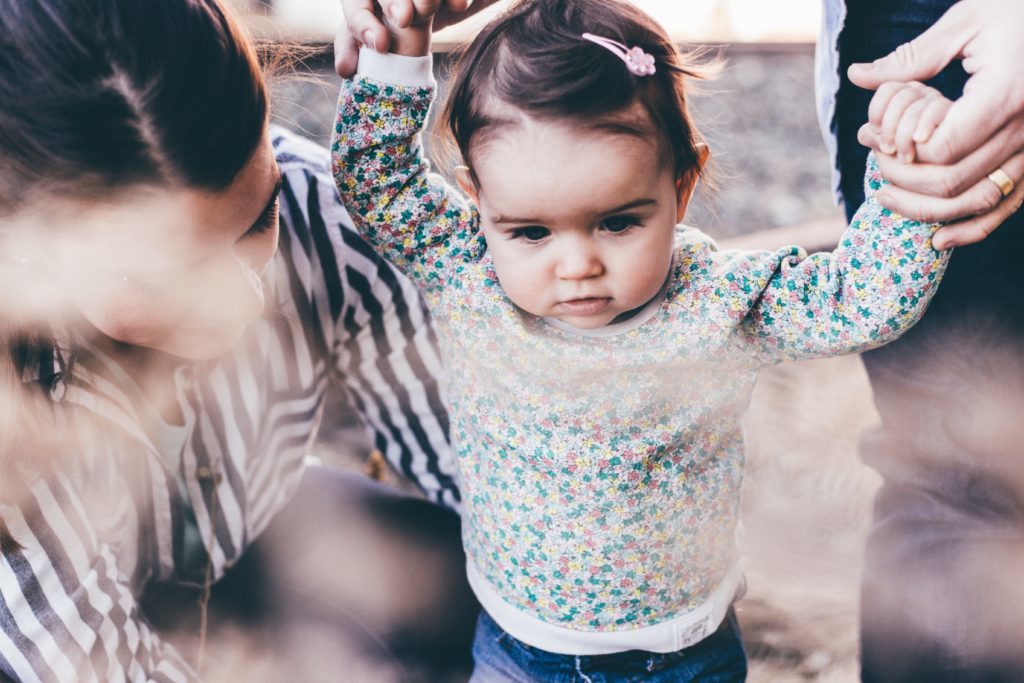 Photo tip: Head to the local park for a nature-inspired shoot
Tummy time with teddy
Photo tip: Capture a bird's eye view from above
Those tiny feet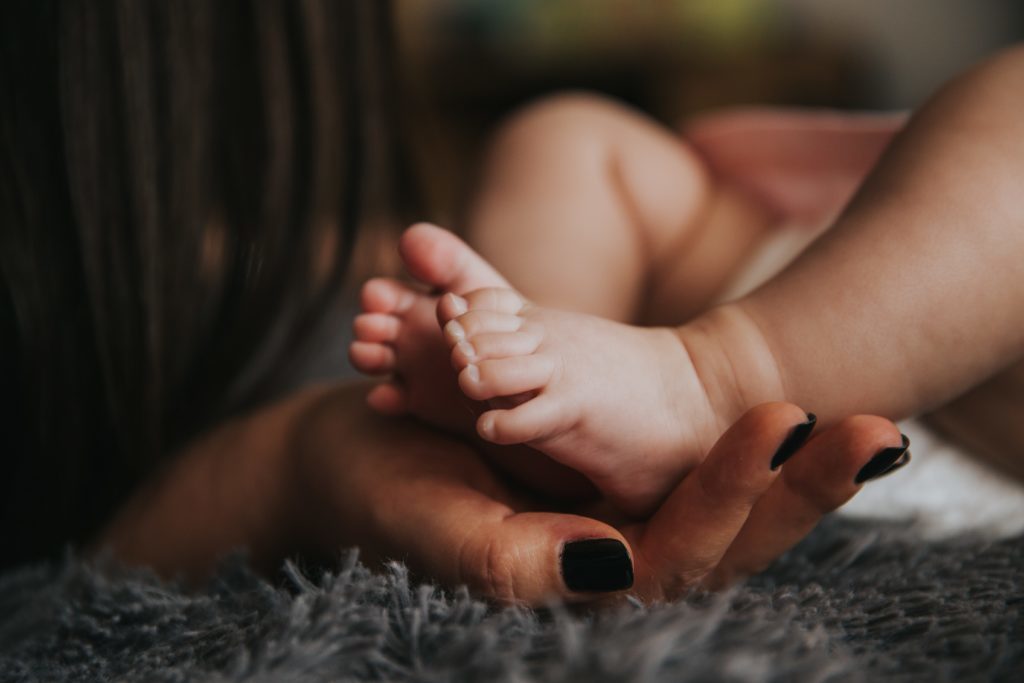 Photo tip: Don't be afraid to get up close to capture the details
Teething
Photo tip: Rather than the grizzly tears, document the calmer teething moments
Sibling time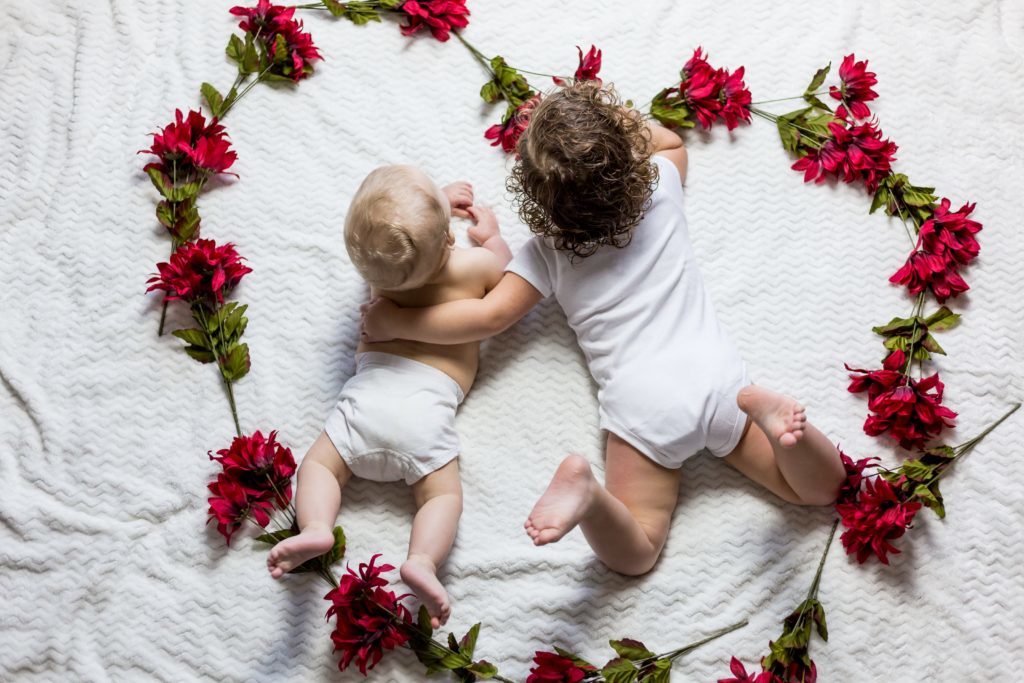 Photo tip: Create a flower display on a white background for a whimsical feel
Playing peek-a-boo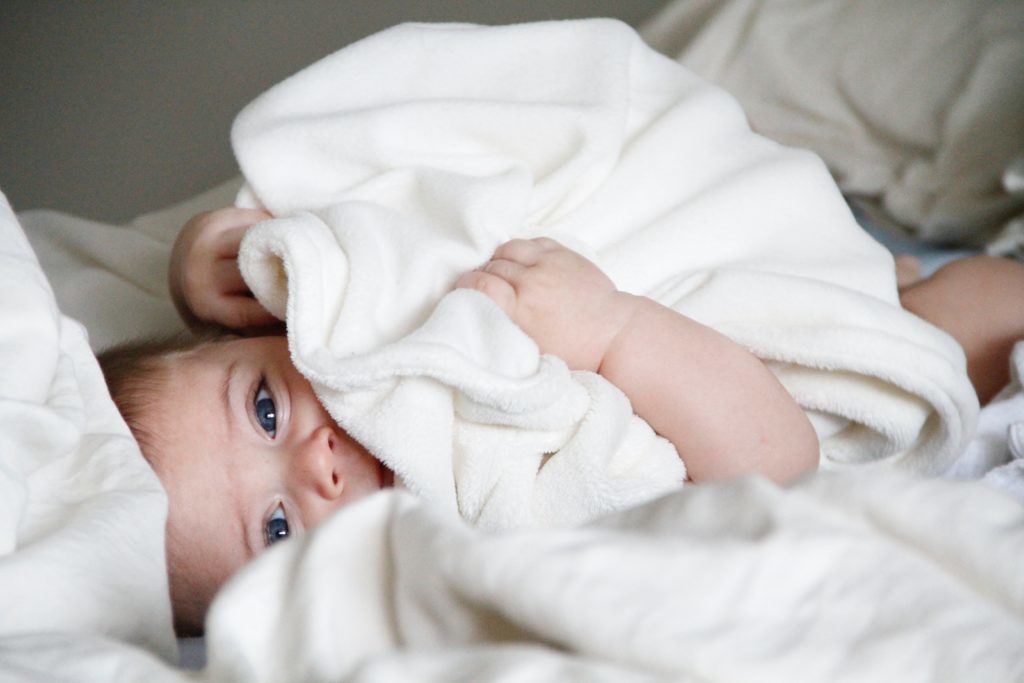 Photo tip: Fresh, white linen and a post-bath baby – bliss!
Yawns at bedtime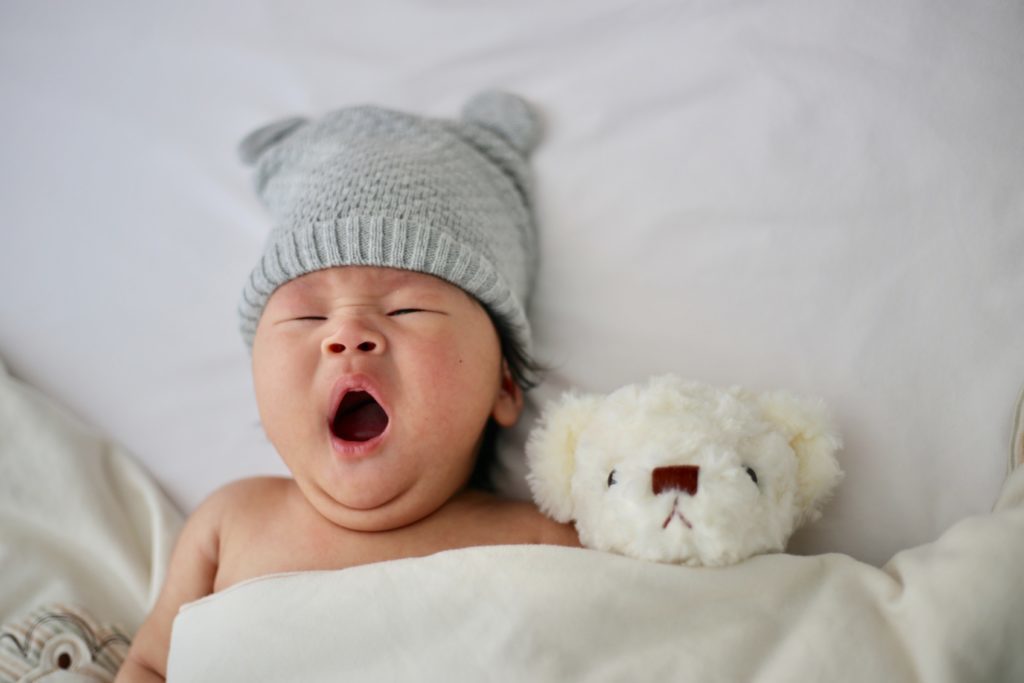 Photo tip: Tuck them in with their favourite teddy and wait for the inevitable yawns
First festive season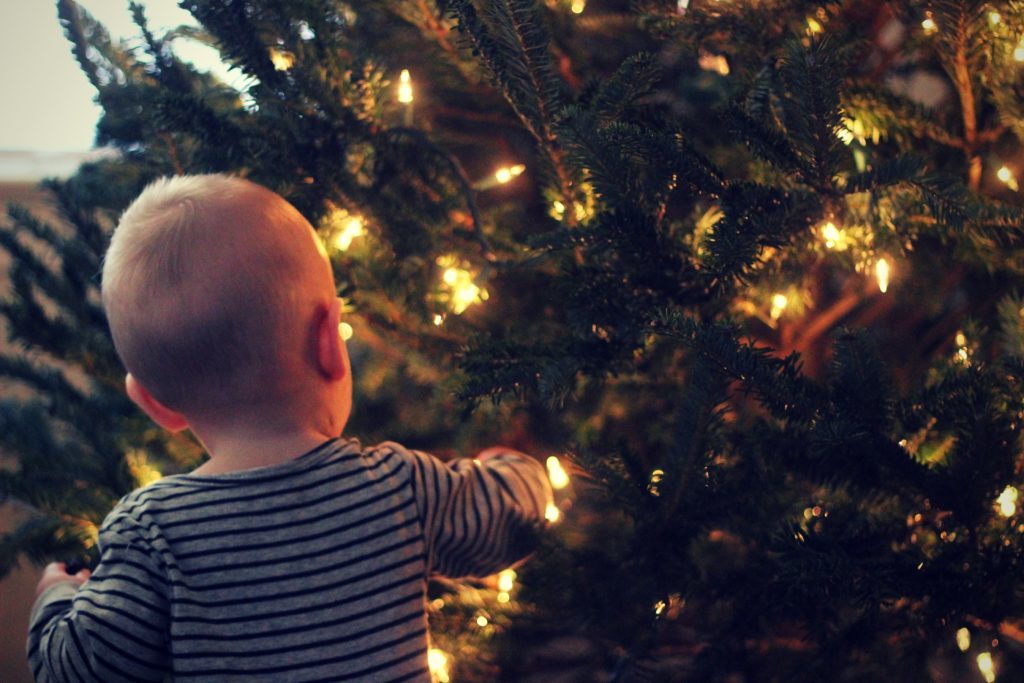 Photo tip: Capture them helping to decorate the tree with Christmas lights and baubles
Opening presents
Photo tip: Capture the excitement on their face when they open their first Christmas gift
Connecting with your fur babies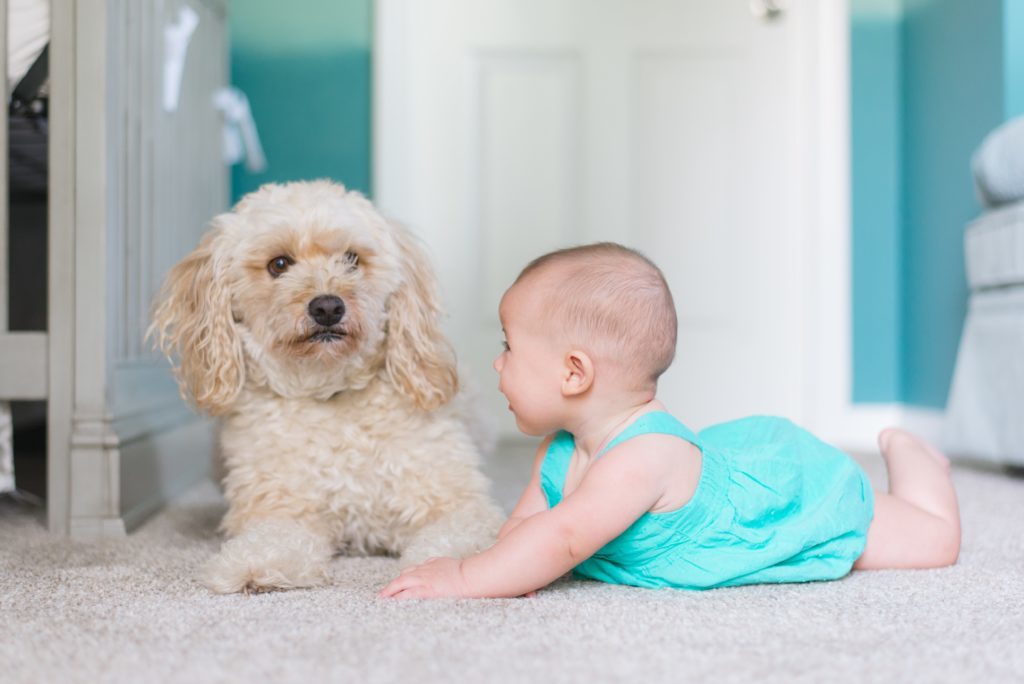 Photo tip: Photograph them down on all fours with your beloved dog, cat…or whatever pet you own!
What are your favourite shots to capture in baby's first year? We'd love to hear your comments and suggestions!
If you're looking for more baby book ideas, our blog has you covered.