Is your phone filled with adorable photos of your furry or feathered family members? Finally, we have an idea that will put those photos to good use and transform them into a treasured memento.
A pet photo album is all about celebrating your non-human family members and the joy they bring to our lives. It can follow their journey from adoption to becoming an integral part of the family unit and all of the adventures you've had along the way.
To help you get started, we've put together a step-by-step guide for creating the perfect pet photo book that is sure to be a coffee table favourite.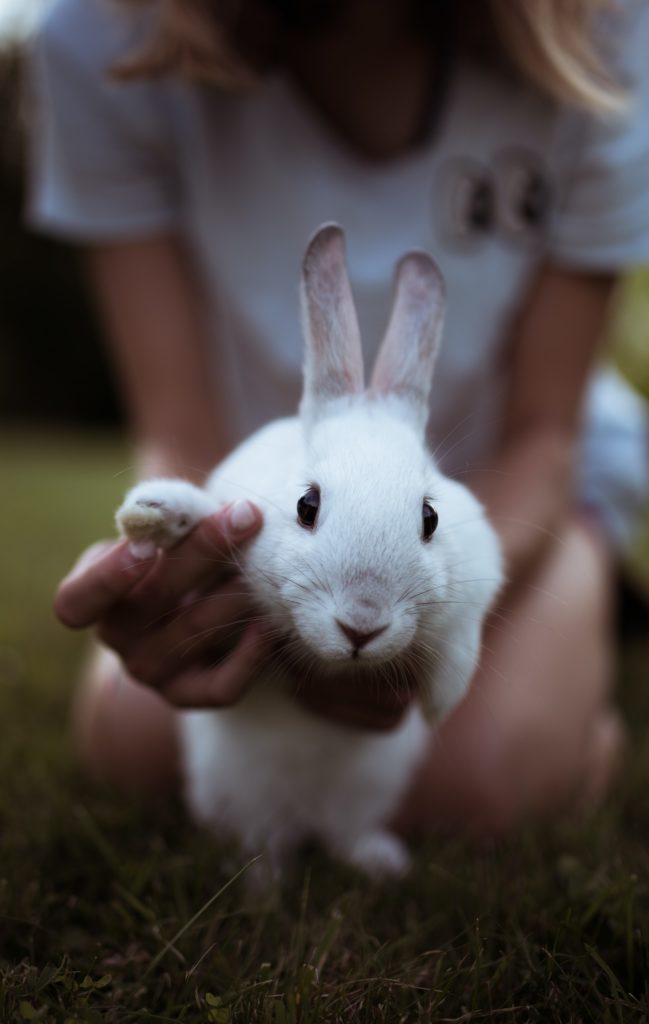 1. Choose your photos
Chances are, you already have hundreds of photos of your pet to choose from, hopefully from all stages of its life. Try to find images from when they first came home with you and perhaps their first walk at the local park, as well as all the mischief they caused as a puppy or kitten.
If possible, select photos that reflect the unique personality of your pet, including when they were on their best behaviour (ie. acing puppy school) AND when they were at their naughtiest. Perhaps you have photos of your cat squished into a tiny cupboard space or maybe your dog feeling remorseful in a corner because it knows it's in BIG trouble.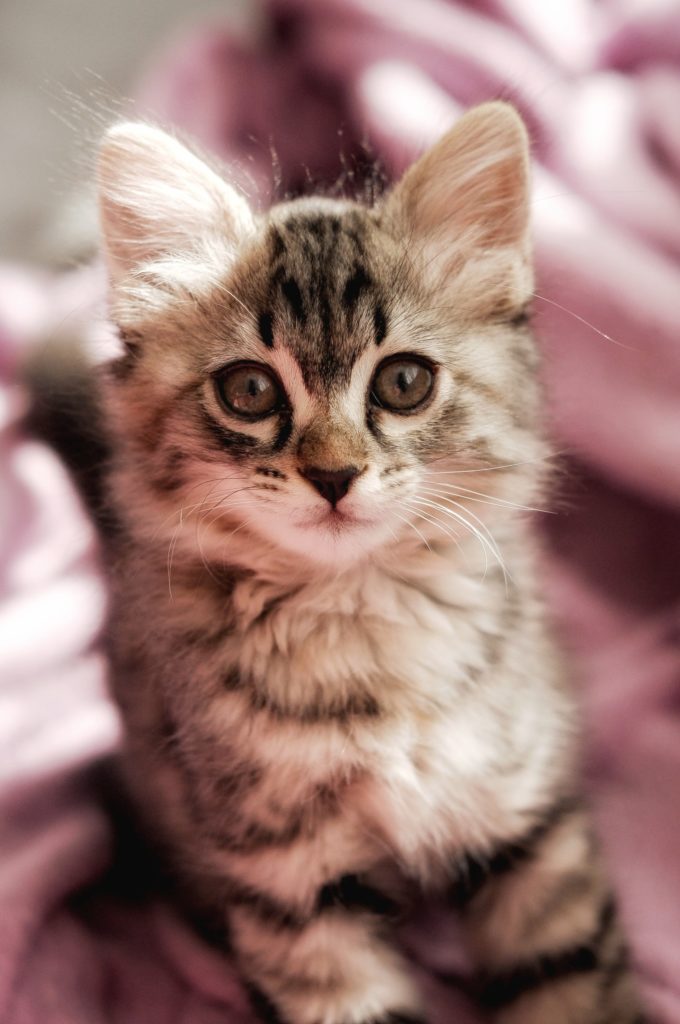 Got photos of your pet in a Halloween costume or revelling in bath time? Be sure to include them in your album, together with shots of them doing special tricks, celebrating a birthday or on vacation. Do they have a best friend, such as the neighbour's pet, who they play with on a regular basis? Or maybe your dog is best friends with your cat! Whoever they are drawn to, try to snap some shots of them together to include in your pet photo book.
You also want to include photos of your pet hanging out with the human members of your family, whether it's a cuddle on the sofa or a playful day at the beach. It's these everyday moments that will be the most treasured once your pet passes on, making them essential inclusions in your pet photo album.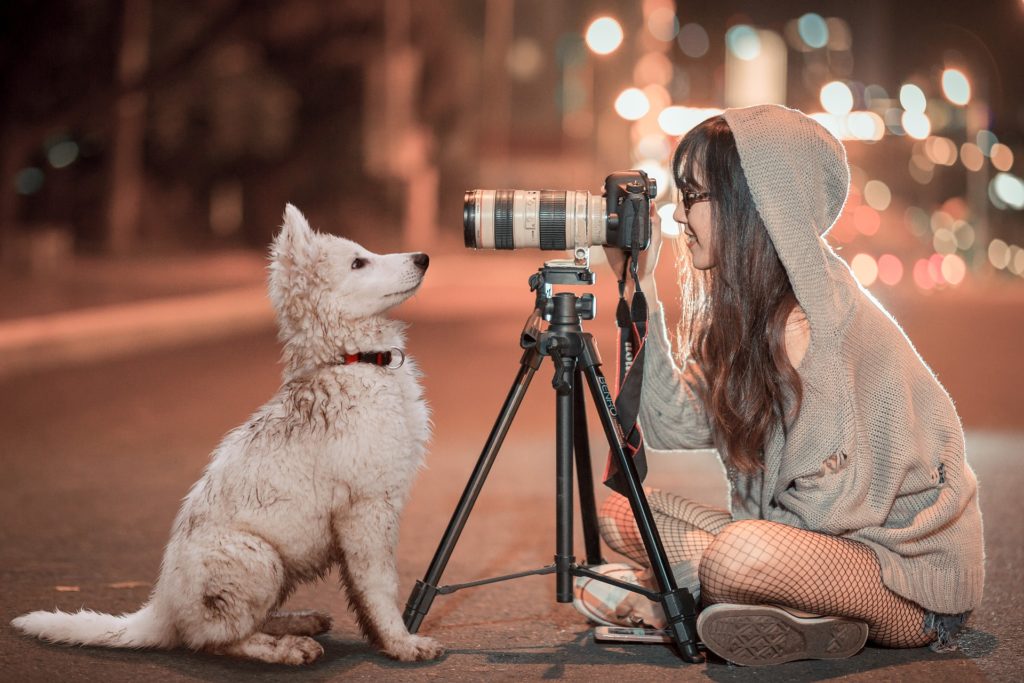 2. Include mementos, text and/or quotes
A pet photo book doesn't have to be all about the images but can also include things such as puppy training certificates, veterinary records or the shredded remains of favourite toys. You might want to include a paw print or even drawings that your children have created of your pet.
Alternatively, you could get each family member to write what they love about your pet or relate a funny anecdote about them. It will help to build up a picture of your pet's character and its importance to the family unit.
Another option to consider is including quotes, either things that have been said about your pet specifically or quotes from famous people. For example, the former French President, Charles de Gaulle, once said: "The better I get to know men, the more I find myself loving dogs" while Sigmund Freud believed that "Time spent with cats is never wasted."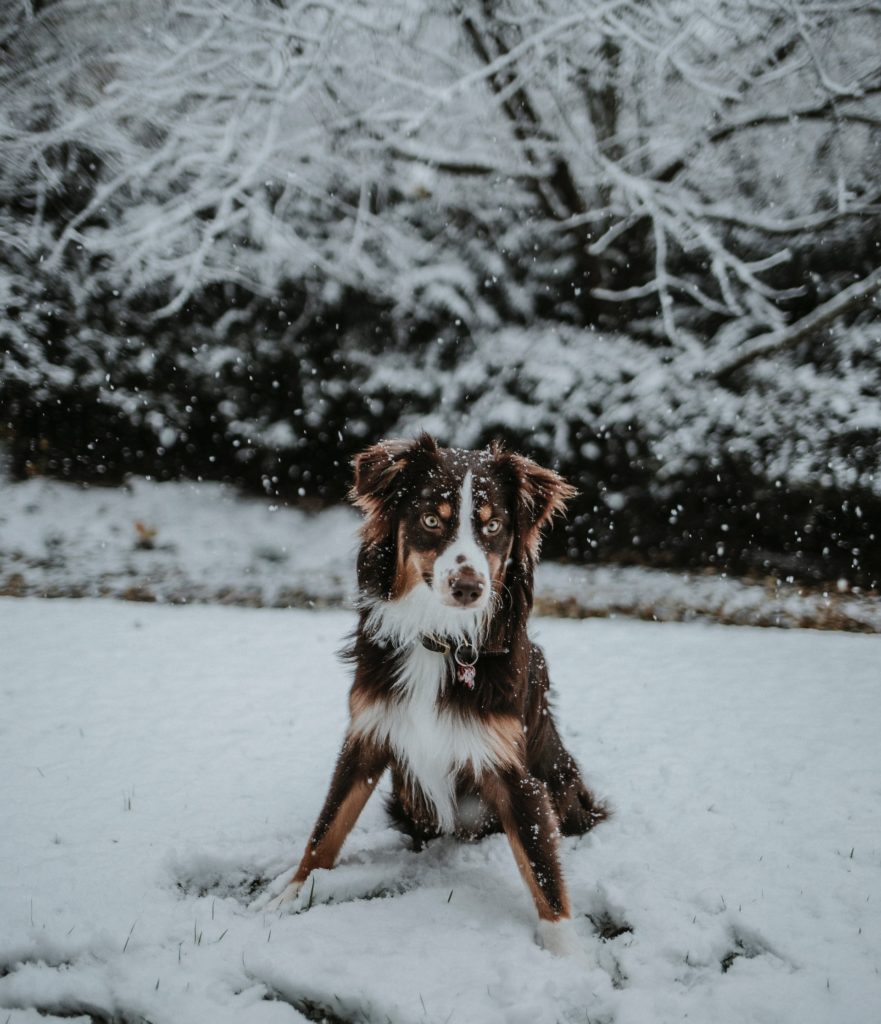 3. Decide on your layout
Once you have all of your pet photo book material collected, decide how you want to present them within your album. Perhaps laying them out in chronological order is the most suitable method or maybe you want to group the images based on where they were taken, such as at the park or at home.
Some of the best pet photo albums are designed as though your pet is telling the story of their life – how much they love mealtimes, the comfort of having all their humans at home and when they discovered their favourite stick.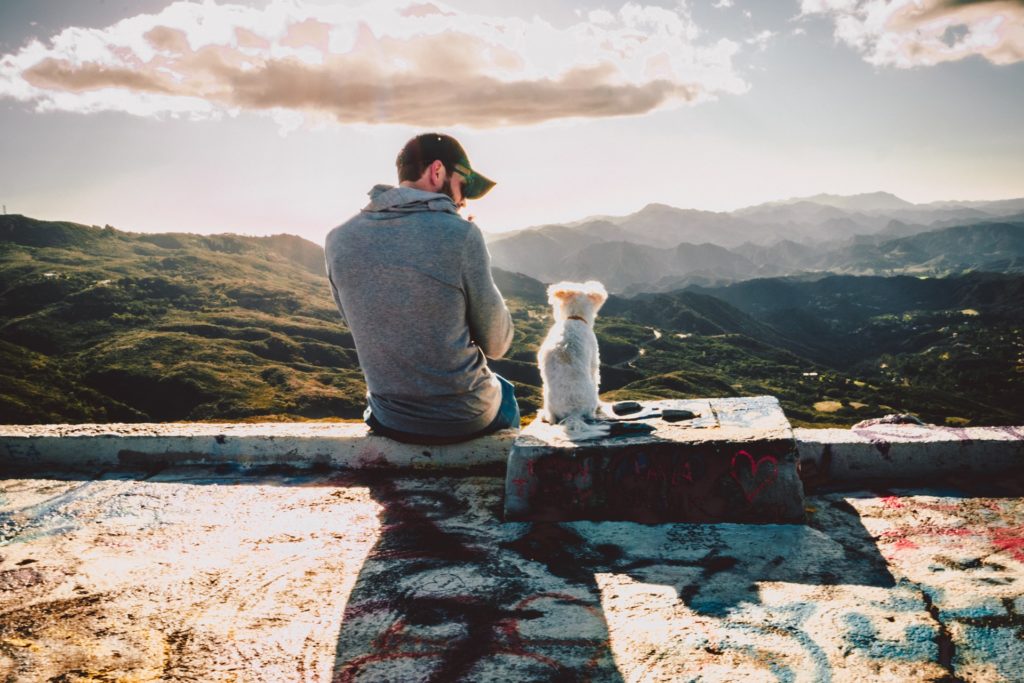 4. Create your album
Once you have all of your images, texts and mementos organised, it's time to take things online and upload them to the PikPerfect site. With the help of our talented album designers, you can create and tweak your image layout and choices until they are absolutely perfect. If you prefer to be really hands-on in the design process, then head to Piktology where you can drag and drop your images into our design app with ease.
Every pet is special and worth celebrating for the love, joy and loyalty they bring to families. A pet photo book is all about honouring them and creating a keepsake that will be treasured long after they are gone.