It's rare that a photo is absolutely perfect, capturing the moment just as you experienced it. Often the colour is a little dull or you weren't holding the camera straight or something/someone snuck into the frame right as you pressed the button. If you're creating a customised photo album or photo book, the last thing you want is to fill it with sub-par images. 
With the advancements in digital technology, editing is an easy way of giving your images that "wow" factor. Whether it's adding a quick filter or tweaking each element of the image until it's just as you want it, there are various ways to approach editing. In this article, our Design Manager shares some of their insider tricks for instantly improving your images on your desktop or phone so that they're photo book-worthy. 
Crop and straighten
One of the simplest (and often overlooked) ways of enhancing your images is by straightening them, which is usually the first edit you should make. The easiest way is to look for the horizon to make sure it's completely horizontal or use another subject (such as a building) and ensure it's positioned vertically. 
Once you've straightened your image, you can then crop out any elements that are distracting around the perimeter by moving the corners and edges in slightly. A popular technique to use when cropping images is the "rule of thirds". Simply divide the image into thirds vertically and horizontally and use the lines and intersections to adjust the final composition. Experiment with placing your horizon along one of the horizontal lines and position a point of interest where the lines intersect.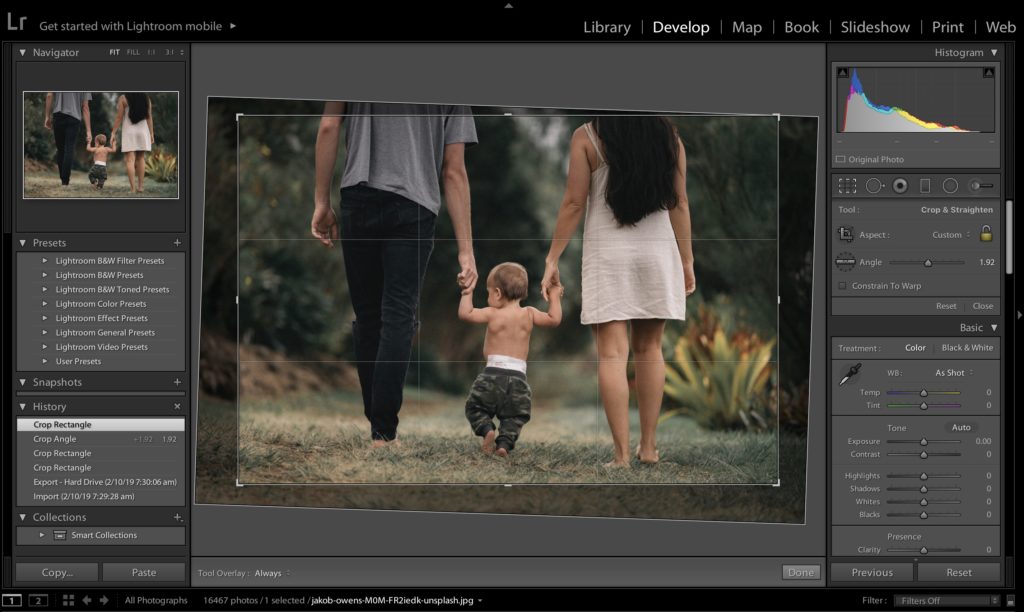 Add a filter
If you're after an instant effect, without having to do much editing work, then you can simply add a filter. This is a particularly popular way to edit with smartphones, with both built-in filters and third-party apps (such as A Color Story) that can instantly enhance your images. Most filters are named according to what they do, with options that include Cosy, Dramatic, Greyscale and Vignette to select from. When selecting a filter, think about the atmosphere you want to create, as well as whether the original image needs a boost of light or drama.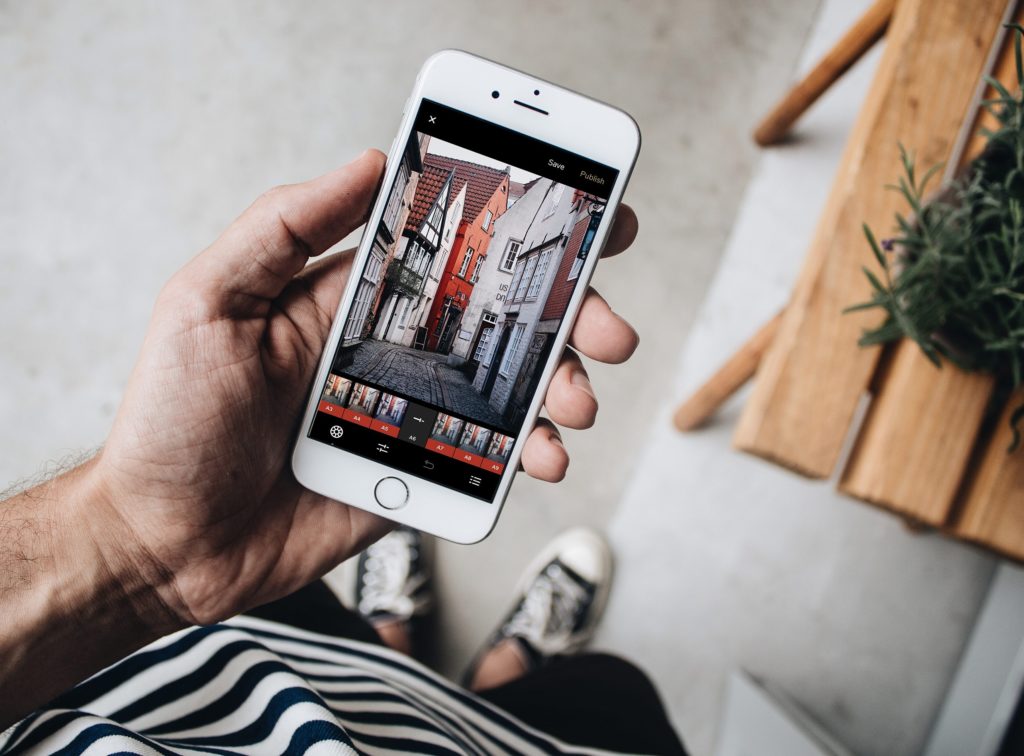 Make your own tweaks
If you prefer to be in complete control of your photo edits, then software such as Lightroom is the way to go. Originally available only for desktop computers, there's now a Lightroom app so you can edit using your smartphone. It's equipped with countless tools and effects that allow you to keep your edits as simple or as complex as you desire while tweaking your image to absolute perfection. 
For those wanting to add a little boost to their images, avoid the Saturation option (which gives an unnatural finish) and instead increase the Contrast or Vibrance a little. Play with decreasing the Highlights if you've got washed out skies or boost the Shadows if there are darkened areas. A touch of Sharpening will help to make your image "pop" but be careful not to overdo it! One of the great things about editing using Lightroom is that you control the levels and can be as subtle or dramatic as you like.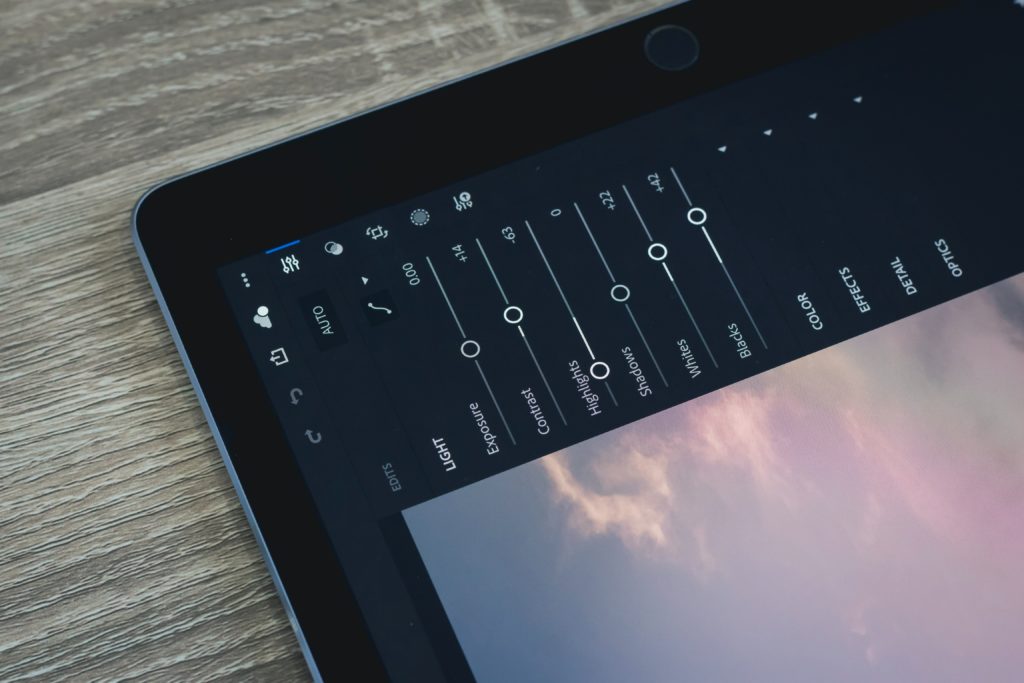 Remove any imperfections
Did someone walk through the background of an otherwise perfect shot? Or perhaps there's a tree branch poking in at the edge of the image. Once you've got your composition sorted, it's time to remove any unwanted objects or imperfections in the image. If you're editing on your smartphone, then an app like TouchRetouch will do the job, allowing you to magically remove objects while keeping the background as natural as possible. Those editing using Lightroom can use the Spot Removal tool to get rid of unwanted elements, with the option to either 
Clone or Heal the affected area. Lightroom also features a Red Eye Correction tool to quickly eliminate red eyes in the click of a button.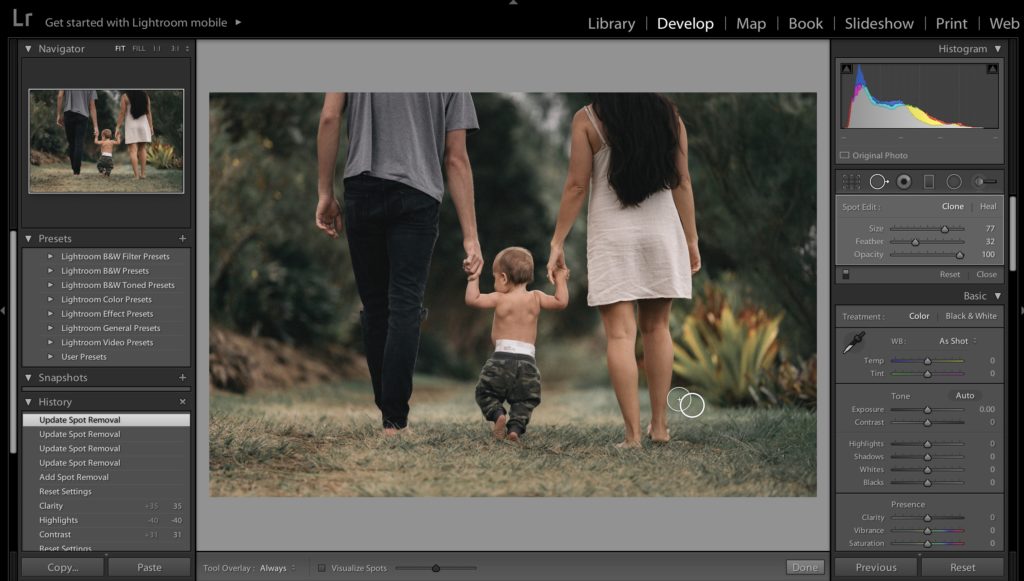 Let the professionals work their magic
If you don't trust your own editing skills, you can take advantage of PikPerfect's Image Correction Service to optimise your photos for print. This includes straightening and cropping, colour correction and red eye removal, as well as the identification of any images that are low-resolution or slightly blurred.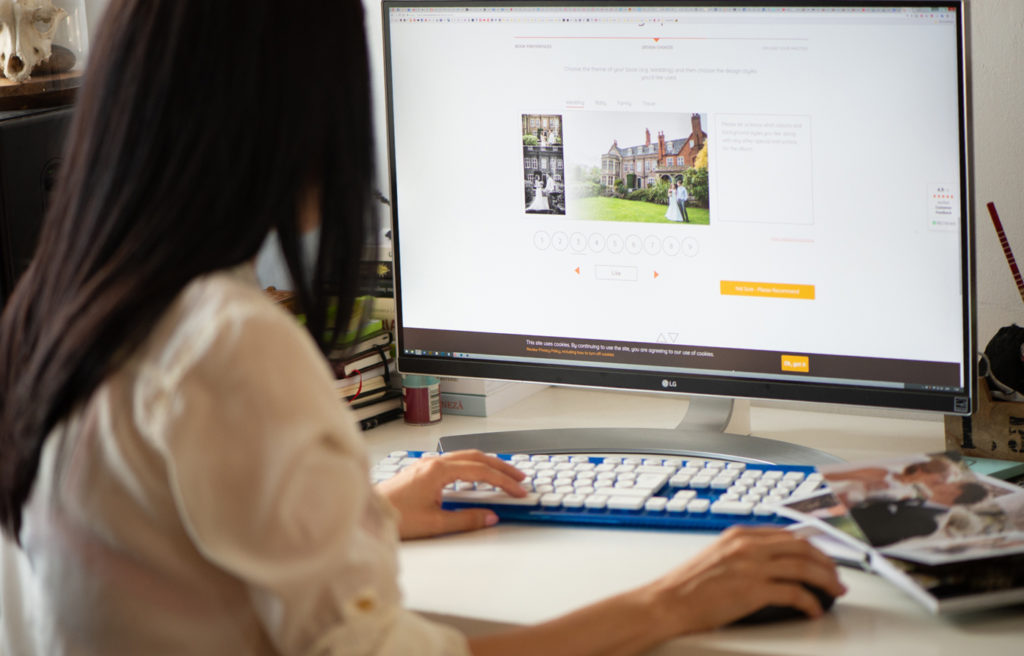 After editing your photos, let PikPerfect's professionals take charge as part of our Design Service. Our skilled designers will collate your images into a customized photo album while bringing your visions to life. Simply convey your ideas and any requests, then sit back while they transform your memories into a treasured keepsake. You can also utilise our optional Photo Selection Service to help you select the best images while still being in complete control when it comes to what appears in the finished result.