They say you shouldn't judge a book by its cover. But here at PikPerfect, we think the cover design is just as important as what lies within. After all, it's the cover that will be most visible on your coffee table or bookshelf. Plus, it's on your cover that you'll set the scene for what lies within through a descriptive title. 
Not only does a creatively conceived title provide a focal point on your album cover but it acts as an introduction to the story your images will tell. This is true whether you're putting together a wedding album, a travel photo book or a keepsake to remember your baby's first year. 
But if you're like many people, writer's block may strike when it comes time to name your photo album and you can't find the perfect words to do it justice. To help you out, we've collated some of our favourite photo album titles (in all kinds of different genres) to help inspire your own. 
Wedding photo album titles
They say your wedding is the best day of your life, so how do you put together words to do it justice? A wedding album should bring all of your special day's memories and moments to life, allowing you to relive them again and again as you grow old with your loved one. 
Your wedding album title could be inspired by your venue or destination, as well as the overall theme of your special day. You might want to keep it simple with just your names and wedding date or go for something that embodies your fairytale romance. 
Wedding photo album title ideas:
Our Love Story
A Day To Remember
When Two Become One
"I Do"
Always and Forever
Dreams Really Do Come True
From This Day Forward
Going To The Chapel
You Are Now Husband and Wife
Just Married
Happily Ever After
A Love To Last A Lifetime
Best Day Ever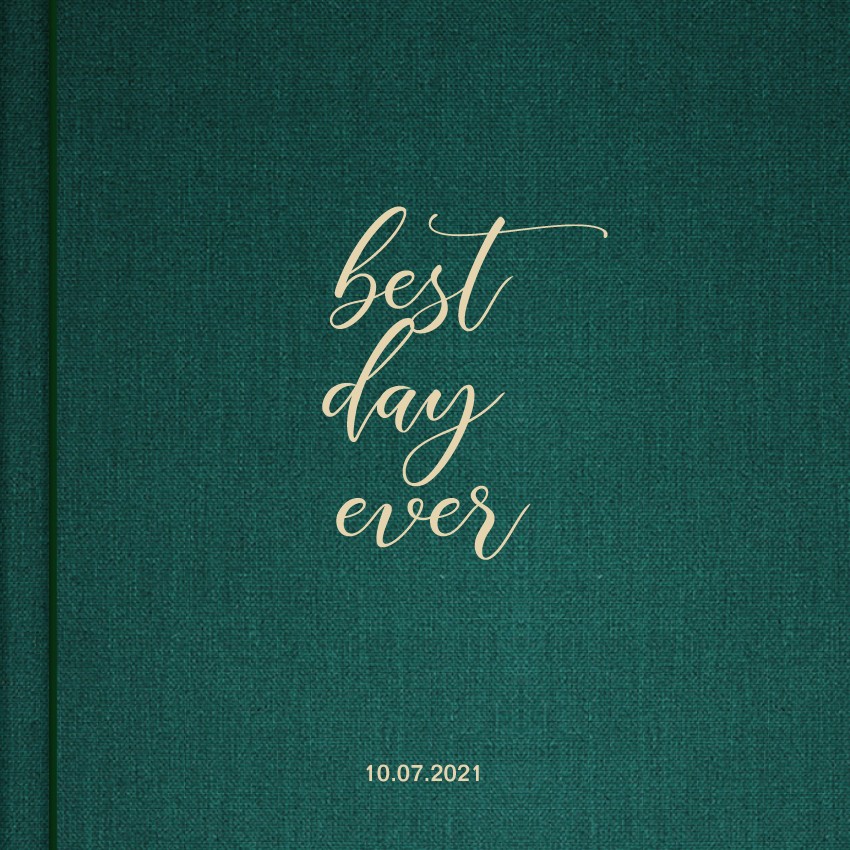 Family photo album titles
A family photo album is about collecting all of those incredible moments that made your year what it was, from birthdays and graduations to welcoming a new pet into the house and family vacations. Your choice of a family photo album title should reflect the overall theme you've decided on, whether you're focusing on a particular event or just want an excuse to celebrate what makes your family unique. 
Perhaps you want to do a play on words with your family's surname or make a reference to the adventures you've had together. No matter what title you choose, you want it to bring a smile to your face every time you pick up the album. 
Family photo album title ideas:
A Year To Remember
Our Story
Home Is Where the Heart Is
Keeping Up With the (Last Name)
Family Ties
The Year That Was
Family Forever
The Moments We Live For
A Year in the Life of the (Family Name)
The (Family Name) – (Year)
Adventures With the (Last Name)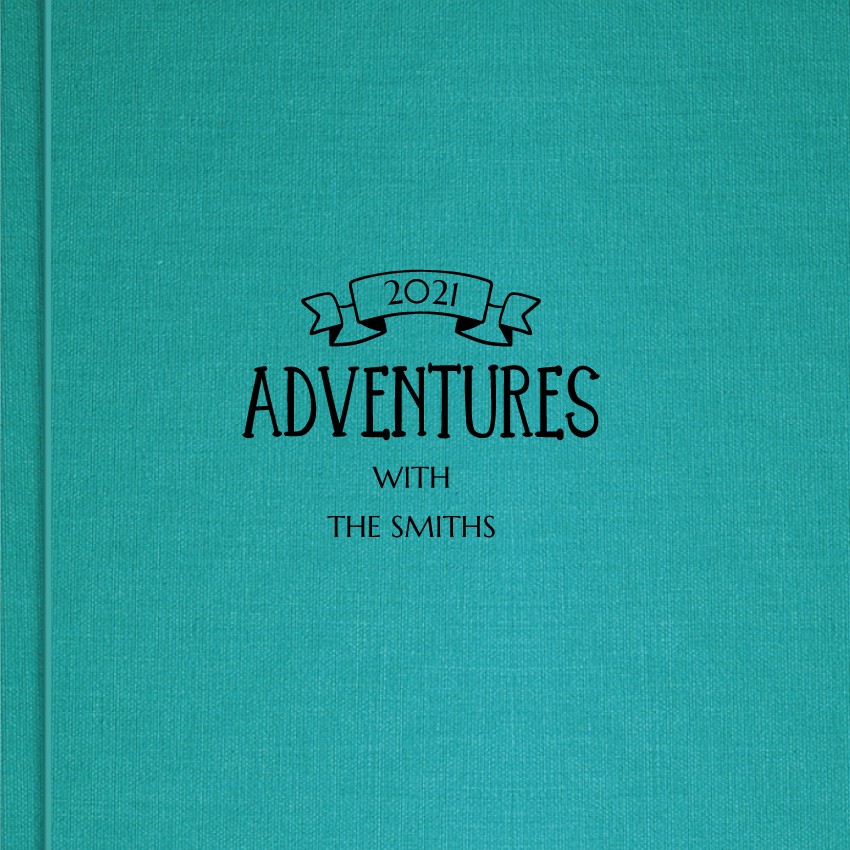 Baby photo album titles
With their tiny fingers, super soft skin and wondrous eyes, there's nothing quite like a newborn baby. But they grow so fast and before you know it, they're walking out the door for their first day at school. 
A baby photo album is a simple way of preserving all those newborn moments and sharing them with relatives or friends who aren't there to see them for themselves. Your baby photo album title could be as simple as your baby's name and the day they arrived in the world or something more whimsical that reflects the joy of new life.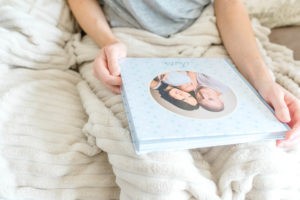 Baby photo album title ideas:
Our Bundle of Joy
Millie's First Year
Welcome to the World
Our Tiny Miracle
Special Delivery
Welcome to the Family
A Blessing From Above
Introducing Thomas
And Then There Were Three
Hello, Matilda
Archie's Baby Book
The Story of You – Chapter 1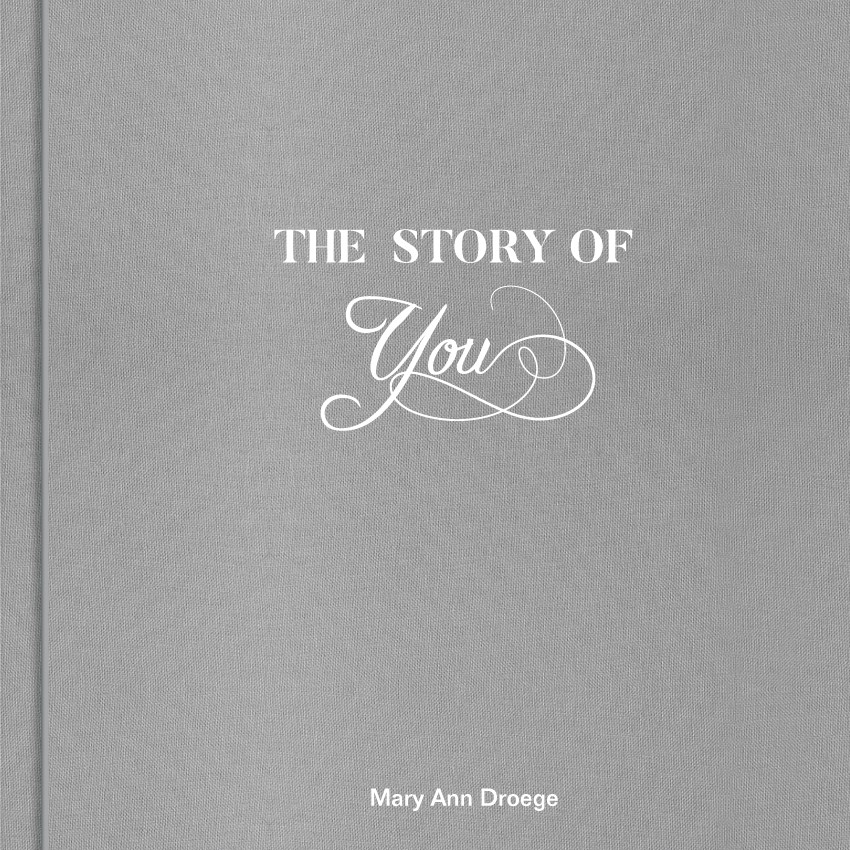 Travel photo album titles
Ahh, there's nothing quite like being on the road, discovering new destinations and incredible sights. But what are you going to do with all those photos once you return home? Transform them into a travel photo album, of course!
Your choice of travel photo book title should hint at the vacation you had, whether you were catching up with old friends on a short break or ticking off your bucket list on a globe-trotting adventure. If you're stuck for ideas, consider throwing in the destination(s) visited somewhere in the title or capture the essence of how your travel experience made you feel.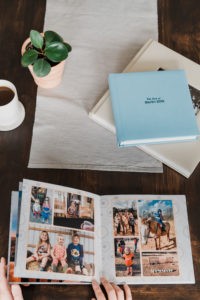 Travel photo album title ideas:
On the Road
A Tale of (Number of Cities Visited) Cities
Not All Those Who Wander Are Lost
A Weekend in (Your Destination)
Adventures With (Your Name)
Beside The Seaside
Here, There and Everywhere
(Surname) Family Vacation 2020
A Passport in My Pocket
(Destination) Uncovered
It's About the Journey
The Road Less Travelled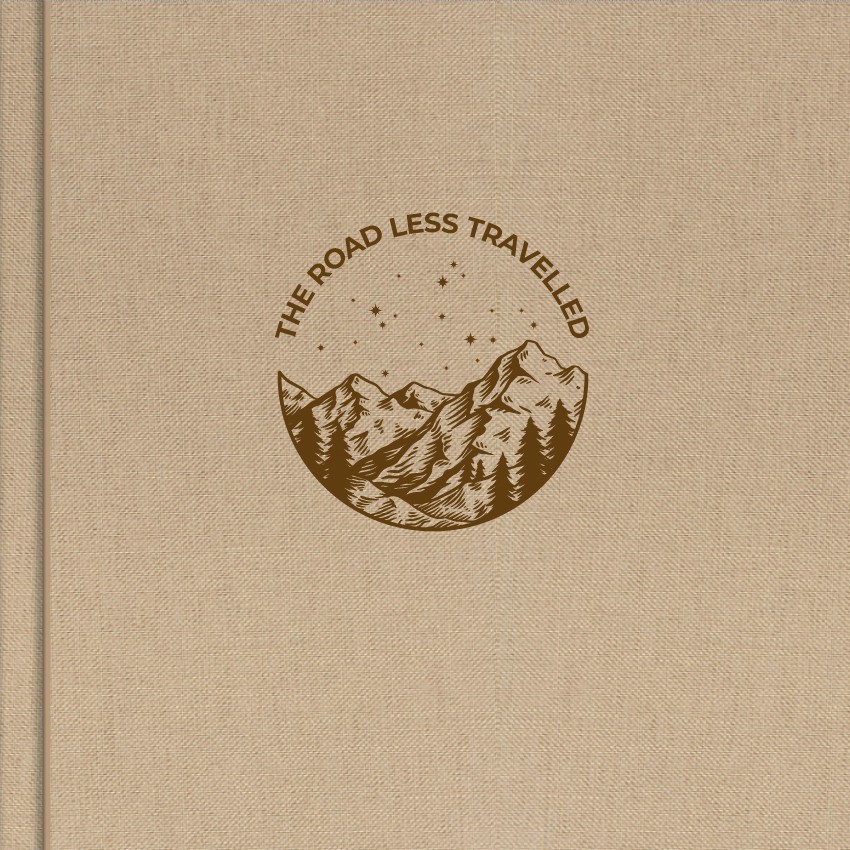 Need more help designing your photo album? Feel free to drop us a line at support@pikperfect.