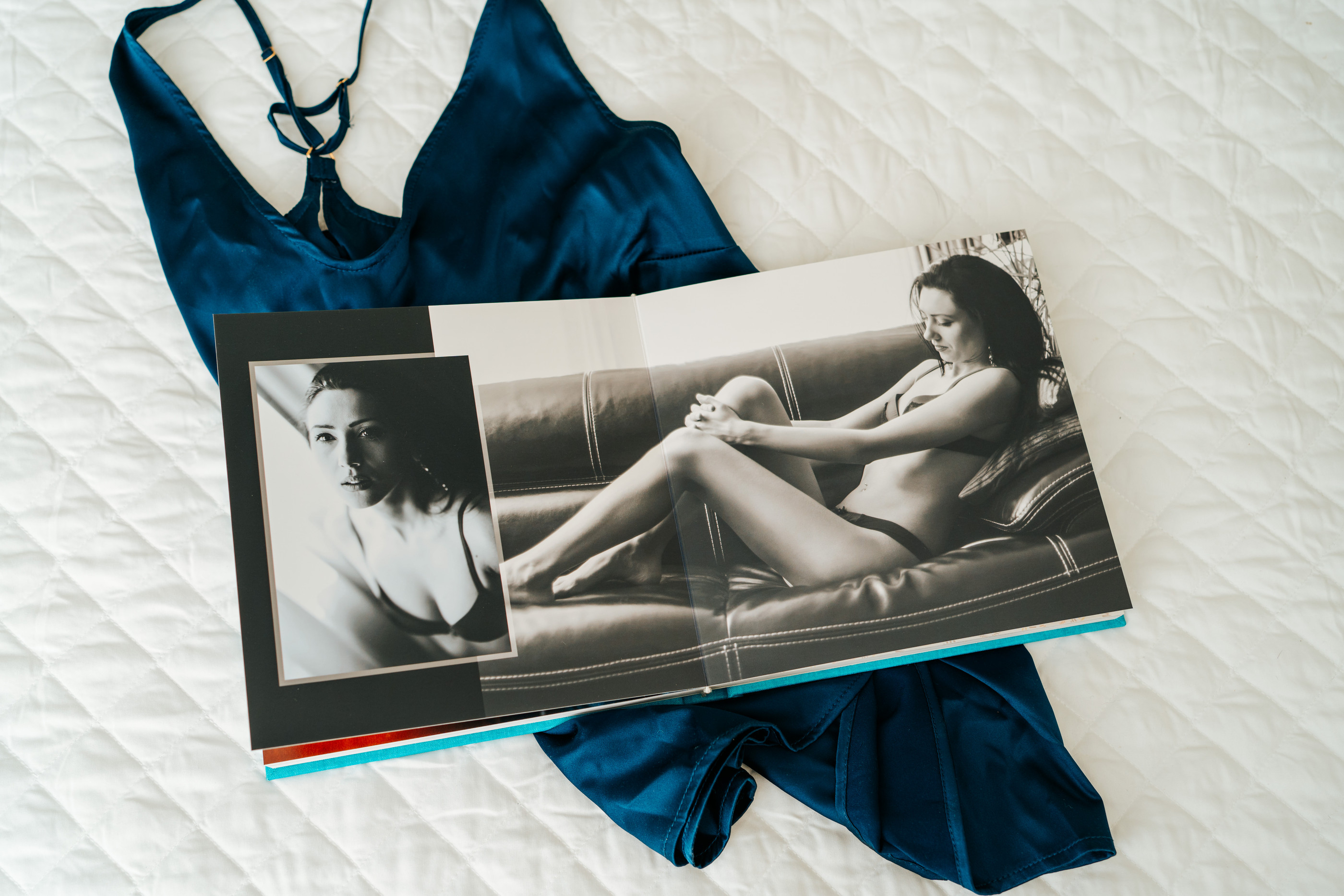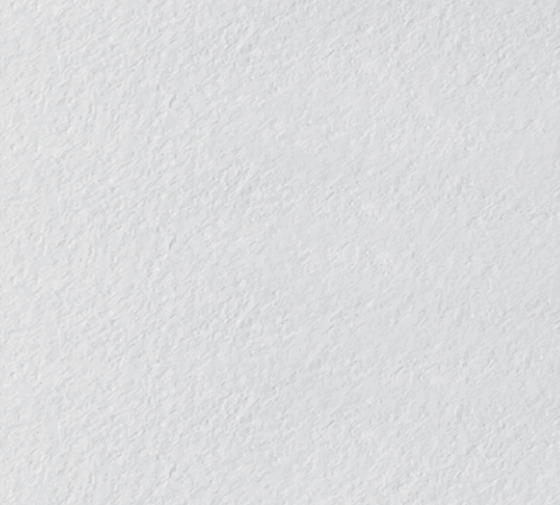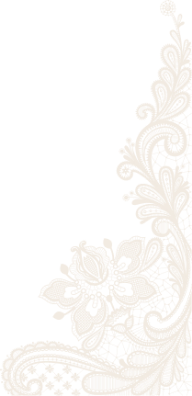 Boudoir Photo Books
An amazing gift for that special someone who has everything else but...
start now
From
Perfect as the gift for the groom or your partner, a Boudoir Photo Album is unique, personal, and guaranteed to be cherished forever.
Our professional Boudoir Album designers will help make an album that is stylish, yet fun. Your privacy is just as important to us, all photos submitted are treated with the sensitivity they deserve.
1.
You Choose
Select your preferred photobook type and album design style, upload your photos.
2.
We Design
Our expert photo book designers bring your album to life. Includes unlimited free revisions.
3.
Pay to Print
Only pay when you're 100%
satisfied with the design
(no commitment to purchase).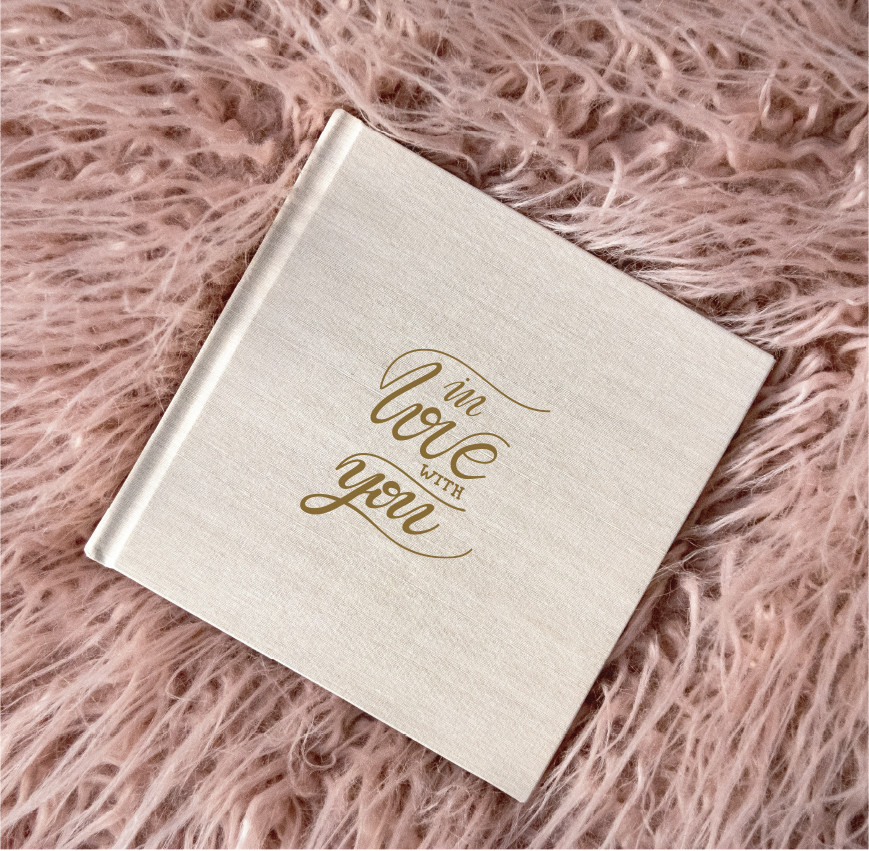 Boudoir Book Ideas
You can choose from a range of different album covers and paper types to create the perfect Boudoir Book. If you're looking for the very best, we recommend a Flush Mount Album offering stunning panoramic spreads printed on thick layflat pages. Choose from a range of premium album covers that can be customized to your liking.
Our Layflat Photo Albums are one of our most popular options offering great quality at attractive prices. These albums are developed on Fuji photo paper which offers beautiful uninterrupted double page spreads. Available in your choice of vegan leather, linen fabric or photo covers.
Boudoir Album Design Styles
Every Boudoir Book is designed from scratch, to match your photos and aesthetic. From subtle sophistication to more fun and vibrant styles, your personal album designers will offer you a number of different options and allow you to pick the one/s you like best. All designs include unlimited free revisions, so we make sure the album is perfect before it's sent to print.
Nudity Policy: While we do expect some nudity, we do not print boudoir books that are very explicit or pornographic. Please keep it classy, like a boudoir book should be.
Note: Keeping our customers' privacy in mind, samples below use stock images.

For your eyes only
Boudoir Book

I have found the one
Boudoir Photobook

You are my everything
Boudoir Album

For my love
Boudoir Photo Book
Why Choose Us?
Quality Guarantee
We make sure you love your book. Or we'll make it right.
Happy Customers
Rated 5 stars by thousands of happy customers around the globe
Worldwide Shipping
Affordable flat rate shipping to most countries.
How to Make a Boudoir Photo Book
Looking for a stunning boudoir album as a gift for a special someone? A boudoir photo book is a collection of intimate photos, artistically designed into a premium photo book.
While there can be little to no nudity in the photos, Boudoir photography generally distinguishes itself by focusing on presenting a provocative but playful look that portrays the subject in a sensual way. Intimacy is implied rather than presented through the use of facial expression, suggestive clothing or specific poses.
PikPerfect's team of expert album designers will help you put this collection of special photos together into a stunning boudoir book, creating a special keepsake for yourself, or as a gift for someone else.