2020 was the year that no one expected…filled with moments you probably never thought you'd have! So what better way to encapsulate the past few months than with a lockdown photo album featuring all of those memories you never planned. You can approach it like a classic year in review photo book or take inspiration from some of the following ideas to create a memento like no other.
Unplanned travel 2020
Whatever your travel plans were for 2020, they probably evaporated into thin air once March rolled around. But that doesn't mean you couldn't get creative – camping in the backyard, a staycation in your own city or a road trip in the van. However you managed to "travel" in 2020, you can showcase your adventures in a custom designed travel album, capturing the essence of socially-distanced tourism.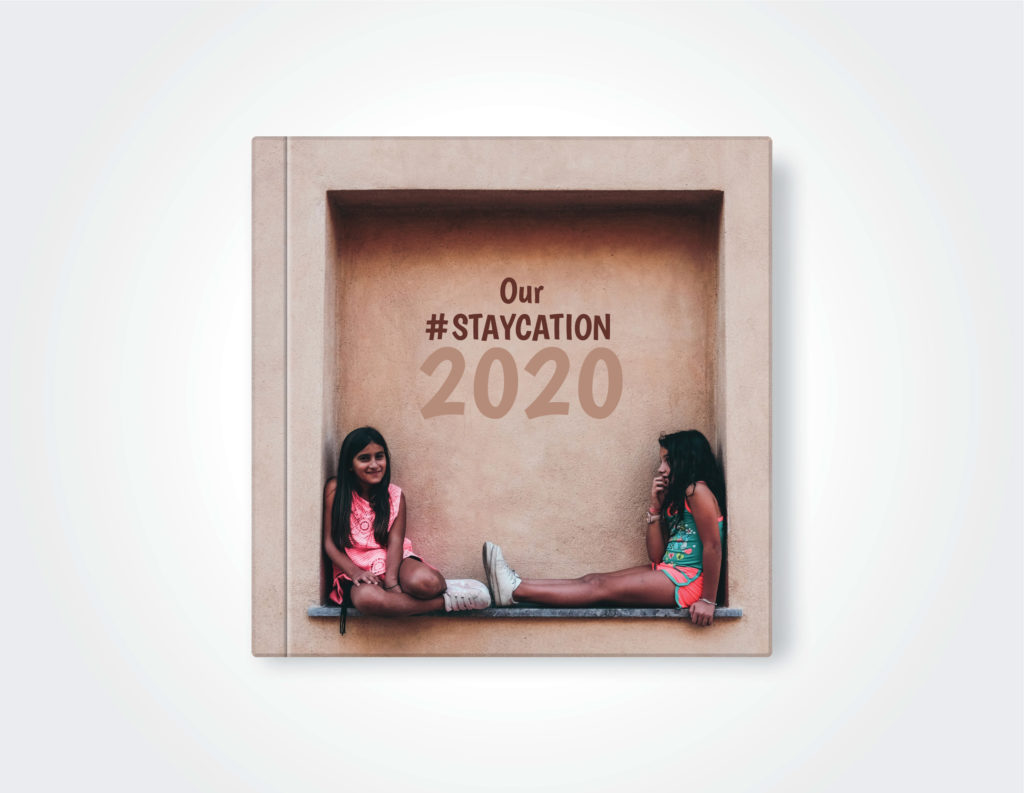 My lockdown bubble
Maybe you quarantined with your immediate family or perhaps it was a share house full of your best gal pals. No matter who was in your lockdown "bubble", you can celebrate the rollercoaster ride that was 2020 with a quarantine photo album capturing all of your moments together. It can include simple things like sharing a meal or painting one another's toenails, as well as memorable milestones like quarantine birthday parties and virtual graduations. A lockdown photo album makes an ideal gift for those in your "bubble" and is a small gesture of thanks for them helping to get you through 2020.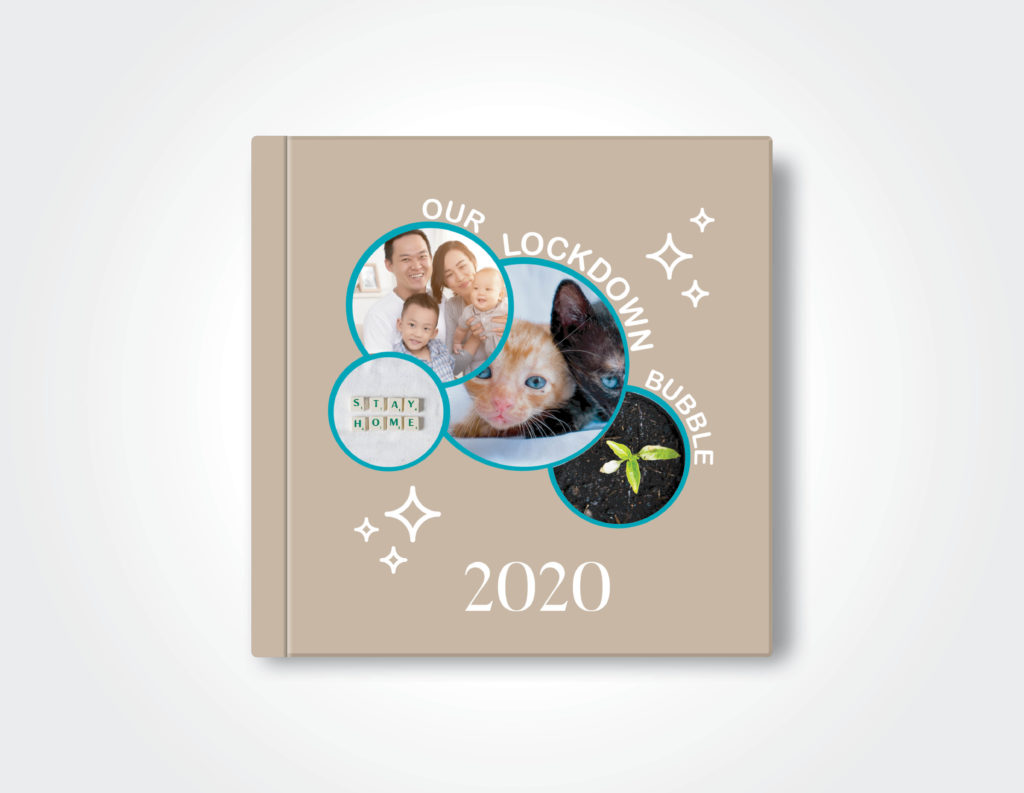 2020 time capsule
Had you ever worn a mask before 2020? Or spent so much time on Zoom? Perhaps your hair was a little worse for wear without being able to go to your stylist. You can capture what it meant to live through 2020 with a time capsule-style lockdown photo album, including all of those quintessential quarantine moments. It's something you'll look back on with sentiment when you're old and grey…and be able to share with disbelieving grandchildren.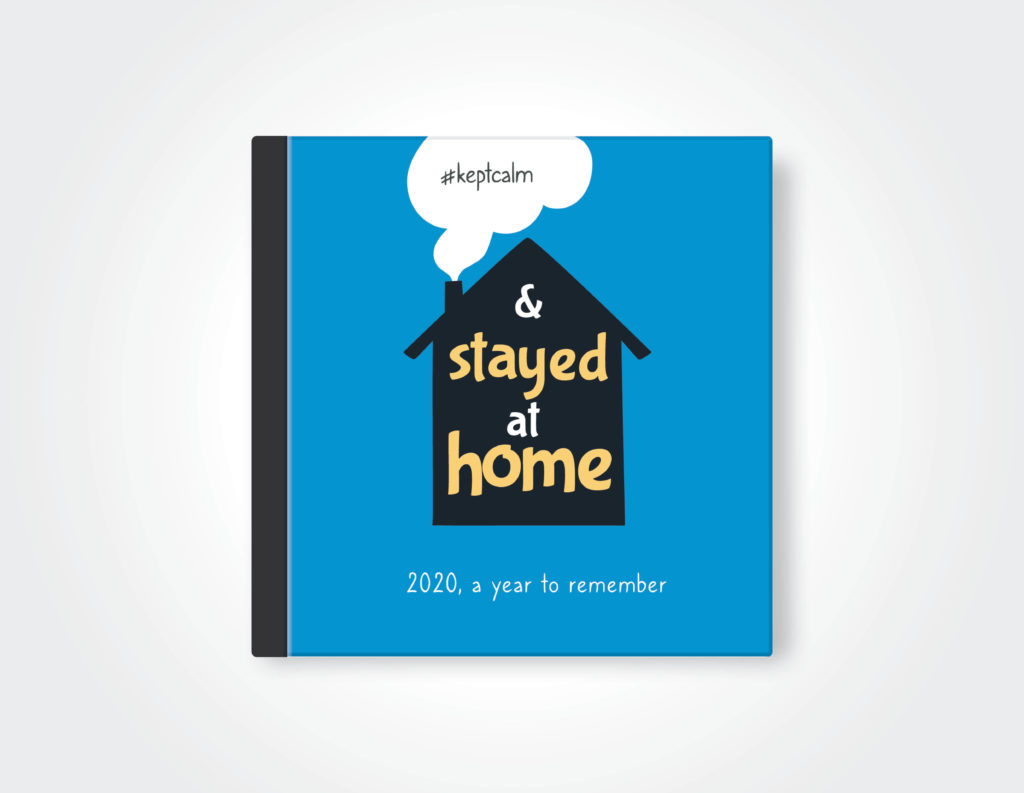 Welcome to the world…
A newborn baby usually means you're swamped with guests. Friends and family arrive from near and far to catch a glimpse of (and get a cuddle with) your little bundle of joy. But with lockdown restrictions in place and international travel off the cards, it probably hasn't been business as usual for new parents. So what better way to share your baby's first moments than with a lockdown baby album – the perfect gift for everyone in your "village".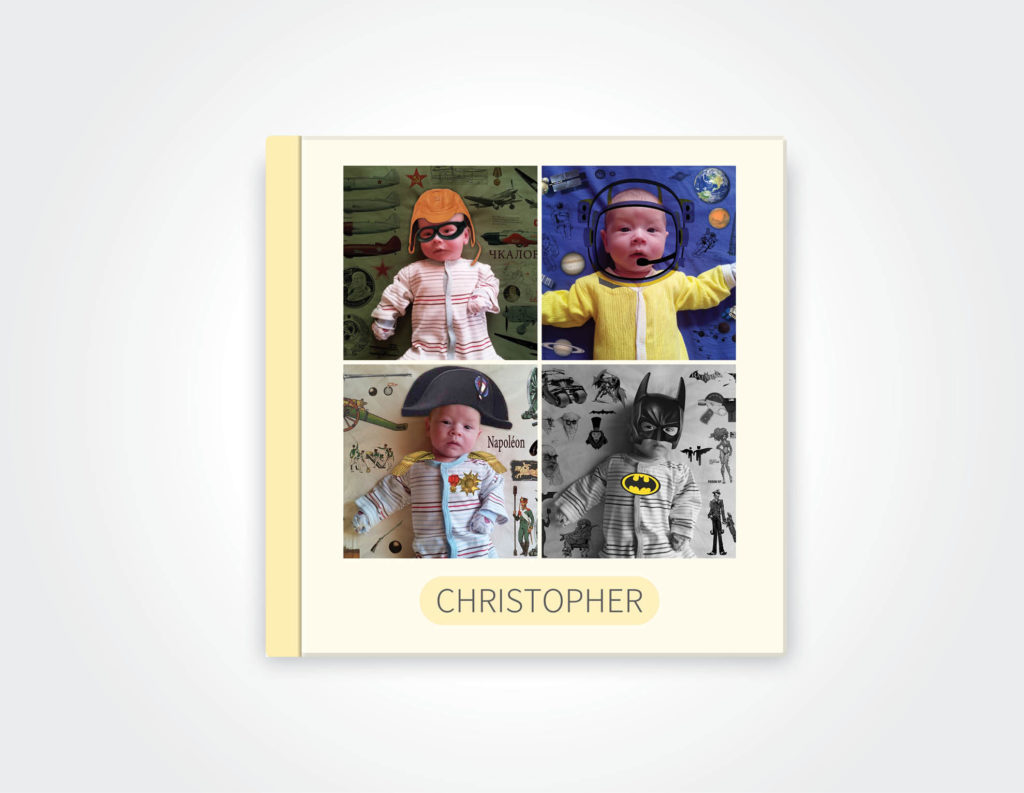 New skills 2020
With work slowing down and most social activities coming to a standstill, 2020 was the year of discovering new hobbies to fill your spare time. Perhaps you learned to knit or rediscovered your love of reading…or maybe you finally nailed that yoga handstand you've been trying for ages. Whatever your new skills have been in 2020, you can celebrate them in a year in review photo book and reflect on them when life returns to the craziness of "normal".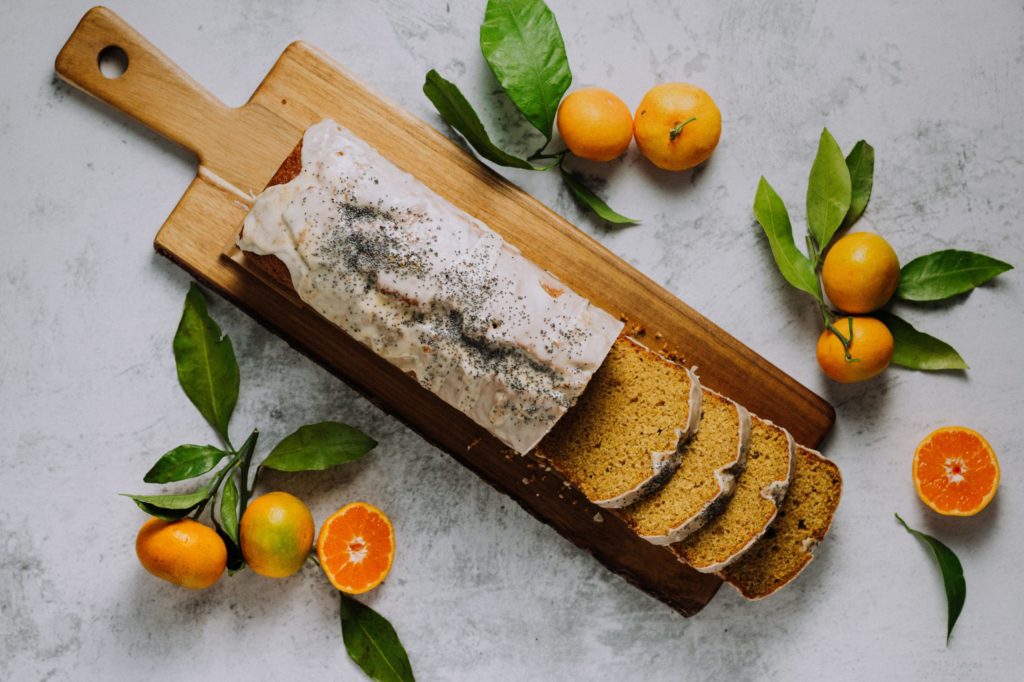 Family lockdown days
You've probably spent more time with your family this year than in any other, with lockdown restrictions forcing everyone to stay at home and avoid socialising beyond those bounds. It's probably been 12 months of ups and downs as you negotiated this unprecedented time together, with both laughter and tears along the way. A family photo album featuring all of the highs and lows of quarantine will be a unique record of this historical year and one that can be passed down through the generations.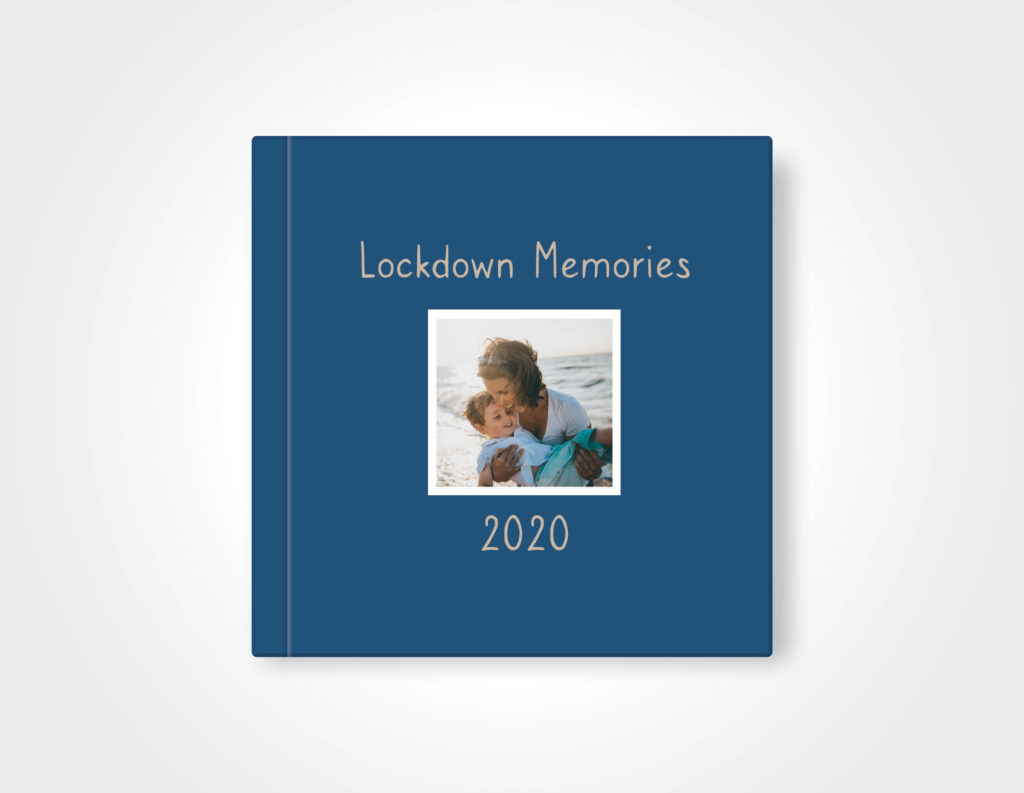 Four-legged adventures
Being in lockdown probably meant significantly more time with your four-legged friends or perhaps even a new addition to the family in the form of a puppy or kitten. A lockdown photo album is an ideal way to preserve those memories you've made together – from long walks around the neighbourhood to lazy days snoozing on the couch and all the naughty antics that animals get up to. You can add in playful 2020 photo album captions to narrate your pet's inner thoughts and how they've dealt with the ups and downs of quarantine.
Ready to start creating your unique lockdown photo album 2020? Start your Annual Family Book now