Gifting a memory book that is filled with photographs that are meaningful to the recipient, is a great way to express your love and appreciation to friends and family without warranting a special occasion. However, an important milestone, birthday or anniversary can also be the perfect reason to gift something that forms a lasting reminder of happy moments.
If you're wondering what a memory book is, it is exactly as its name suggests – a photo book or album that is filled with treasured memories to cherish for years to come. Unlike digital photos that may get lost or forgotten on a device, a physical photo memory book is a lasting keepsake that can be displayed on a bookshelf or coffee table, reminding the recipient of the happy moments captured within its pages.
In this guide, we'll share with you just some of the occasions that we believe are the ideal memory book gifting opportunities.
Also Read: How to make a stunning photo book effortlessly
1. Christmas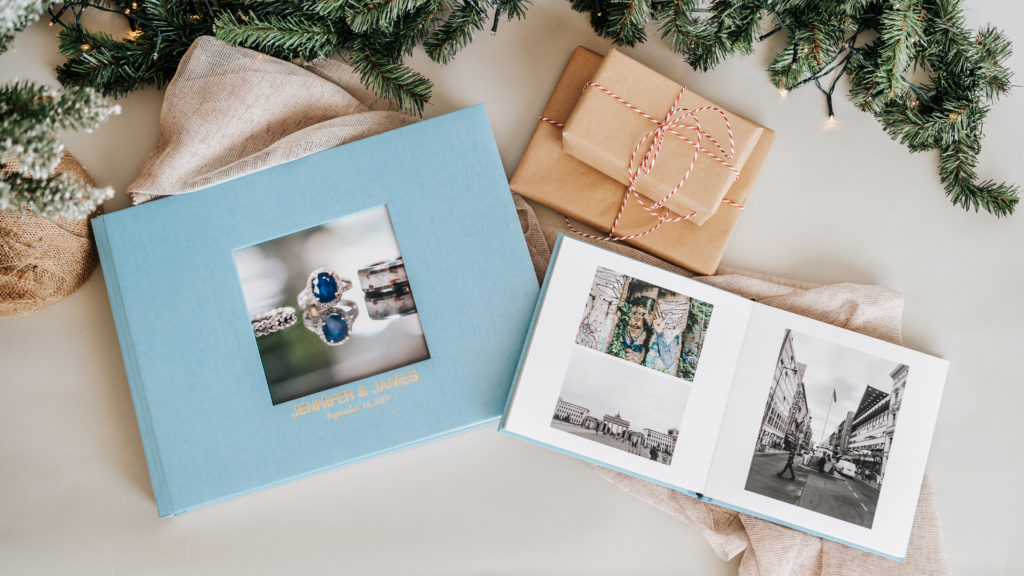 Christmas is a time for family and friends to come together and celebrate. We can't think of a better occasion for gifting a memory book filled with photos of past holidays, gatherings and special events that hold special memories for the recipient. Custom cookbooks with high-quality photos, featuring your family's favorite Christmas recipes, or recipes that have been handed down over generations, also make a lovely gift that will really be cherished by a family member. These custom photo books show that you've put thought and effort into the gift, and can be particularly meaningful for those who appreciate the value of sentimental gestures during the holiday season.
Heads up: Get your early bird discount in with 15% off your order (shipping excluded) with code xmas23-15. Valid until November 5th, 2023.
2. Engagement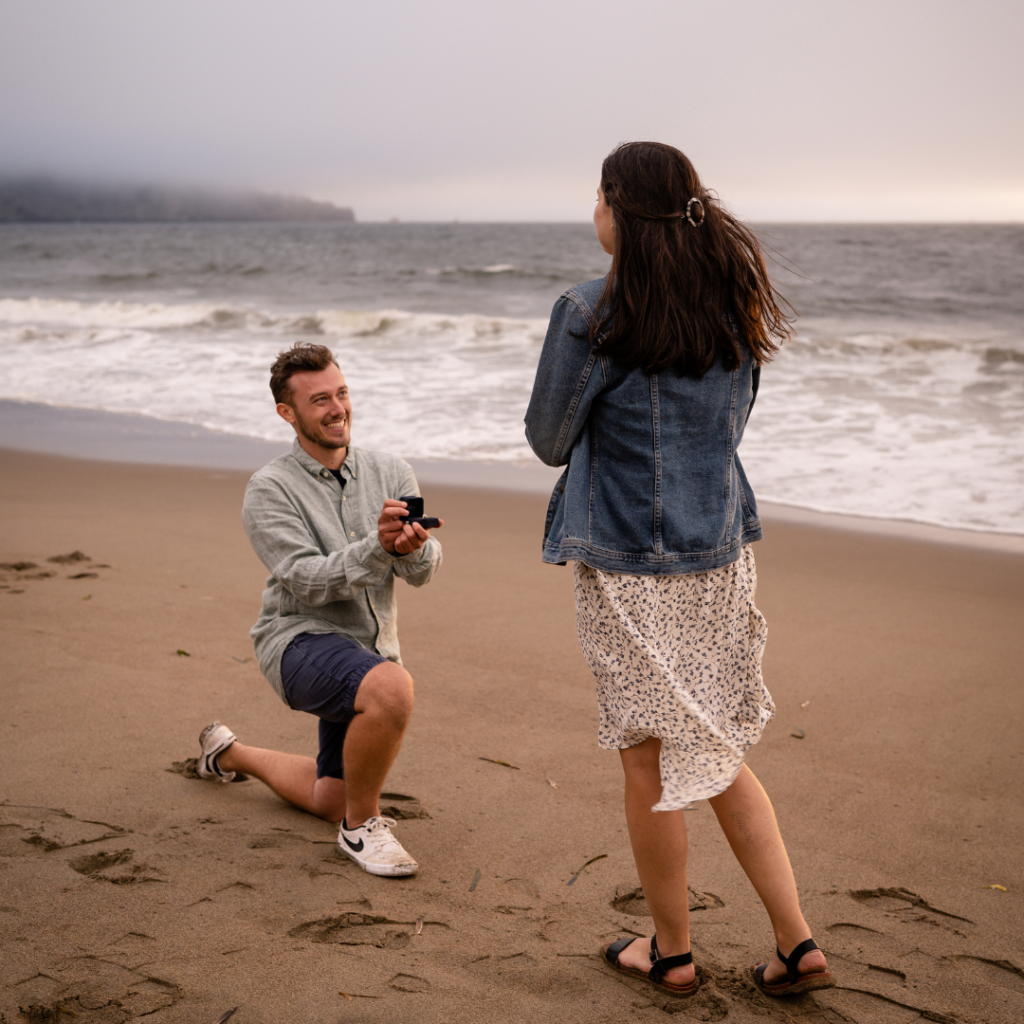 So you've said "yes!" What better way to share your love story than with a photo book featuring images of your favorite moments together. You can include selfies from dates, pics from your road trips and photos taken together with friends and family. Don't forget to include any special mementos you have from your relationship, such as romantic notes, and (of course) a shot of the all-important ring! An engagement book is a perfect gift for your lover to show them how much they mean to you.
Looking for engagement photo shoot inspiration? We have you covered with these 20 unique and romantic engagement photo ideas.
3. Wedding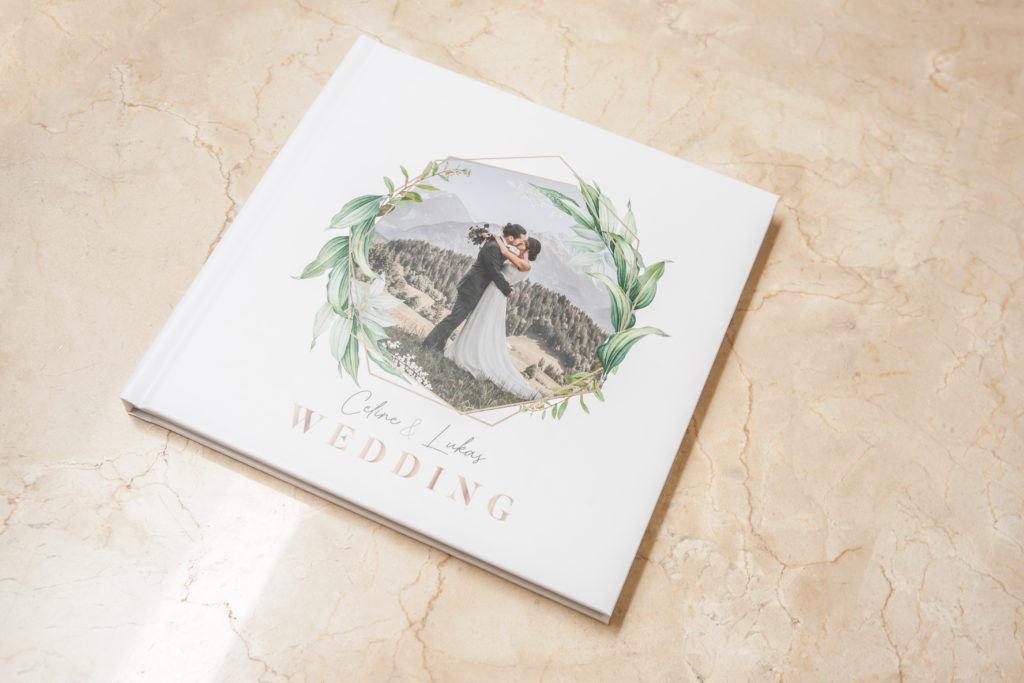 Considering it's one of the most memorable days of your life, it goes without saying that most couples create a wedding album featuring images from their professional photographer. But as a guest, you can also take photos throughout the day and create a memory book, beginning with the wedding party getting ready and ending with fun-filled pics of the dance floor. When the happy couple return from their honeymoon, they'll be filled with joy to receive such a personalized gift offering your perspective on their special day.
Extra tip: A photo book of the couple's relationship timeline also makes a great wedding day gift.
Read our top tips for making the perfect wedding album
4. Pregnancy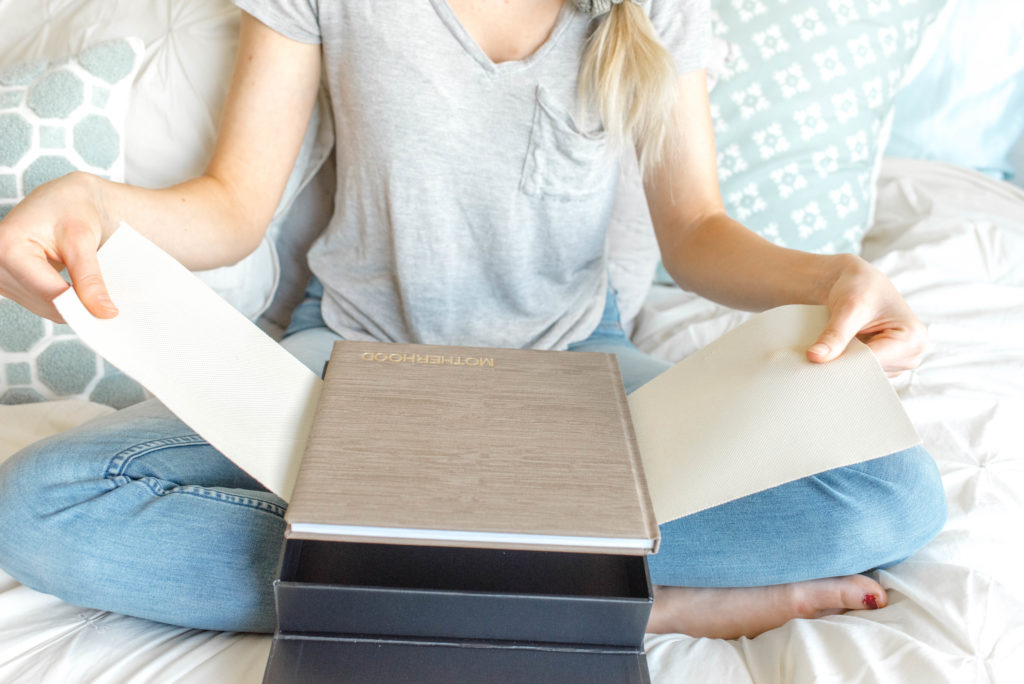 This one is for the partners of expectant moms in recognition of all the hard work they do carrying a baby. A maternity photo book can include shots taken each month of your partner's growing belly and a photo of the ultrasound, as well as any funny moments you've encountered together over the nine months. It's a celebration of the rollercoaster ride that is pregnancy and an ideal gift to surprise your partner with once your bundle of joy arrives.
For a well-rounded photo memory book, here are our top 16 suggestions on the types of photos to capture through your partner's pregnancy.
5. Baby's First Birthday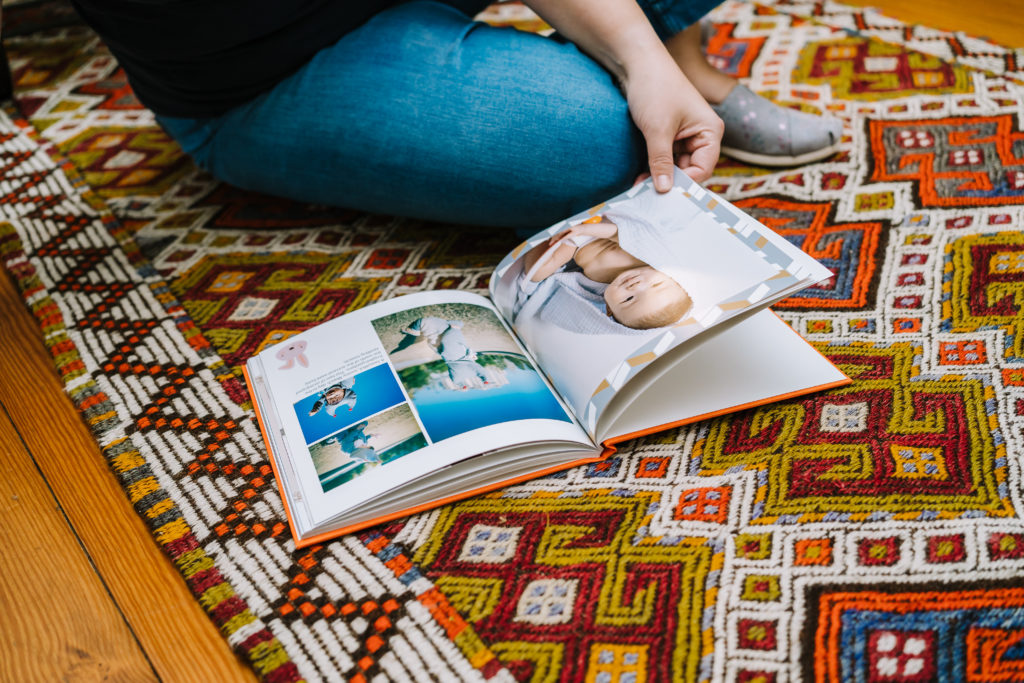 The first year of a child's life is one of the great joys of parenthood, with a whole spectrum of emotions (and challenges) experienced. So when their first birthday rolls around, it's a moment to reflect on the 12 months that have just gone by. In a first-year memory photo book, you can include pics of all their "firsts" as well as the moment they met their aunties/uncles/nieces, or enjoyed a cuddle with their proud grandparents. Don't be shy to gift yourself a first-year photo book for a job well done – it will surely be appreciated by your child later in life. Or gift one to a family member or friend on their child's first birthday. You might have to collude with a loved one's partner to get access to baby photos, but we promise you that it will be worth it!
Also read: 15 photos to capture in baby's first year
6. Travel Adventures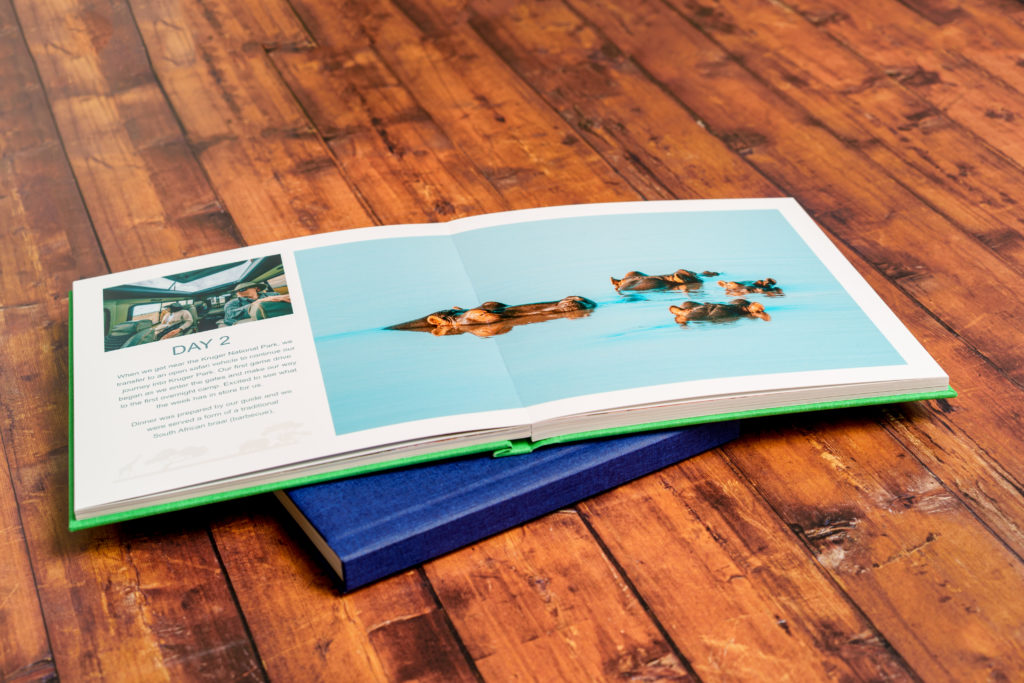 Designing a travel photo book involves curating all of the incredible images you took on vacation into a coffee table book that you can share with family and friends. Alternatively, you can use the opportunity to create a travel photo book to gift to your travel companion so that they will forever remember the adventures you shared together. Whether it's a road trip in your home state, a week away camping in the wilderness or an overseas jaunt, no travel experience is too small.
Check our these tips for creating a travel photo book
7. Birthday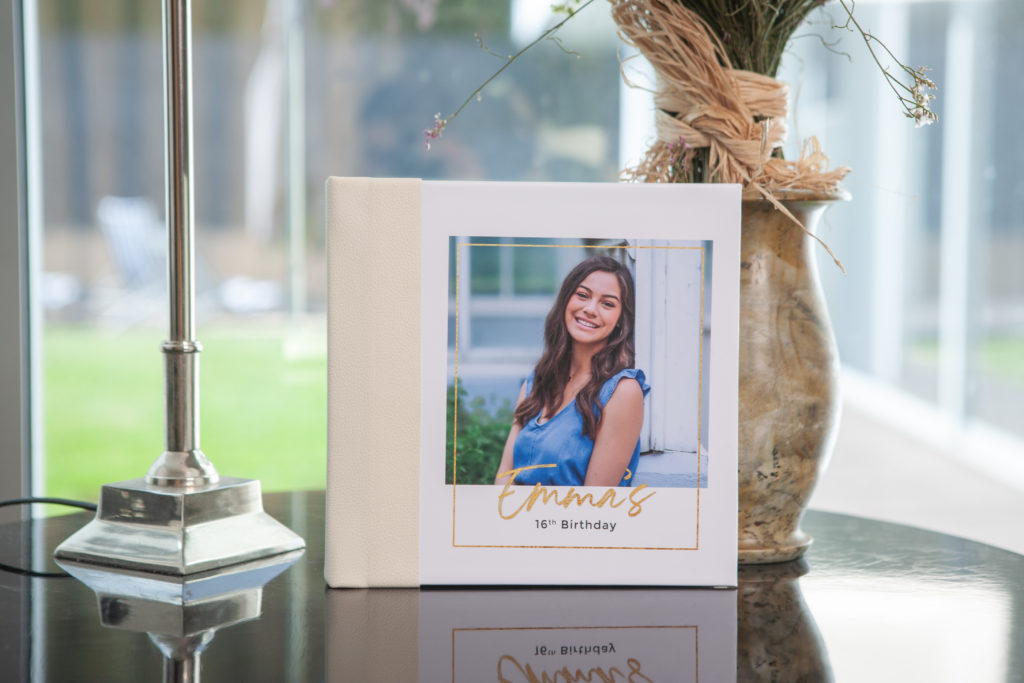 While some birthdays come and go without a lot of fuss, others deserve a little more celebration. If someone you know is about to celebrate a big milestone, why not create a photo book to gift to them at their party? It's one of those things that can be as light-hearted as you like, with photos of them as a kid with a terrible haircut or wearing their flares on their wedding day back in the 70s. As they flick through the pages, all of the memories will come flooding back and they'll certainly appreciate all the work that's gone into it!
8. Graduation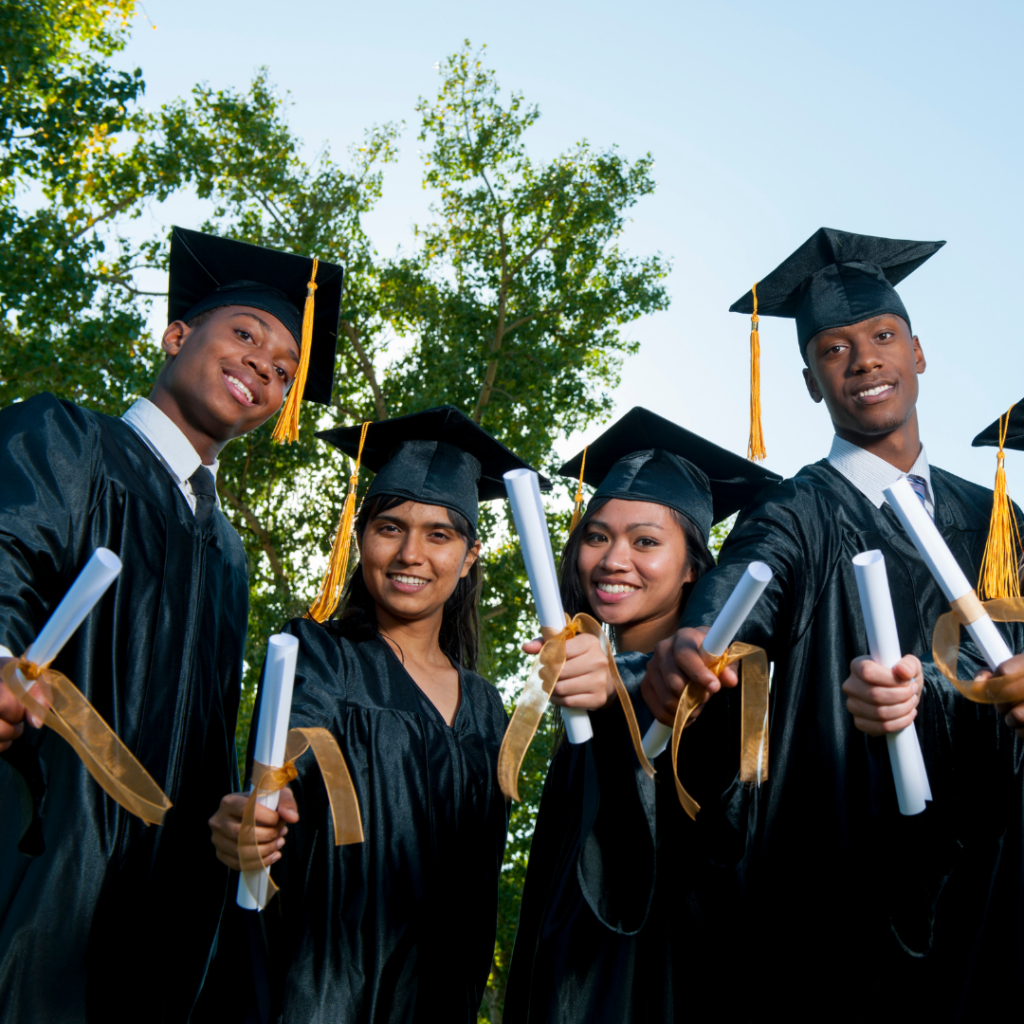 A college or high school graduation is no small feat and an event that deserves to be celebrated in print. Whether you're including professional photos taken during and after the ceremony or just your personal shots, a graduation photo album makes a great gift for proud family members (such as grandparents) who may not have been able to attend. Just make sure when ordering your graduation book that you get a copy for yourself so that you have a record to look back on later in life.
9. Anniversary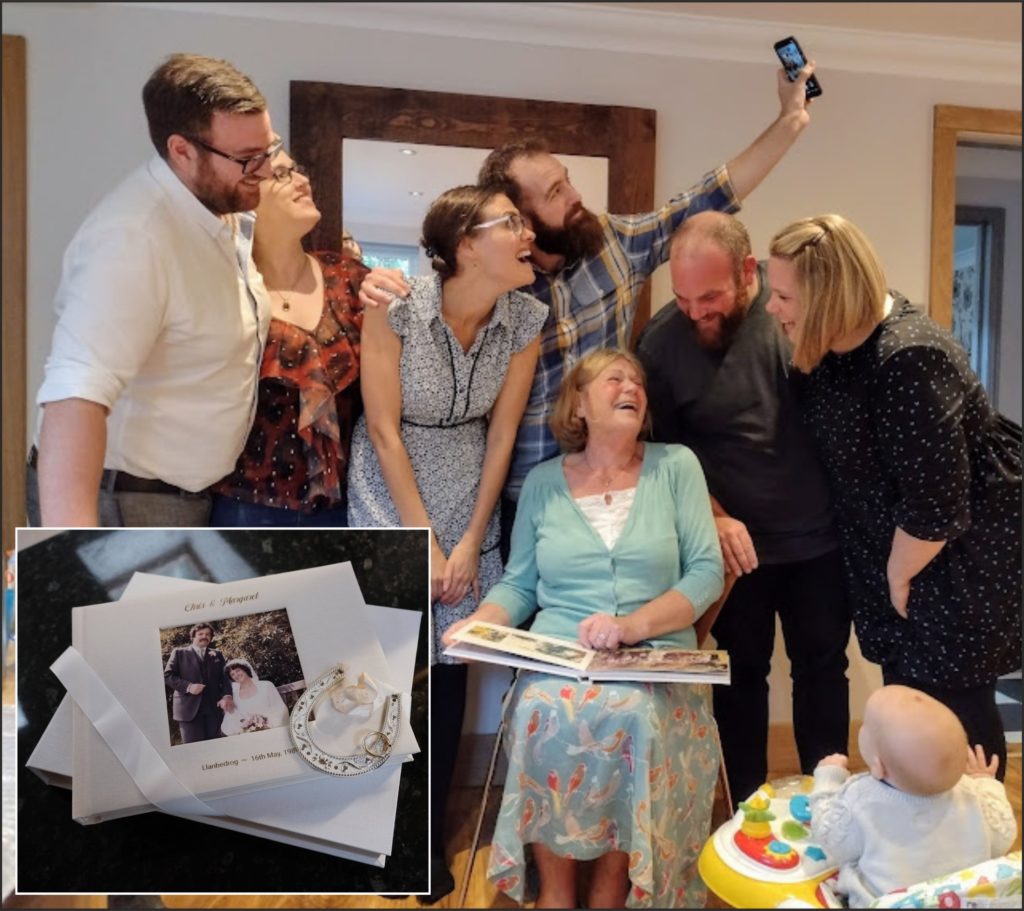 Wedding anniversaries are another great opportunity to get creative and design a photo album that can be gifted to your significant other or perhaps even your parents. Not only do you want to include photos from your wedding day but all of the cute dates you went on before or since. If you're now raising a family, don't forget to include photos of your partner holding your newborn(s) or changing their diapers, illustrating how you have grown and matured together. Aside from showing your partner how important they are, you'll also get brownie points for not forgetting the anniversary all together!
10. Valentine's Day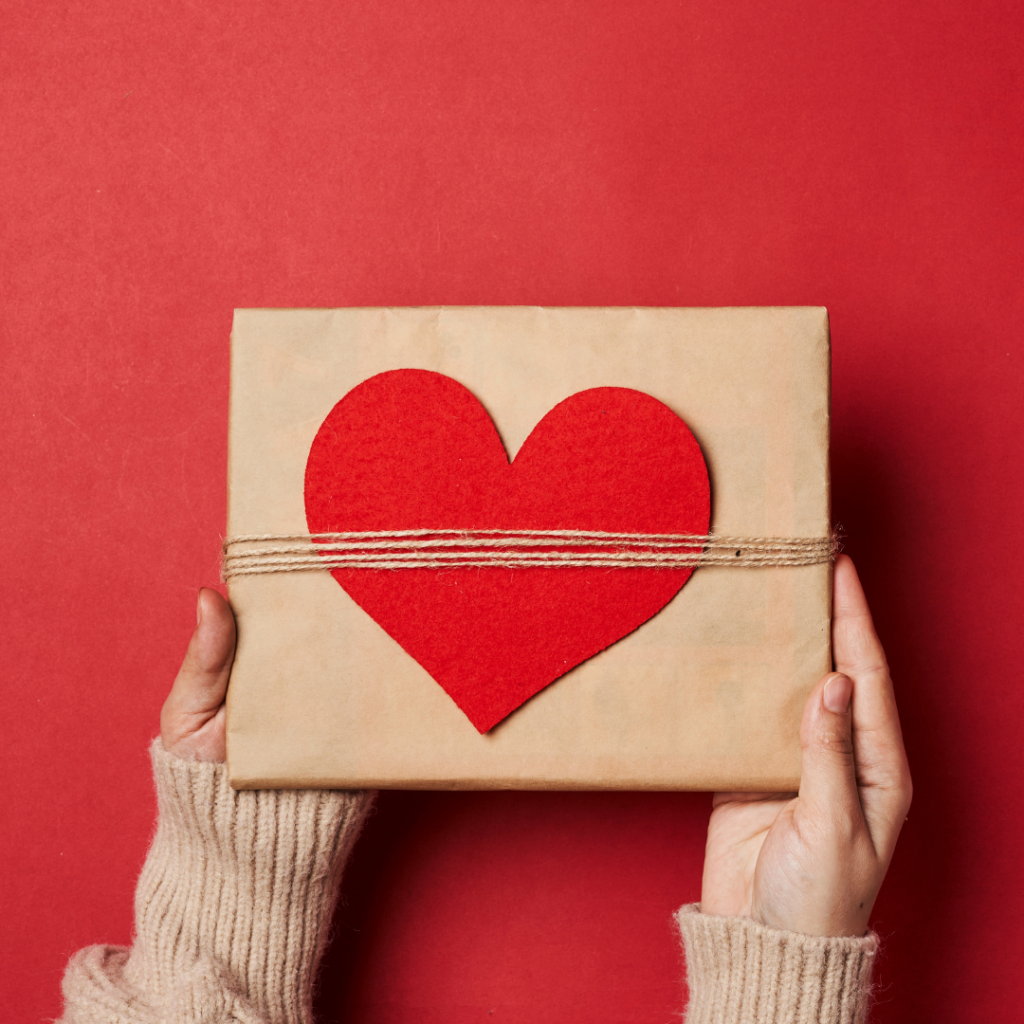 Valentine's Day is all about celebrating love and the special moments you've shared with your partner. A memory book filled with pictures of your time together can be a romantic and sentimental gesture, and will certainly be appreciated for the thought that went into it! Do keep in mind, however, that it is important to consider your partner's personality, interests, and the stage of your relationship to ensure that it's the right choice for your Valentine's Day celebration.
11. New Year's Day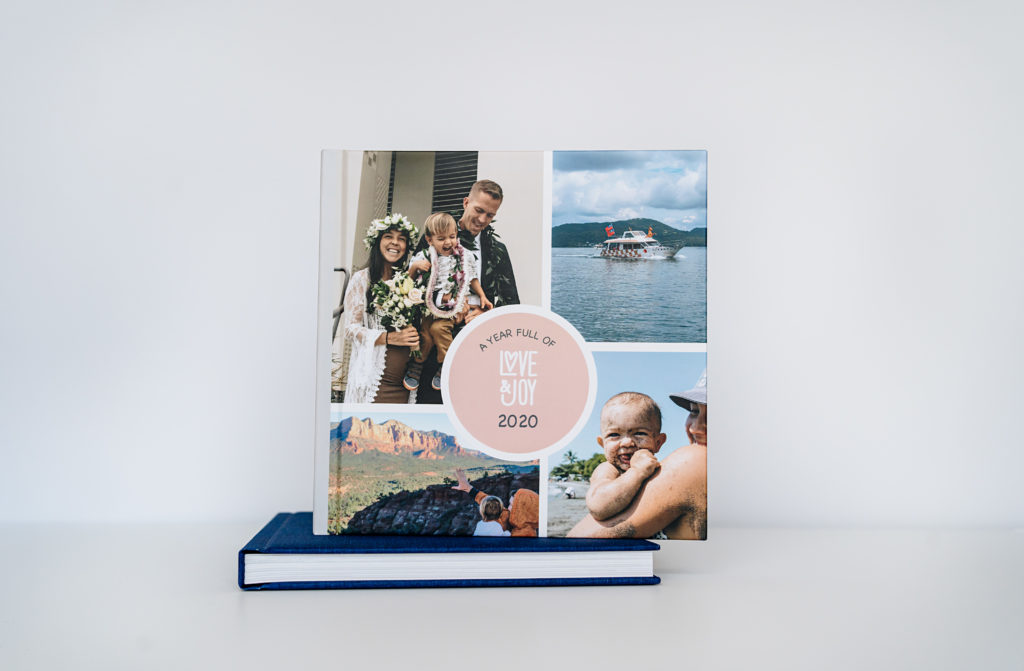 While New Year's Day is traditionally spent setting resolutions with the good intention of keeping them, it's also an opportunity to take stock of the 12 months that have just passed. One way of doing this is by creating a year-in-review book featuring all the best moments from the year that was. It's something you can create to gift to a family member or friend, or keep as a personal memento that you can pull out whenever you're in need of a pick-me-up.
12. Loss of a Furry Friend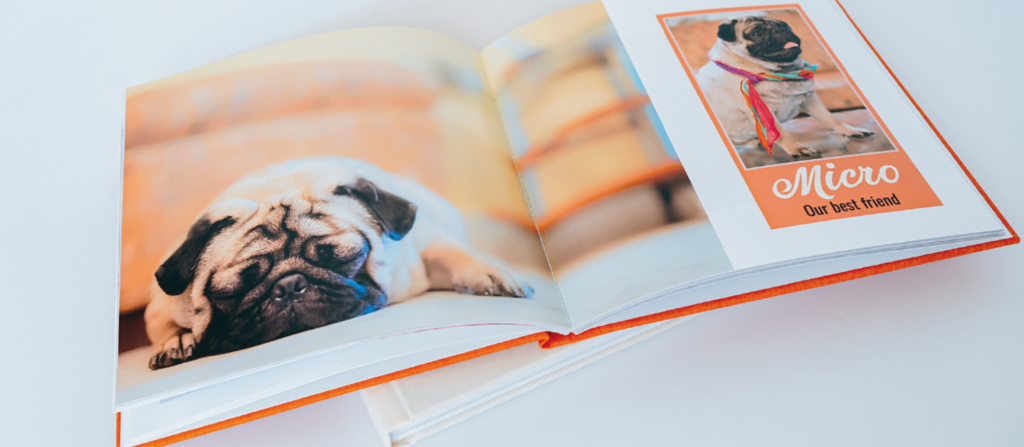 For many of us, our pets are integral members of the family and when they pass away, the grief is profound. If a friend or family member has just laid their furry friend to rest, why not create a memory book to gift to them as a reminder of the incredible life they had. It may require asking around to obtain photos of their pet at all stages of life but the results will be more than worth it.
Follow those four steps to make a pet photo book
---
Ready to give a gift that lasts a lifetime? Just follow these 3 steps, and watch your loved one's face light up when they receive a unique photo memory book completely personalized for them!
Upload your photos and share your vision of the album (or let our experts recommend options). We can also help select the best images, so send as many as you want.
You'll receive an online draft of the album to review in 2-4 work days. All designs include unlimited free revisions, so you can be sure you're completely satisfied before the album is sent to print.
After you've approved the photo album design and payment has been received, the album is professionally printed, carefully packaged and shipped right to your door.
Get started here: Photo Album Design Service