Festive decorations are illuminating the streets and the smell of cinnamon is in the air. It means just one thing – Christmas is only a few weeks away!
As the holiday season approaches, what are you planning to gift to those you love the most? If you've never surprised them with a photo album featuring cherished pictures of their lives or your time together, then this is the year to do it!A photo album is a treasured gift for someone who has it all and an ideal way to reflect on the true meaning of Christmas.
If you're stuck for inspiration, we've got you covered with something for everyone in these 10 photo album holiday gift ideas.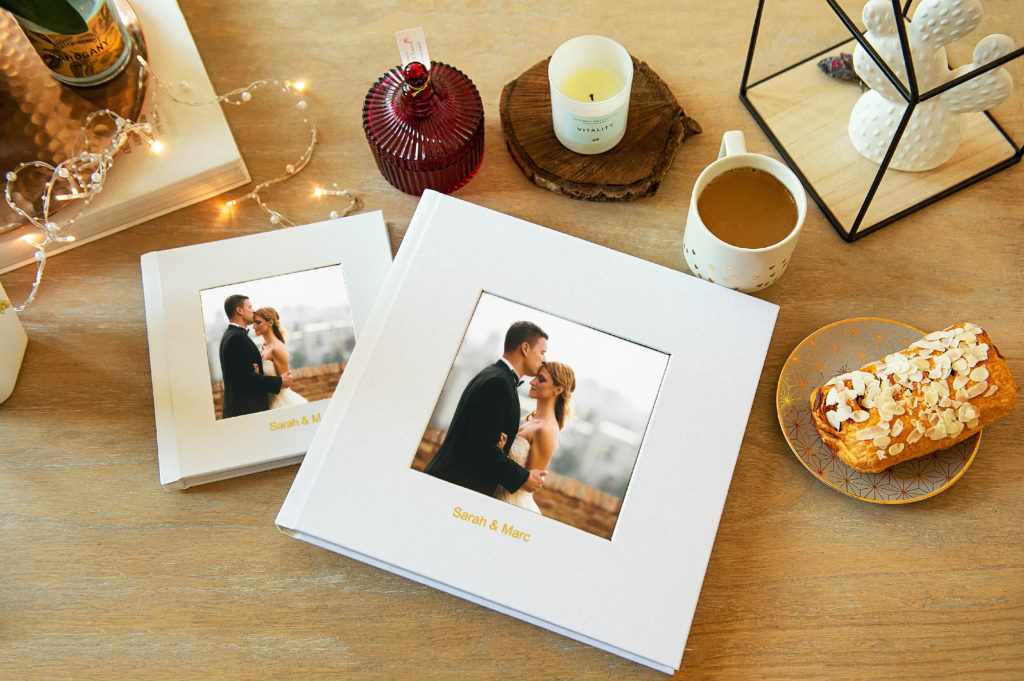 For your parents
A family album
So much happens in a year and it can go by in the blink of an eye. A family album is a great way to document all of the activities, milestones and vacations from the year that was to gift to your parents. They'll appreciate the opportunity to relive each moment on Christmas day or over the festive season as you get ready for everything that lies ahead in the coming year.
Our recommendation: a 30×30 cm layflat family photo album or a smaller 21×21 cm copy of another suitable album.
How they met
Once children come into the picture, parents get so busy that they can often forget the people they were before…or how they ended up here in the first place! So why not remind them of how their love blossomed in a photo album about their relationship. See if you can dig up some old photos of them on their first date and (of course) from their wedding day, as well as shots from the vacations they had before your arrival into the world.
Our recommendation: a 21×21 cm photobook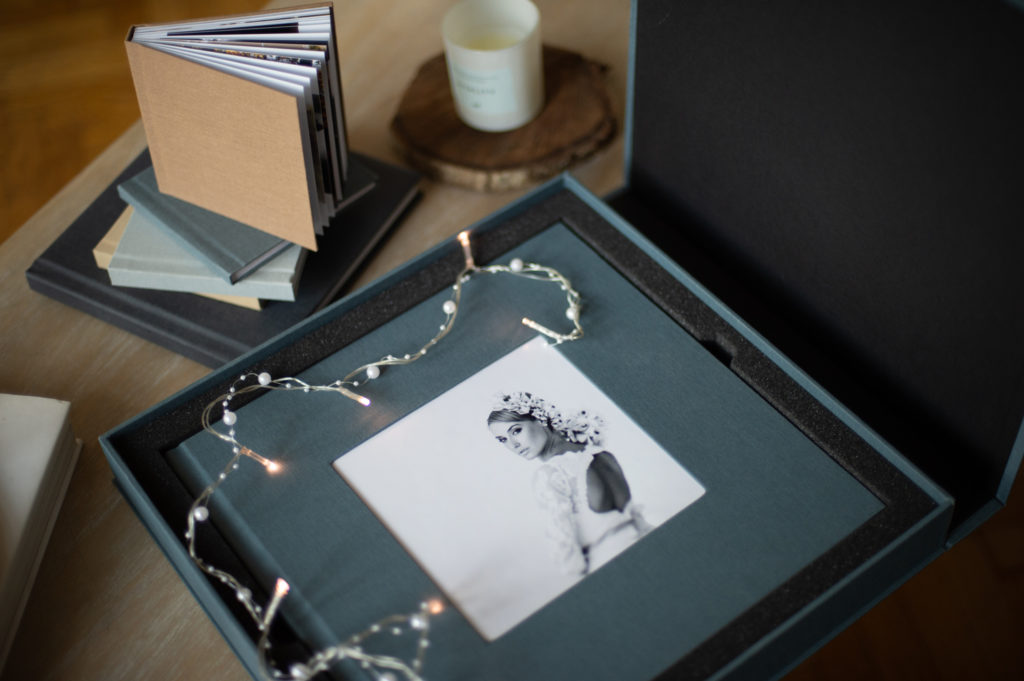 For your partner
Your love story
Perhaps you met in high school and have been together ever since or maybe they're your recently-found soul mate. Either way, you can celebrate the moments and memories that make your relationship what it is in a beautifully crafted, custom photo album. Include pictures of those pre-baby days and couple portraits from your wedding, as well as those fleeting moments you got to spend together once the kids arrived.
Our recommendation: a 30×30 cm premium layflat wedding album
Growing pains
Has your partner's mum ever secretly shown you photos of them as a baby or those awkward high school photos? Why not collate them into a fun photo album gift for them to open on Christmas day. While some photos will make them cringe, others will bring back memories long forgotten that they're sure to thank you for. It's a great way of connecting with your partner's life before meeting you and bonding with their mum in the process!
Our recommendation: a 30×21 cm photobook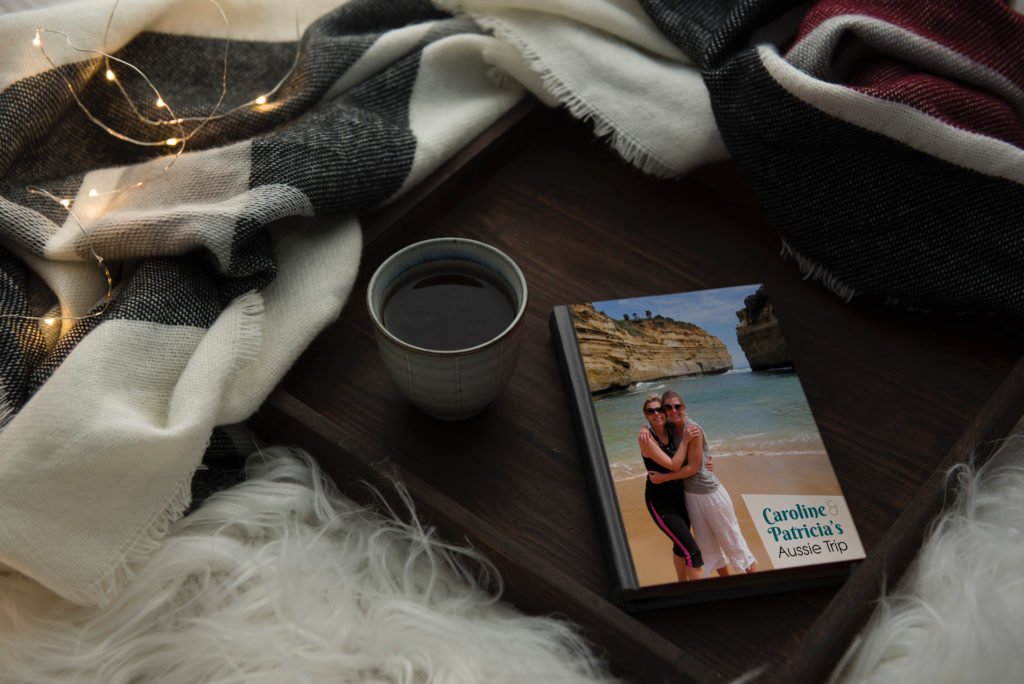 For your best friend
Travel adventures
If you've ever jetted off to travel the world with your best friend, you've probably got countless photos documenting your adventures. A few have probably ended up on social media but what's happened to the rest? Don't let them get lost in a digital folder when you could organise them into a personalised album to gift to your friend as a surprise. There's nothing quite like flicking through a travel album to bring all the sights, sounds and smells of the destination flooding back.
Our recommendation: a 21×21 cm travel photo book
Your friendship story
Whether you've been best friends for two years, 20 or more, there's a special story to tell. A photo album is a memorable way to document all the treasured moments that make your friendship what it is and show your best friend what they mean to you. Include photos growing up as kids and graduating from high school or maybe you've even got shots holding your newborns together. A friendship album is something your best friend can turn to when you can't be there and they'll look back on all the memories fondly in old age.
Our recommendation: a 30×21 cm photo book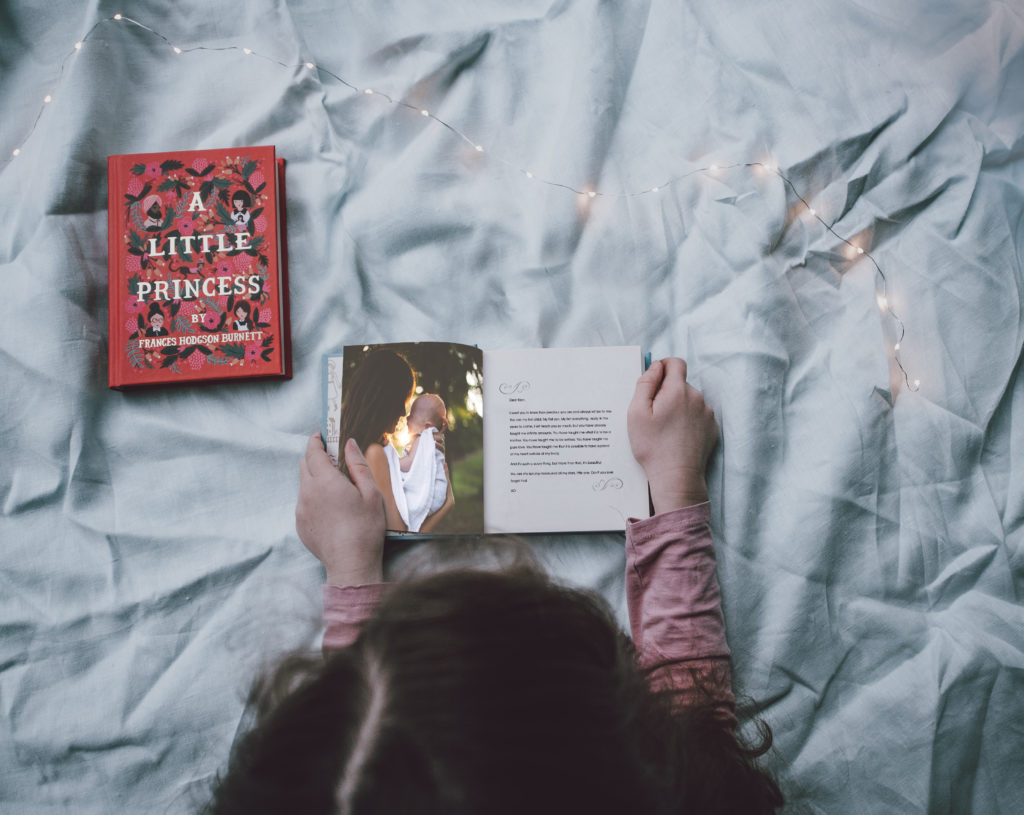 For your kids
Baby album
Never got around to making that baby book for your child who's now a busy toddler or just started school? It's never too late to create an adorable baby book featuring photos of when they were young. Don't forget to include dates and place names if possible so you can reminisce together as they grow older.
Our recommendation: a 30×30 cm layflat baby album
Sibling love
Some siblings are like best friends while others constantly clash. But there's always that blood bond that can never be broken. Create an album showcasing photos of your kids together throughout the years, including the adventures they've been on and all the changes that have taken place. If you've got more than one child, it's an easy way to organise two (or more) presents at once, as you can just order duplicate copies.
Our recommendation: a 21×30 cm photo book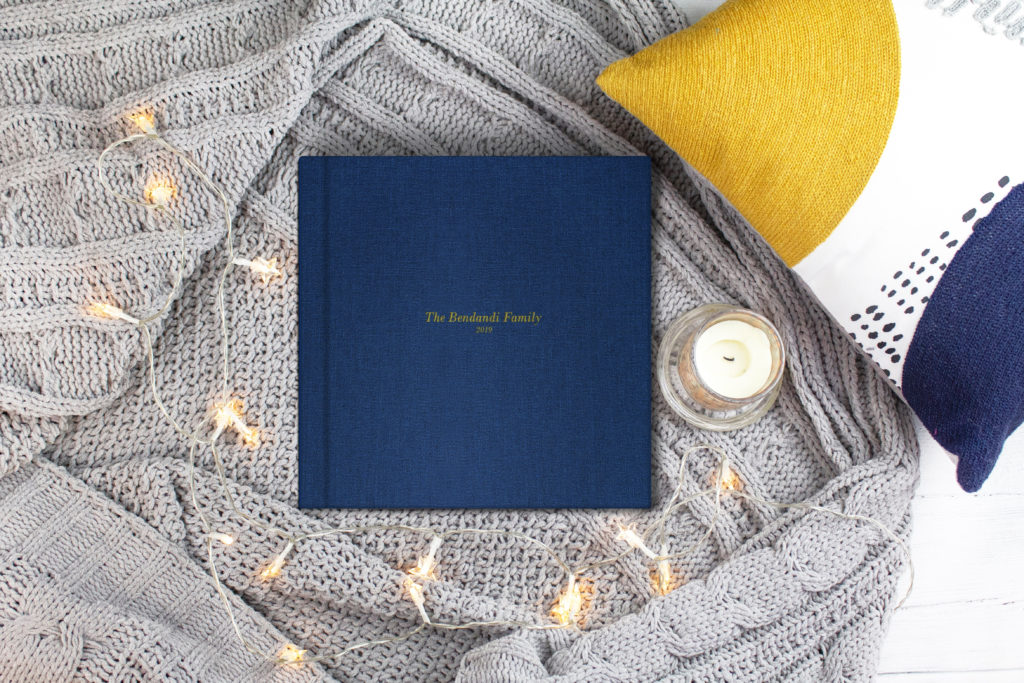 For your grandparents
Their life story
Have you ever looked through old black and white photographs of your grandparents when they were young? Putting them together in a handcrafted album to tell the story of their life is a sentimental gift they're sure to cherish. Organise the images chronologically, starting from when they were a baby or a young child and include photos from their wedding day, holding your parents as babies and eventually some shots with you too.
Our recommendation: a 30×30 cm layflat album
Grandchildren's annual
Grandparents love to know what's going on in the lives of their grandkids, particularly if you're living far apart and don't get to catch up too often. So why not create an annual documenting your favourite moments and memories from the year so your grandparents can keep up to date. Include photos from your sporting activities and school achievements, as well as any significant milestones such as birthdays and (of course) your growth spurts.
Our recommendation: a 30×21 cm photo book

For yourself
A year in review
There's nothing wrong with giving yourself a gift or two at Christmas. So as the year comes to a close, why not document the ups and downs (mostly the ups!) of the past 12 months as seen through your eyes. Include photos of your travel adventures and special moments with those closest to you, as well as celebrations such as your birthday, graduations and momentous family occasions. A year in review photobook is a great way to document your life on an annual basis and something you'll look back on with fond memories in old age.
Our recommendation: a 30×30 cm layflat album
A photo album holiday gift is an easy way to transform those hundreds of images you have into a keepsake present that your family and friends are sure to love. It's also a fun way to explore your creativity by selecting customised design features or adding personalised quotes, captions and dates. Thanks to online photo book makers such as PikPerfect, it's simpler than ever to choose a theme and get started right away, with your photo book delivered to your front door in time for Christmas day.
Stay tuned for our upcoming holiday photography tips and "year in review" featured album